Isibaya Teasers: Find out what happens in April 2021 episodes
Your favorite local telenovela comes to an end this April. Lately, things have been getting tense between the Zungus and Ndlovus, but they are now aware of their real enemy. Who was the third force trying to pin them against each other? Discover more from the following Isibaya teasers for April 2021.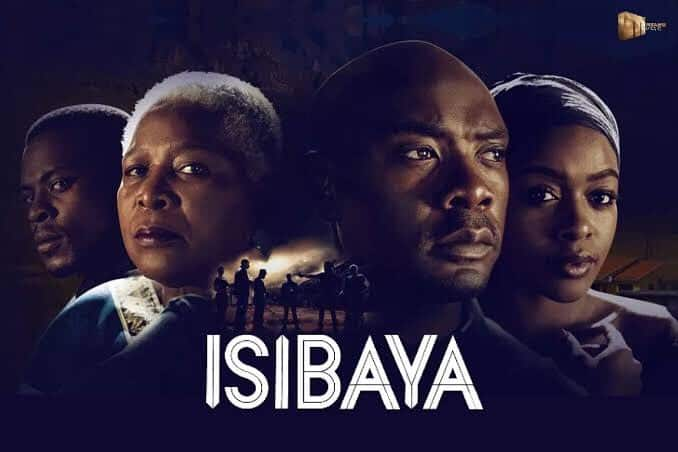 There are many questions that fans want answered as the local series airs its finale episodes. Will Ntwehle manage to find justice for her friend? Who will get the inheritance? Who will get the happy ending they deserve? Who is going to die?
Isibaya Teasers April 2021
Isibaya on Mzansi Magic has remained a fan favorite across South Africa since its premiere in 2014. The series is now concluding at the eighth season as two families that have been feuding for a long time finally discover the real enemy. Here are the teasers for Isibaya April episodes.
1st April 2021 (Thursday – Episode 259)
The Ndlovu and Zungu members are now aware of their real foe. Elsewhere, Dabula has polished his lethal plan, but the unexpected occurs just as he sets it in motion. Mpihlangene is planning against the family while Ntwehle gets ready to meet Dabula with her weapons. Whose plan will work?
2nd April 2021 (Friday – Episode 260)
Isibaya series finale! It is time for every character to reap what they have sowed. Who is going to win and who is going to lose? Who will live and who will die?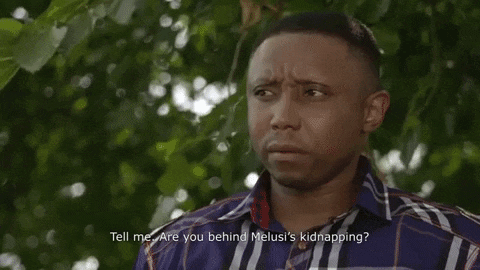 Dabula
He has been polishing his dangerous plans regarding the valley. Will he manage to defeat his enemies? Who will be on his side?
Mpihlangene
In the previous episodes, he came to learn that no one listens to him at KwaManzini. Will he join Dabula's side instead? Will his plan against the family work as anticipated?
From the above Isibaya teasers for April 2021, you have no reason to miss the show. How will things turn out for the show's cast members? Catch Isibaya finale episodes on Mzansi Magic every Monday to Friday at 8.30 p.m.
READ ALSO: Deur Dik en Dun 2 Teasers for March 2021 are finally out!
Briefly.co.za recently highlighted what is coming up in the March 2021 episodes of Deur Dik en Dun 2, which airs on eExtra and eTV. The month's episodes will also be the series finale.
Problems at the Boran household seem to escalate. How will they get their life back on track? Elsewhere, Osman and Gurchu disappear on their wedding day. Did Osman have anything to do with the disappearance to evade the wedding? Discover more from the teasers!
Source: Briefly News