Sacred Relationship teasers for July 2021: Mysteries unfold
Varun's phone goes missing. Does Mishti have it since she knows what happened at the crime scene and wants to expose him? Mishti reveals the truth about Karan's death to protect Abir. Abir later discovers something is not adding up in Karan's postmortem report. Sacred Relationship teasers for July 2021 unveils more facts about Karan's death.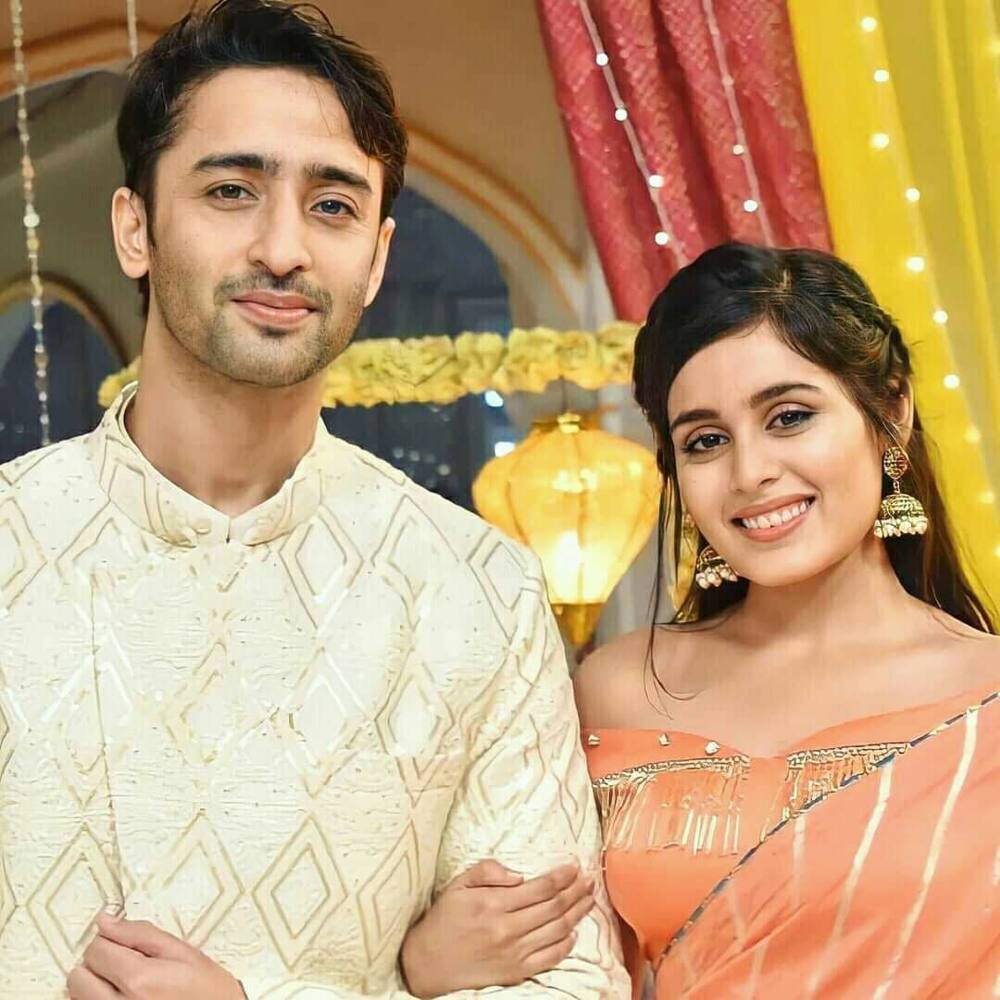 Abir and Kunal try to solve Kuhu and Kunal's misunderstandings in vain. They leave the house, hoping their absence will make the duo reconcile. Meenakshi looks for Mishit and Kuhu to reprimand them about their endless arguments, only to catch them sneaking back into the house. Why are they sneaking around?
July 2021 Sacred Relationship teasers
The upcoming StarLife Sacred Relationship episodes will always linger on your mind. The couples express their love for each other. If you are short of ideas about how to surprise your partner, find some from Mishti and Abir or Kunal and Kuhu.
Thursday, 1st July 2021
Episode 292
Abir allows Mishti and Kuhu to host a doll marriage ceremony for Ketki. Abir later lands on shocking information while doing an investigation.
Episode 293
Abir questions Kuhu about the letters. Varun swears to find out the truth and sneaks into Raajvansh house at night.
Friday, 2nd July 2021
Episode 294
The entire family is shocked when Kunal enters the house. Meanwhile, Abir and Pural try to fix a problem. Nirmala and Varun lie to Abir.
Episode 295
Varun plans to expose Mishti during the family shopping spree, and Abir discovers some disturbing facts.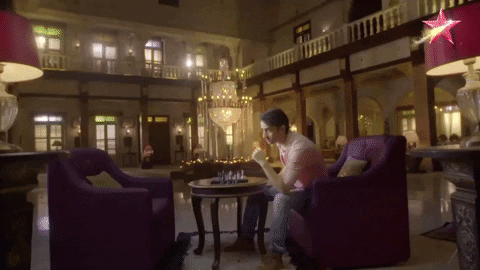 Saturday, 3rd July 2021
Episode 296
Varun gives Abir an ultimatum when they argue over Karan's death. Abir sinks into deep thoughts about Varun's words while the rest of the family enjoys the party.
Episode 297
Mishti saves Abir by revealing the truth about Karan's death in front of the whole family. Elsewhere, Nirmala sets conditions for Meenakshi.
Sunday, 4th July 2021
Episode 298
Meenakshi seeks Mishti's forgiveness and promises to protect her from getting imprisoned. Meenakshi and Abir notice something strange in Karan's postmortem report.
Episode 299
Mishti lays down ultimatums for Varun. When Abir confronts Ketki, she confesses surprising things about her pregnancy.
Monday, 5th July 2021
Episode 300
The Raajvansh family comes up with a plan when Nirmala agrees to fulfil Mishti's demands. Kuhu accuses Mishti of committing terrible things during Varun and Ketki's Haldi ceremony.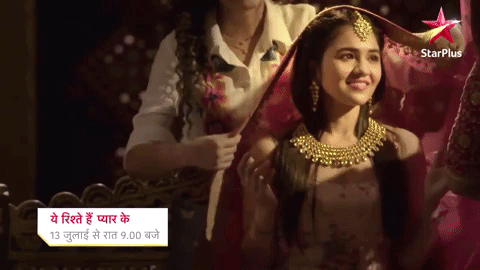 Episode 301
Mishti plans to expose Varun while he desperately searches for his missing phone. She recalls what happened at the crime scene on a tragic night.
Tuesday, 6th July 2021
Episode 302
Abir defends Mishti when Varun assaults her, and the entire family later gathers at home for celebrations.
Episode 303
Mishti and Abir dance together in their room. Elsewhere, Kunal presents his surprise gift to Kuhu. Mishti later notices an odd stain on the festival's decorations.
Wednesday, 7th July 2021
Episode 304
Abir and Kunal entertain their family with a skit. Kuhu is dumbfounded when she reads somethings strange on the magazine's cover page.
Episode 305
Abir and Kunal try to reconcile Kuhu and Mishti after a disagreement. Meenakshi gets upset when Mishti and Kuhu's fight intensifies.
Thursday, 8th July 2021
Episode 306
Abir and Kunal leave the house, hoping this will bring Mishti and Kuhu back to their senses. Meenakshi loses her temper when she discovers the truth.
Episode 307
Meenakshi goes to have a word with Mishti and Kuhu about their arguments. She catches them walking stealthily back into the house. Later, Mishti breaks into tears while staring at Abir's photos.
Friday, 9th July 2021
Episode 308
Kuhu and Mishti reconcile to convince Abir and Kunal to return home. However, Abir suspects the ladies are pretending to get his and Kunal's attention.
Episode 309
Meenakshi commands Kuhu and Mishit to never return home without Kunal and Abir. Mishti tries to sneak into Maheshwari's house at night.
Saturday, 10th July 2021
Episode 310
Mishti calls Abir for help when Kuhu gets into an accident. She is devastated when Abir refuses to help her. He thinks she is lying.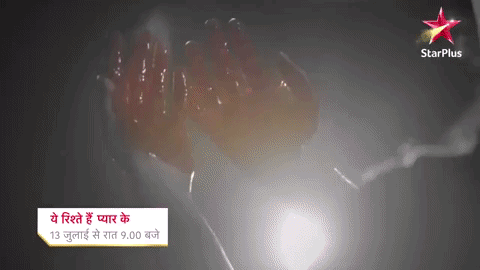 Episode 311
Kunal nurses Kuhu while Abir and Mishti talk about children. Do they want to have kids? Meenakshi's unusual behaviour baffles Abir.
Varun and Ketki
Ketki admits that she is pregnant by Varun. Kuhu causes a scandal during Varun and Ketki's Haldi ceremony by laying shameful allegations against Mishti. Luckily, the Haldi ceremony continues despite Kuhu's dramatic behaviour.
Kuhu and Mishti
Meenakshi tells them to never return home without Kunal and Abir. The ladies reconcile, but their husbands assume they are pulling their legs. Abir refuses to help Mishti when she calls to inform him that Kuhu got into an accident.
What is better than snuggling in a warm blanket on a couch and tuning in to your favourite show in the evenings? Please watch the enticing episodes discussed on Sacred Relationship teasers for July 2021 on StarLife at 21h00 and 21h30.
READ ALSO: Curse of the Sands teasers for June 2021: Will Sia die after midnight?
Briefly.co.za shared insights into Curse of the Sands novella's future episodes. In Curse of the Sands teasers for June 2021, Ram asks the witch to save his stabbed wife from dying. Sia might not make it past midnight if Mohini refuses to help her.
The twist in the story is Mohini and Sia are love rivals. The witch was Ram's lover in the other life. She reincarnated to claim back Ram's heart only to find him madly in love with Sia. Will Mohini rescue Sia?
Source: Briefly.co.za