Sacred Relationship StarLife cast, full story, plot summary, teasers
Imagine what happens in a situation where people question age-long concepts on sensitive societal matters like love and marriage. Sacred Relationship is an Indian drama television series that describes this issue in the best practical ways. The part played by the Sacred Relationship StarLife cast in driving the points home and entertain viewers is incomparable.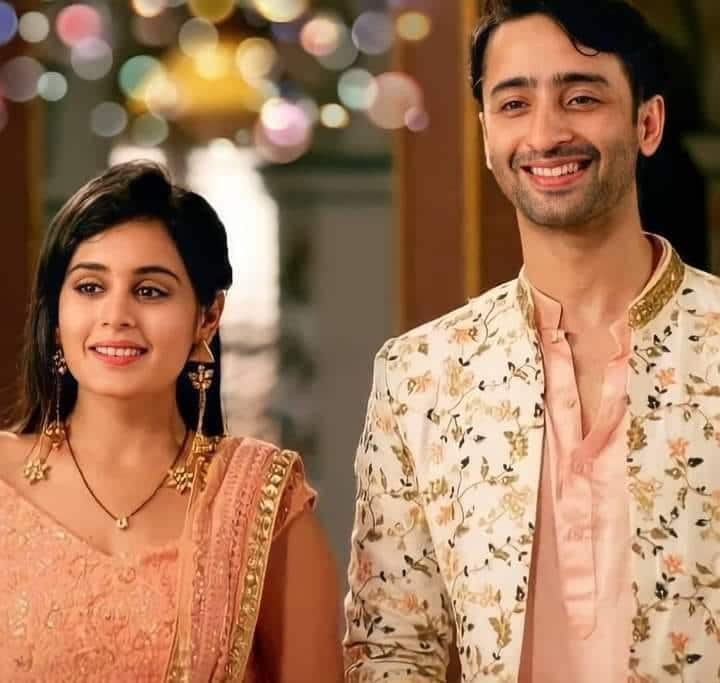 Sacred Relationship film is set in Rajkot. Its original name is Yeh Rishtey Hain Pyaar Ke, and it features notable Indian actors like Rhea Sharma, Shaheer Sheikh, and Vikram Singh Chauhan. The drama has two seasons, 355 episodes, and it broadcasts on StarLife Africa. As you watch the series, background knowledge of what it is about is essential. Hence, reading about Sacred Relationship plot summary and knowing more about the cast will be worth the time.
Cast
Part of what makes this highly engaging television drama interesting is the carefully selected Sacred Relationship StarLife cast members. Actors like Shaheer Sheikh plays Abir Rajvansh, Mishti's husband and Amish's father, and Rhea Sharma stars as Mishti Rajvansh. She is Rajshree and Vishambhar's adopted daughter and the wife of Abir.
Kaveri Priyam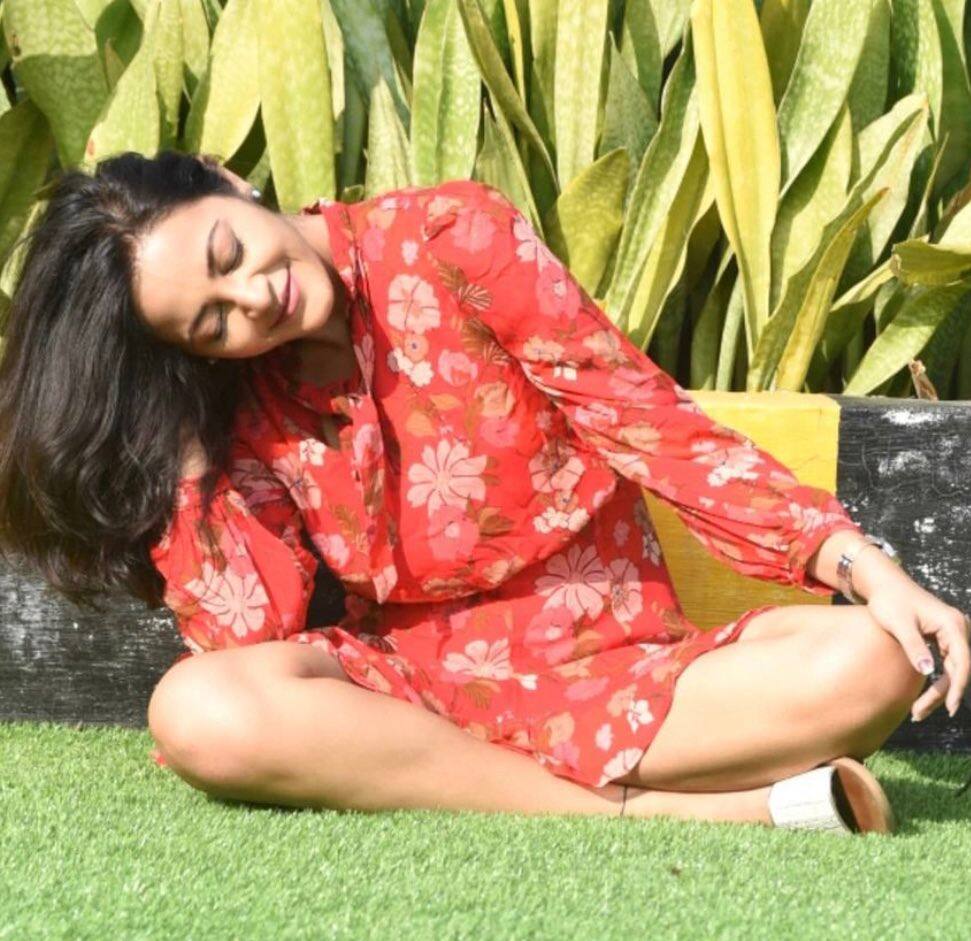 She plays Kuhu Rajvansh, Shaurya and Sneha's daughter, and Kunal's wife on the Sacred Relationship on StarLife series. Since Kaveri was attending school in Delhi, she had the dream of becoming an actor. She partook in her school's drama group before moving to Mumbai to pursue an acting career. She has starred in the drama series Rishtey Hain Pyaar Ke and Tishnagi, a movie.
Ritvik Arora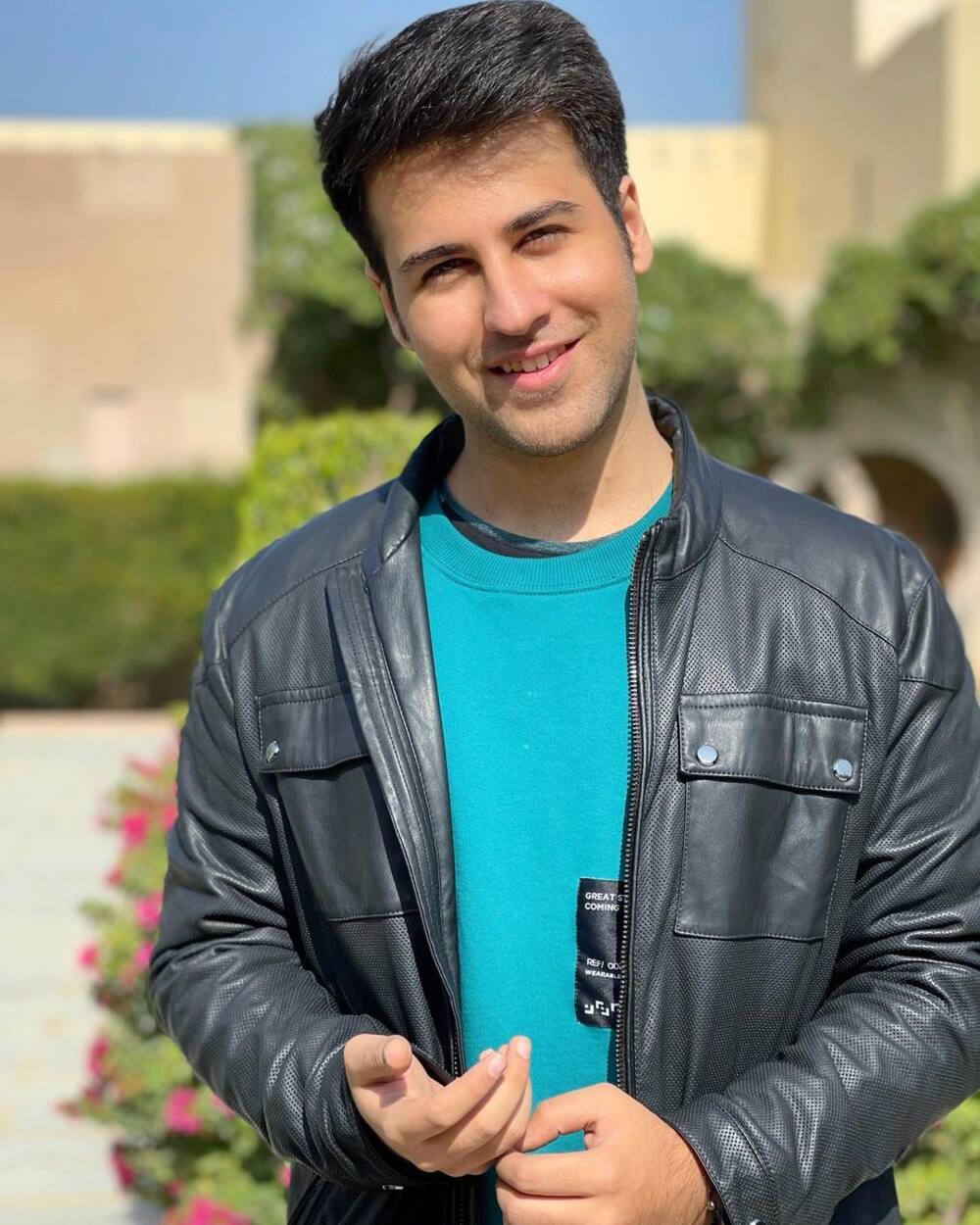 The Indian television actor is best known for his role on TV's Tu Aashiqui as Ahaan Dhanrajgir. He portrays Kunal Rajvansh in StarPlus's Sacred Relationship, Mehul and Parul's son, and Kuhu's husband.
Rupal Patel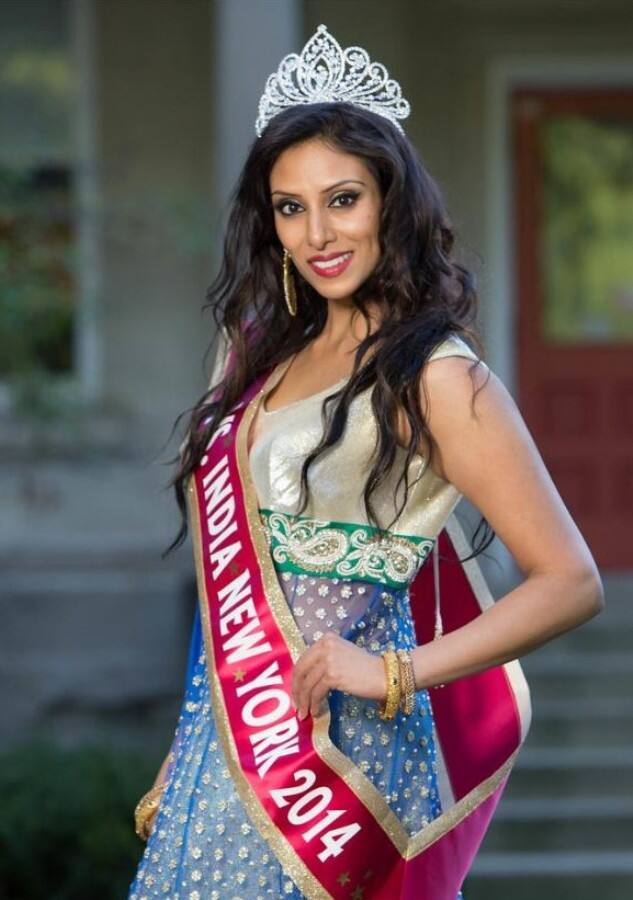 Rupal trained as an actor at the National School of Drama in New Delhi. The Indian actress portrayed Kokila Parag Modi in Saath Nibhaana Saathiya drama series. In Sacred Relationship, she stars as Meenakshi Rajvansh, Abir's mother and Mehul's wife. Rupal is an ambassador for the Swachh Bharat India project, and Indian PM Narendra Modi once honoured her for her works.
Sameer Dharmadhikari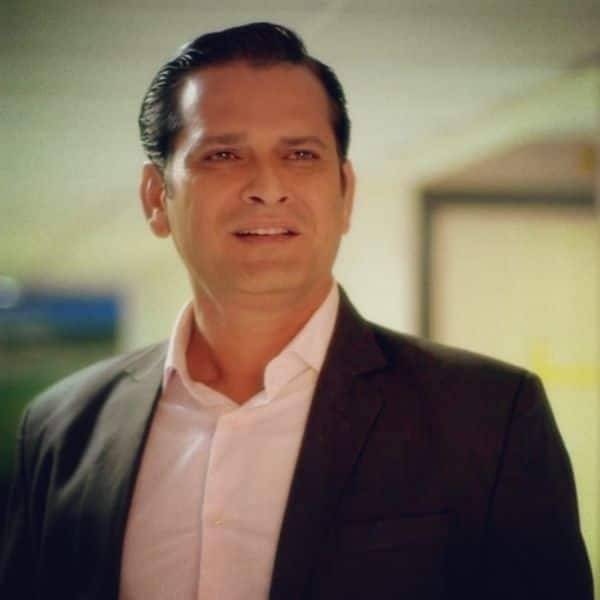 The Indian film and television actor and model plays Mehul Kapadia, Abir and Kunal's father and Meenakshi and Parul's husband. He once starred in Chakravartin Ashoka Samrat as Samrat Bindusara Maurya. He was also the male lead in Nirop, a Marathi film that won the National Award under Best Marathi film category.
Sanjeev Seth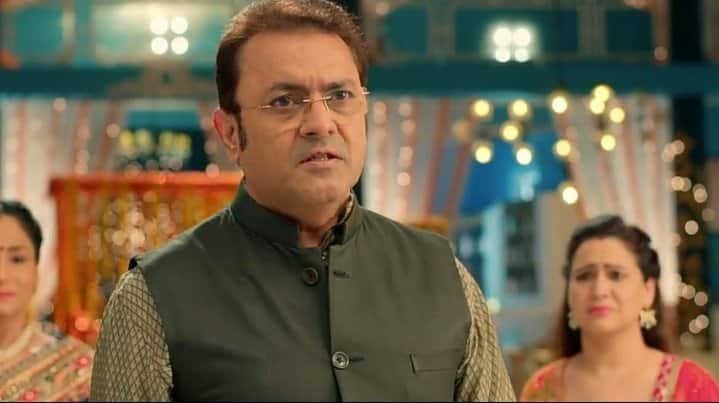 Sanjeev is best known for his feature in the drama show as Vishambharnath Maheshwari. In it, he is Rajshree's husband and Akshara and Shaurya's father. In real life, he married actress Resham Tipnis when he was 20 years before they divorced in 2004.
Other cast members and the roles they play are listed below:
Chaitrali Gupte plays Parul, Mehul's second wife
Deepak Gheewala plays Yashpal Rajvansh, Kaushal and Meenakshi's father
Sangeeta Kapure stars as Nidhi Kaushal Rajvansh, Ketki and Atul's mother
Sanjeev Jotangia stars as Kaushal Rajvansh, Meenakshi's brother and Ketki and Atul's father
Shashwat Tripathi plays Atul Rajvansh, Ketki's brother
Trishaa Chatterjee plays Ketki Rajvansh, Kaushal and Nidhi's daughter
Pooja Joshi Arora features as Varsha Shaurya Maheshwari, Ananya's mother
Soniya Kaur features as Jasmeet Anshuman Maheshwari, Anshuman's wife
Jay Pathak plays Naman Agarwal, Karishma's former husband
Mohit Sharma stars as Jugnu, Rajvansh family's house help
Palak Purswani plays Shweta, Kunal's former fiancée
Sacred Relationship full story and plot summary
Sacred Relationship is about Abir Rajvansh and Mishti Aggarwal's journey. Mishti is very kind and humble, and she believes in a relationship hinged on compatibility and liberty. Abir, on the other hand, is an optimistic young man. He expresses his feelings through his poetry and artwork. Because Mishti was separated from her parents, Naman and Karishma, Maheshwari's family takes her up.
The first time Kuhu sights Kunal, he falls in love with Kunal. Thus, the Rajvansh family sends a union proposal to the Maheshwari household because of Kunal, which gets Kuhu excited. Unfortunately, after a misunderstanding ensues, Meenakshi chooses Mishti instead, and this breaks Kuhu's heart.
Mishti wants premarital courtship, even though she has agreed to the marriage and Meenakshi becomes enraged. She requests Mishti to assist in Abir's NGO, hoping that there will be a gap between Kunal and Mishti. Abir falls in love with Mishti as they work together but does not want to make his feelings known early.
Because of Kunal's behaviour, Mishti ends her connection with him, and to revenge, Meenakshi requests Kunal to do as if he wants to quit Kuhu. After Mishti discovers she loves Abir, she confesses to him, but once Meenakshi finds out about it, she stops Mishti. She also blackmails her and tells her that Kunal will not wed Kuhu if she does not insult Kuhu and disclose her illegitimate reality.
After obeying, Mishti gets evicted, and as she gets to the airport, Abbir stops her; they admit their love for each other. Mishti returns to the Maheshwaris' house. She finds Mehul and makes him return to his family.
Meanwhile, the Maheshwaris feel Abir and Mishti's love. Abir and Mishti's alliance resumes after the Maheshwaris connect. Abir decides to move into a separate home with Mehul after marrying Mishti. Mishti finds out the truth about Mehul and Kunal's biological mother, Parul. It is revealed that Mehul is after Rajvansh's property from Meenakshi. Her engagement to Mishti exposes Mehul and Abir is left heartbroken.
Teasers
Yeh Rishtey Hain Pyaar Ke, also known as Sacred Relationship episodes premiered on 6th of February, 2021, on Star Life. Kut Productions, Rajan Shahi's director, produced the Indian drama television series. The interesting part is that two episodes are broadcast from Mondays to Sundays at 7:00 p.m and 7:30 p.m. Sacred Relationships teasers for February 2021 can be found on our website.
The episodes of Sacred Relationships Starlife have lots of exciting stuff that will keep you entertained daily. The show underscores the challenges involved in upholding cultural beliefs and embracing civilization in cases like marriages. The script was creatively developed, and the cast members do a great job to ensure that they professionally interpret their roles.
With the Sacred Relationship StarLife cast's experience, you should not expect anything less than the best entertainment from this highly engaging drama show. It is a show worth watching daily!
READ ALSO: Generations: The Legacy Teasers: February 2021
Another exciting television drama series you should not miss this month is Generations: The Legacy. As published on Briefly.co.za, you will get to know what happens when a secret admirer delivers two different sets of bouquets to two different people at an office.
Find out how Lesedi's line of events starts on a high note and plummets very fast and how she receives an invite from Luyolo, which has her over the moon. The article discusses how Lesedi faces an unrequited love story and how her personal issues affect her work.
Source: Briefly News