Elif Teasers for May 2021: Will Melek finally find her daughter?
Elif teasers for May 2021 are out, and the drama in the show seems to have gotten to a new level as the season wraps up. The show's plot appears to have taken a new trajectory as secrets get unveiled and people's intentions get brought to light. If the last Elif episode left you in suspense, you might want to consider checking out these snippets.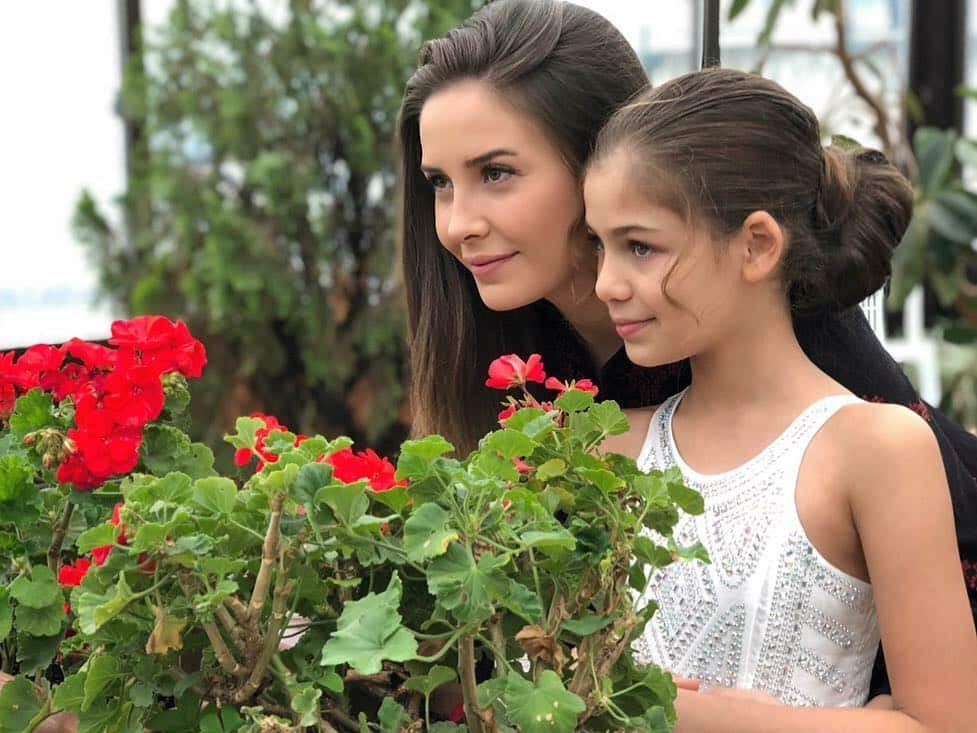 The Elif storyline features the story of a young girl who is born into a hostile environment. Her mother keeps her father's identity a secret. As a result, she gets judged by the people around her. Elif gets dragged into her mother's sin, and she pays the price for a crime she did not commit. But will her mother have the power to defend her daughter?
Elif May 2021 teasers
In the most recent episodes, some of the Elif cast members seemed to be up to no good. Arzu took advantage of her memory loss to play dumb and find out damning details about those around her. Melek seemed anxious about her daughter's disappearance, and Aliye was on a mission to seek revenge. Check out these highlights for more of what you ought to anticipate.
Episode 164 - Monday 3rd of May 2021
Kenan questions Aliye about the document unveiling compromising details about Melek's past. Ipek prepares to travel to New York, although she struggles with coming up with ideas on how to bid the people she loves farewell. Elsewhere, Nihat and Bekir leave Elif in the woods all by herself, and Melek receives devastating news as she wraps up her search for Elif.
Episode 165 - Tuesday, 4th of May 2021
Melek receives a call from Elif, and it awakens some hope, although Elif suffers under Sukran's hand. Veysel devises another plan to get a hold of the CD. Aliye seems to be concocting another plot to put Melek down.
Episode 166 - Wednesday, 5th of May 2021
Everyone offers to support Melek in searching for Elif, and Aliye questions Arzu about her memory. Kenan and Ipek insist on finding out what happened in the past.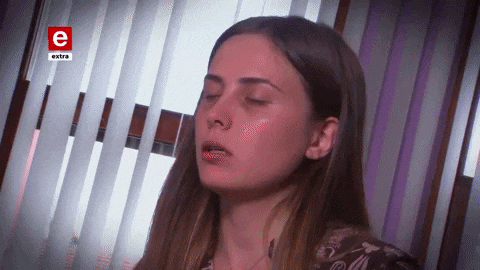 Episode 167 - Thursday, 6th of May 2021
Aliye pressures Arzu to tell Kenan the truth, and Veysel suspects that Erkut has the CD. Zeynep races against time to come up with a plan to save Selim, although Sukran plans on hurting Selim.
Episode 168 - Friday, 7th of May 2021
Seyda tries to evaluate who the highest bidder of the CD is, and Sukran forces Elif and Leyla to save Burak from the river. Is this the ideal time for Selim, Zeynep, Melih and Melek to rescue her?
Episode 169 - Monday, 10th of May 2021
The search bears fruits, Melek and Elif finally reunite, and Sukran gets arrested. Selim realises that Melih is Melek's brother, and the discovery brings trouble between him and Zeynep. Seyda plans to trade the CD for a figure higher than what Murat had in mind, and Aliya tests positive for poison.
Episode 170 - Tuesday, 11th of May 2021
Arzu inadvertently discloses details about her amnesia, and Elif is delighted to find out that Melih is her biological uncle. Unfortunately, Zeynep's perceived dishonesty hurts Salem; hence, he chases her away from the farm.
Episode 171 - Wednesday, 12th of May 2021
The truth about Arzu's memory comes out, and it makes Kenan furious. The whole family finds it difficult to believe how and why Arzu would fool them. Aliye worsens Arzu's situation when she tells everyone that she knew about it and pressured her to tell Kenan the truth to no avail. Meanwhile, Zeynep struggles to come to terms with the breakup, and Gonca questions Sinem about her real motives.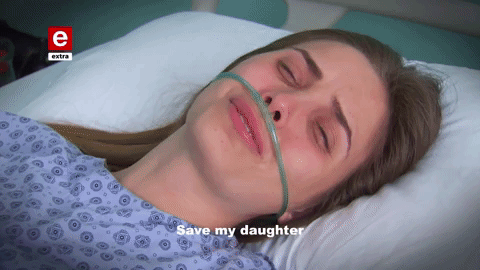 Episode 172 - Thursday, 13th of May 2021
Melih pressures Murat about the CD, and Selim warns Melek to be conscious about her relationship with Melih, although he reveals some truths to Melih. Finally, Arzu outsmarts Aliye by taking drastic steps to protect herself before Aliye strikes.
Episode 173 - Friday, 14th of May 2021
Erkut helps Arzu concoct a plan to get Arzu back on the farm, and Melek and Melih succeed in making Selim change his mind about forgiving Zeynep. Elsewhere, someone uses Aliye's past to blackmail her.
Episode 174 - Monday, 17th of May 2021
Elif finds pleasure in coming up with a sneaky plan, and Arzu issues Aliye an ultimatum. Seyda realises it is time for him to fight back after being pushed to the wall.
Episode 175 - Tuesday, 18th of May 2021
Veysel finds himself in an uncomfortable situation, and Selim and Zeynep try to work things out. Elsewhere, Seyda dares to play a dangerous game.
Episode 176 - Wednesday, 19th of May 2021
Tulay makes the difficult decision to end her relationship with Veysel, and Sadik discovers an exciting thing. But, in the meantime, Arzu becomes anxious when she realises that more secrets are being revealed. She also worries about running out of time.
Episode 177 - Thursday, 20th of May 2021
Arzu receives a troubling letter and does everything within her capacity to try and contain the situation to no avail. Finally, Zeynep and Selim agree on a convenient date and decide to have it announced to the family. Sadik returns the ring to its owner, and Tulay finds out damning details about Veysel, and the information makes him wonder whether to go on or not.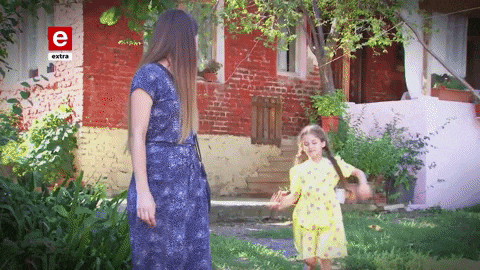 Episode 178 - Friday, 21st of May 2021
Melek and Veysel finalise their divorce, and Aliye shocks Arzu when she supports Zeynep and Selim in their wedding preparations. Gonca's emotions take a toll on her, although she tries to overshadow them with her fantasies.
Episode 179 - Monday, 24th of May 2021
Veysel takes note of Tulay's intentions, and Aliye realises that everyone is scheming against her. Therefore, she does something that puts Selim and Zeynep's relationship in jeopardy.
Episode 180 - Tuesday, 25th of May 2021
Melek makes a shocking announcement, and Aliye notices Melih's ring, and it sparks a series of events. Later, Veysel and Zeynep share emotional details about the wedding.
Episode 181 - Wednesday, 26th of May 2021
Aliye's evil plans to have Zeynep kidnapped take an unexpected turn when Melih confronts her with shocking evidence. Elsewhere, Veysel finally finds Tulay.
Episode 182 - Thursday, 27th of May 2021
Veysel defends what he believes in, and someone from Arzu's past confronts her. Later, Melih takes control of the situation and blackmails Aliye.
Episode 183 - Friday, 28th of May 2021
Arzu and Melih plan to sabotage Selim and Zeynep's wedding. Will their plan bear fruits?
Arzu
Aliye realises that Arzu's amnesia is staged; hence, she pressures her to tell Kenan to no avail. Later, Arzu unwittingly discloses the truth, and it leaves everyone feeling betrayed. They send her away from the farm, and her situation forces her to brainstorm a way to get back. However, the truth about her past comes up, and it makes her plan slack.
Veysel
Veysel relentlessly tries to get a hold of the CD because of how much he knows he will lose if the truth about his past came out. However, Tulay opts to end her relationship, and the unexpected decision derails his mission. However, he opts to be more cautious about Tulay's intentions towards him and decides to look for her.
Selim and Zeynep's wedding seem to be the icing on the cake for the season. So, will their plans come to fruition as pre-emptied by Elif teasers for May 2021? If you wish to find out whether the wedding will happen according to plan, tune in to eExtra from Mondays to Fridays at 18h25.
READ ALSO: Promised Love teasers for May 2021: Will Noor's intentions come to light?
Briefly.co.za published interesting details about Promised Love teasers for May 2021. The events in the oncoming episodes will blow your mind!
Promised Love teasers highlight Noor's escapades and how detailed she is. First, she tricks everyone into believing that she has pure intentions towards Azaan and Razia Begum. Later, she does something that leaves everyone bummed. Did she throw them under the bus?
Source: Briefly News