Young Love teasers: January 2021
Have you joined in to watch the popular Young Love teasers yet? If you are looking for a television drama show to end each day, this show is one of the few soapies that you will always look forward to watching every time. This is because the level of creativity with which the series is scripted and the dynamic ways each episode entertains viewers are second to none. Apart from getting entertained each time you watch, you also learn a thing or two from the events.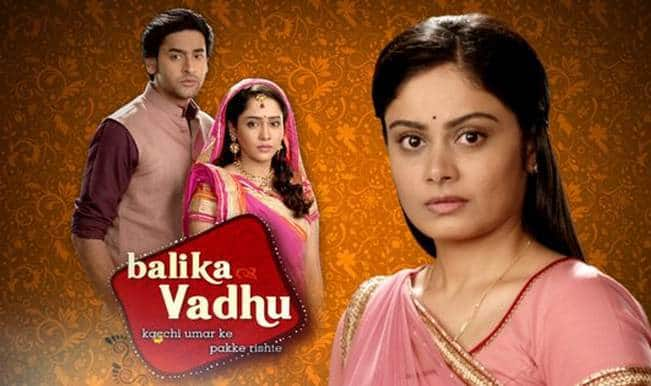 Young Love soapie on Glow is a highly entertaining TV show that revolves around the life of Nandini and how much the people around her influence her life. She undergoes a complicated situation because of the interference of her family in her relationship. The experience makes her believe that there is no meaning in love. As the program finales this month, whether she will change her mind after everything she has been through or not is worth finding out.
Young Love January 2021 teasers
The Young Love drama series's storyline is all about the various challenges that lovers face. Apart from the love issue, other matters revolving around backstabbing and infidelity are some of what you will find in this show. Here is a rundown of what to expect in the concluding episodes of this highly engaging drama series.
Episode 2217 - Monday, 4th of January, 2021
Kundan brainwashes Sudha against Nandani. Because of this, Sudha blames Nandani for being responsible for her baby's death.
Episode 2218
Nandani breaks down but sees Grandma Kalyani in a vision. In it, she encourages her to brace up and remain courageous.
Episode 2219 - Tuesday, 5th of January, 2021
Nandani decides that she can no longer condone all that Kundan is doing, so she has to end the battle.
Episode 2220
The cops appear at the hospital and inform Nandani that she is banned from practising as a doctor in the hospital. Vandana insults Nandani before the staff and walks her out of the hospital.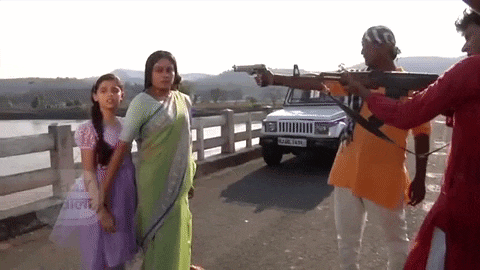 Episode 2221 - Wednesday, 6th of January, 2021
Nandani tries to delete Kundan's message from Krish's phone before he gets to read it.
Episode 2222
Kundan becomes shocked at his return to find out that Nandani and Krish have gone for their honeymoon.
Episode 2223 - Thursday, 7th of January, 2021
Nandani and Krish enjoy the best of time during their honeymoon before Nandani perceives that something is wrong.
Episode 2224
Kundan sets fire to Krish and Nandani's cottage.
Episode 2225 - Friday, 8th of January, 2021
After Nandani sees Kundan's burnt hand, she realizes that he had burnt the cottage.
Episode 2226
It is as if Shivam is beginning to have emotional feelings for Sudha!
Episode 2227 - Monday, 11th of January, 2021
Kundan turns off Krish's alarm, and as a result, he goes late for his examination.
Episode 2228
Kundan secretly pushes Karuna, and this causes her chest pain.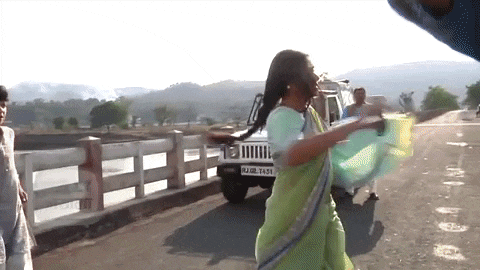 Episode 2229 - Tuesday, 12th of January, 2021
Nandani takes care of Karuna while she is unhealthy.
Episode 2230
Amit arrives at Karuna's house and is sorrowful to see Nandani as she cleans the floor and does all the house chores.
Episode 2231 - Wednesday, 13th of January, 2021
Krish visits Kundan's old house to search for proof against Kundan.
Episode 2232
Amit accepts the blame and destroys his career to protect Nandani's career.
Episode 2233 - Thursday, 14th of January, 2021
Kundan grabs Nandani by her throat.
Episode 2234
Krish catches Kundan as he points a gun at Nandani and beats him up!
Episode 2235 - Friday, 15th of January, 2021
Sudha's in-laws continue to manipulate her to work for them to take all her earnings.
Episode 2236
Shankar finds out Premal's infidelity against Sudha.
Episode 2237 - Monday, 18th of January, 2021
Krish batters Kundan and throws him out of the house, but Nandani asks him to return.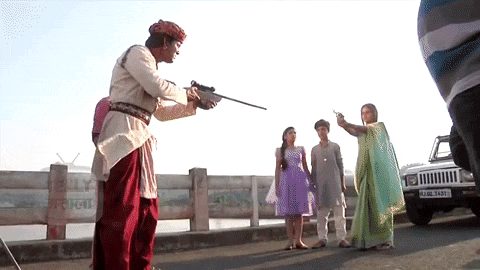 Episode 2238
Shankar finds out that Premal's father stole Sudha's necklace.
Episode 2239 - Tuesday, 19th of January, 2021
Kundan brainwashes Triveni and tells her that Nandani tried to take his life.
Episode 2240
Sudha discovers her necklace in her cupboard and assumes that Premal found it for her. Again, her in-laws retrieve the necklace from her.
Episode 2241 - Wednesday, 20th of January, 2021
Krish is annoyed with Nandani because she asks Kundan to return to their home.
Episode 2242
Shivam resolves to reveal Premal's affair.
Episode 2243 - Thursday, 21st of January, 2021
Shivam informs Sudha that he has emotional feelings for her.
Episode 2244
Kundan spikes Nandani's drink, and as a result, Nandani dances and acts silly.
Episode 2245 - Friday, 22nd of January, 2021
Krish leaves a romantic letter for Nandani, but while she is sleeping, Kundan tears it up. Then, she mixes a couple of tablets into the coffee that Krish had left for her.
Episode 2246
Premal employs some goons' service to beat his wife up. He then pretends as if he is shocked when he finds her in that situation.
Monday, 25th January 2021 (Episodes 2247 and 2248)
Program semi finales as Nandani instructs Shivam that Sudha will support him if he truly loves her.
Also, in part 1 of 3 in the program finale, Nandani discovers that Shivam is her twin brother.
Tuesday, 26th January 2021 (Episodes 2249 and 2250)
In part 2 of 3 of the program finale, the police kill Kundan. At the same time, in part 3 of 3, Nandani saves a little girl from becoming a young bride, while the show ends with Nandani narrating the journey from when the show started until now when she eventually finds peace.
Krish
Krish enjoys his honeymoon with Nandani. While he is sleeping, she tries to delete the message Kundan sends to him. Later on, Krish visits where Kundan was staying, hoping to find proof he can use against him. Will he eventually get any? How will he also handle the information he gets about his cottage that is burnt down?
Kundan
Kundan sets Sudha against Nandani by brainwashing her until she blames Nandani for her baby's death. Nandani gets tired of all Kundan had been doing and decides to end the battle, but how well will she succeed? Kundan causes more pain by burning down Krish and Nandani's cottage, but then, what exactly is he up to? Find out from this month's show.
You cannot watch Young Love teasers' episodes this month and feel as if you have wasted your time because of the lessons you will learn from the Young Love cast members' life. Remember to connect the show as it broadcasts at 18h00 and 18h30 from Mondays to Fridays on Glow TV on StarSat and OpenView HD.
READ ALSO: Generations: The Legacy Teasers: February 2021
Another exciting television drama series you must not miss this month is Generations: The Legacy. As published on Briefly.co.za, you will get to know what happens when a secret admirer delivers two different sets of bouquets to two different people at an office.
Please find out how Lesedi's line of events starts on a high note and plummets very fast and how she receives an invite from Luyolo, which has her over the moon. The article discusses how Lesedi faces an unrequited love story and how her personal issues affect her work.
Source: Briefly News