Who is Robert Kelly's ex-wife, Andrea Kelly? Let's find out!
R. Kelly ex-wife, Andrea Kelly, is the former wife of the famous music star and multi-Grammy award winner R.Kelly. She is now divorced and busy raising awareness about domestic violence towards women. She is an advocate of women and their rights in America. Let us delve into her life story.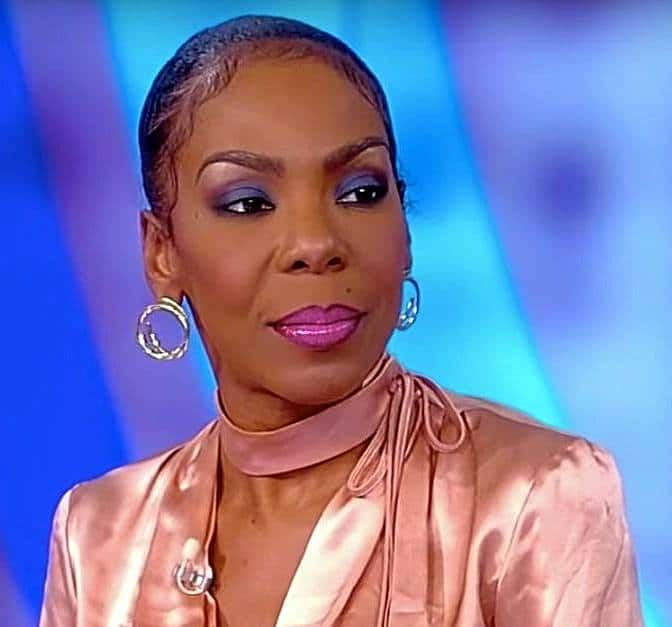 So, who is Andrea Kelly? She is the embattled wife of the RnB singer Robert Kelly. She underwent much pain and suffering from her husband and decided to call it quits in 2006. Read the juicy details here.
Profile summary
Full name: Andrea Danyell Lee
Age: 46
Year of birth: 1974
Marital status: Divorced
Former Spouse: Robert Kelly, Brian Mckee
Profession: Choreographer, Dancer, Actor
Biography
She was in 1974 in Chicago, United States. She is a talented woman who wears many hats. She is a professional choreographer, dancer, fashion designer, and actress. As an actor, she played in the movies, Before I Do, in 2016, Chocolate City in 2015, and Aim in 2018.
She became famous after she was introduced to the entertainment industry by R.Kelly, her former husband. Andrea Kelly's husband was looking for dancers for his upcoming music videos, and Andrea happened to be on the auditioning list. He instantly liked her and got to be part of his team. She would dance in his music videos, such as Thoia Thoing, before they got married.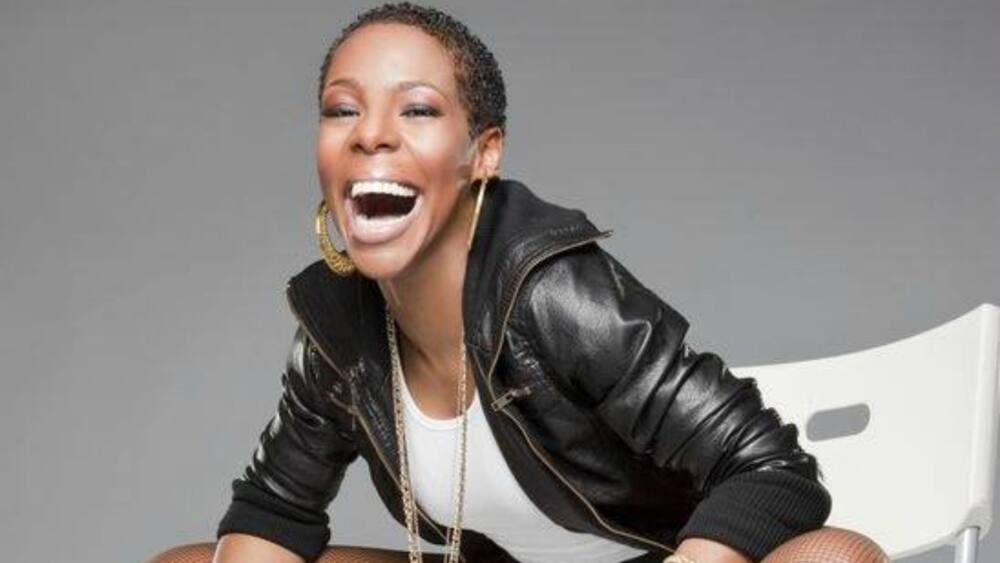 The drama started to unfold in their marriage when her husband began to get physically and emotionally abusive. During her first pregnancy, he locked her in the bathroom, and she was forced to spend the night there. Her marriage began to crumble as her husband became too controlling and angered.
She suffered a lot of abuse and even a suicide attempt. At this time, R.Kelly was at the top of his game. Therefore, anything she said to the authorities would be deemed untrue because they were successful and living their best life in the public eye.
Eventually, she packed her stuff, took her three children, and went to seek shelter at her father's home. In 2006, she filed for divorce from her abusive husband. She decided to keep her marital name, Kelly, claiming that she paid for that name with tears, blood, and sweat. She says her name is her badge from all the suffering she went through.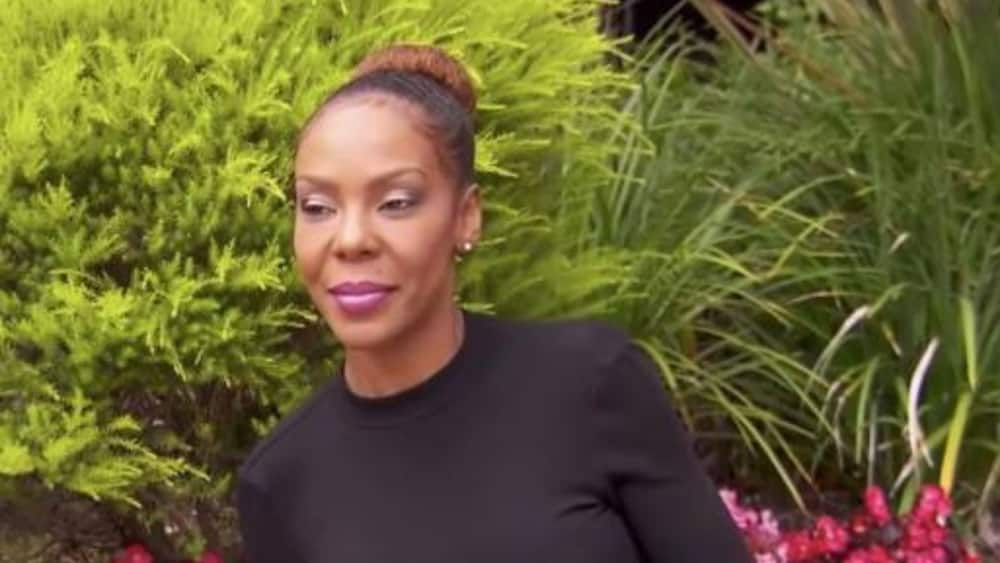 Andrea Kelly kids
She has three kids with her former husband. They are Joann Kelly, Jaya Kelly, and Robert Kelly junior. Her younger child Jaya announced that he was transgender. She supports all her children's decisions.
Andrea Kelly book
When she was featured on the daily American show, The View, she revealed that she authored the book titled, Sex Me: Confessions of Daddys Little Freak. The book was controversial and drew adverse reactions of disgust from people who have read the book. Andrea Kelly friends academy is a school in New York. It is not related to this article.
Andrea Kelly movies and TV shows
She has made appearances in movies and TV shows like the reality TV show Holly wood exes that put her in the limelight. Since then, she has made a living from acting and teaching dancing to the young. There is no information about Andrea Kelly house.
Andrea Kelly net worth
What is Andrea Kelly net worth? She is worth 40 million dollars. This is money from her work as a choreographer and acting. Since her divorce, she has received alimony from her husband and cash for supporting her children.
What did R.Kelly do to his wife?
He is reported to have abused her and caused her pain. The truth about this came out clearly in court when several women testified that he abused them emotionally, sexually, and physically.
Is Andrea Kelly still married?
No, after divorcing R.Kelly, she remarried. She got hitched to Brian Mckee, another famous musician. Unfortunately, their marriage did not last long. They broke up after two months reason being Brian was unfaithful.
R.Kelly's ex wife, Andrea Kelly, is the former wife of the RnB singer Robert Kelly. She is a choreographer, dancer, and actor who has made appearances in several movies and TV shows like Hollywood Exes. She came out in 2018 after other women reported of R.Kelly's abusive and violent behavior.
READ ALSO: Tony Parker's ex Axelle Francine bio: children, parents, height, age
Recently, Briefly.co.za wrote about Axelle Francine, who is a stunning journalist and Image consultant.
The French journalist is popularly known as the ex-spouse to the former French-American basketball player, Tony Parker.
Source: Briefly News