Melissa Lynn Henning-Camp: The tragic story of Jeremy Camp's wife
Melissa Lynn Henning-Camp was an American homemaker and is best known for being the first wife of Jeremy Camp, an American Gospel singer and songwriter. The two got married in October 2000, but their union did not last long as she died three months later. Read on to discover more about Melissa Lynn Henning-Camp story and cause of death.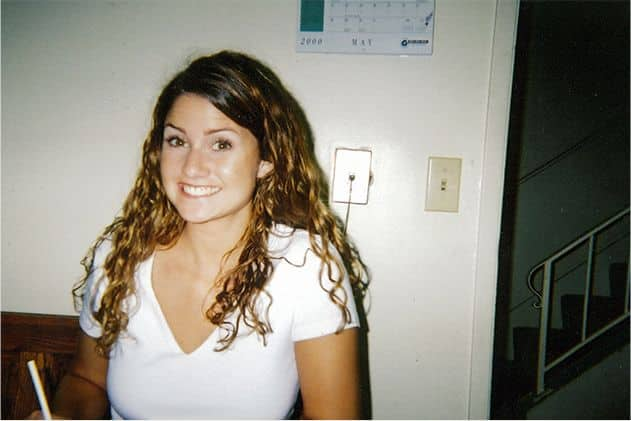 Those who were close to Lynn reveal that she was a born-again Christian and was sweet to everyone around her from a young age. How did Melissa Camp die? Below is her touching story that continues to impact millions 20 years after her death.
Profile summary
Full name: Melissa Lynn Henning-Camp
Date of birth: 7th October 1979
Date of death: 5th February 2001
Age at death: 21 years
Occupation: Homemaker
Nationality: American
Religion: Christian
Melissa Lynn Henning-Camp family
Jeremy Camp first wife was born on 7th October 1979 in Southern Carolina, United States, to mother Janette Henning and an unknown father. Melissa Lynn Henning-Camp siblings consist of two sisters, namely Heather and Megan.
Melissa Lynn Henning-Camp wedding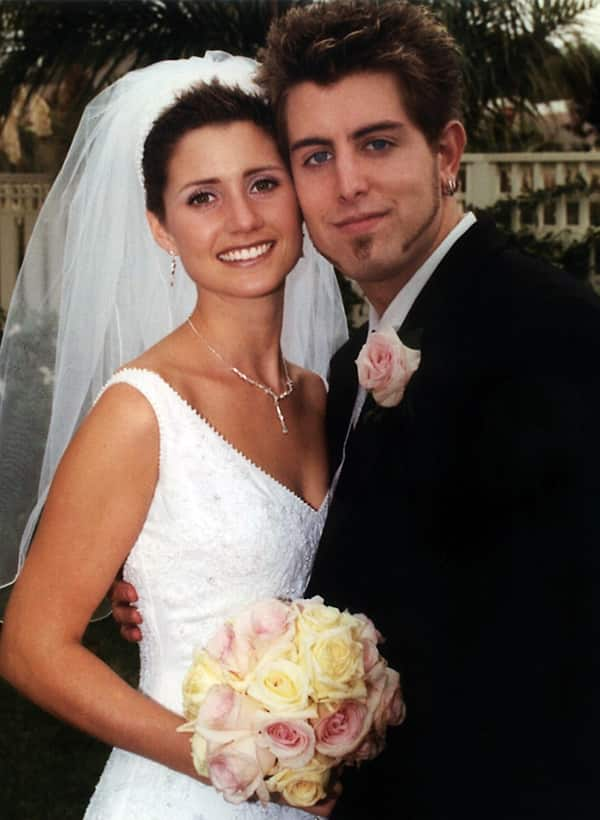 Lynn Henning and Jeremy met in 1999 at a Bible study. After dating for about a year, they tied the knot in October 2000. She was 21 years old while her partner was 23 years at the time of their wedding.
How long were Jeremy and Melissa Camp married? Their marriage lasted 3 months as she passed away in February 2001.
Melissa Lynn Henning-Camp cause of death
The first wife of Jeremy Camp succumbed to ovarian cancer on 5th February 2001, three months after her wedding. How long did Melissa Camp have cancer? It is not clear for how long because she knew she had the lethal disease in 2000 when it was too late. The cancer had already spread to the entire abdomen and was in the liver.
Jeremy was aware of his fiancé's condition before making the big decision to tie the knot with her. Did Melissa Camps cancer really disappear? Yes, it did. A miracle happened a month to their wedding as she was declared cancer-free. However, soon after their honeymoon, Lynn Henning was not feeling well. A return to the doctor revealed that the cancer had returned and had spread throughout the body.
Jeremy and Melissa I Still Believe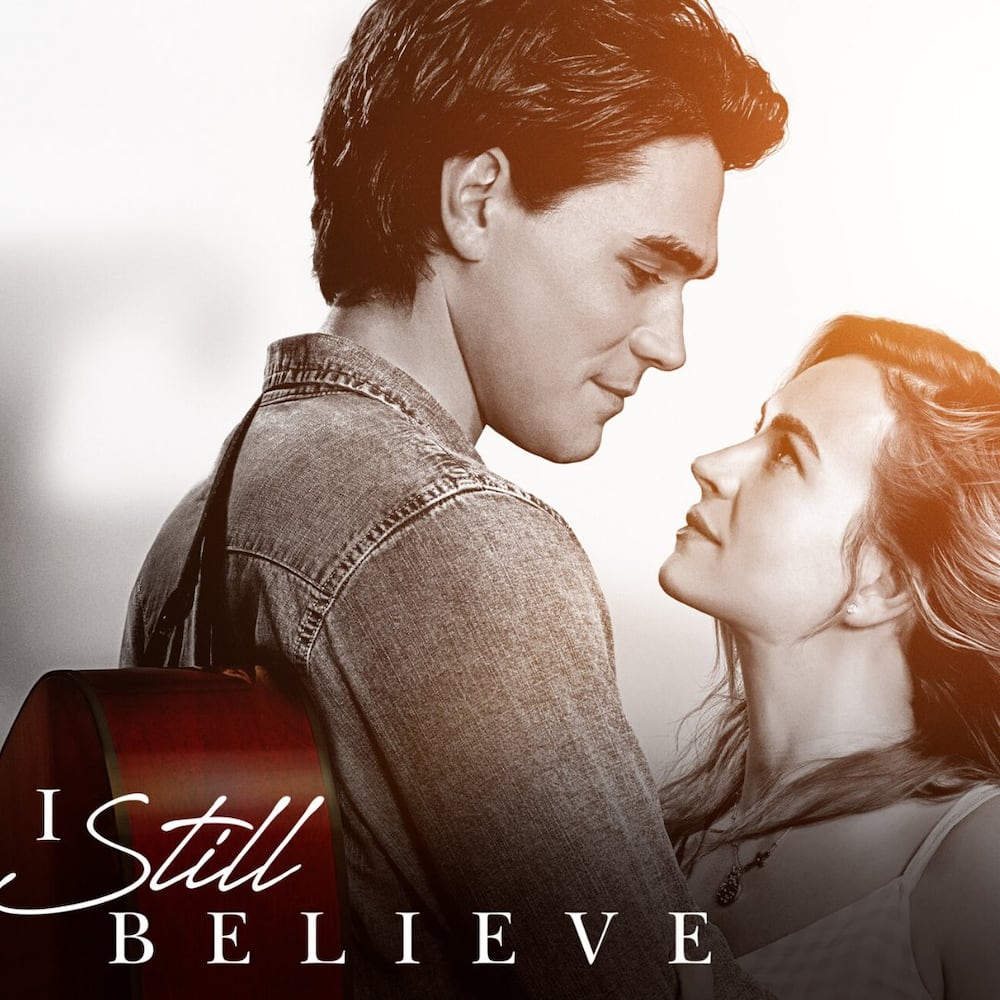 Their love life has remained a great inspiration to millions across the world to this day. In March 2020, a film called I Still Believe was released in their honour. It was directed by Jon Erwin and Andrew Erwin. K.J. Apa starred as Jeremy, while the role of Lynn Henning was played by Britt Robertson.
Melissa Lynn Henning-Camp sister, Heather Dalton, is an educator, and she never fails to motivate people by sharing Melissa's story. Her sister died while believing in Jesus. Her faith inspired Jeremy to release the song titled I Still Believe soon after her death.
Her mother, Janette Henning, has also released a book titled Melissa If One Life in memory of her daughter. The book details her life journey as told through Melissa Lynn Henning-Camp journals and how she responded to life's hardest trials.
Did Jeremy Camp remarry?
Lynn Henning-Camp's husband was affected by her untimely passing as she was his first true love. He released two songs in her memory, including Walk by Faith and I Still Believe. The singer has since moved on with Adrienne Liesching, a South African singer and songwriter, and they have three children together.
Melissa Lynn Henning-Camp will never be forgotten because of how she fought till her last breath. She was also lucky to find a loving partner who was by her side till the very end. These rare qualities make life worthwhile, no matter how long or short one's life will be.
READ ALSO: Connie Angland age, children, spouse, siblings, net worth
Briefly.co.za published Connie Angland's life story and career journey. She is an American visual effects artist and puppeteer. Angland has worked on great movies like the Men In Black franchise, Bad Santa (2003), and Planet of Apes (2001).
Connie is famous for being the sixth wife of Billy Bob Thorton since 2014. They met in 2003 on the set of Bad Santa and welcomed their only daughter in 2004. Read on to discover more about her marriage and career in Hollywood.
Source: Briefly News