Robert De Niro Struggling to Keep up With Wife's Expensive Lifestyle
- Robert De Niro's lawyer confirmed that the actor has been funding his ex-wife Grace Highwater's extravagant lifestyle, including her thirst for Stella McCartney products, and owns diamond rings worth R13 million
- Niro's lawyer confirmed on Friday, 16 April that the elderly actor is already a tax delinquent and his future earnings have already been claimed
- The divorce lawyer stated that the actor's pay cheques, or rather money he will make from his next two movies, will go towards offsetting his wife's expenditure
Legendary actor Robert De Niro's legal team has revealed the pressure and stress he is currently going through following his divorce from his ex-wife.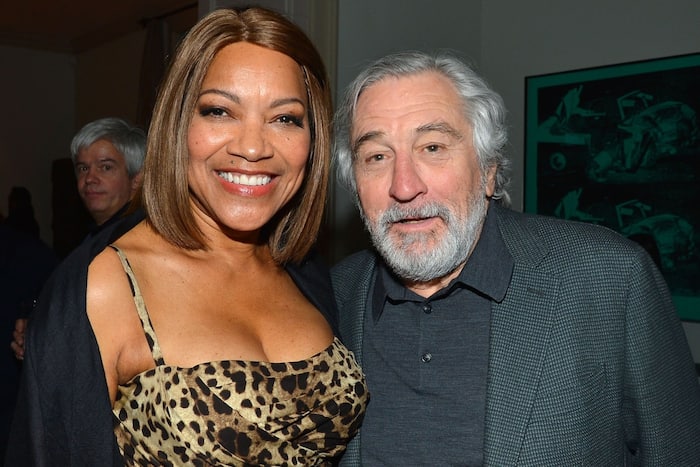 According to Niro's lawyers, the actor is stressed and may develop health issues while trying to sponsor his estranged wife's lavish lifestyle.
His lawyer confirmed that the actor has been funding Grace Highwater's extravagant lifestyle, including her thirst for Stella McCartney clothing and diamond rings.
Niro's lawyer confirmed on Friday, 16 April that the elderly actor is already a tax delinquent.
The divorce lawyer stated that any money the actor makes from his next two movies will go into offsetting his latest multimillion-dollar bill from Uncle Sam.
Speaking during a virtual divorce hearing, Niro's lawyer Caroline Krauss demanded that the court should let the old man rest owing to his old age. According to the lawyer, it was inhuman to allow the 77-year-old actor to work just to finance someone else's lifestyle.
"Mr De Niro is 77 years old, and while he loves his craft, he should not be forced to work at this prodigious pace because he has to. When does that stop? When does he get the opportunity to not take every project that comes along and not work six-day weeks, 12-hour days so he can keep pace with Ms Hightower's thirst for Stella McCartney?" Caroline Krauss, told a Manhattan judge during the virtual divorce hearing.
The divorce case hearing came as the actor and his ex-wife Hightower continue to fight over how much money De Niro should have to pay to her until the terms of their 2004 prenup agreement kick in, presumably after their divorce is finalised.
Lawyers representing the actor's ex-wife Hightower while defending their client insisted that De Niro has unfairly continued to reduce the amount of money he has been sending his estranged wife since filing for divorce in 2018.
Hightower's legal team noted that the actor cut the ex-wife's credit card expenses as recently as January.
The actor's lawyer Krauss insisted that Hightower has been spending more and more, hence her client's move.
According to the lawyers, Niro, who is behind on his taxes, will have to spend millions from his next two movies just to clear the aforementioned liabilities. The actor had previously said the pandemic decimated his finances, hence his troubles coping with ex-wife's expenditure.
In other Briefly News reports, Tyrese Gibson has been trending on social media after a video of the US actor crying and begging his wife Samantha Lee to come back went viral.
The Sweet Lady hitmaker and Samantha reportedly announced towards the end of December 2020 that they had taken the decision to file for divorce after being married for just over three years. The Fast & Furious actor has been begging Samantha to come back to his world since 2021 began.
Tyrese took it up a notch recently when popular gospel superstar Kirk Franklin and his wife Tammy celebrated their 25th wedding anniversary a few days ago. Tammy posted snaps of their anniversary dinner on Instagram and Tyrese took to her comments to speak about getting Lee back.
Enjoyed reading our story? Download BRIEFLY's news app on Google Play now and stay up-to-date with major South African news!
Source: Briefly.co.za