Stats SA Reveals That the Average South African Salary Is Up 6.8% From Q1 in 2022
Stats SA has released its quarterly employment survey revealing the average salary South Africans earn in Q1 of 2023
According to the statistics, the average monthly income is pegged at R25 304, an increase from the same period in 2022
Data from UCT indicates that the average formally employed non-agricultural worker falls in SA's middle class
JOHANNESBURG - The latest statistics reveal that the average South African salary is up 6.8% from the first quarter of 2022.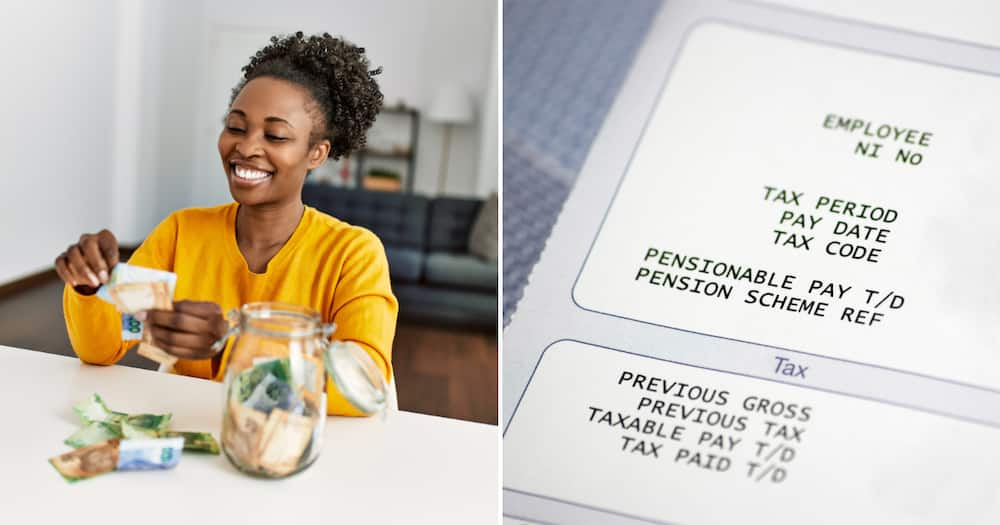 According to Stats SA's quarterly employment survey for the first quarter of 2023, the average salary is now R25 304 monthly.
While the latest stat is a relatively significant increase from last year's quarter, it is also a 2.7% decrease from the previous quarter, where the average was R26 002.
Decrease in salaries between Q4 2022 and Q1 2023 linked to dip in earnings paid
This could be linked to the fact that the total earnings paid to employees decreased by R34.1 billion during the same period.
The earnings decreases are attributed to trade, community services, manufacturing, construction, transport and electricity industries.
Inversely, the business services and mining sectors experienced increases.
Average SA salary indicates most formally employed workers fall into the middle class
Business Tech reported that the University of Cape Town's Liberty Institute of Strategic Marketing released data that indicated the average South African household needs to earn R22 000 to be considered middle class.
This means that the average formally-employed non-agricultural worker falls under the middle-class category in South Africa.
South African teacher hit by reality of salary, TikTok video of her career expectations have Mzansi in tears
In another story, Briefly News reported a teacher told people that her career isn't what she expected. The lady made a video about her situation, and online users were amused.
The video got over 5000 likes as people enjoyed her skit. There were hundreds of comments, and some admitted she wasn't the only one.
@uthisha_omnyama, a teacher on TikTok, made a funny clip about how she thought she would have a big house, three cars and a husband after her obtaining her education degree.
Source: Briefly News