Mark Zuckerberg: Users Will Be Able To Log Into 2 Accounts on the Same App Without Switching
WhatsApp, the sister company to Facebook and Instagram, will launch a feature allowing users to switch between two accounts
Meta boss Mark Zuckerberg said the nedw feature will allow users to log into two accounts on the same app and phone
Zuckerberg revealed that the feature will be rolled out soon, sparking excitement among users
WhatsApp users will soon be able to log into two accounts and switch between them on the same phone.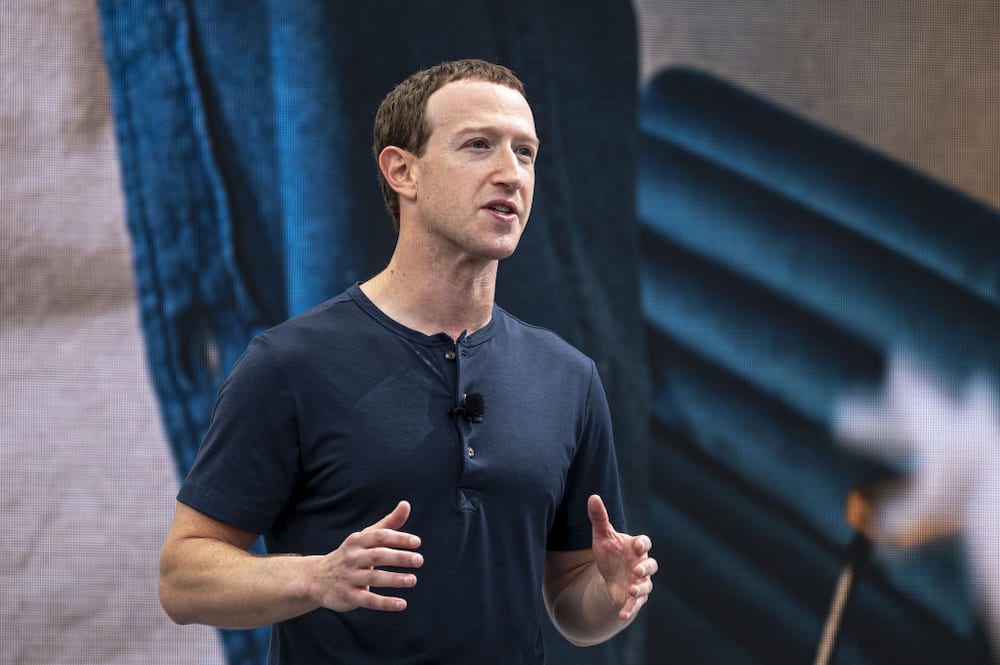 Meta, the parent company of Facebook, WhatsApp and Instagram, announced plans to launch the new feature on the messaging app.
WhatsApp users to switch between 2 accounts
The company's chief executive officer, Mark Zuckerberg, noted that users will log into two different accounts within the same WhatsApp and phone.
"Switch between two accounts on WhatsApp -- Soon you'll be able to have two WhatsApp accounts on one phone within the app," said Zuckerberg in a Facebook post.
WhatsApp users welcome new feature
Most users welcomed the move, saying they can't wait for it to be officially launched.
Dorathy Osaronu said:
"Nice one, Mark. Thank you for connecting the world and helping us reach millions of people without catching flights."
Vivek Singh noted:
"Finally something useful."
Victor Monday said:
"This is what I have been expecting... at least I would be able to switch."
In April 2023, WhatsApp announced a new feature where users log into WhatsApp with up to four different devices.
"Starting today, you can log into the same WhatsApp account on up to four phones," Zuckerberg announced.
The move elicited mixed reactions from netizens who questioned their privacy from their significant others. Others argued it was a good move since it provided transparency to those who cared for their loved ones' well-being.
Mark Zuckerberg announces new WhatsApp feature
In a similar story reported by Briefly News, Mark Zuckerberg has announced the addition of new and exciting features on its messaging platform WhatsApp.
The new feature, called Communities, offers more extensive and more structured discussion groups on the messaging platform. Communities will provide users with the ability to organise and bring related groups together under one umbrella.
The members can receive updates sent to the entire community and organise smaller groups to discuss topics that matter to them.
Source: TUKO.co.ke