Centre for Water Science and Management Is Protecting Our Invaluable Resource
By Bertie Jacobs
Protecting surface and groundwater from mining activities is crucial to safeguard ecosystems, public health and sustainable water resources.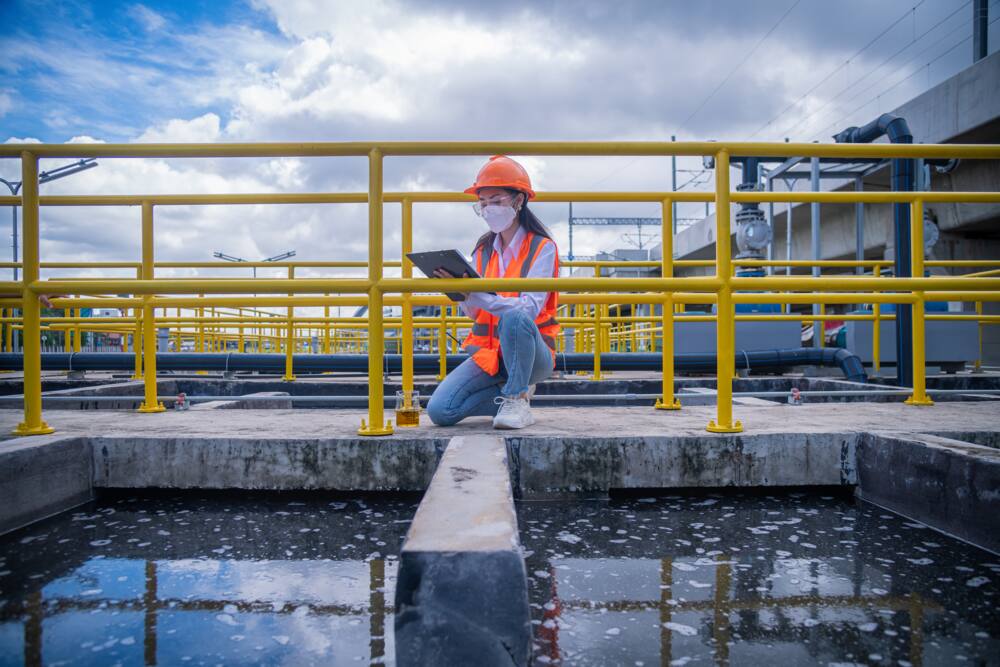 That is why the Centre for Water Science and Management (CWSM) at the North-West University (NWU) and its specialised team of researchers are doing invaluable work in protecting an indispensable resource.
The CWSM is focused on contract research, mostly in the mining industry, with their largest completed mining-related project being the modelling of the entire East Rand basin. This was done in conjunction with the German company DMT.
"Our purpose is to answer questions like: 'What are the expected dewatering volumes associated with a new or existing mine?', and 'When the mining operation ceases, what is the expected decant volume, as well as the expected water quality?'
"In-house model development and software development also feature within the CWSM, and include all the software versions of the Groundwater Resource Directed Measures (GRDM) and the maintenance of a software package called Aquiworx, which supports the monitoring of surface and groundwater sites," explains Dr. Rainier Dennis, a senior lecturer affiliated with the CWSM.
The NWU is committed to helping achieve the United Nations' Sustainable Development Goals (SDGs). Here, the CWSM plays an integral role, especially considering SDG 6 (Clean Water and Sanitation), as well as SDG 15 (Life on Land).
Together, these SDGs entail ensuring sustainable water management as well as the protection, restoration and promotion of the sustainable uses of ecosystems and biodiversity.
"The modelling of mine-related impacts on both surface and groundwater is our main focus. We also have a strong focus on producing functional students, and actual consulting work in our industry is discussed, and the methods are taught in our courses.
"Every year, people from the industry are invited to assess the honours-degree student projects, and many of our students are employed once they complete their studies," says Dennis.
South Africa faces a number of pressing water-related issues, and delivering expertise that can tackle these problems is of paramount importance.
"Mining-related impacts include giants such as Eskom and Sasol, as they are reliant on mines. The impact they and others have on our rivers is very evident.
"Then there is poor service delivery from municipalities and inadequate infrastructure that cannot supply effective water treatment. More than 60% of people in South Africa, especially in rural areas, are reliant on groundwater, and we need to protect that water.
"Wellfields that are developed are not managed properly, and this leads to their failure. There is also the question of the future impact of climate change on our water resources to consider."
According to Dennis, one of the focus areas of the CWSM is to determine the impact of mining on the environment. This is done by looking at the best ways to model and predict these impacts:
"The sustainability of our groundwater supply features in most of the models we develop, and currently, this is the topic of one of our MSc students' research.
"Some of the software developed, like the GRDM, has tools built in to specifically assist in managing wellfields. Unfortunately, if these tools are not used by the people managing the wellfields, water supply can fail, as we see very often."
A lack of service delivery in critical areas and an absence of accountability are just some of the obstacles inhibiting effective water management in the country, but this will not deter the CWSM or the NWU from continuing to produce impactful research that matters.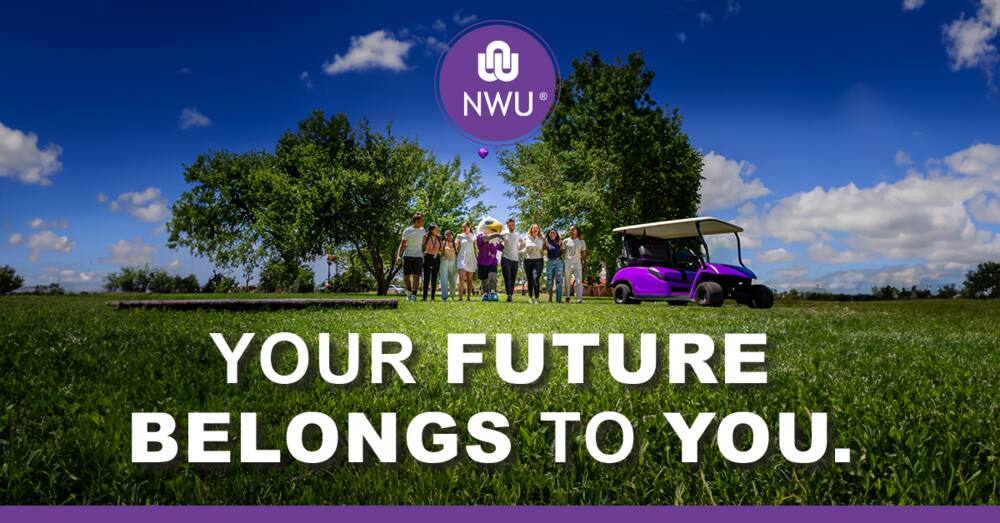 To find out more about what North-West University has to offer, visit their website, Instagram or Twitter for more information.
Source: Briefly News