Thobeka Majozi age, baby, partner, parents, education, stunning photos, Instagram and net worth
Thobeka Majozi stands out as one of the strikingly beautiful female celebrities with a notable presence and influence on Instagram. Born October 2, 1992, she is listed as one of South Africa's richest Instagram stars.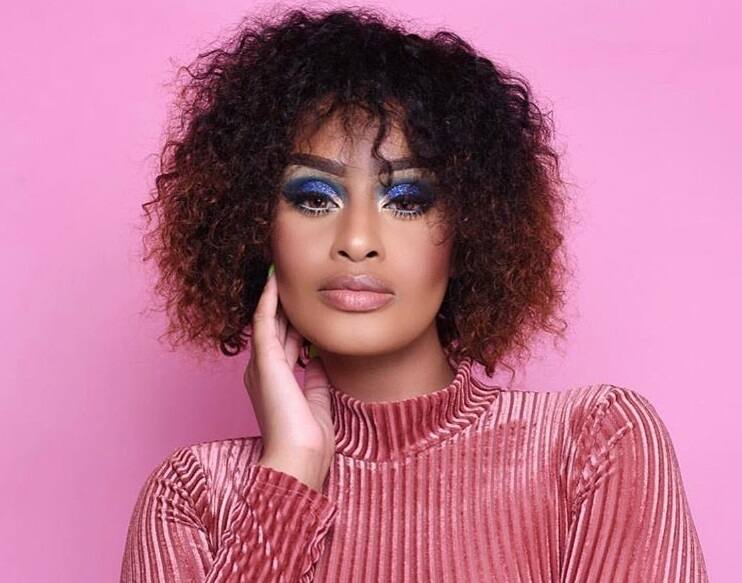 Anytime you think about Thobeka, also think about Instagram. This is because the beauty queen has built a solid reputation as an SA Instagram star and influencer with a loyal following of 84.4 thousand people. It may also interest you to know that her first Instagram image went live on March 15, 2015, and she was captured at the Seelan Bistro and Bar in Cape Town.
Thobeka Majozi biography
Birth Name: Thobeka Majozi
Age: 27years old
Date of Birth: October 2, 1992
Profession: Instagram star
Place of birth: Mahikeng South Africa
Citizenship: South Africa
Birth sign: Libra
Thobeka Majozi age
Born in Mahikeng on October 2, 1992, Thobeka is practically at the pinnacle of her life, beauty, and career. She just turned 27 a few weeks ago.
Thobeka Majozi net worth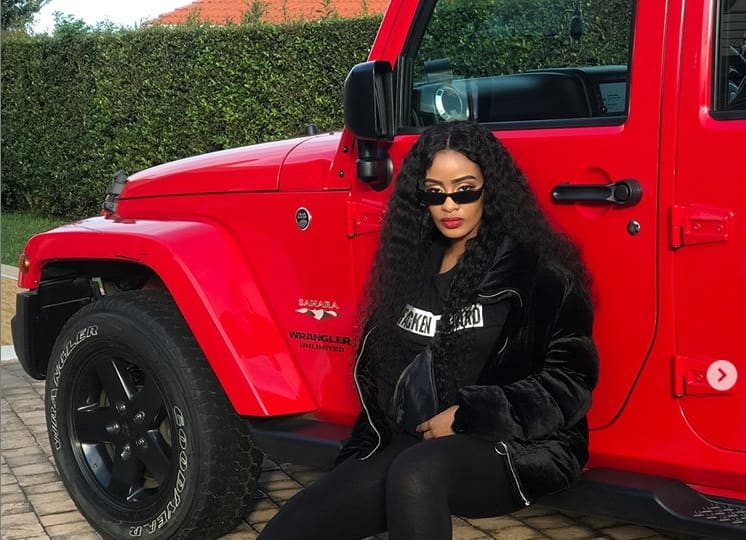 The famous Instagram Star boasts a staggering net worth of $1 million –$5 million, most of which was earned being a star and influencer. These are figures according to the projections and estimates made during the year 2019. However, in 2018, the estimates were reading $100,000-$1 M.
READ ALSO: Is Thobeka Majozi Cassper's girlfriend and mother of his twins? 8 Facts about her
Is she married, single or in a relationship?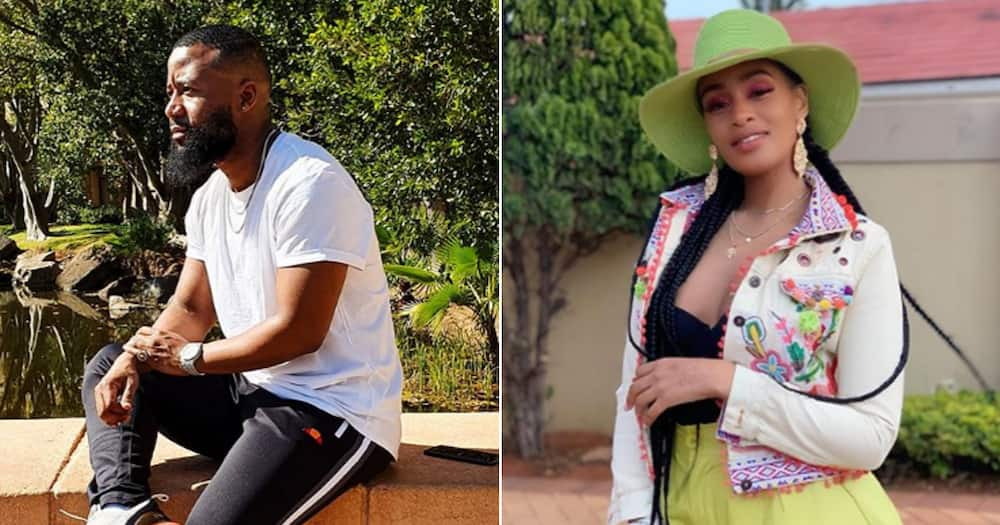 Thobeka's dating life has been quite secretive, and it has always taken shrewd journalistic digging to unravel her boyfriends. She had dated the Keiza chief's defender Siyanda Zulu before embracing Rapper Magz. After Magz, the Instagram star has found love with Rapper Cassper Nyovest, and that where she seems to have settled.
Does Cassper Nyovest girlfriend have a baby?
Thobeka Majozi and Cassper Nyovest love affair has been relatively private. Reports have been doing rounds that in August 2018, the couple had twins (a boy and a girl). However, there is no solid proof to this as neither Cassper nor Thobeka has independently verified the romours.
The narrative has mostly been amplified through various un-authoritative YouTube videos. There is so much talk about Thobeka and Cassper, but due to the secretive nature of their relationship, a lot always remains tucked away in the cloud of speculation. It is, for example, widely reported that he has already paid Lobola to secure his identity with the child or children if, at all, they have twins.
Her youthful mum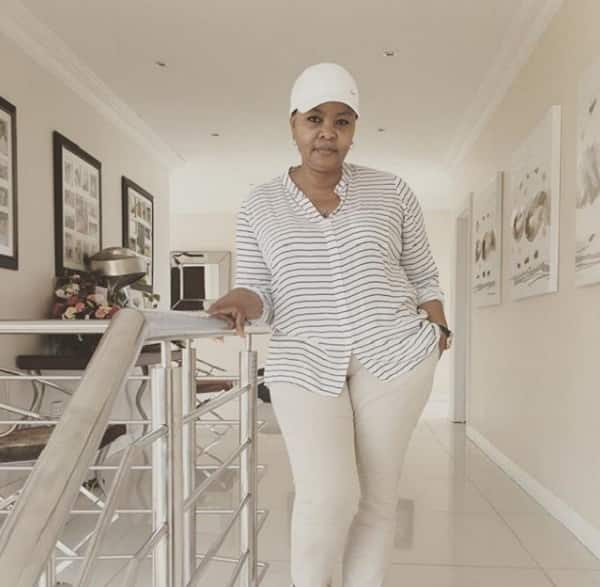 Thobeka's mum is a wealthy business lady Nto or Ntombimpela Majozi. She is an event planner, hotelier, and also has several other investments. Her father, Mr. Majozi, is a reserved man who doesn't like much publicity.
She values education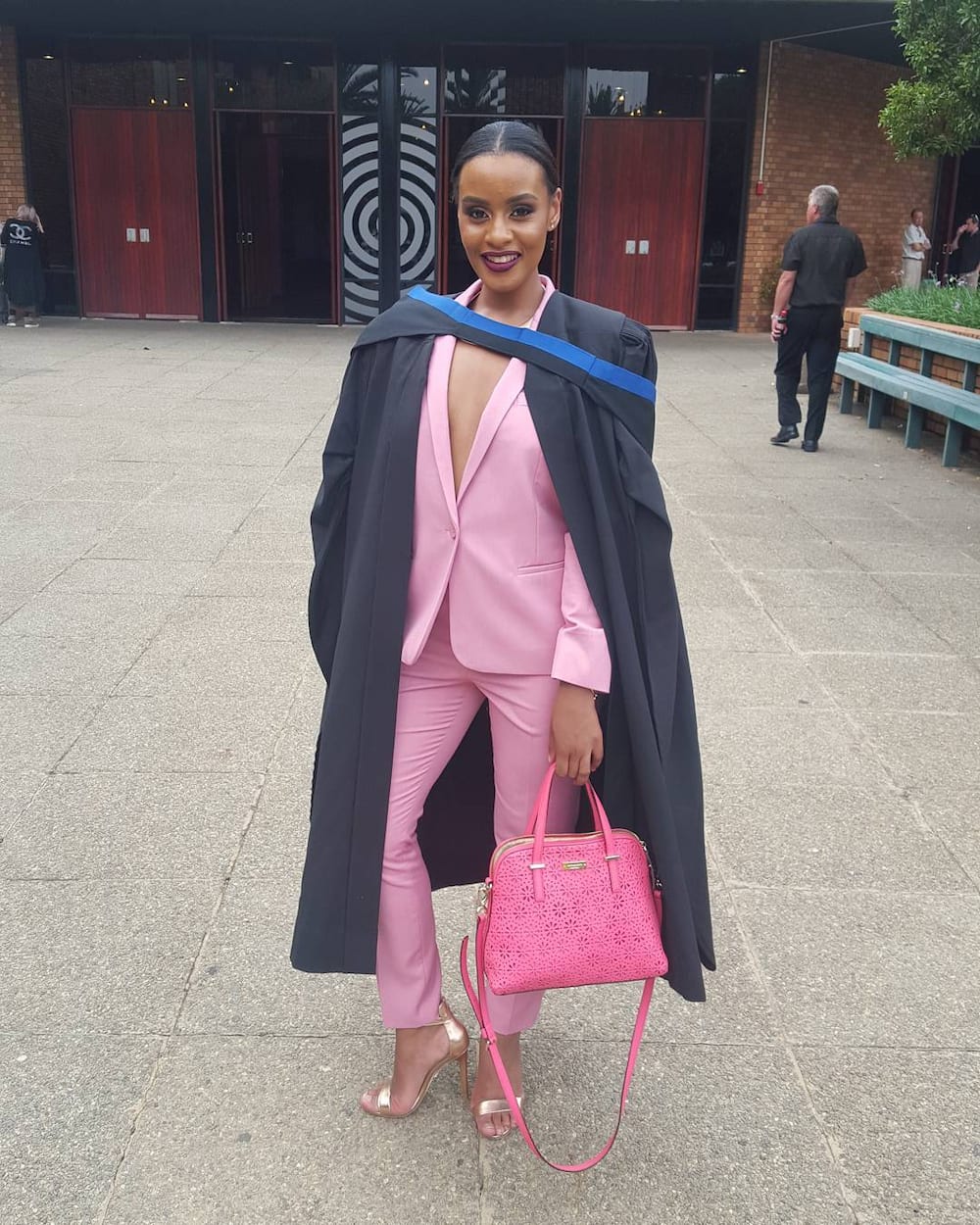 There is no doubt that Cassper Nyovest girlfriend is ambitious and thirsty for more knowledge. In spite of the millions of rand swirling around her, she seems to give her education the priority. In March 2016 after graduating, from the Durban University of Technology, she has been spotted attending other classes to complement her first degree.
READ ALSO: Cassper Nyovest's success is reflected in his luxury car collection
Thobeka Majozi Instagram Photos
1. The African attire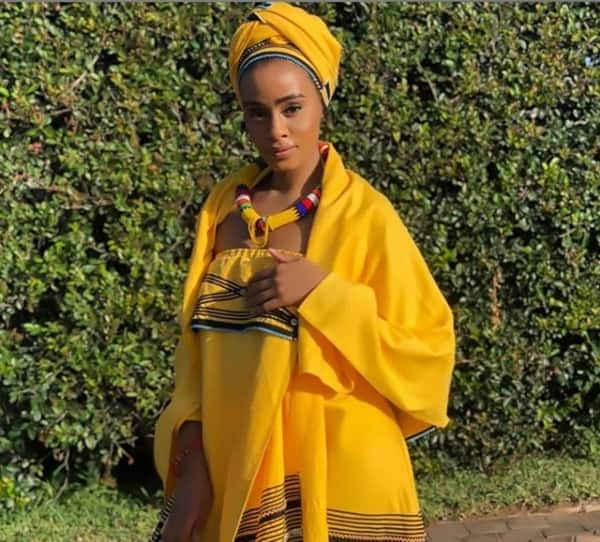 Whichever angle you look at this image, Thobeka Majozi (no relationship with Vivian Majozi the rapper ) is stunningly beautiful. The African attire seems to dispel the notion that a celebrity woman can only capture the public eye by posing nude.
2. Like mum like daughter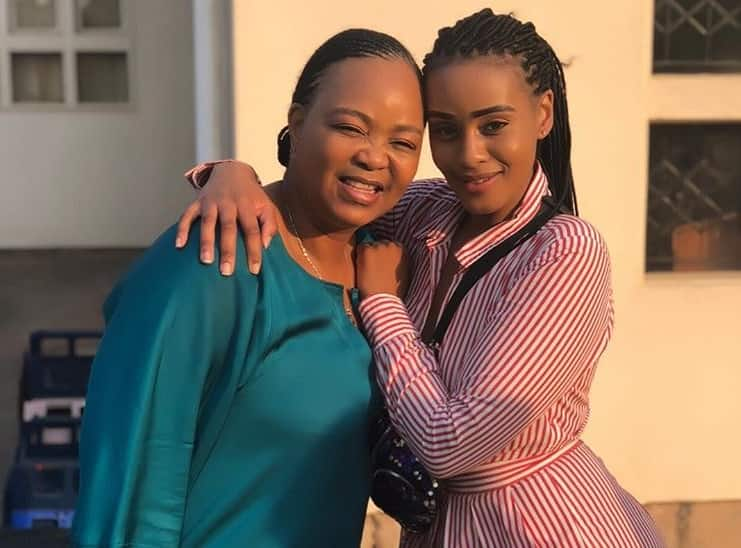 You would have to be told to believe this is mother and daughter. One would easily think that they are sisters! And isn't Thobeka's mum a beauty queen too?
It was on Nto's birthday and here was Thobeka's message to her mum:
@bexxdoesitbetter
Happy birthday, Queen! ❤️
3. Modest and beautiful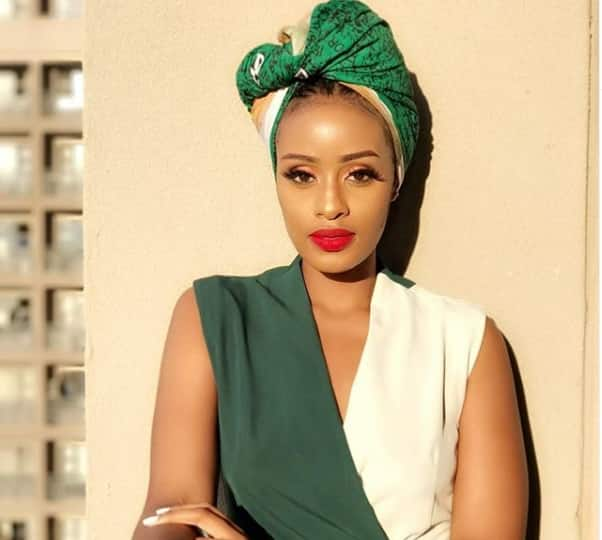 The matching between her doek, dress, skin colour and the background is excellent. Here is what one of her Instagram followers had to say;
@sa.mantha9942
You look stunning, gorgeous, beautiful
3. Effortless beauty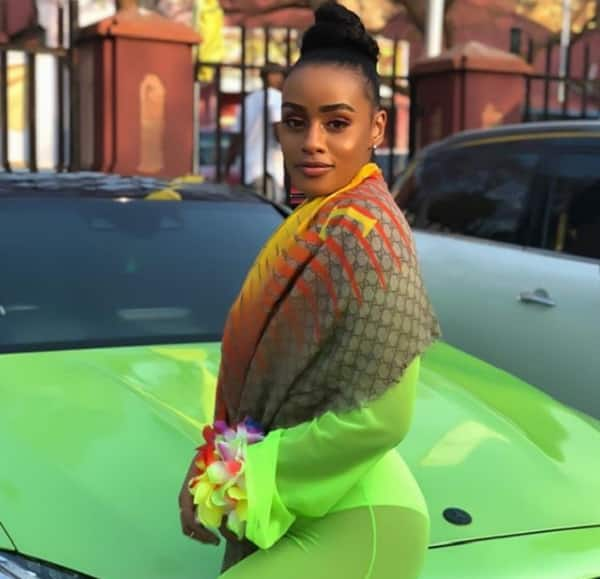 Quite eye-catching! Was she promoting a brand or something? Well, whatever the deal, this chic always comes out to slay.
4. Stylish & trendy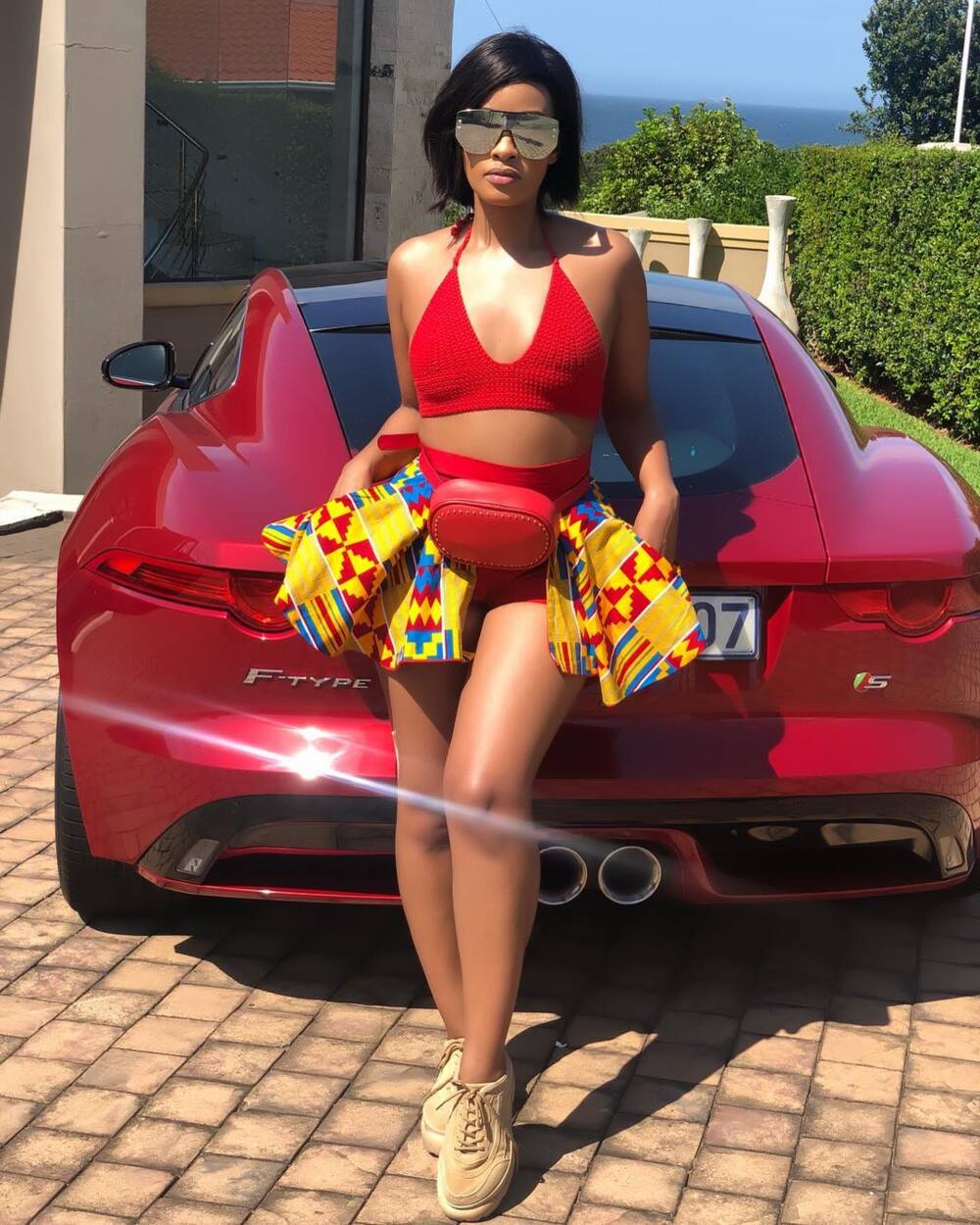 This girl has a chemical attachment to the nice things that life can present. She hardly goes for the ordinary stuff.
Spotless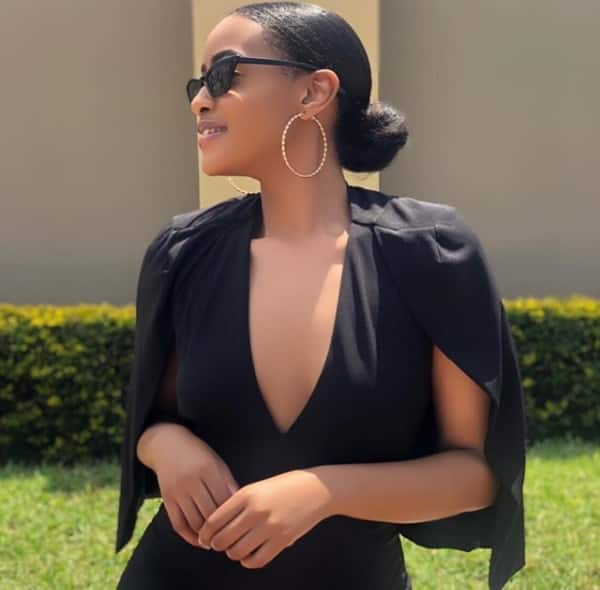 The dark hair, goggles, and dress sharply contrast her light skin tone to create a unique appeal. Amazing!
Special birthday baecation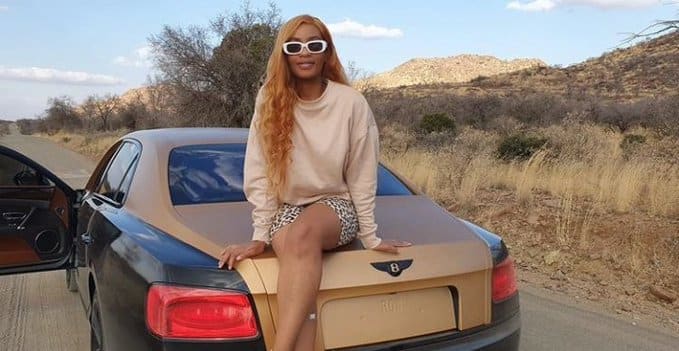 As much as Thobeka Majozi and Cassper have tried to keep their relationship under the carpet, so much has been leaked to the public in the past few weeks. For example, posts on both their social media accounts strongly suggest that the rapper recently took her away on a special birthday . By nature, one can only hide love for a short while before everyone knows about it. Is it time for this couple to go public and bring mzanzi's curiosity to an end? Please share your thoughts about this in our comments section below.
READ ALSO
Cassper Nyovest & Thobeka Majozi may as well fake relationship status
Cassper Nyovest is taking his 'girl', Bentley, on a road trip
Cassper Nyovest gushes with gratitude over his ride - a Bentley
Source: Briefly News