Having been born in a rich family, Andile Mpisane has lived a luxurious life from his childhood. His family is recognized in Durban due to their riches and lavish lifestyle.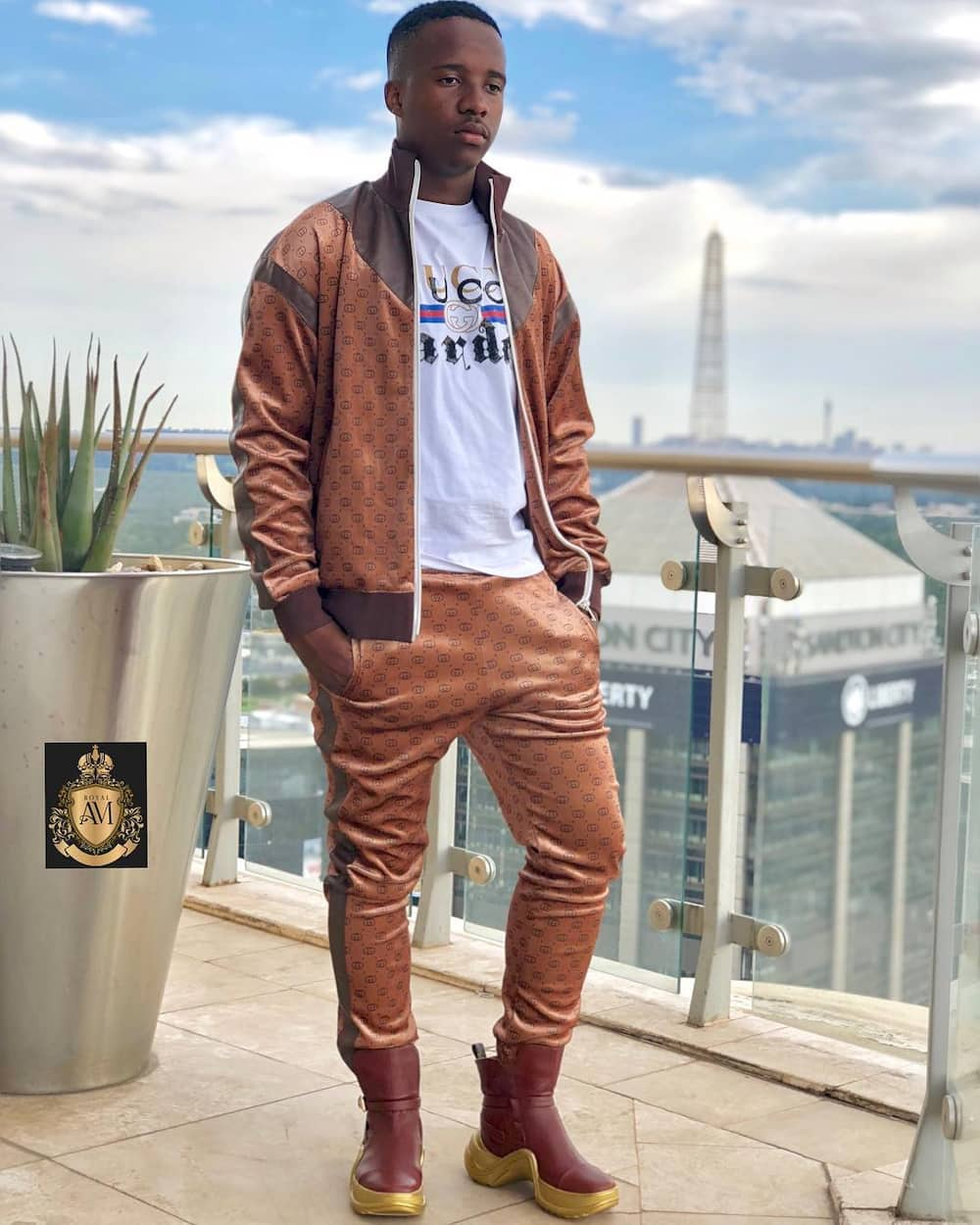 The young midfielder is known for being close to his mother and defending her on several occasions. He has also received support from the mother, who is helping him establish his career. Let us take a look at various aspects of his life.
Andile Mpisane profile summary
Date of birth: 15th March 2001
Andile Mpisane age: 19
Nationality: South African
Marital status: single
Career: Soccer midfielder, actor, singer
Andile Mpisane Instagram: @andilempisane10
Andile Mpisane biography
He was born on 15th March 2001 in Durban, South Africa. He is the firstborn son to his mother, Shauwn Mkhize, who is a respected and successful businesswoman in Durban, South Africa. His father is South Africa's business tycoon, Sbu Mpisane. He considers Sbahle, a fitness trainer, his sister because his mother raised her like her child since she was a toddler.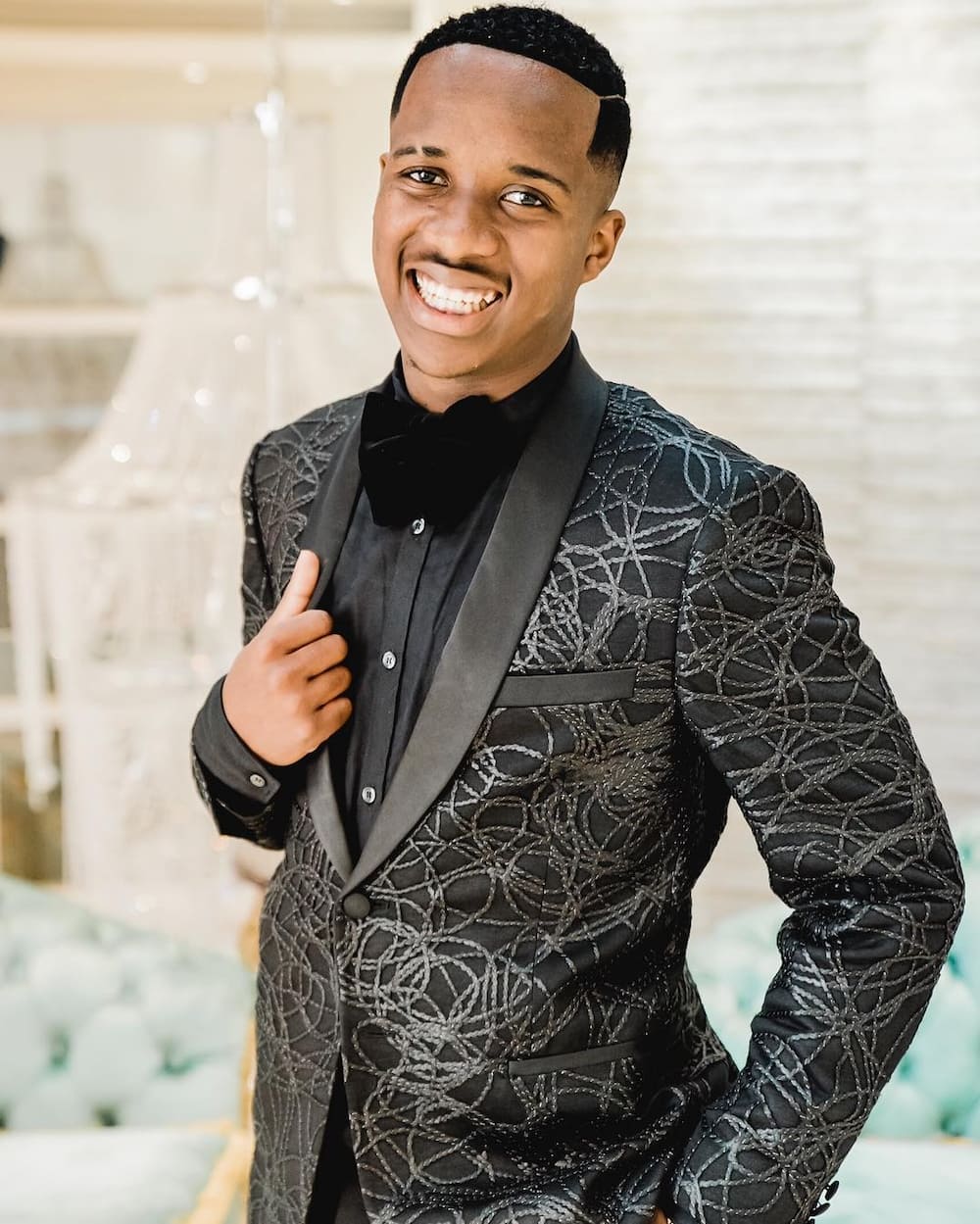 He comes from an affluent family and is closer to his mother than he is to his father. He is often spotted wearing matching outfits with her mother. Sbahle Mpisane is closer to her dad but chose to be with her mother after the parent's divorce.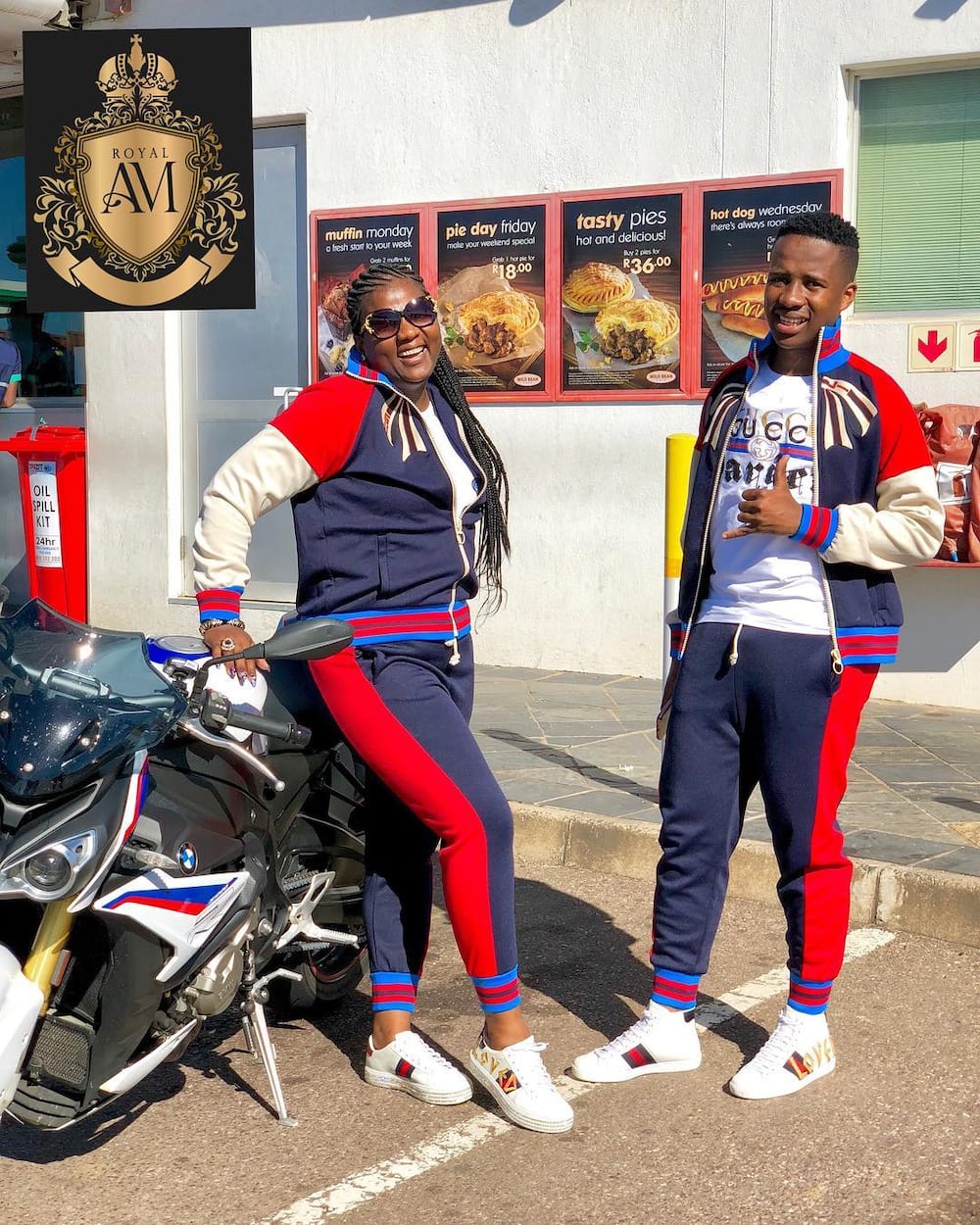 Mpisane family
His family has been facing issues. He claims that his father was unfaithful to his mother. Sbu has at least four kids out of wedlock who he used to maintain using his mother's wealth. Andile accuses his father of not protecting him because he runs down his businesses instead of helping them grow. Andile claims that his father is the one behind the fall of Royal Eagles FC, which is a football club purchased for him by Shauwn, his mother. She always believed in her son's passion for soccer, which led her to acquire the club for him.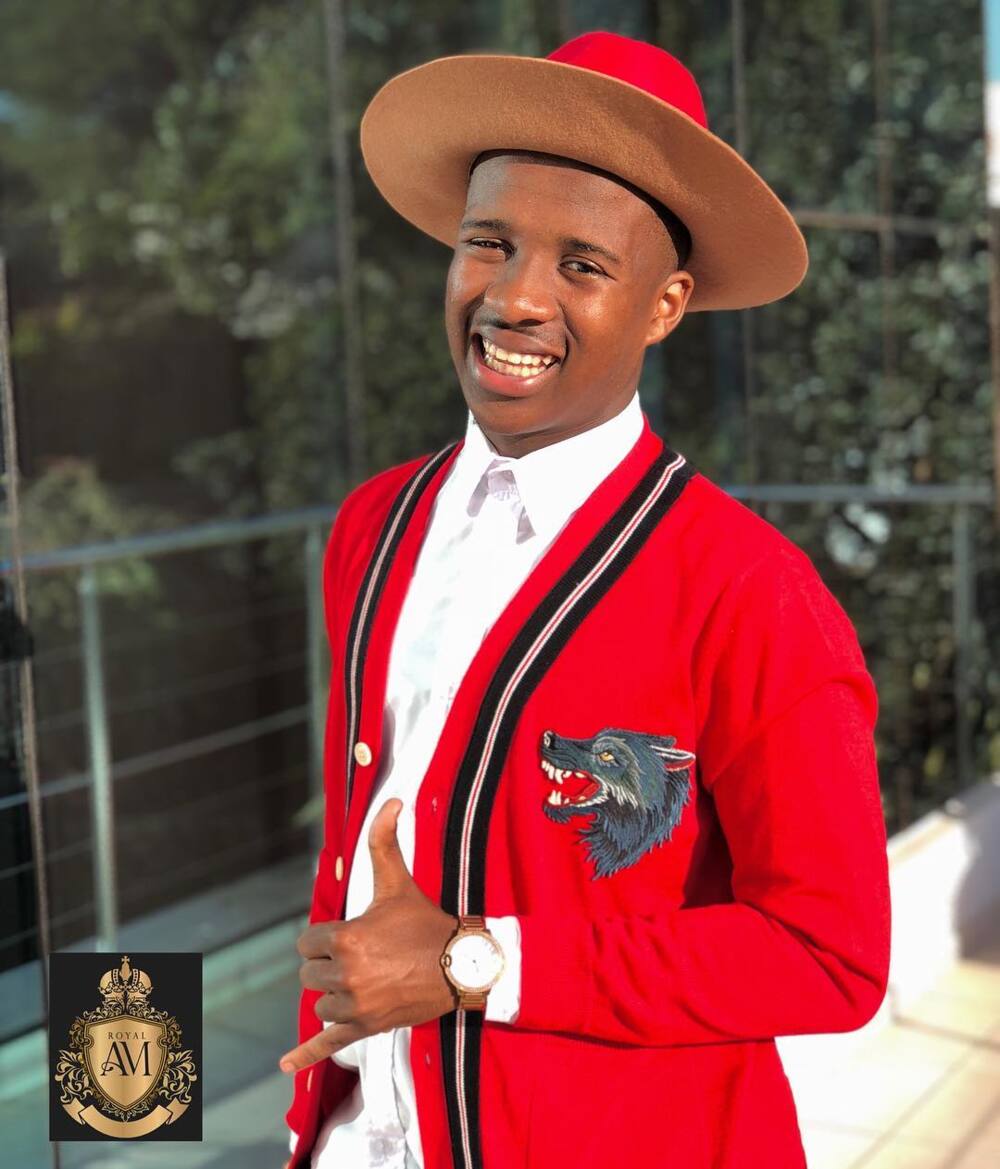 His parents have since divorced. His mother even dropped her marriage surname and is now Shauwn Mkhize. The family has also been in the spotlight for tax problems, corruption allegations, and other legal issues. The family still lives a lavish lifestyle despite facing legal troubles.
Andile Mpisane career
He has always had a passion for football from a very young age. His mother has been supportive of his interest and even bought him Royal Eagles FC, which is a football club in Mzansi. He is the midfielder at the football club. He started playing on 1st July 2018. He also stars in his family reality show, Kwa Mam'Mkhize, which airs on DStv Now on Mzansi Magic at 8 pm every Thursday. You can also watch the episodes on Showmax.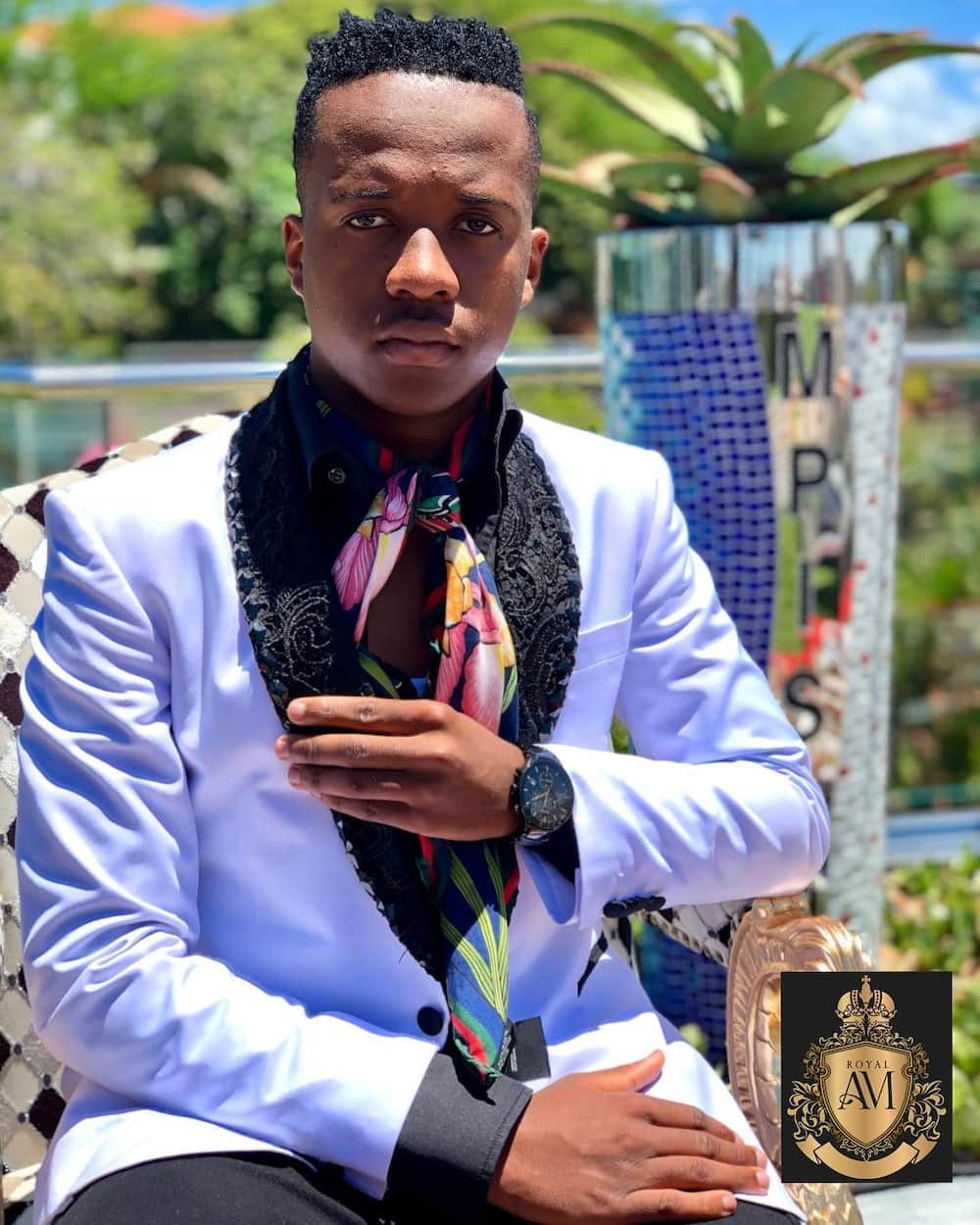 He is also an upcoming musician. He has released his album titled Uyangqhaska (feat. DJ Tira, Dladla Mshunqisi, Stix Manyanyisa). It was released on 31st May 2019.
READ ALSO: Rami Chuene, Shauwn Mkhize watch 'KwaMaMkhize' at Shauwn's house
Andile Mpisane cars
In 2017, the youngster was given an R2m Mercedes-Benz G wagon as a gift on his 16th birthday. He got another BMW in July 2019. His family has several luxury vehicles, including Dodge Ram, Mercedes-Benz Maybach, BMW M4, McLaren MP5-12C, Aston Martin Rapide, Bentley, among other high-end cars.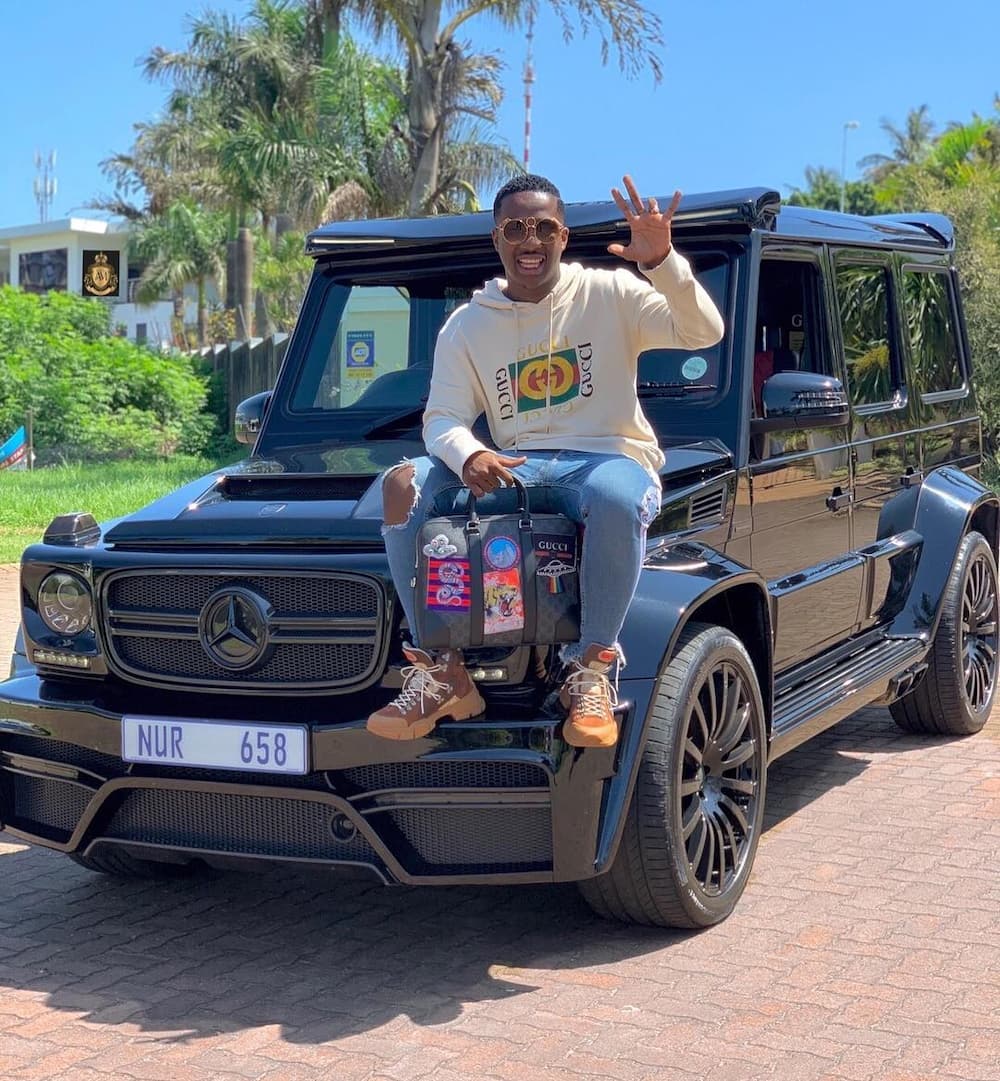 He has also been spotted driving a Rolls Royce, which is also among Mpisane cars collection.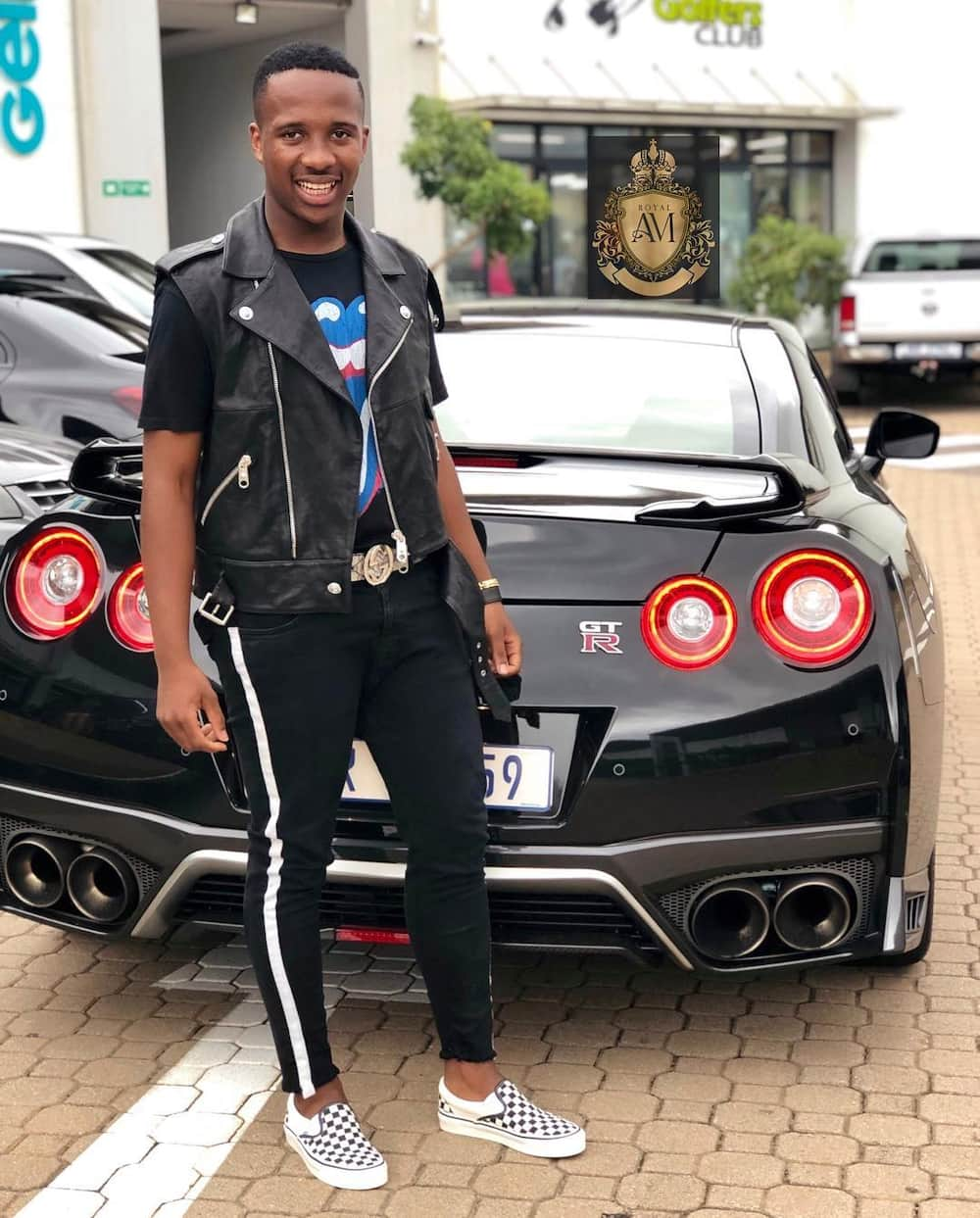 READ ALSO: Shauwn Mkhize warns Mzansi against scammer claiming to be her
House
He lives in his family house, the LA Lucia Mansion. It is located in the Suburb of North Durban. The house is said to be worth several million Rands. His family has other properties.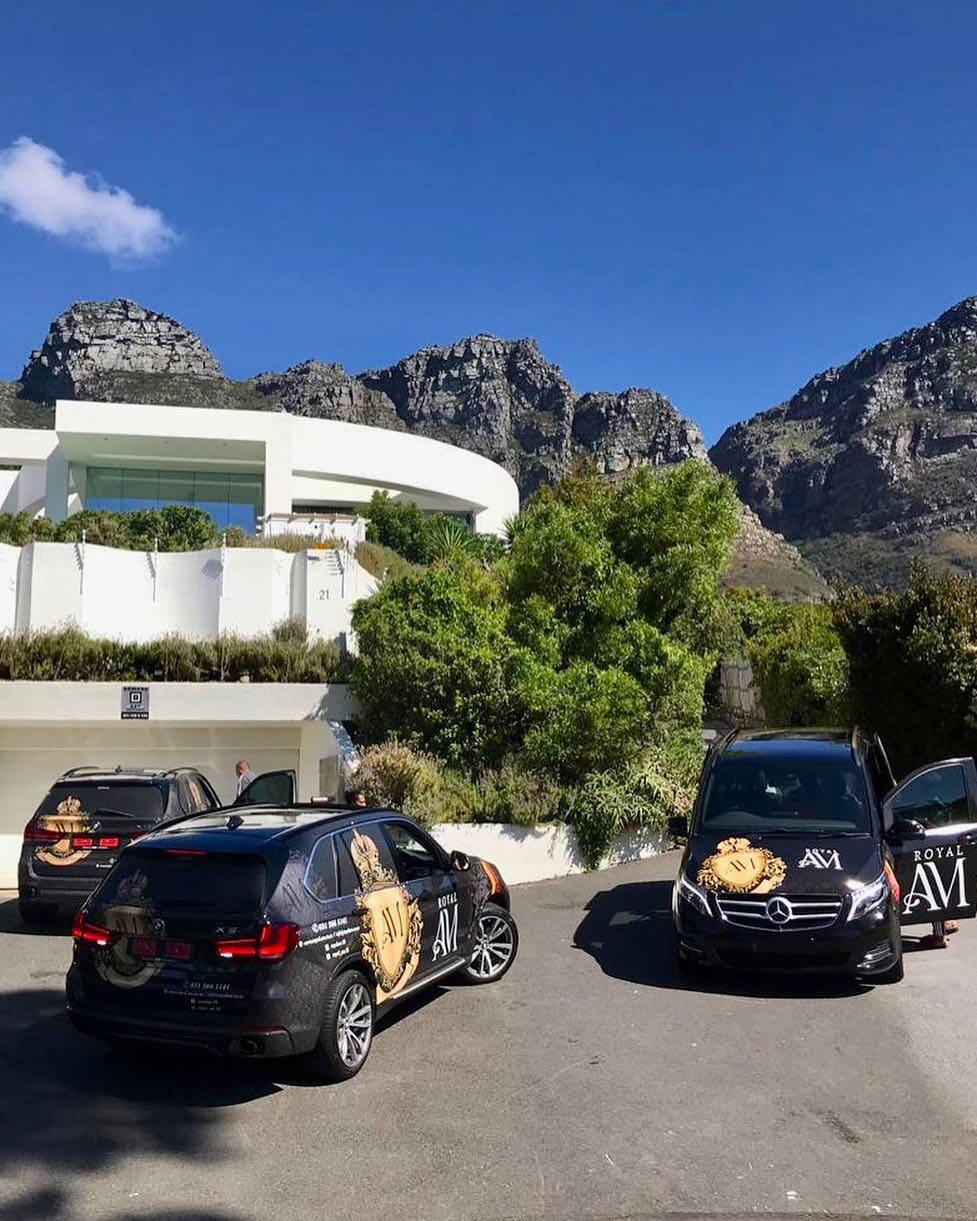 Andile Mpisane net worth
Andile's net worth is not in the public domain, but he is rich, judging from his lifestyle. He has inherited wealth from his family, the football club, and his music. He also earns from acting on his family reality show, Kwa Mam'Mkhize.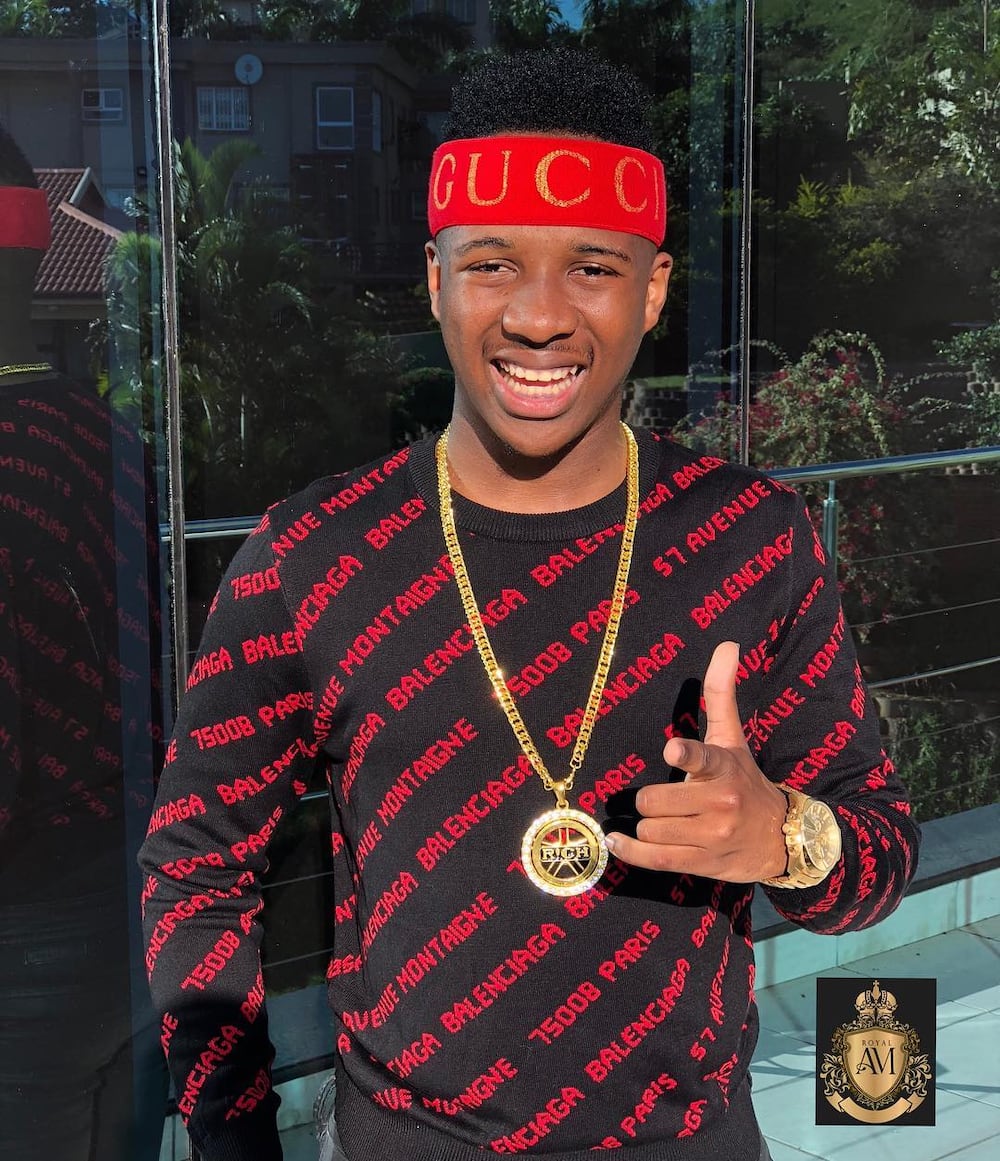 READ ALSO: Shauwn Mkhize's got standards - She will not date a broke man
Andile Mpisane, a rising star here in South Africa, is trying to establish his career despite inheriting his family fortune. We cannot wait to see what the youngster is going to do with his career as a musician, actor, and football midfielder.
READ ALSO: Shauwn Mkhize to nasty fashion critics: "I forgive all of you"