Humble Hero Leon Prinsloo Praises Partner Lloyd Mthombeni: "He Was Exceptional"
- Leon Prinsloo, who has been going viral in the past few weeks after evading deadly robbers, has since credited his colleague, Lloyd Mthombeni
- Mthombeni has been praised by Prinsloo for his calmness as they escaped a cash-in-transit heist a few weeks ago
- Having been widely covered by international media outlets, Prinsloo says the video should not have been leaked in the first place
PAY ATTENTION: Click "See First" under the "Following" tab to see Briefly.co.za News on your News Feed!
The cash-in-transit security official who made headlines in the past few weeks, Leo Prinsloo, has spoken out and praised his partner, Lloyd Mtombeni. Leo Prinsloo says his driving partner was exceptional as they managed to evade an attack from thugs attempting a heist and firing at the vehicle.
Prinsloo became a hero in the recent past when he was spotted in a video coolly evading criminals and successfully managing to escape unharmed.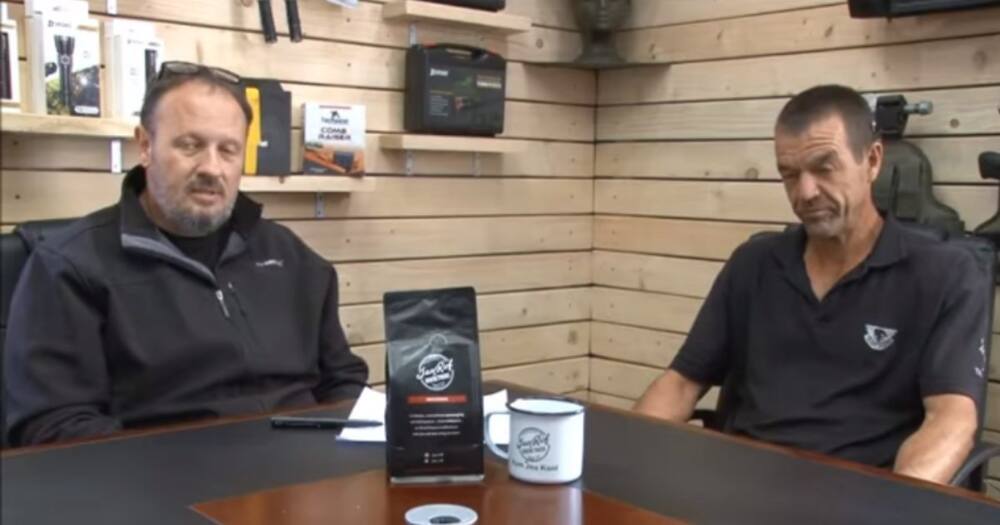 Apart from grabbing the spotlight even from global news outlets, Prinsloo has now praised his partner, Mtombeni, for displaying 'exceptional calmness'. Prinsloo said, as per The South African:
"You get armchair critics, keyboard warriors with their own versions of what they'd do. We laugh at them, most comments are funny. But the criticism of Lloyd is unacceptable.
"Put your soda down. Put your popcorn down. Get out from behind your screen, stop watching action movies, and then get in a car with us and let's see what you are made of.
"Never mind Lloyd, I could have done better in the moment. Lloyd did a great job, he stayed calm. But the robbers had cellphone blockers, he couldn't make calls to our colleagues Robbie or Josh.
"What else could he do? The best thing he could do was to not freak out – and he did that. For a guy on his FOURTH DAY with the company, he was exceptional."
Having downplayed his heroic stunts, the veteran security officer says the video clip shouldn't have been circulated in the first place.
PAY ATTENTION: Never miss breaking news – join Briefly News' Telegram channel
He added:
"The video shouldn't have come out in the first place. But now it did. And it's all over. People make me the hero, but this type of work is very on-and-off for me.
"The real heroes out there are the full-time CIT workers. These guys do it day in, day out – whereas I do not. My situation probably served to highlight the very real issues facing South Africa.
"Just a week after my incident, a guy doing the same job as me was killed. That didn't reach the media. There was this big hype about one incident, which has been isolated, but it is absolutely not a one-off. This is happening all the time.
"There are battles being fought on the streets of SA, where hundreds of rounds are being fired in a single incident. It's war."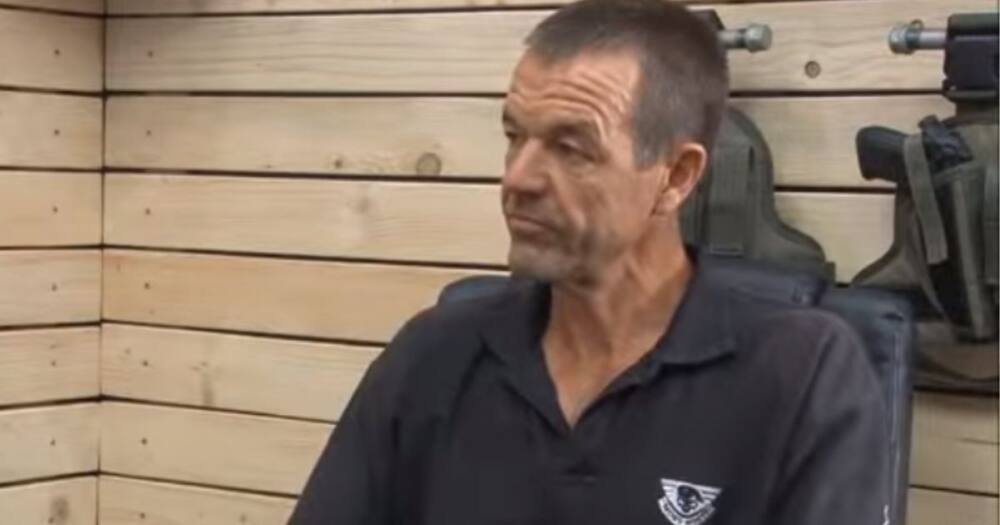 Briefly News ran the story of the dramatic video that surfaced on social media a few weeks ago when Leo Prinsloo impressed many through his courage.
In an action-packed clip that appeared online, similar to a thrilling movie, Leo was seen fending off thugs in an attempted cash-in-transit heist.
The driver, now identified as Leo Prinsloo, was calm and extremely courageous as he outwitted would-be robbers during a highly-charged cash-in-transit heist attempt on Thursday, 22 April.
The Citizen reported that the gutsy Prinsloo recently attracted international attention after a leaked video showing the tough guy dodging a string of bullets in his armoured Toyota Land Cruiser on the N4 in Pretoria after the vehicle he and his partner were escorting came under attack.
Enjoyed reading our story? Download BRIEFLY's news app on Google Play now and stay up-to-date with major South African news!
Source: Briefly News