Donna Lee Roberts biography: age, wedding and movies
Donna Lee Roberts is a South African star actress, model, scriptwriter, and film producer who is better known for her vibrant media career. The actress has single-handedly struggled her way up to fame, what many South Africans make of as a perfect blend of brains and beauty. DonnaLee is an interesting character with a rare zeal for success, a charm that most of her fans find irresistible. Donna Lee Roberts biography is a beautiful story that is well lived beyond the limits.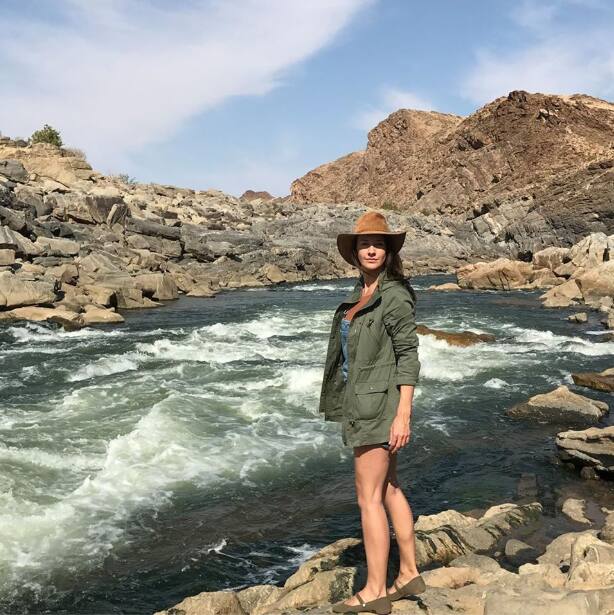 Donna Lee has won herself several awards for her actress roles and talent in arts. Similarly, she is a deeply grounded model, having established a robust brand for herself. Her accomplishments have seen her work collaboratively with some of the most famous brands in the country.
READ ALSO: Nelson Mandela biography facts – history, house, education and family
Donna Lee Roberts profile
Origin: Grew at Witbank, South Africa
Marital status: Dating
Occupation: Star actress, model, scriptwriter, and film producer
Famous for: Internationally famous for her vibrant media career and co-ownership at 17 FILMS production company.
Facebook: @donnalee17
Twitter: @Donnalee_R
DonnaLee Roberts Instagram: donnalee_r
DonnaLee took an active role in blockbusters among other award-winning films such as Ballade vir 'n Enkeling, Vir Altyd, and Pad na jou Hart. It is through her dedication and commitment in these casts that her talent found a restful place in national theatres. Here are some insightful facts surrounding DonnaLee's age, wedding, movies, and career.
DonnaLee Roberts history - age, early life, education, and career
DonnaLee has accomplished much for her young age. Growing in Witbank, she later moved to Pretoria for her education and career. In 2006, she graduated from the University of Pretoria where she pursued a degree in BA Drama. DonnaLee proceeded to complete another 2-year course in a Film School at Performing Arts and Lifestyle Institute (PALI). She later enrolled in the New York Film Academy in 2012 for a diploma in Acting for Film.
DonnaLee received a crown as the University of Pretoria's RAG Queen in 2006. She also represented the varsity for World Miss University contest that was held in South Korea, following which she received an appointment for the International Good Will Ambassador in which she involved in charities for her country.
In 2006, DonnaLee took part in a charity as Tukkies "Joolkoningin." In the following year, she progressed a print campaign for DSTV and Meropa Sun. Later on, she participated in South African Fashion Week Hair Shows held in 2007.
Donnalee Roberts wedding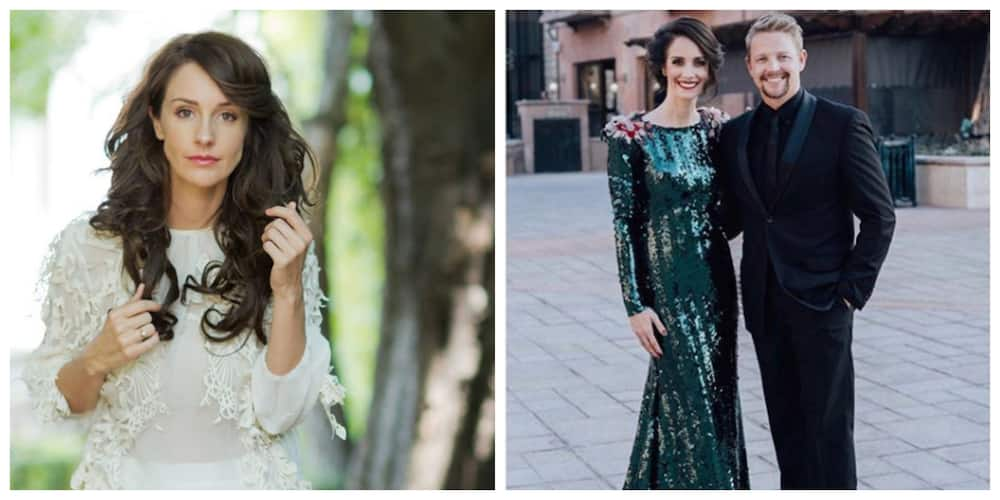 Donna Lee Roberts wedding to Gerber, a successful businessman, in 2010, did not end in happily ever after. The two stayed together for three years before releasing a joint press in November 2013 in confirmation of their divorce. DonnaLee Roberts engaged Ivan Botha news trended in 2017, and the couple did a colourful wedding that left everyone in awe. Iva deliberately took his move while in The Netherlands on the knowledge of her special links to the country. Donnalee and Ivan seem happy together. Check the picture below.
Donna Lee Roberts movies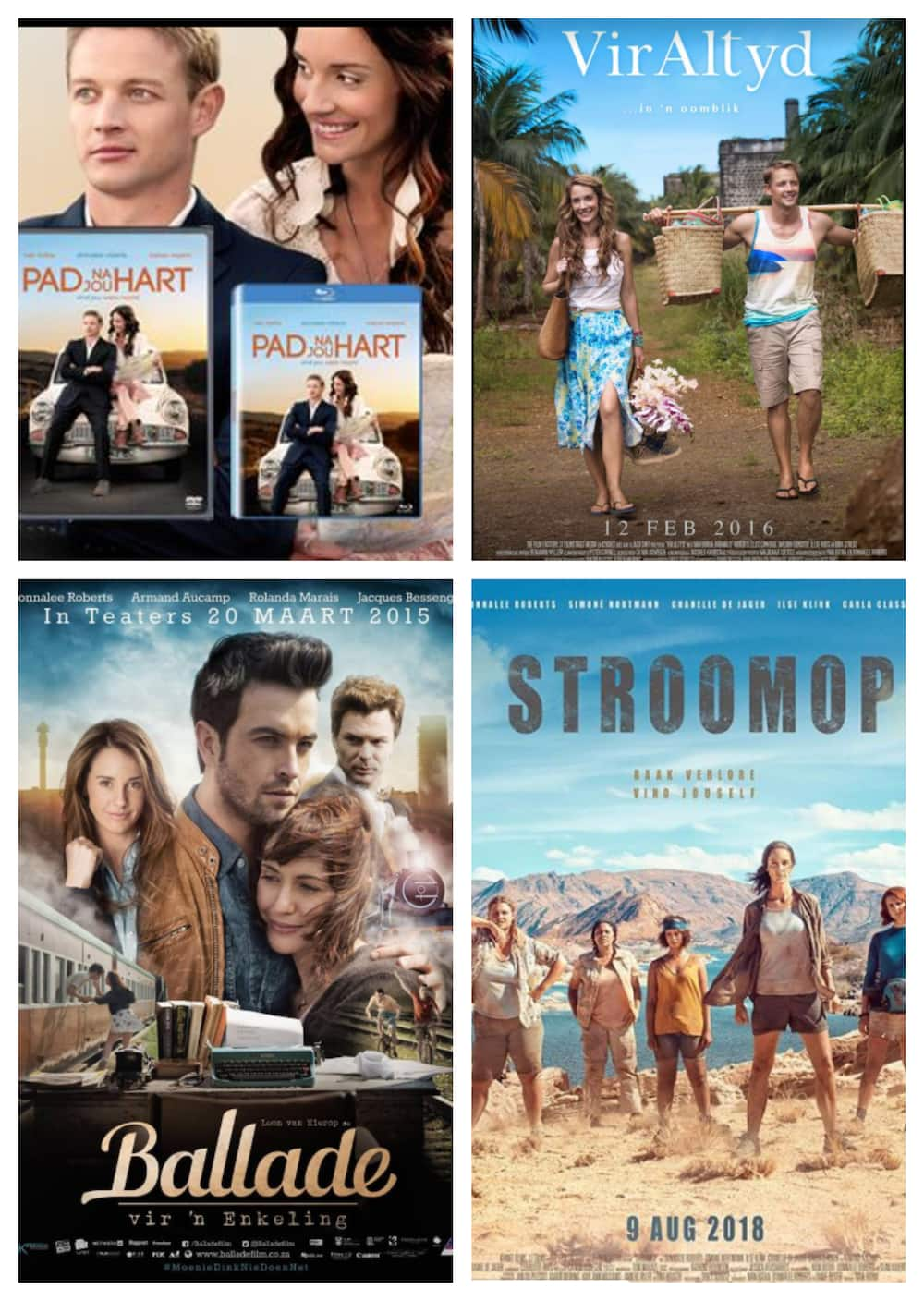 2014: Road to your Heart
2016: Vir Altyd
2015: Ballade vir 'n Enkeling
2018: Stroomop
READ ALSO: Boity Thulo biography - age, relations, family and career
DonnaLee Roberts is a talented film producer, modelling personality, starring actress, and scriptwriter. Overall, we can simply say that she is good on TV, whichever role she plays. She is particularly intriguing for her boldness and determination for success not only in her personal life but also career, and this has made her grow her fame to become a global celebrity with a broad base of followership.
READ ALSO:
Ivan Botha biography, wife, parents, family, age and movies
Randall Abrahams biography: Age, wife, family, kids, marriages and career path
Pearl Modiadie biography: new boyfriend, engagement, ex-fiance, house and hot photos
Mahalia Buchanan biography: husband, wedding, age, family, and best songs
Demi Leigh Nel Peters family: facts and pictures
Source: Briefly News