Meet 8 of South Africa's billionaires
- South African billionaires are entrepreneurs and businessmen that have worked hard to be where they are today
PAY ATTENTION: Click "See First" under the "Following" tab to see Briefly.co.za News on your News Feed!
We hear so much about overseas billionaires like Donald Trump and Richard Branson, that it is sometimes hard to believe that South Africa has given birth its own share of billionaires.
Here are eight South African born billionaires making waves in the financial world in no particular order:
Sir Donald Gordon
Sir Donald Gordon has made his billions from property. His main operations are Intu Properties and Capital & Counties Properties. Sir Donald's net worth is around R11.67 billion. Not much is known of Sir Donald and his family, they are a relatively private family.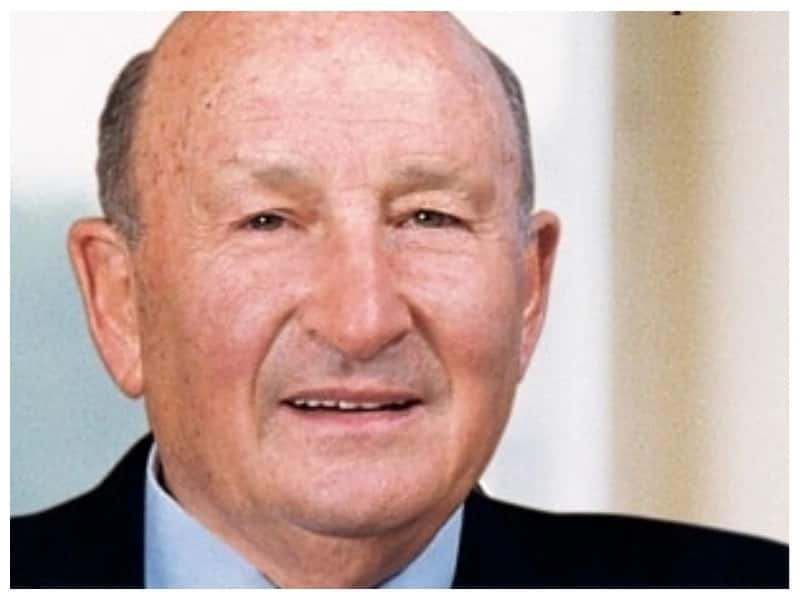 READ ALSO: NATASHA MAZZONE MAKES HER NEWS ANCHOR DEBUT ON #ASITHAPPENS
Tony Tabatznik
Tony Tabatznik made his money from pharmaceuticals. He sold his business Arrow Generics to a United States firm and is worth a whopping R8 billion Like most billionaires, not much is known about Tony's private life.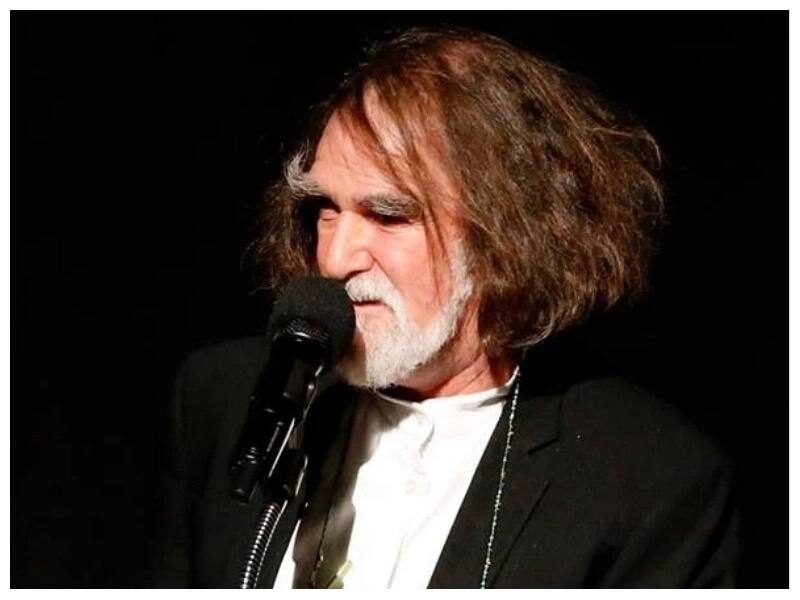 Vivian Imerman
Vivian Imerman made his billions from food and spirits. He turned a tinned fruit company into a billion rand venture and then took control of a Scottish whisky group. Imerman's net worth turns at around R6 billion. Again, the life of a billionaire seems to be an insanely private one. Not much is known of Imerman's private life.
READ ALSO: AB DE VILLIERS SHINES AS RCB KEEP IPL HOPES ALIVE WITH WIN OVER HYDERABAD
Nathan Kirsh
Nathan Kirsh became a billionaire thanks to property and investment choices. He own 75% of Jetro Holdings that operates in America. He moved on from corn-milling to supermarkets and his net worth is about R65.78 billion. Not much is known of Kirsh's private life.
Nicky Oppenheimer
Nicky Oppenheimer has made his billions through mining and diamonds. He used to own almost half of De Beers before selling it in 2012. By now Oppenheimier's new worth has reached the astronomical amount of R92.35 billion. As with most billionaires, Oppenheimer's private life is exactly that - private.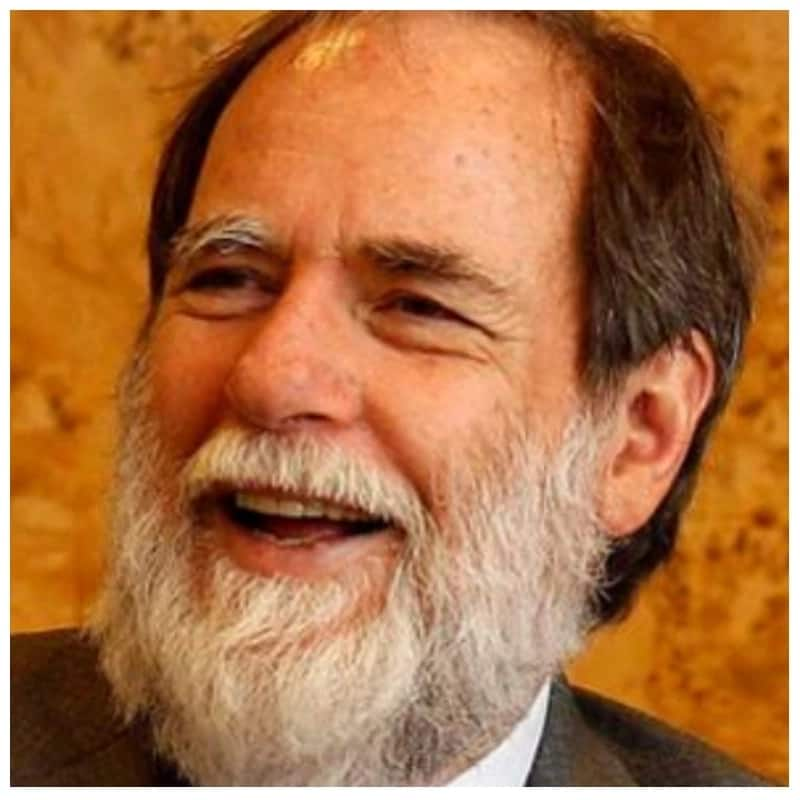 Douw Steyn
Douw Steyn earned his billions from the inception of a fluffy meerkat that is the star of a price comparison website in the UK. Steyn's net worth is about R15 billion. Steyn also has shares in the BGL Group. Although not much is known of Steyn's private life, it is known that he was honoured with the presence of 3 presidents at his 50th birthday party - Nelson Mandela, Bill Clinton and FW de Klerk.
Richard Gnodde
Richard Gnodde has become a billionaire thanks to his career in finance. In 2016 Gnodde became the CEO of Goldman Sachs International. Gnodde's net worth is stands at about R2 billion. Gnodde keeps his personal life very private.
Mark Shuttleworth
No list of South African billionaires would be complete without Mark Shuttleworth. Shuttleworth made his money from software development and his software is now connected to big names like Tesla, Netflix and Deutsche Telekom. Shuttleworth's net worth is somewhere around R8.34 billion.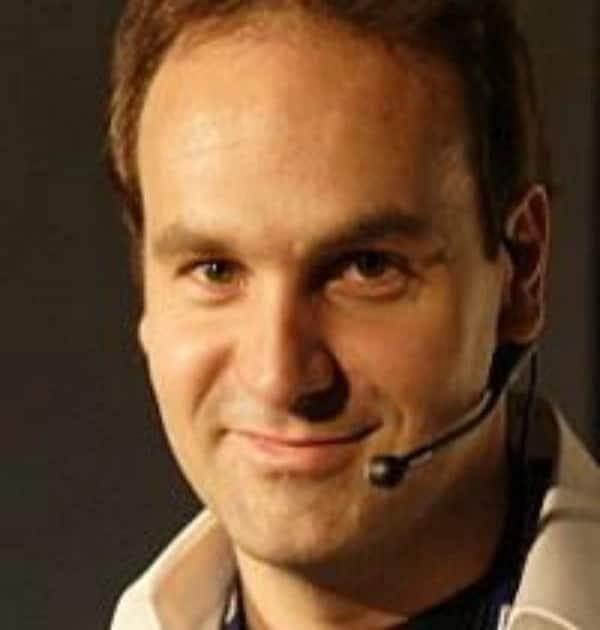 These men are some of the richest South African born businessmen and entrepreneurs. Perhaps they see it as their duty to their wealth to keep their private lives secret. Despite not knowing much about them, we can still be proud of the way they're waving the South African banner in the financial world.
Watch the TOP-5 Miracles by African Pastors video and others on Briefly South Africa's YouTube channel.
Do you have an interesting story to share with us? Message us on our Facebook page and we could share your story.
To stay up to date with the latest news, download our news app on Google Play or iTunes today.
Source: Briefly News