Richest actors in South Africa
South Africa is one of the countries in the African continent with some of the best technological advancements as well as academics. Besides this, the government has recognized that there is much potential in the entertainment scene as South Africa has some of the richest actors and actresses who are making it big locally as well as internationally, earning lots of revenue for the country. Read on to find out actors and actresses that have made it to our list.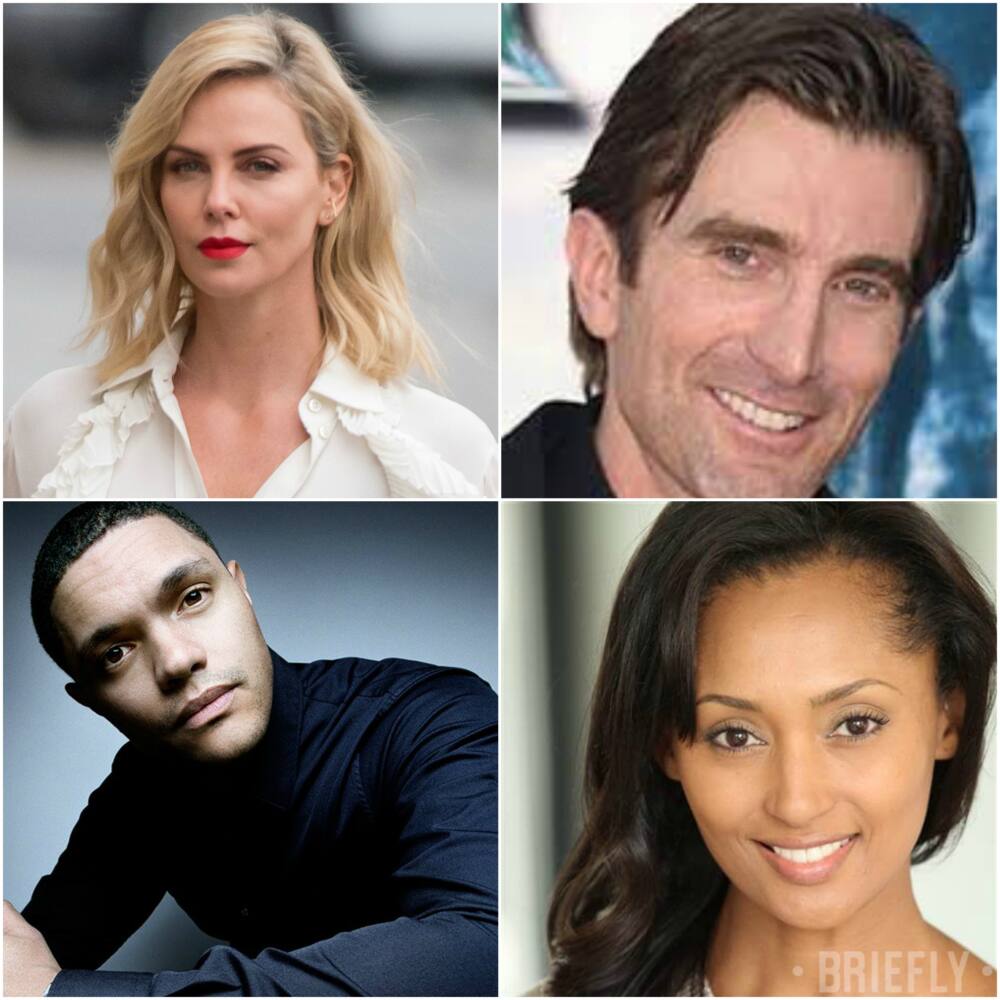 Our list of the richest actors in South Africa is dominated by female actors. This is because they are versatile with so many talents that aid them to gain more wealth than their male counterparts. This does not mean that there are no men in the list, as there is a number of males in the industry as well. Have you ever questioned how much some of your favourite actors earn? Read on as we have a compiled a list of some of the richest actors in South Africa and net worth.
READ ALSO: Born into money: Meet the sons of 5 of South Africa's wealthiest
Top 10 richest actors in South Africa
Here are the top actors and actresses that have made fortunes from their acting career.
1. Charlize Theron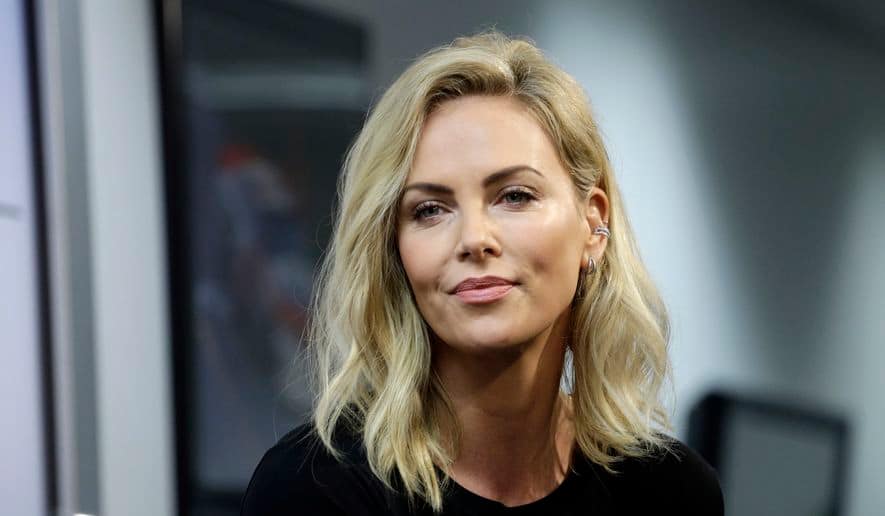 Charlize Theron is a renowned fashion icon, actress, and a movie producer. As an actress, Charlize has starred in several awards winning movies in Hollywood such as The Devil's Advocate(1997), Prometheus (2012), Mighty Joe Young(1998), Hancock(2008), Mad Max: Fury Road(2015), The Cider House Rules (1999), The Fate of the Furious (2017), Atomic Blonde (2017), and The Italian Job. Moreover, she has been a recipient of various awards including the first-ever Academy award to be won by a South African actor, the Silver Bear and the Golden Globe Award.
Besides this, Charlize has also done a couple of film productions with her firm Denver an Delilah Productions which had done various movies, some of which she has starred in like Dark Places (2015) and the Burning Plain (2008). Theron is considered as the number one richest actor in South Africa with a net worth of $130 million.
2. Sharlto Copley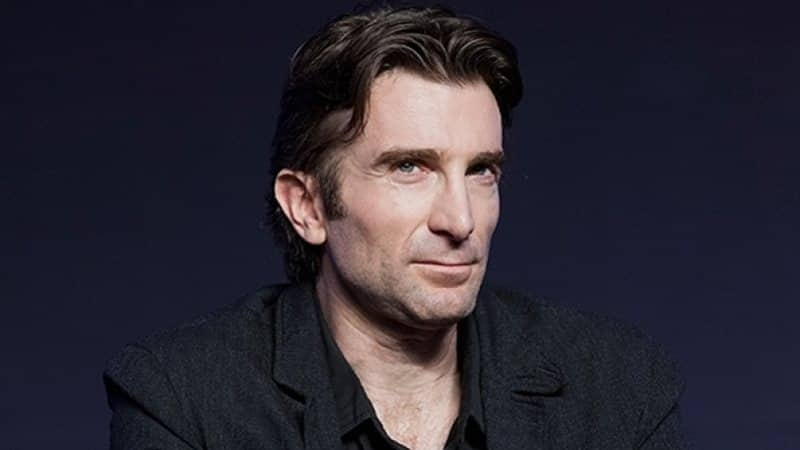 Sharlto Copley who is an actor, movie producer, and director comes second on our list of the highest paid actors in South Africa. He has an estimated net worth of $15 million. Sharlto has featured in many great movies and is famous for his role as 'Wikus Merwe' in the Oscar award winning District 9 science fictional movie.
3. Trevor Noah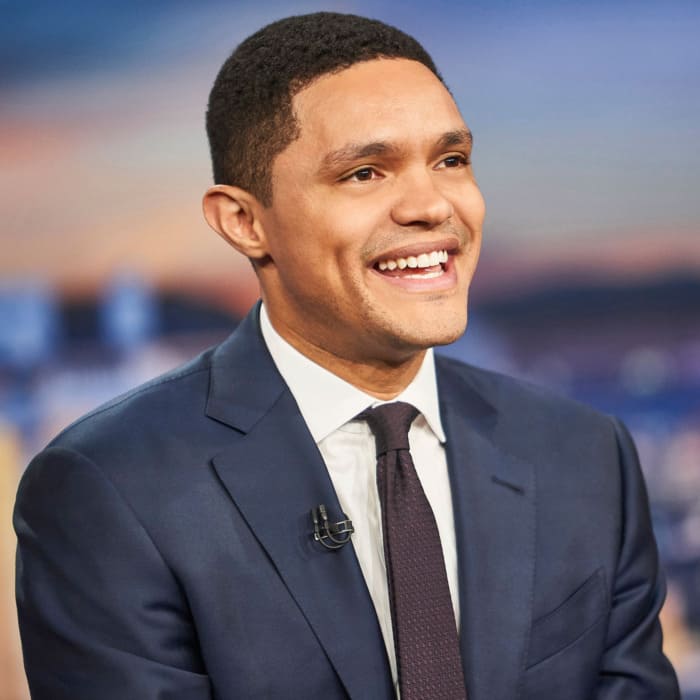 Third on our list of richest celebrities is none other than the best comedian in all of Africa and the entire globe, Trevor Noah. In the past, Africa was not huge in comedy but that has changed as there are various comedians making a killing from making people laugh. Trevor Noah is not only a brilliant comedian but also a writer, media critic, producer, and Television host. Before Trevor relocated to the United States in 2011, he worked as a TV host in South Africa for nearly eight years showing that he is a very patriotic individual. Presently, Mr Trevor is the Daily Show Television host and it is believed that he has a net worth of $13 million.
4. Sello Maake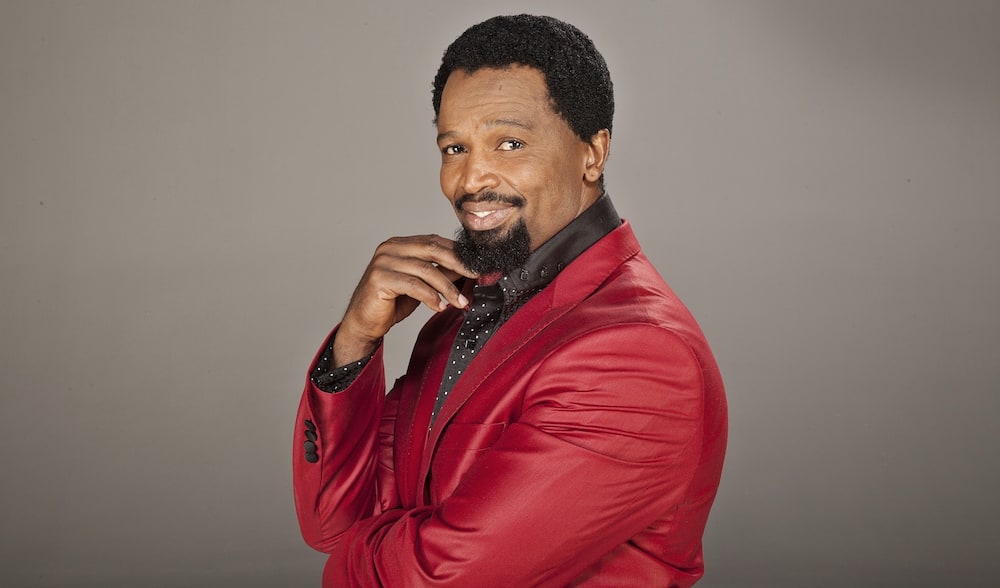 I am sure you all know Sello Maake Ka-Ncube who is one of the prominent South African actors as well as a voice actors. Sello has played various roles in theatre, film, and television both in South Africa and in the USA, Europe, Canada and Britain. Locally, we all love Sello's character as Daniel Nyathi in the longest running soap opera Scandal! Moreover, Mr, Maake came to the limelight for developing the documentary movie of Africa's Outsider, which describes the unusual chase and hunting of wild animals. Sello Maake net worth is approximated at a whopping $13 million, making him the fifth in our list of richest actors in South Africa.
5. Jamie Bartlett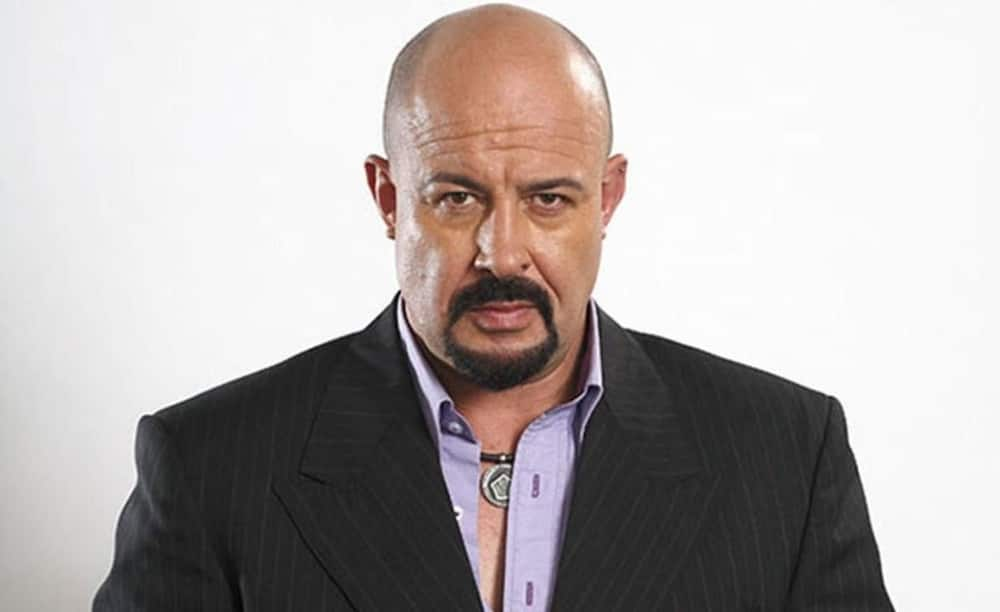 In the fifth place on our list of top ten richest actors in South Africa is none other than Jamie Bartlett. Jamie is a South African actor who is most famous for his character as David Genaro in Rhythm City, which has received massive airplay in several African nations. Furthermore, Jamie has also been featured in American films such as American Ninja sequel movie. Mr. Bartlett's net worth is estimated to be some where between $11-13 million.
6. Moshidi Motshegwa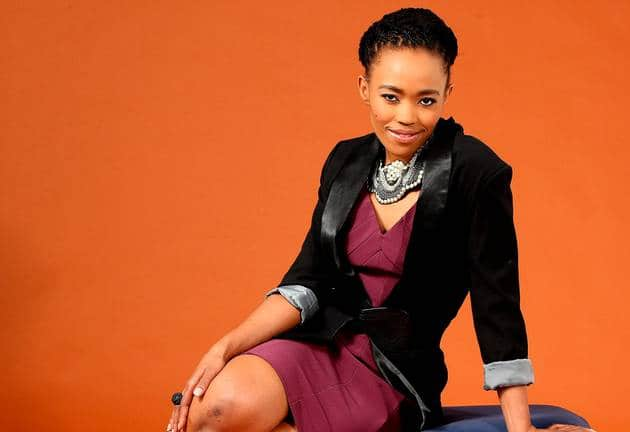 Ranking six on our top richest actors in South Africa is South Africa's sweetheart Moshidi Motshegwa who has been in the entertainment scene for close to two decades. Moshidi had been featured in numerous local as well as international movies and Television shows owing to her prowess in both genres. She has managed to win several accolades in Africa owing to her gift in acting. She is estimated to have a net worth of $8 million.
7. Lesley Brandt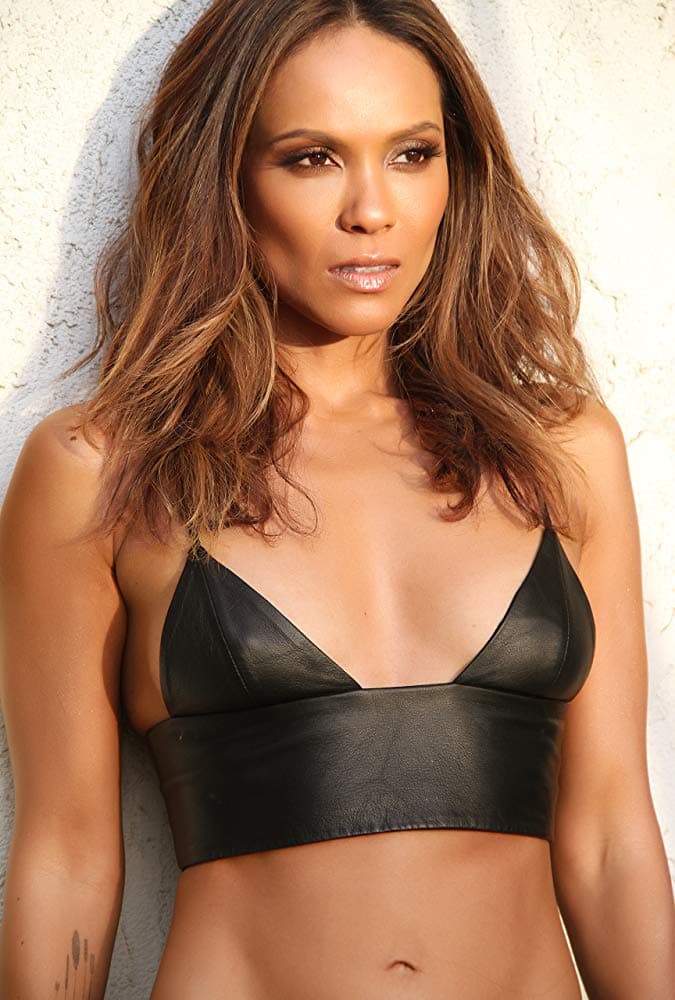 Our list of the richest actors in South Africa could not be complete without including the beautiful Lesley Brandt. She is a South Africa who is based in Auckland and been featured in various Television shows in New Zealand. Her most notable work was her role in the high rated Spartacus series in which she played her character as the slave girl 'Naevia' impressively. Lesley did not stop there and she landed the role of Maze in Fox television series, Lucifer. On estimate, it is believed that Lesley Brandt is worth $ 2 million.
8. Shashi Naidoo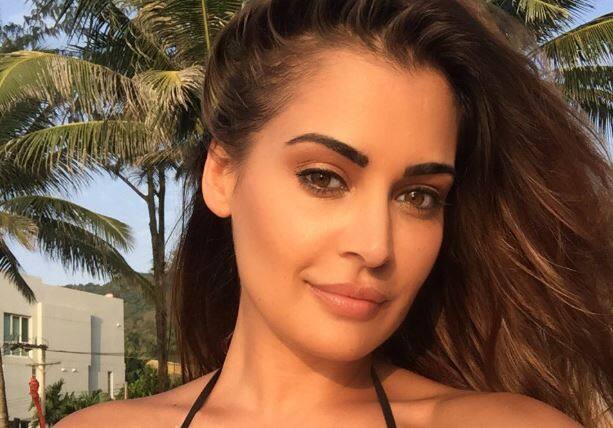 In 9th place is none other than Shashi Naidoo. She is a well-versed celebrity with many titles to her as she is an actress, model, fashion blogger, entrepreneur and television presenter. We all know Shashi for hosting the ETV Magazine Show as well as the nationwide MTV VJ show. Shashi Naidoo net worth is currently valued at $1.7 million.
9. Jolene Martin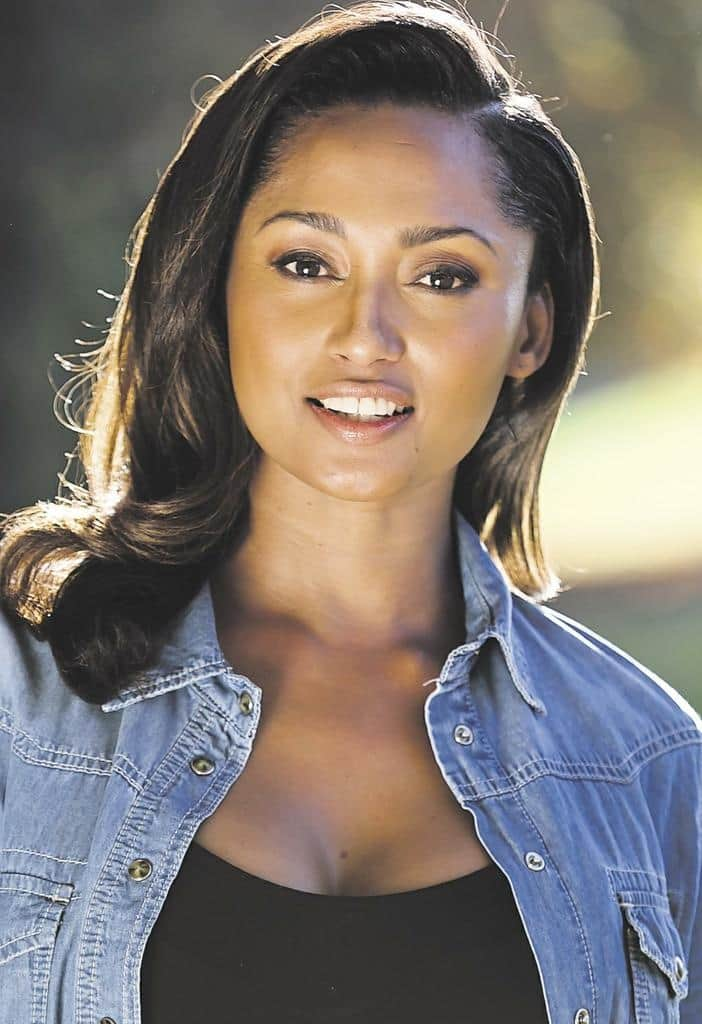 Last on our list of richest actors in South Africa is Jolene Martin. She is a prominent television personality, MC, business lady, and an anchor. We all know Jolene from her days of hosting the South African version of International lottery dubbed 'Powerball'.' What you may not know about Jolene is that she got her first job at only 17 years old. Jolene was a child presenter in Cape Town and it is during this time that she got the attention of the country's best directors and producers.
Among the events that Jolene Martin was appointed to host include the high commission South African celebrity gala that was held in Singapore and UN New Year's celebrations in Ethiopia among many others. Jolene net worth is currently valued at $1.3 million.
10. Jessica Marais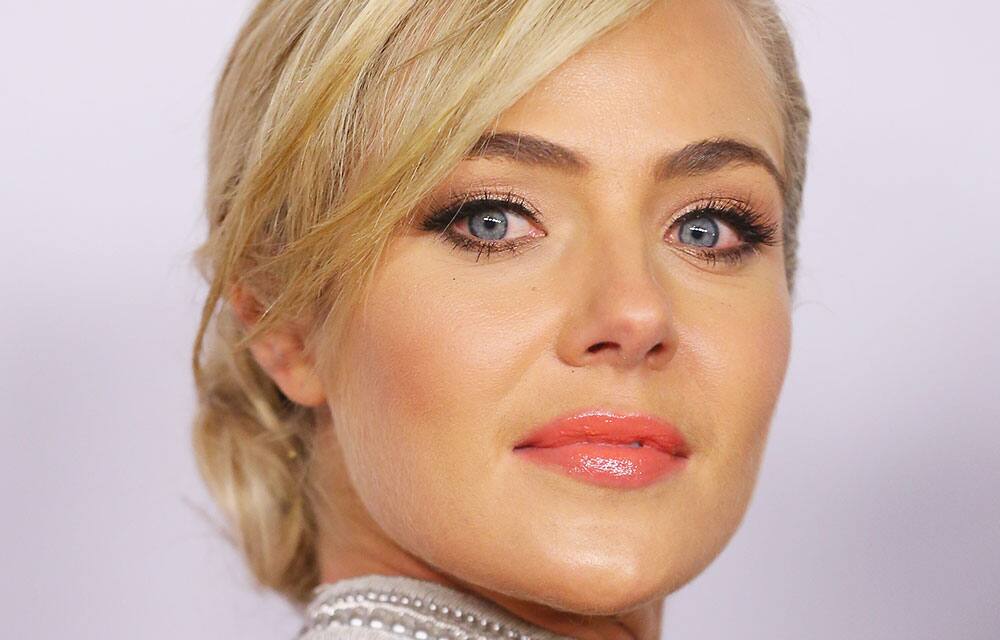 Next on our list of highest paid actors is Jessica Marais, a South African- Australian actress. Jessica came to the limelight for her role as Rachel Rafter in the Television show 'Packed to the Rafter' as well as Lily Diamond on 'Magic City' series. She won the 2009 Logie Award in the category of the Most Popular and New Female talent. Jessica Marais net worth is valued at $1.2 million.
READ ALSO: AKA's Net Worth: A look at the king's bank balance
From the above list of the richest actors in South Africa, it is evident that the entertainment industry is a lucrative one. So, if you are thinking of becoming an actor someday, just know that the future is quite bright!
READ ALSO:
A look at top 10 highest paying jobs in South Africa, listed
Fancy cars and a multimillion Rand home: Benni McCarthy's net worth
A look at the R43m mansion, which is built on a private island
Inside Bonang Matheba new house 2018
Phil Mphela reckons Uzalo actors deserve better and Twitter agrees
Source: Briefly News