Boity Thulo is a South African rapper and a model aged 28 years who has managed to build a name for herself, and her fans love everything about her. Lately, her fans have been wondering if Boity Thulo and Chris Brown are in a relationship. There have been rumours going around the two celebrities and in this article we are going to clarify if it is true that Chris and Boity are in a relationship or not.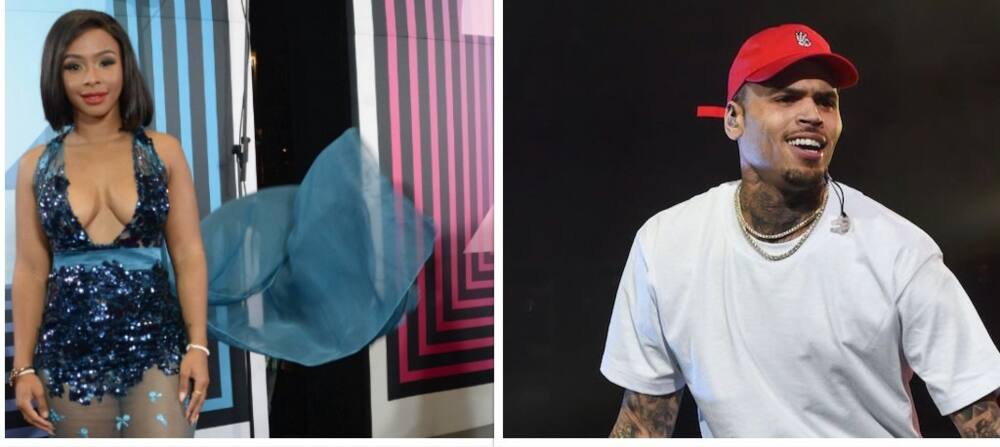 Read on through this article and get to know if Boity Thulo and Chris Brown are dating.
Boity Thulo and Chris Brown engaged?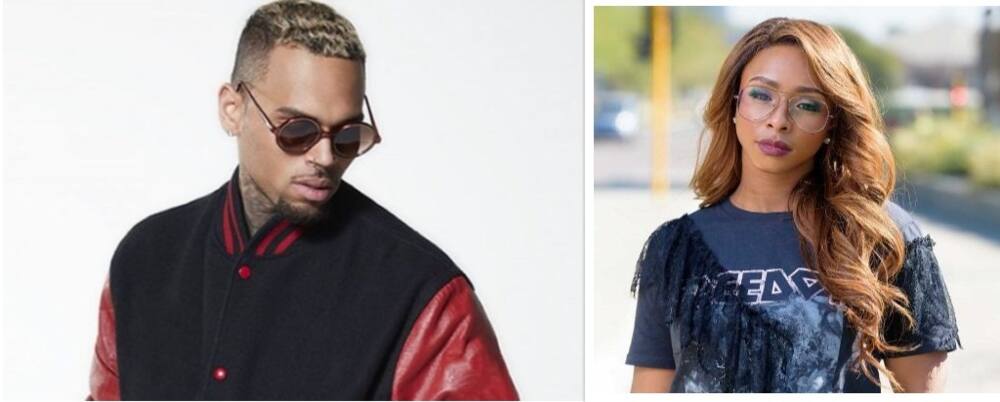 There is a certain video that was circulating about Chris Brown and Boity Thulo engagement. The rumour faded out after many failed to believe if it was true as it was hard to understand if the video was genuine. A Tweet followed it by Boity stating, 'I love you @Chrisbrown. This tweet stirred a lot of reaction from the fans. Most of them did not take it positively and they believed that the tweet was just a hoax. In the music industry, there is a very high level of competition and loving a star is inevitable.
Are Boity Thulo and Chris Brown dating? There is no evidence that Boity is with Chris Brown and from his past relationship, there is no mention of her. Social media has a way of making a mountain out of a molehill and celebrities are already used to it. All in all, we wish Boity all the best in all her future relationships and career.
Boity Thulo engaged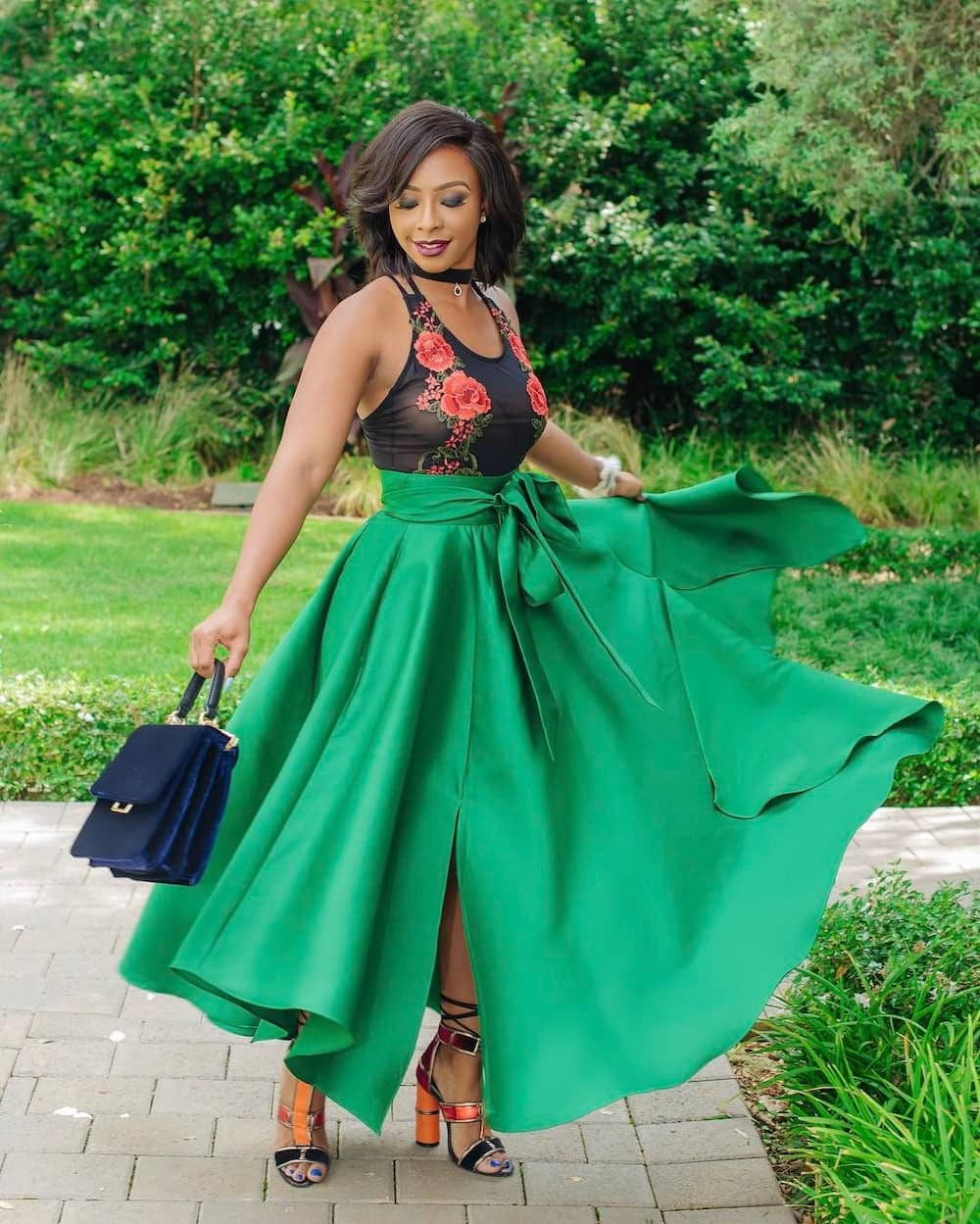 Rumours were going round about Boity Thulo engagement, and she came out and Strongly denied the rumors and saying that she is single. The rumors had come up when she was seen wearing an engagement ring in one of the photos on her Instagram. However, she poured cold water on the rumors suggesting that she could be walking down the aisle any time soon.
READ ALSO: Is Boity Thulo engaged currently?
Facts about Boity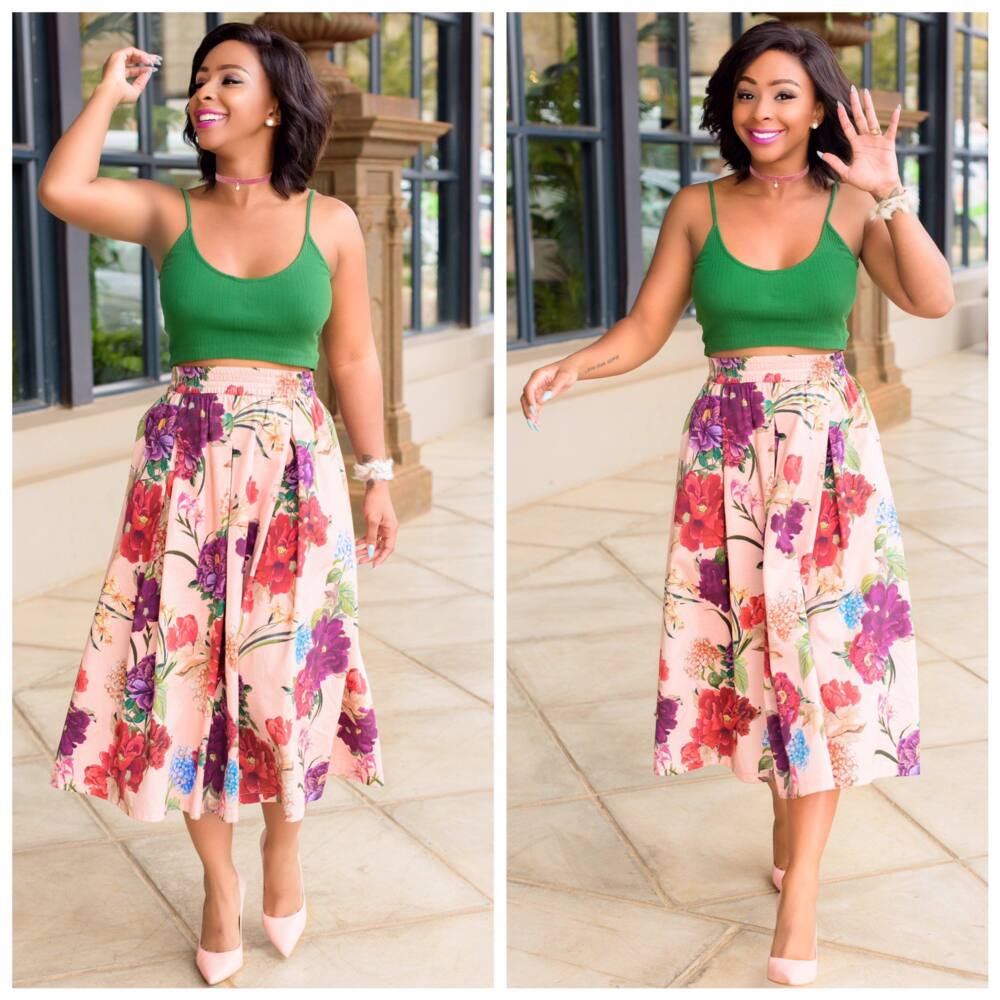 1. She is close to Bonang Matheba
Boity appeared on the real Goboza after releasing her hit single where she opened up about her relationship with Bonang Matheba. The two had been seen hanging out quite a lot and this seemed to stir up some questions on social media.
2. She was in an exclusive relationship with Cassper Nyovest
Cassper is a South African rapper whose songs have topped the charts since time immemorial. The Tsholofelo hitmaker was once Boity Thulo boyfriend but they later broke up.
3. She is an entrepreneur
Boity is a true definition of a talented woman. Although she is a model with a perfect body that is fit for modelling, she also has her own company. She launched a pill for body toning and weight loss that is used by many people especially ladies in South Africa.
READ ALSO: 12 Boity Thulo hottest photos so far
To find out more about her career and lifestyle, you can just log in to Instagram and like her photos and follow her. They will tell you more about what she is up to, her latest move and everything else. Catch Boity Thulo on Instagram and you can also download her songs on Youtube and listen to them offline. She is the true definition of women and leadership and we wish her all the best in her future endeavors. Boity Thulo and Chris Brown are not in a relationship and if that happens, we will let you know. Love is sweet and everyone deserves to be loved.
READ ALSO: