Have you ever met any woman who enjoys having her period? No? I do not think so. Can you relate with wanting to punch someone just for breathing? Or craving for all sorts of sugary and fatty foods? Or the need to want to hire a personal masseuse, just so they can rub the ache from your tummy, back, and thighs? This time of the month is a crisis moment that has sent a lot of ladies combing the internet in search for ways on how to stop periods at home. Read on to discover the most recent natural ways for stopping periods.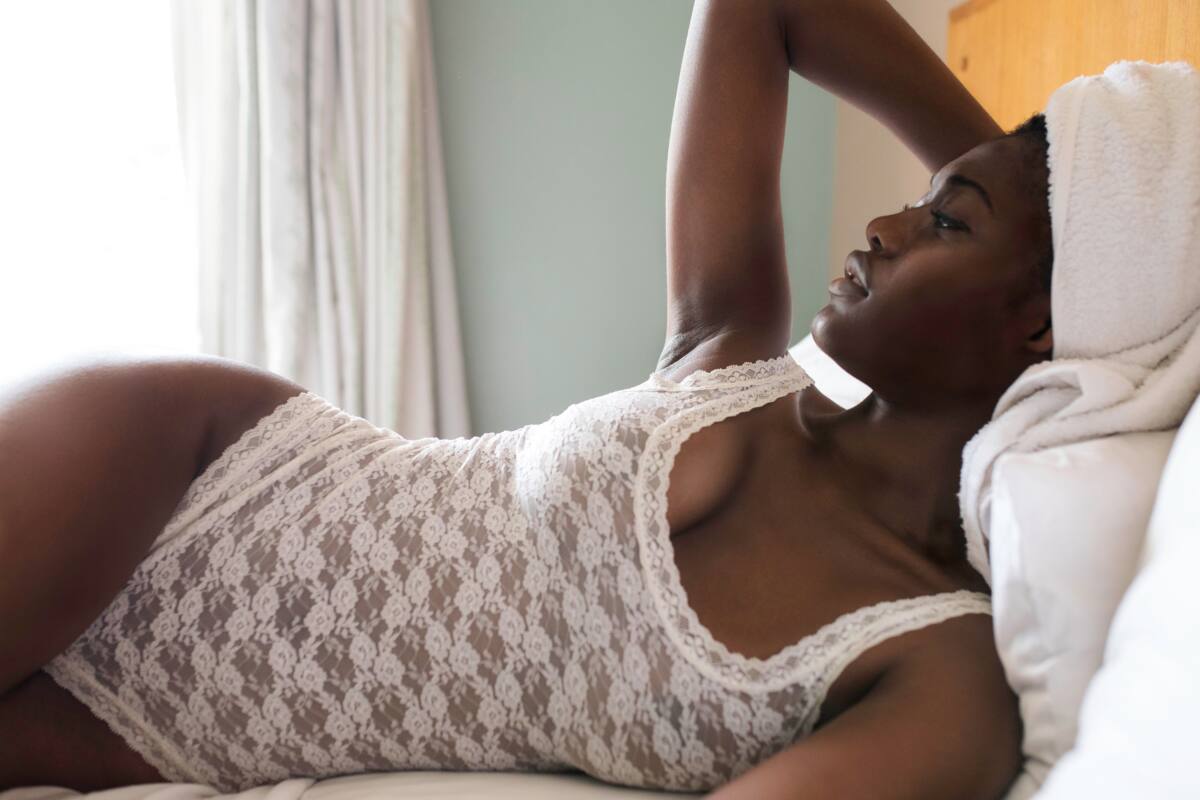 For some women, the pain and effects of having their period can be so severe that they have to take a few days off from work. The medical term for menstrual cramps is dysmenorrhea. It ranges from mild to severe dysmenorrhea. Mild pain can be managed with over-the-counter pain medication, but sometimes, even that does not work. Some women find relief with the use of a hot water bottle, while others wish they could stop them or do away with them altogether.
What do you do when you find yourself in a situation when you need to attend an important function or need to travel, and you have just started menstruation, or are about to start? There are medications that you can take to stop this agonizing experience. But not every woman has access to these. Many women are asking, "can I stop my period once it has started?" Below are a few home remedies to stop prolonged periods.
How do I make my period stop?
Make love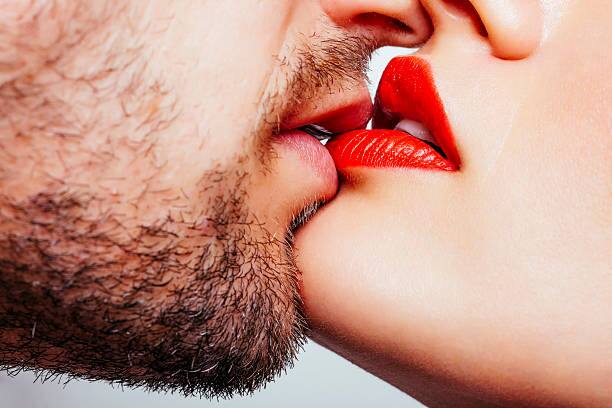 Yes, do not cringe. It does help. If you can get past the messiness, an orgasm or two can help to relieve your menstrual cramps. Sexual stimulation will aid in increasing blood flow to your uterus, which will ease the contractions. Also, if you orgasm, your uterus will contract more, which will help it get rid of your flow.
Exercise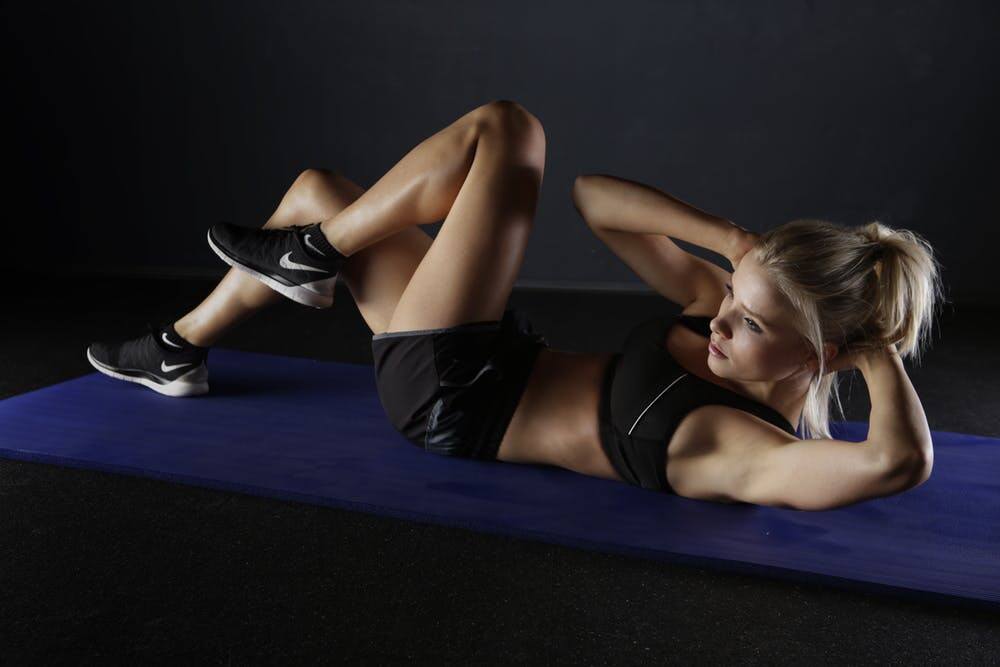 Similar to love making, exercise does help increase blood flow to the uterus, which in turn reduces cramps. When you exercise, your body produces beta-endorphins which are your body's version of morphine. Your body produces analgesia which helps burn prostaglandins faster. Prostaglandins are responsible for the muscle contractions during your period. Exercises like toe taps, glute lifts, and back arches are great for relieving pain.
Stay hydrated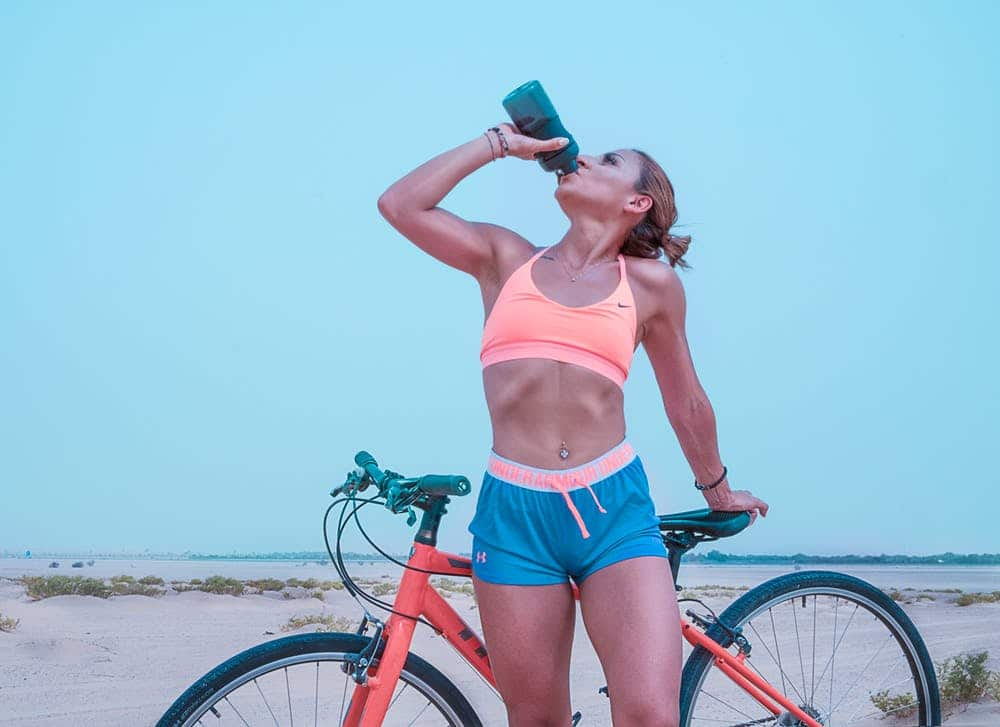 Believe it or not, drinking adequate amounts of water can help to stop periods after they have started. Proper hydration can help in reducing bloating and the severity of your cramps. As you increase your water intake, it is crucial that you avoid caffeine laden and fizzy drinks. These tend to make your menstrual cramps worse.
Menstrual cups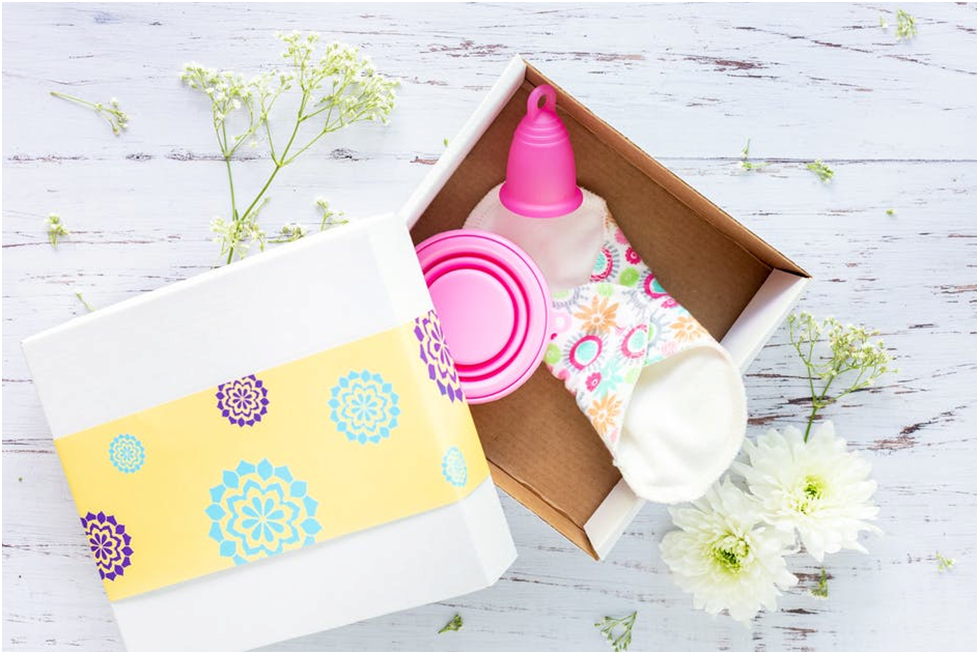 Menstrual cups are small cups made out of silicon and can be worn inside a woman's body. They are comfortable, concealable and reusable for up to 10 years. Imagine the amount of money you could save from not buying a box of tampons each month? So, how does wearing a menstrual cup help shorten the process?
A tampon works like a plug, and once it is saturated, it cannot collect any more fluid. However, a menstrual cup has a bigger holding capacity, meaning it is likely to accumulate more fluid in a day.
Medicinal herbs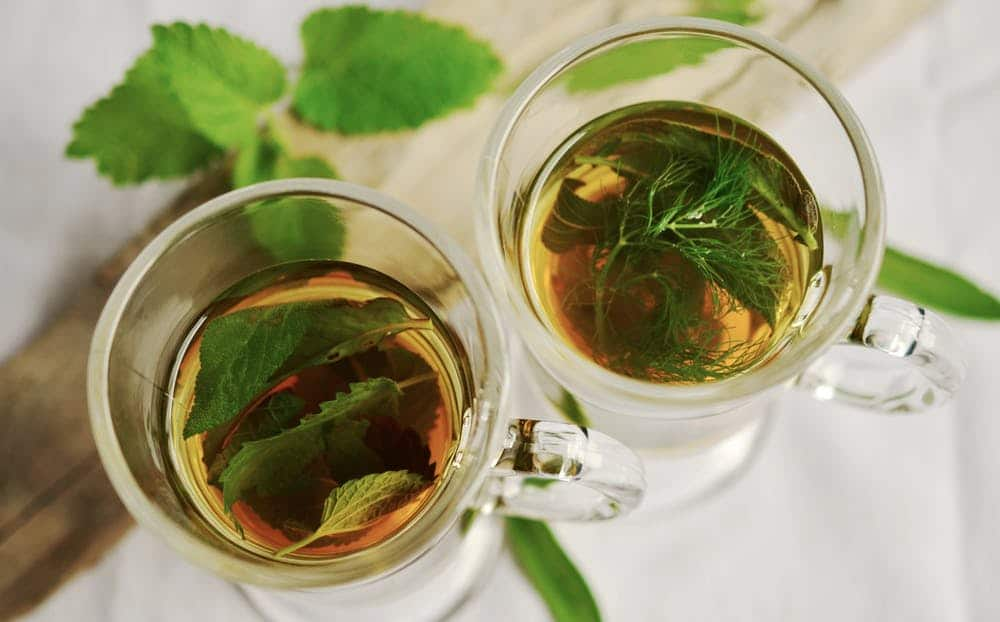 Plants such as wild pepper or chaste and kitty plants can shorten your menstrual flow. Raspberry tea is also known to help reduce cramps and shorten periods. They work by controlling the hormones that are responsible for ovulation and help periods stop immediately.
Avoid spicy food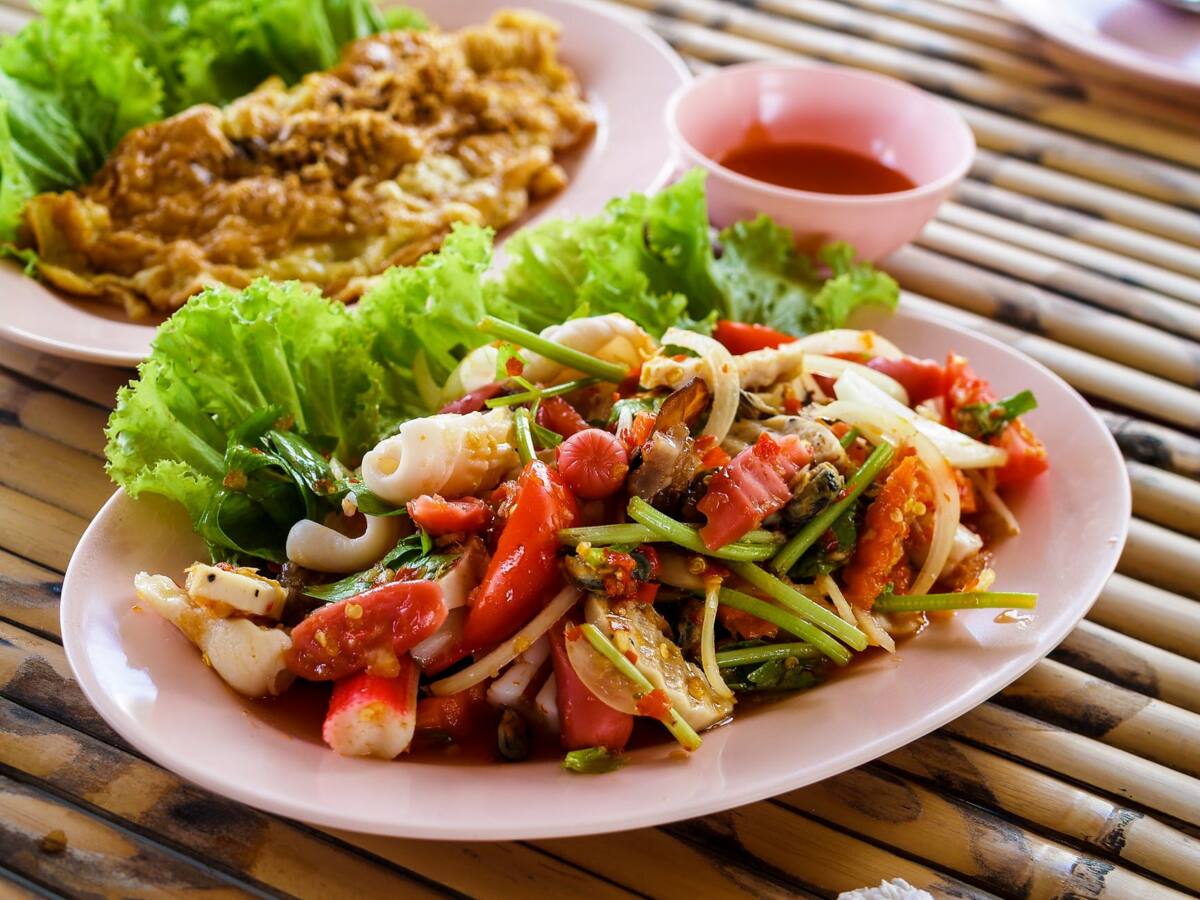 If you want more tips on how to stop your period from coming, then you should avoid taking any sort of chili or spicy foods. These kinds of foods tend to increase your blood flow, which in turn will encourage your cycle to start sooner. However, once you have already started your periods, the increased blood flow may work in your favor as it may help shorten your days.
Consume citrus fruits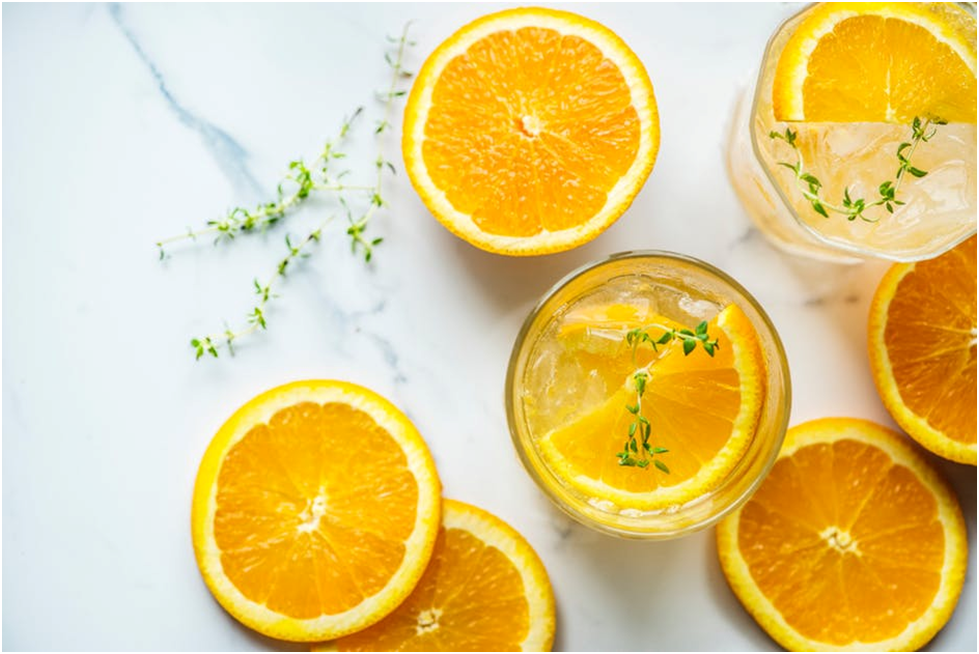 Fruits such as lemons, which are rich in vitamin C, can regulate your flow by making it thinner, and altogether lighter. When your cycle days are looming, try increasing your vitamin C intake as this may stop your periods altogether.
Drink apple cider vinegar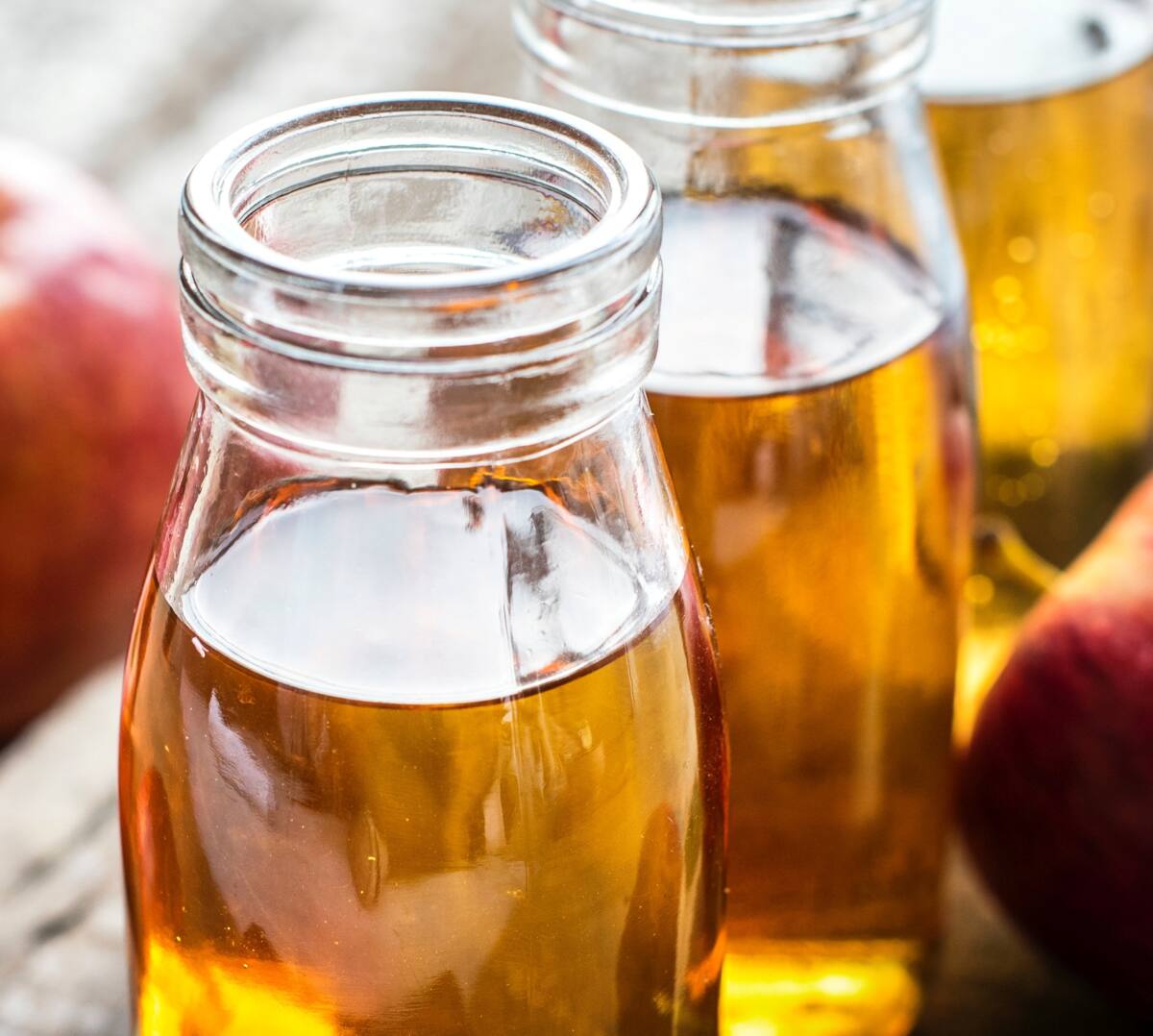 Apple cider can flush out toxins from the body and also reduce menstrual flow. Drink two teaspoons of apple cider vinegar on an empty stomach a few days before it starts. You will need to take at least three glasses of this drink for it to be effective. Additionally, it is vital that you drink using a straw. Apple cider vinegar can damage the tooth enamel, causing sensitivity and pain.
Gelatin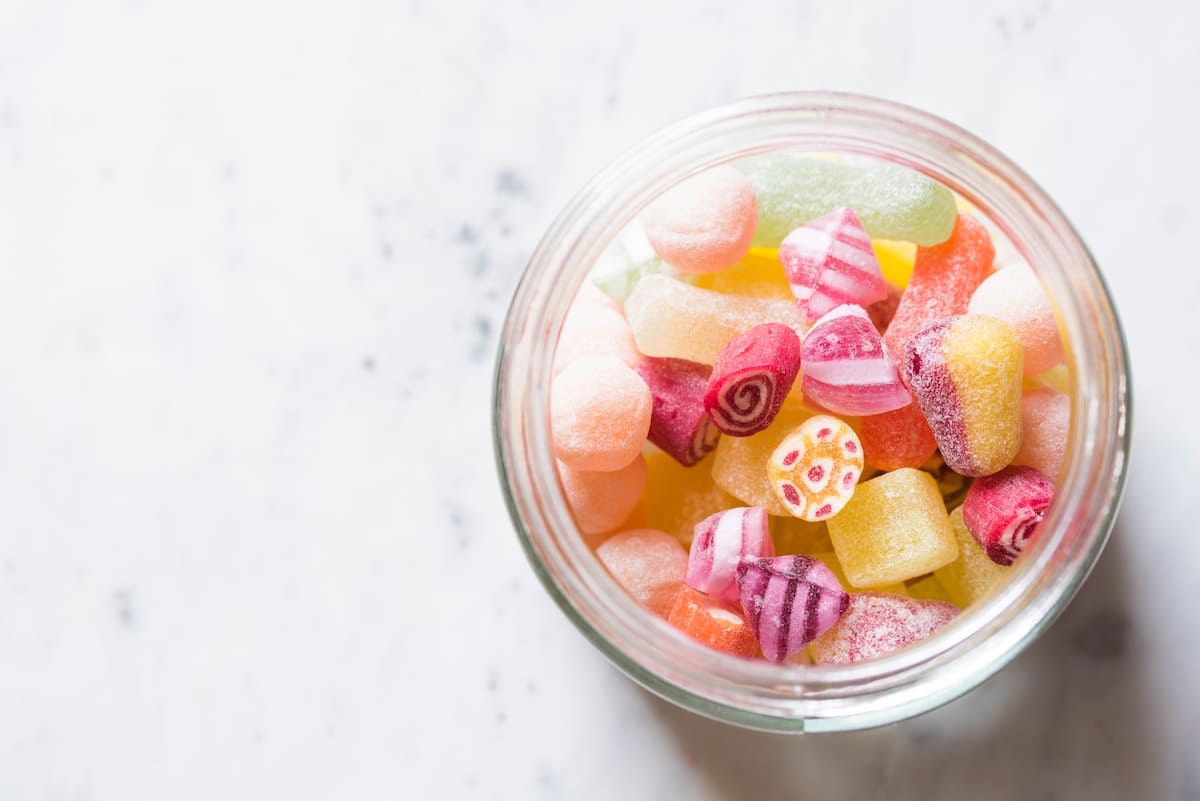 Surprised this is on the list? Chinese women have used gelatin to stop and delay their periods. Women across the world have applied this simple idea, and it has worked for them. Consuming gelatin a day or two before your due date can help delay it. Add some gelatin to a glass of water and drink it every few hours. You will clearly notice a delay.
Ginger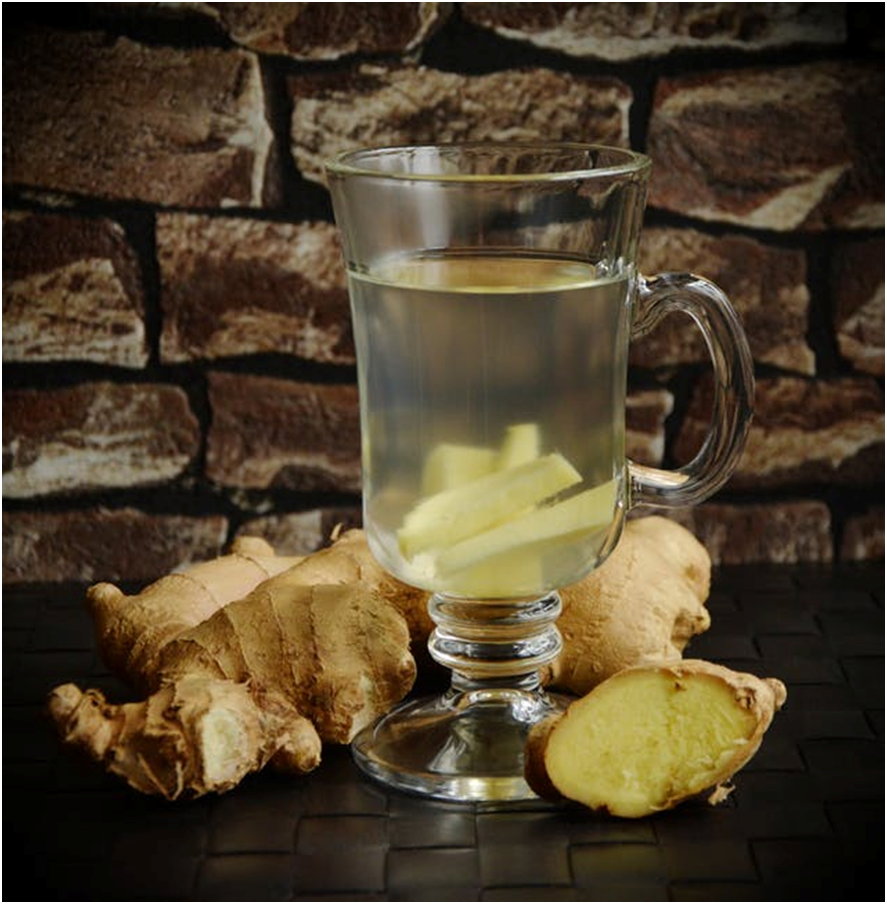 This is another remedy to help stop your period at home. Ginger has anti-inflammatory properties that help reduce the effects of prostaglandin, which is responsible for the uterine contractions. Crush a few pieces of ginger and soak them in hot water. Allow it to steep for some time before taking the drink while it is still warm.
If it is too strong to drink, add a teaspoonful of honey to make it more palatable. However, you should expect that it could be harmful to you to take ginger if you are on medication that prevents blood clotting because ginger is a natural blood thinner.
Angelica root
This particular herb is also known as the female ginseng because of its ability to cure all sorts of menstrual problems. It is an old Chinese remedy used by women to help cut short their period. If you would like to experience its benefits, then take a teaspoon of dried angelica root and steep it in hot water for a couple of minutes. Then. strain and drink it.
You should experience its effects within a few hours of taking it. For added benefit, take several cups of this tea throughout the day. If you are breastfeeding or pregnant, you should not take this natural herb.
Potassium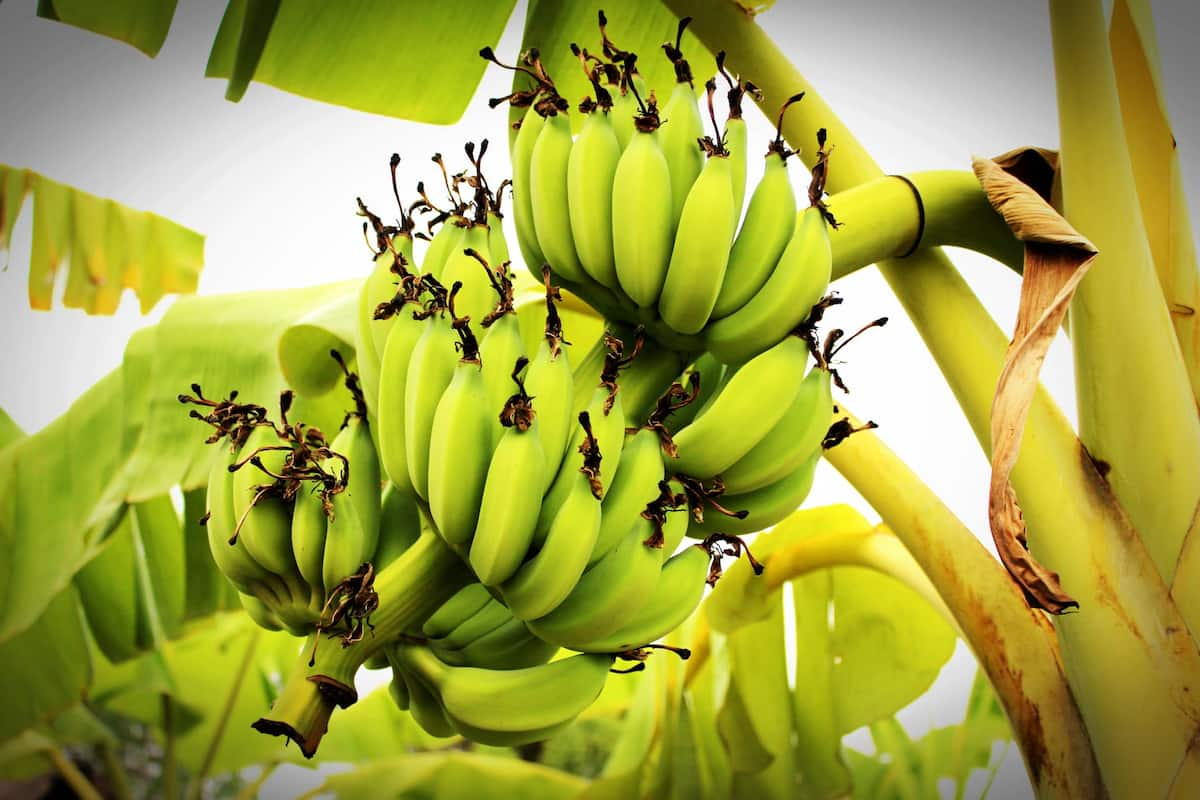 This mineral helps the body expel blood faster; thus, shortening your days. It is also useful for women who have extremely heavy menses as it helps thin the blood out. If you would like to reduce your flow or shorten the duration of your period, you need to increase your intake of potassium. Foods rich in potassium include bananas, yogurt, sweet potatoes, raisins, and salmon.
Heating pads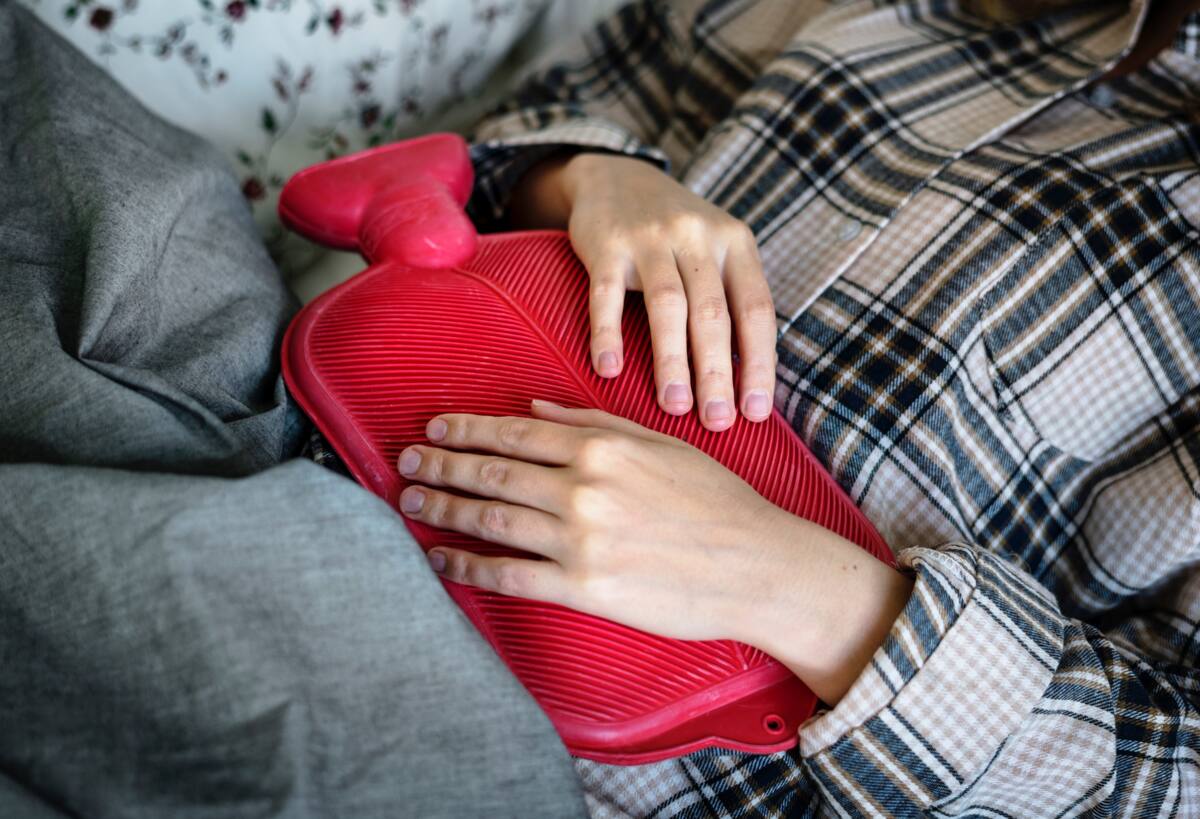 You may have come across at least one woman who owned a hot water bottle. Perhaps you own one yourself. It is not only handy for soothing a sprained ankle, but it can also help relieve painful cramps as well as facilitate shorter periods.
The heat works by increasing blood flow to the abdomen, which in turn stimulates the release of prostaglandins from the body. Flushing out prostaglandins eventually lessens the cramps you are experiencing.
Coconut Oil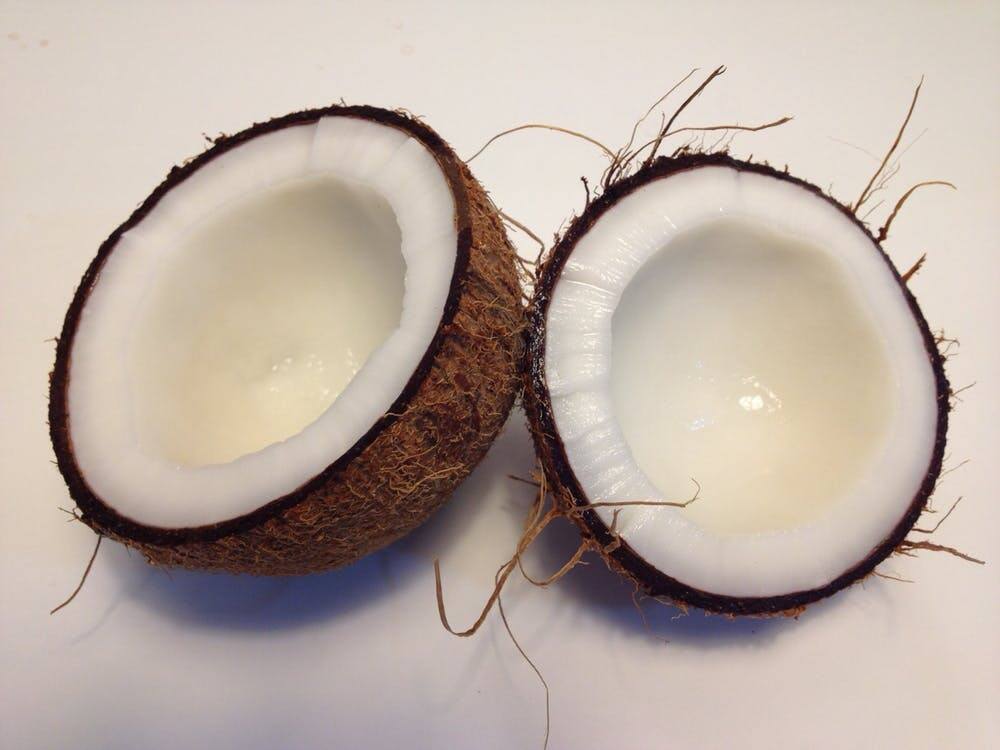 Coconut oil is rich in antioxidant properties which are key to stopping your period. If you have already started, this oil is great for shortening your duration. You can take 1-2 tablespoons of this oil once a day. If you cannot stomach the taste of it, add in some juice or tea.
Other reasons you may want to stop your periods
Aside from having a date, sports event or travel plans, there may be other reasons you would want to stop menstruating. These may include:
• Going through one or more tampons or pads in an hour.
• The clots are bigger than a quarter.
• Changing your pad or tampon during the night.
• Your periods lasting longer than seven days.
• Wearing both a tampon and pad for double protection.
• Being tired, pale and short of breath. (These three symptoms often mean you could be anemic)
If you have experienced any of these reasons, then you may want to seek medical help outside of the treatments mentioned above. Nearly all of the methods outlined above are safe and can be tried within the comfort of your home. Most of them are also ingredients that are frequently available in your kitchen. Now that you know how to stop periods at home, why not give it a try?
Disclaimer
The information in this article is not intended or implied to be a substitute for professional medical advice, diagnosis or treatment. All content, including text, graphics, images and information, contained on or available through this page is for general information purposes only.
READ ALSO:
Source: Briefly.co.za