25 best deep love quotes for him and her
Many people have resorted to using deep love quotes regularly as one of the easiest ways to keep their partners interested and hooked. This technique helps remind the person that you care about your feelings for them. It is also a simple way to keep igniting the spark of passion that is crucial in the success of any relationship. Just because you have been together for long does not mean that you take each other for granted. With a few words and romantic love quotes, your relationship will stand the test of time.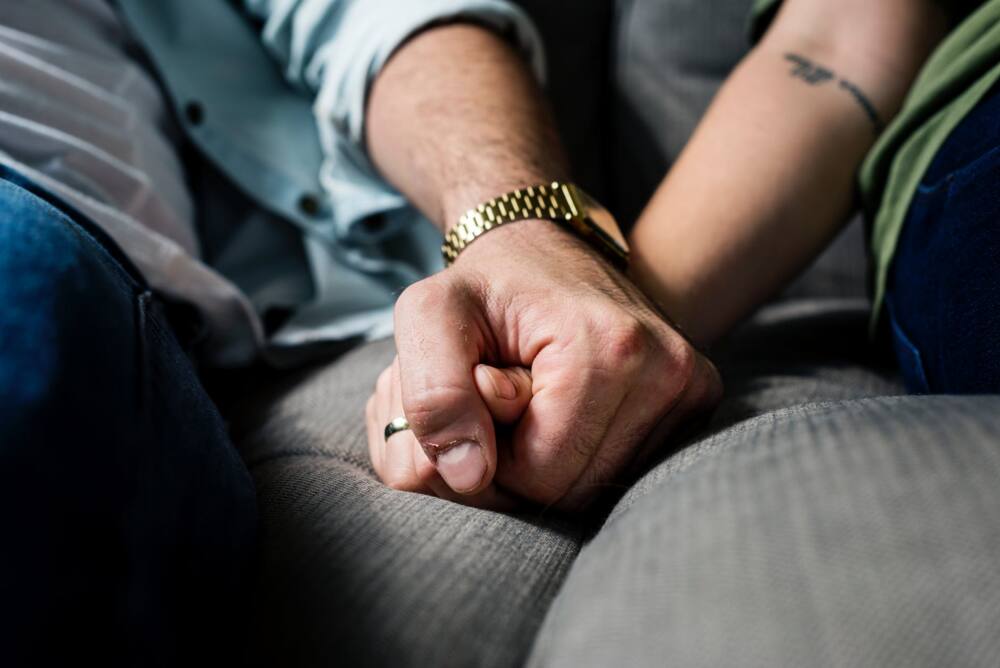 So, what can I say to my boyfriend to make him happy? This is one of the questions that many people ask in a bid to say the right thing to their men. Sometimes, it is the men that want to know how they can make their ladies happy. Regardless of who wants to know, saying the right thing to your partner is important as it makes all the difference. Do not be in a hurry to copy and paste, try being creative and authentic.
Inspirational love quotes
Love is a subject that has been with us since the discovery of life itself. This is a powerful emotion that drives everything. Whether you are passionate about a career or vocation, or you have strong feelings about someone, there is an underlying driving emotional force. So, what are the signs of true love? Well, this is a question that many have attempted to answer over the years. There is no right or wrong answer to this as it all depends on your perspective. One thing is for sure though, a couple that keeps telling each other sweet things will have a happy relationship compared to those that do not. It is always a great idea to remind each other of what brought the two of you together in the first place. The following are a few famous quotes on the emotions of people that have there before. They will inspire you to invest in unique messages to your spouse.
Keep love in your heart. A life without it is like a sunless garden when the flowers are dead. - Oscar Wilde
Love takes off masks that we fear we cannot live without and know we cannot live within. - James Baldwin
I love you and that's the beginning and end of everything.- F. Scott Fitzgerald
Love is of all passions the strongest, for it attacks simultaneously the head, the heart, and the senses.- Lao Tzu
I love you not only for what you are, but for what I am when I am with you. - Roy Croft
When we are in love we seem to ourselves quite different from what we were before. - Blaise Pascal
At the touch of love everyone becomes a poet. - Plato
The way to love anything is to realize that it may be lost. Gilbert K. Chesterton
You know you're in love when you don't want to fall asleep because reality is finally better than your dreams. - Dr. Seuss
A flower cannot blossom without sunshine, and man cannot live without love. - Max Muller
READ ALSO: Cute happy Valentines Day quotes and messages 2019
Love quotes for her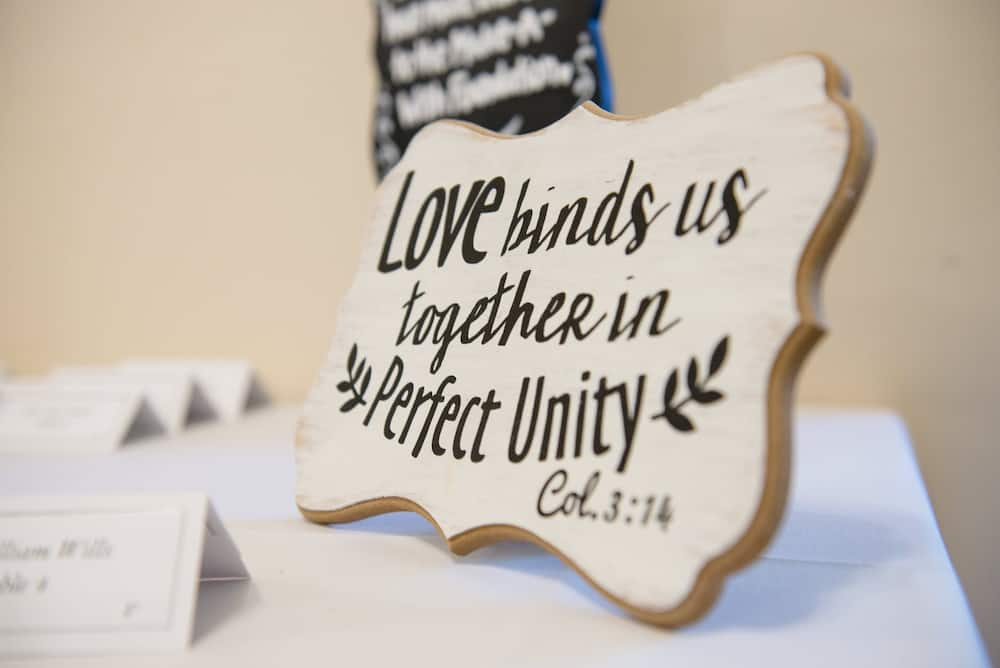 With the above quotes to inspire you about your feelings, it is clear that all you need to do is be sincere in your expression, and your passion will be felt. Make sure you write to your sweetheart only that which your heart believes in. Here are a few examples of messages that your woman will smile when she reads.
Before I met you, I had no clue about the realness of this powerful emotion. It puzzled me that some died for this emotion, and others killed for it. Our meeting changed all this as I finally realized that true love is one that pushes you to live for those you care for. I have never been more passionate about this life than I am today. I want to live to please you. You are my reason for living.
I have met many beautiful women in this world for I have had the privilege to travel far and wide. Even in my escapades, none can match the beauty that is you. You are simple, yet exquisite. Your physical beauty radiates in such a way that you are impossible to miss in a crowd. What impresses me more is your inner beauty. Your heart is made of pure gold as you see the good in everyone. This, my dear, is what will always make you exceptional. I will cherish you eternally.
I never knew I lacked something in my life until you walked right into it. With you, I have known true love. You are the woman that changed my world and brought in the light. I miss you every time I am away from you, but I am consoled by the fact that you are mine and I am yours.
If souls could speak, then you could see what mine is saying. It is in plain figures that you are the queen of my heart. The quality of my life has improved significantly ever since you walked into it. I adore you with all my heart.
I was always afraid to surrender my heart for fear of being hurt. Meeting you changed all this as your smile settled all the anxieties in me. You have the most calming smile in the whole world. With just a simple flash, I get weak at the knees. I know that we were meant for each other and nothing will ever change that.
Affection quotes for him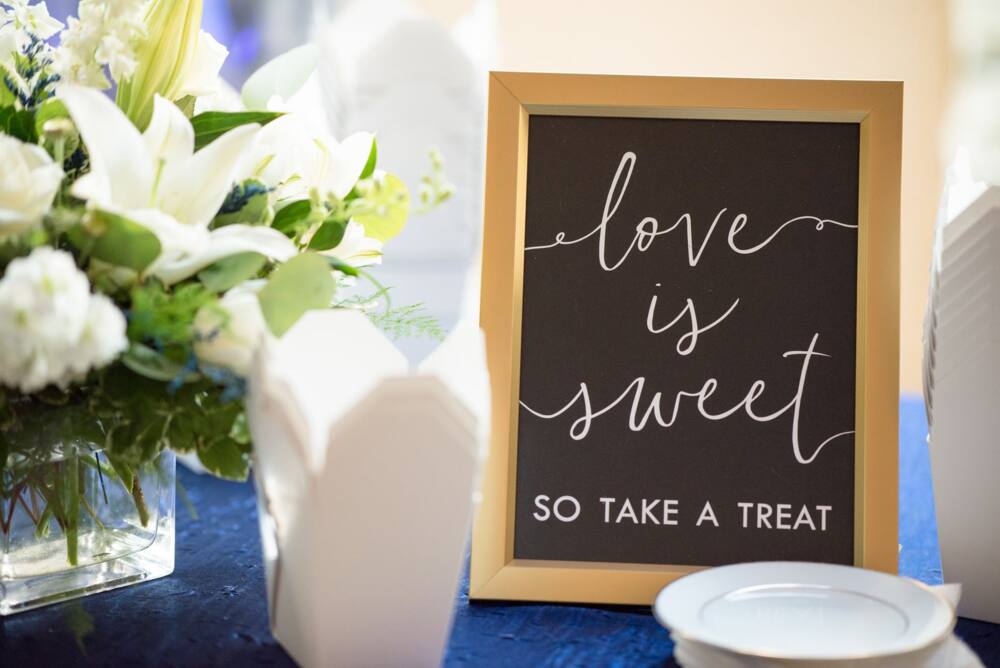 Whether you are writing short love quotes for him or are going for the longer version of a love message, you need to ensure that it is packed with the truth about your feelings. Your man needs to be reminded that he is the king of your throne. Here are a few messages that communicate this perfectly.
My world was empty before you walked into my life. I used to move about with no purpose and direction. All this changed when you held my hand and whispered in my ears, that life is so much better when two walk together as one. This is a decision I will cherish forever. You are my knight in shining armour.
Stories have been told about how the passion and feelings fade and weaken over time. I beg to differ since ours is a story of a love that has been strengthened and renewed with each passing day. Through the downs and ups of life, I have seen you hold my hand. I believe in it more than ever because you made it possible for me to trust a man. I cherish you.
It was not always easy for me to believe in things that I could not see. I have been known to be the doubting Thomas in everything that shows no evidence. It came as a shock that I could conform to the notion of love's existence. This has been my best surprise, all because a man such as yourself was so patient and willing to teach me how to feel and accept love. I am grateful for walking with me, honey. This journey is beautiful, and I will not change it for anything in the world.
I remember praying specifically for the kind of man I wanted. I always envisioned a strong man. I wished for a man that could defend me and protect me at all times. True to my desires, I got that and so much more. You are the most understanding person I know. You listen to me without any judgment. My world revolves around you. Thank you for being my king.
I know my man, he is a man of short words, and I will keep it that way. I want you to know that my world would be useless without you in it. Continue shinning for me, honey. I adore you.
Short deep love quotes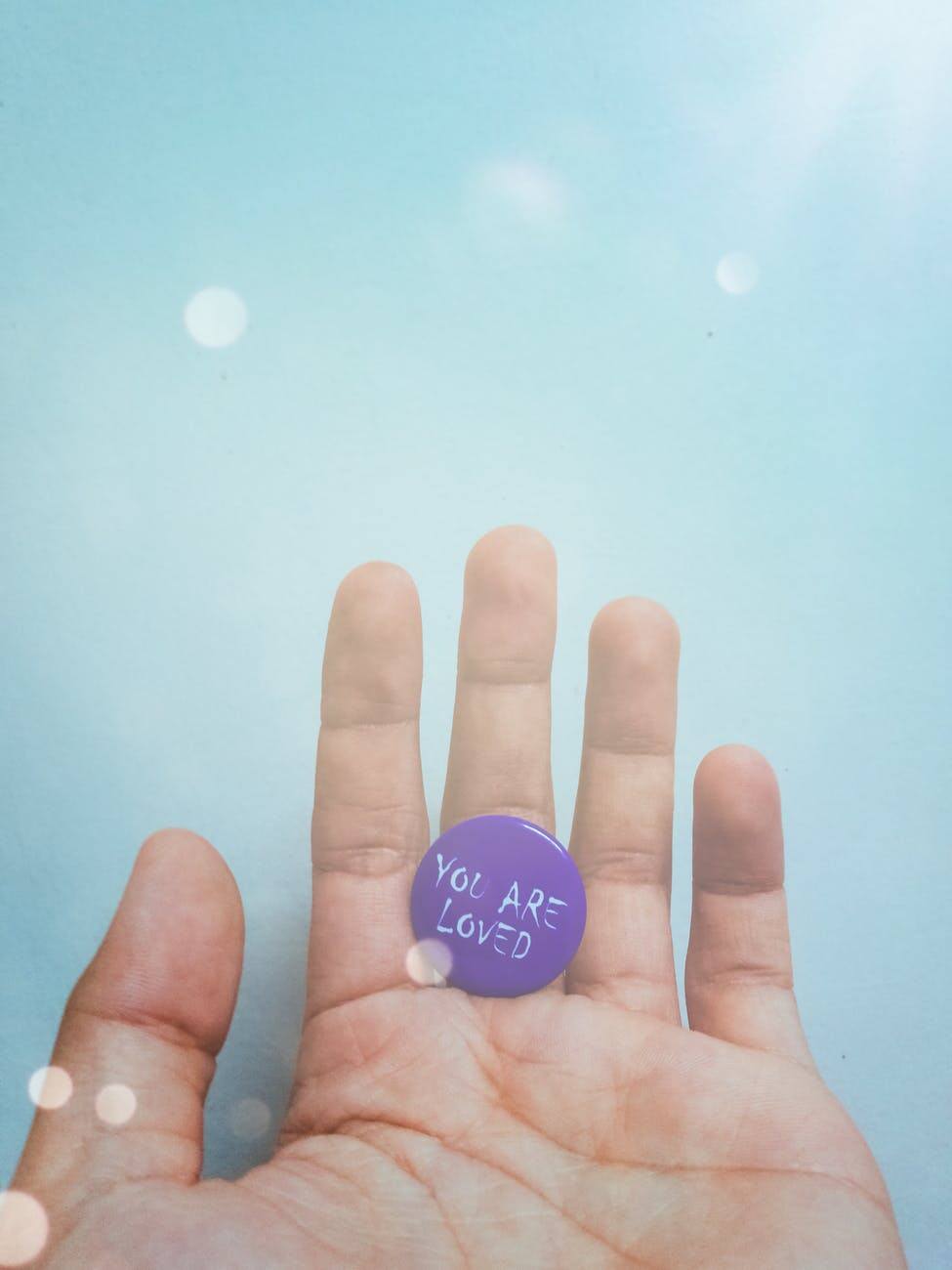 There is something about an expression of this powerful emotion that captures the mind and soul. It is not the many words that count, but the message that comes through. Sending your partner a short but deep message is sometimes what you need to do, especially if you are going through a strained period in your relationship. A simple yet effective reminder will go a long way.
Remember our vows? I swore to stand by you, through thick and thin. I want to remind you that I have no intention of going back on my word. We are in this together till the end. We shall overcome.
Things may not be going as I expected, but I have faith in what we share and believe that it will sustain us. Keep trusting honey, and things will surely turn around for our good. I have you in my heart at all times, and that is more than enough for me.
My favourite person in the whole wide world remains to be you. You are my adventure partner and the only one I ever want to be with. We will run, walk, and even crawl if we must, as long as we are together at all times.
Triumph comes in many shades. I know we won this battle a long time ago when we committed to loving one another despite all the odds. I assure you this day that, this is a promise I am keen on following through. You are my everything.
Many have come and gone, but we remain steadfast. The difference is that we are committed to each other, far beyond any external force. With you on my side, there is nothing I cannot beat. Thank you for loving me unconditionally. I will always return the favour.
The secret to a thriving relationship is doing a few things that are not ordinary. Look at ways that you can regularly surprise your man or woman. Well written deep love quotes, for example, are a good way to impress him or her. Leave a card with your message near her coffee cup so that she can read it first thing before breakfast. It is such small things that keep the flame in relationships burning, long after all the excitement has died down.
READ ALSO:
Best romantic love messages for her(with pictures)
40 original romantic love messages 2019 Read more
Best romantic love poems for him from her
Source: Briefly News