Latest universal bank codes 2019
If you have ever had the opportunity to transact online and you need to transfer funds to an individual or a company, then you will appreciate the importance of knowing the universal bank codes of the banks in the country. What is a universal branch code? A universal branch or bank code is a unique code that serves as a bank's identity when transferring funds or performing other transactions online. It is usually encouraged to have a working knowledge of these codes because they enable easy transfer of funds to the right banks since no two banks can have the same code.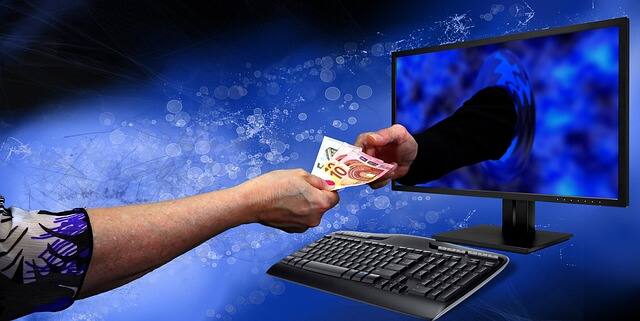 Most banks in South Africa now make use of a Central Branch Code (CBC), otherwise known as Universal Branch Codes (UBC). The essence of this code is to ensure that customers who are transacting online avoid the risk of transferring funds to the wrong branch. Apart from that, customers will not have to go through the stress of asking for additional information anytime they want to complete the details of banks. To help you know your branch's code is the reason for this article and so, the latest universal codes of these financial institutions that are based in South Africa are discussed below.
Universal branch codes for all banks in South Africa
To enable easy banking for every South African and also solve the problem of wrong transfers, as said earlier, there are generic or universal branch codes that virtually all banks in South Africa use. Consequently, below are the codes for easy transactions. However, to enable an easy reference to these codes, it is advisable that you just bookmark this webpage. With that, you will not have to stress yourself on memorising or documenting all the codes for use.
1. Standard Bank South Africa branch code
The Standard Bank of South Africa Limited is a financial institution that services South Africans and the international market. They offer personal and business banking products as well as Corporate & Investment Banking. To guarantee safe internet banking especially while transferring funds, the universal branch code for Standard Bank South Africa is 051 001.
READ ALSO: The DA's year in review: From VBS Mutual Bank to Gigaba
2. ABSA Bank universal code
The ABSA Bank which is said to be one of the biggest five banks in South Africa is a financial institution that provides a wide range of banking and financial services to their customers. Fully known as Amalgamated Banks of South Africa, the financial institution is a subsidiary of the ABSA Group Limited. The working code to use when transacting with this financial institution is usually 632 005.
3. Bank of Athens
As an authorised financial service and registered credit provider in South Africa, the South African Bank of Athens Limited provides a variety of products and services to small and medium business operators in the country. Some of these products and services include call deposit, fixed deposit accounts, customer foreign currency accounts, and drafts and so on. For safe transactions with them, the financial institution's universal code is 410 506.
4. Bidvest Bank
Bidvest Bank is one of the commercial banks that are based in South Africa with a license to operate as one of the locally-controlled banks. The financial institution specialises in providing retail banking, foreign exchange, as well as insurance to its customers. For all personal and business financial transactions that you want to do online, the latest universal code to use is 462 005. With that, your safety is guaranteed while transferring funds.
5. Capitec Bank universal branch code
If you are looking for a financial institution that you can transact with, in the best simplified way, then you should consider Capitec Bank. With their universal branch code known to be 470 010, safety is at the core of their online transactions at all time.
6. First National Bank universal bank code
Known to be one of the "big four" financial institutions that are based in South Africa, First National Bank (FNB) is a division of First Rand Limited. This financial institution uses 250 655 as its universal code, and with it, you cannot experience funds failure when transacting online with them.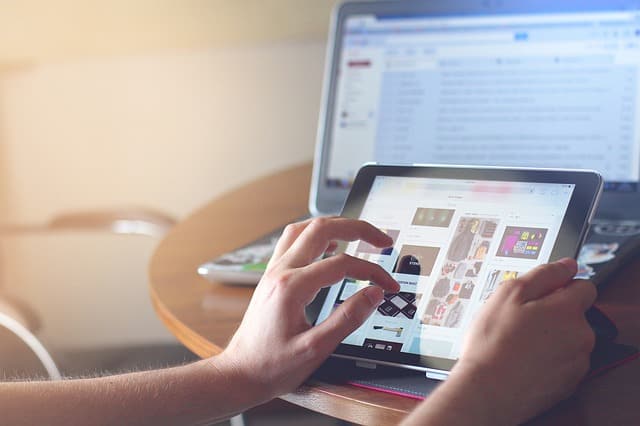 7. Investec Private Bank universal code
Initially, a small leasing and financing company that began operation in 1974, Investec has grown to become one of the viable financial institutions in the country. With their universal branch code known to be 470 010, they ensure that customers do not experience any form of hitches while transacting online always.
8. Nedbank
As one of the largest financial services groups that are based in Africa, Nedbank Group offers a wide range of services including their wholesale and retail banking as well as asset management and insurance. For every transaction that involves the internet, especially when you are transferring funds, the financial institution is identified with 198 765 as their universal code.
9. Citibank
Citibank is one of the foreign financial institutions whose presence is highly felt in South Africa. The institution has won a number of awards including the Best Institutional Digital Bank in South Africa from Global Finance in 2015, Best Foreign Bank in South Africa and Best Foreign Investment Bank in South Africa awards both in 2012 from EMEA Finance. For every online transaction that is to be carried out with this financial institution, they use ​350 005 as their universal branch code.
10. SA Post Bank (Post Office)
South Africa Post bank is a financial institution owned by the government and it operates as a division of the South African Post Office. The institution ensures that customers get accessible and reliable banking, and at the same time, they make sure that security and affordability are at the center of the services that they render. This is why any time customers are transferring funds or carrying out other online transactions, the financial institution expects them to use 460 005 which is their universal branch code to guarantee safety.
READ ALSO: Tito Mboweni invites South Africans to submit ideas on growing the economy
11. ​State Bank of India
​State Bank of India is known for its exceptional services when it comes to personal and corporate banking. They grant customers the opportunity to make deposits, invest, access loans and enjoy other financial services offered by the institution. With their secured online banking platform, customers can make transactions using their universal code which is 801 000.
12. Albaraka Bank
Albaraka Bank is an Islamic-based financial institution that operates in South Africa. With its Islamic economic-principled mode of operation, the institution has different products and services that customers can benefit from. These range from investments to finance and even foreign exchange/international banking among others. To ensure internet banking that guarantees peace of mind for customers, the institution uses ​800 000 as their universal code.
There is no doubt that having a comprehensive list of the universal bank codes if you are the kind that is always transacting online is very important. With this information, it makes it easy for you to carry on with your transactions without any worries in your mind. Also, you will also get to appreciate the fact that you do not have to work with too many information again as the codes naturally answer some of the questions that you would have had to answer while doing your transfers online.
READ ALSO: Recent court ruling leaves people wondering who will pay Jacob Zuma's legal fees
Source: Briefly News