Banks play a significant role in the economy, and the majority of people have at one time or another needed their services. However, not many people bother to know the founders of these crucial institutions. In this article, we take a look at the person who owns Capitec Bank. We will also have a look at their wide range of services and how you can benefit from them. Read more to find out.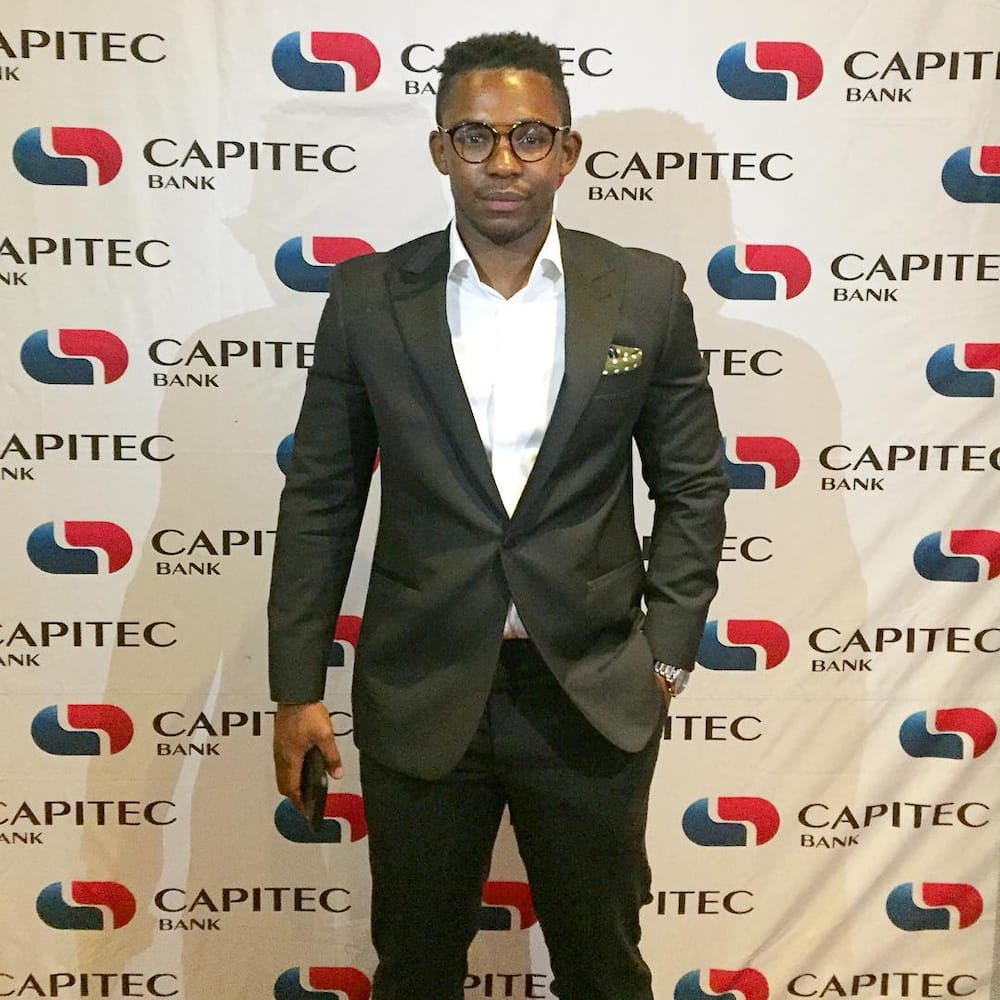 Who owns Capitec Bank? Well, Michiel Le Roux of South Africa is the Capitec founder, and he controls about 11% of the stakes. He founded Capitec Bank South Africa in 2001. The institution trades on the Johannesburg Stock Exchange where they target emerging middle-class people in the country. Previously, he ran Boland Bank, which is a small regional bank in Cape Town's hinterland, before the idea of starting his institution came in mind. Michiel Le Roux served as the chairman of the board from 2007 to 2016 and has been an active board member since then.
Profile
Below is everything you need to know about this financial institution.
Background
The institution was established at a time when banking in South Africa was facing enormous challenges. It is during this era when Saambou, a leading financial institution, collapsed and went bankrupt, making many people hesitant to engage in financial institutions. Over the years, the institution has continued to grow, and in August 2017, it was named the second largest retail bank in South Africa. The ranking was based on its customer base. To date, they boast of 792 branches, over 7.3 million active clients, 11,440 employees, and 1 billion dollars in shareholders' funds.
READ ALSO: Twitter takes back #ShimzaMustFall after they find out Ceega is rich
Capitec business loans
Capitec bank loans come in different products, from a term of one month to a fixed term of up to one year (i.e. three, six, and twelve months). The provision of loans has proven to be its primary income-generating activity. The provided value of loans in the previous financial year increased by 27% to R2.9 billion. Short-term personal loans are provided at the lowest rates in their target market.
Capitec investments and savings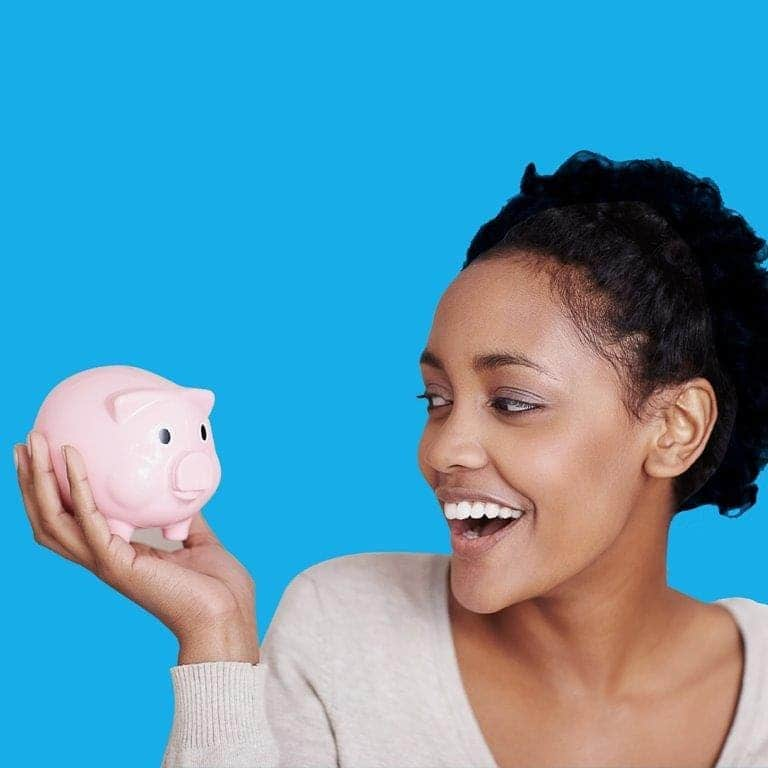 Since real returns on daily savings accounts are slim, the average South African does not save. This is a hard fact that the institution has addressed through offering interest rates on savings accounts that allow clients to experience tangible returns regardless of the size of their deposits. South Africans must be incentivized to save. To encourage saving, the institution offers the lowest cost and highest interest rates in South Africa, paying 10% interest on any savings balance less than R10,000. This means that clients earn on average three times more on their daily savings than with any other bank. Through innovative technology, banking charges are also kept minimum, so the banking fees are generally less than half the fees of other money lending institutions, with ATM charges fixed at R2 per transaction.
How does Capitec investment work?
When your deposit starts earning interest, you can reinvest the interest or transfer it to your primary savings account. You can invest for 6–24 months with R1 million maximum investments. When your deposits start earning interest, you can reinvest the interest or transfer it to your primary savings account.
Capitec shares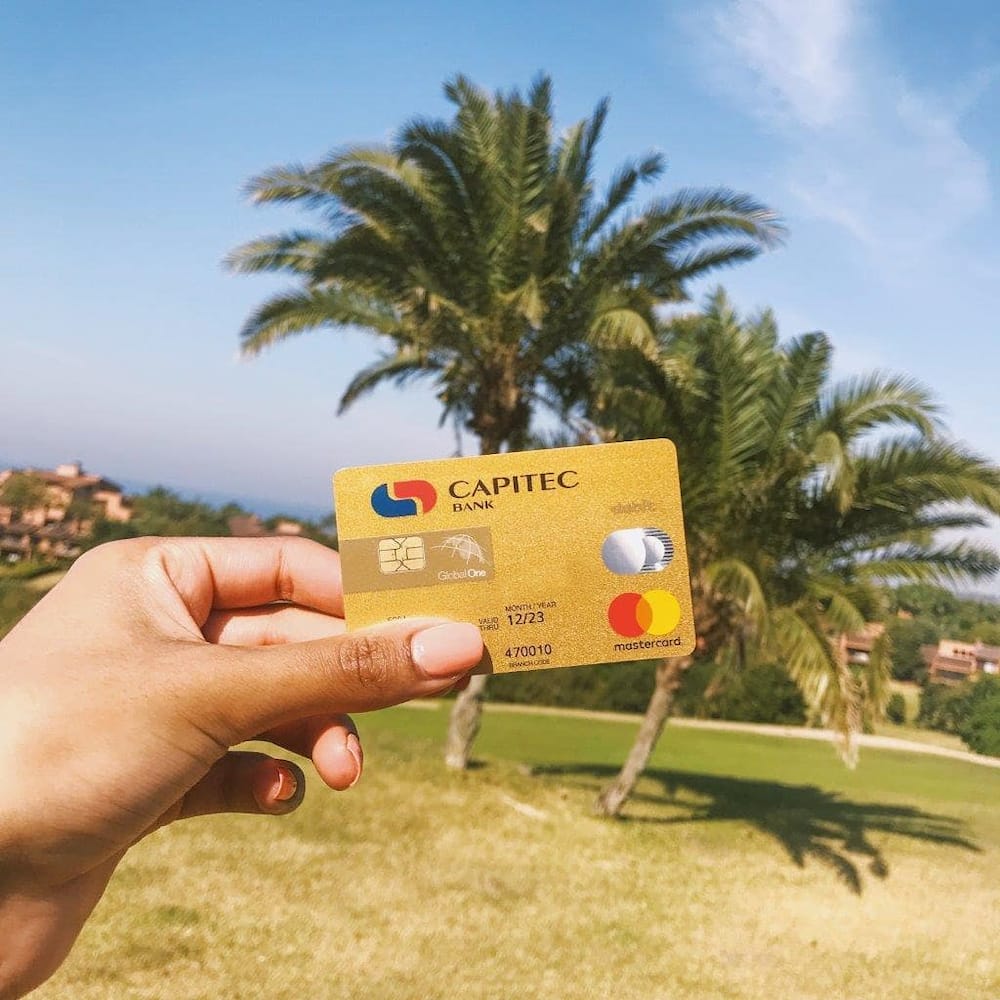 How can you buy shares? Well, follow the steps below:
Visit their website at capitec.co.za.
Fill in the 'BUY THIS SHARE' form.
Insert your name, email, telephone number, and monthly remuneration.
Then, indicate the amount you are looking to invest.
Click the 'INVEST NOW' button.
READ ALSO: Lucky man receives R153m stimulus fund from government instead of R31k
Capitec share price
Below is an illustration of the share price as of March 2020
Open: R1,000
Prev Close: R1,000.00
Range: R961.50 – R1,072.35
Volume: 550,507
Capitec contact centre
Below are the Capitec contact numbers:
Capitec customer service: 000 27 21 941 1377/0860 10 20 43
Or visit their website at www.capitec.co.za
Capitec bank head office address: 1 Quantum Street, Techno Park, Stellenbosch, Western Cape, South Africa
Capitec bank head office: Stellenbosch, South Africa
Capitec forex department contact number: 021 809 4501
Capitec business banking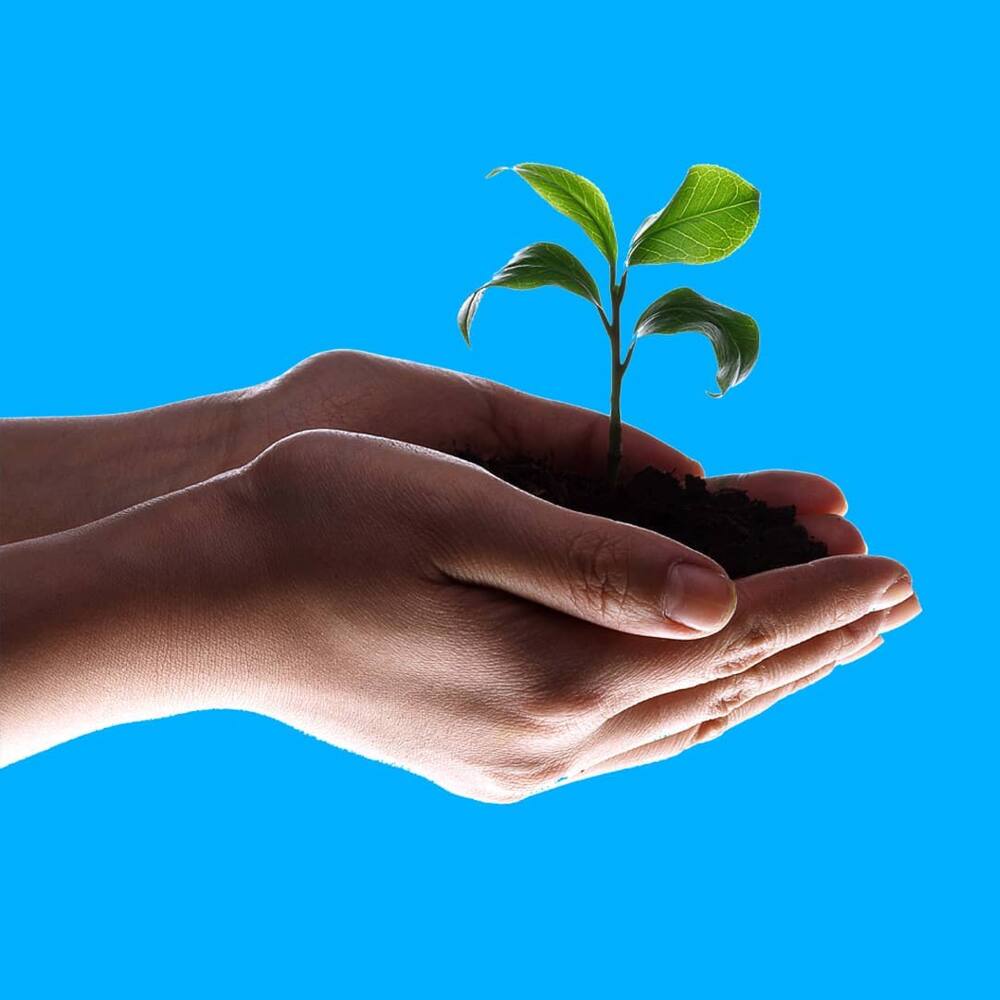 The institution has tailor-made services for small companies to the large corporations that suit your specific needs.
Below are the industries they focus on:
Manufacturing and Engineering
Wholesale, Retail, Trade and Franchising
Finance, Business and Professional Services
Transport and Logistics
FAQs
Below are the frequently asked questions and their answers regarding the institution.
Who owns Capitec?
Michiel Le Roux of South Africa founded the institution in 2001. He is the man behind this leading financial institution in South Africa.
Where does Capitec Bank originate from?
It originated from South Africa. That is where the founder comes from as well as its head offices.
READ ALSO: Gordhan denies SAA R10bn in funding, gets dragged by the EFF
Is Capitec Bank international?
Yes, and you can make international payments. You can also receive money from anywhere in the world and convert it to any currency.
Can I access my Capitec account online?
They offer secure, easy-to-use Internet banking to save your money with no monthly subscription fees. You can access your main savings account, savings plans, or credit facility when it suits you as well as transfer money between your accounts. They have made it easy to do mobile banking from the comfort of your home.
Can I use my Capitec card internationally?
Your credit card is powered by Mastercard® and therefore accepted at nearly 30 million locations internationally. You do not need to worry about fees because paying with your card is free.
READ ALSO: Covid-19: Reserve Bank cuts interest rates by 1% amid pandemic
With the above info, now you know who owns Capitec bank. Also, you know the different products and services they offer, how you can contact them, and the requirements to become a member. Going by the Capitec slogan which says, "How can we help you make things happen by moving forward today, tomorrow, together Gangnam style!". Contact them today and start the process of your financial freedom.
READ ALSO:
Ghana banks reduce interest rate to protect against coronavirus impact
EFF slams financial sector, calls for payment holidays during lockdown
Explainer: Financial help on offer during coronavirus lockdown
Source: Briefly News