10 things about maternity leave in South Africa you should know
As a basic right, maternity leave in South Africa is a benefit enjoyed by all working expecting women. Indeed, giving birth is an exciting and happy period in any woman's life. The atmosphere is usually full of excitement and joy as everyone around the new mother expects the bundle of joy. And guess what, it is so easy to get caught up in this excitement that you might even forget to prepare your colleagues and employer for a smooth transition while you are away.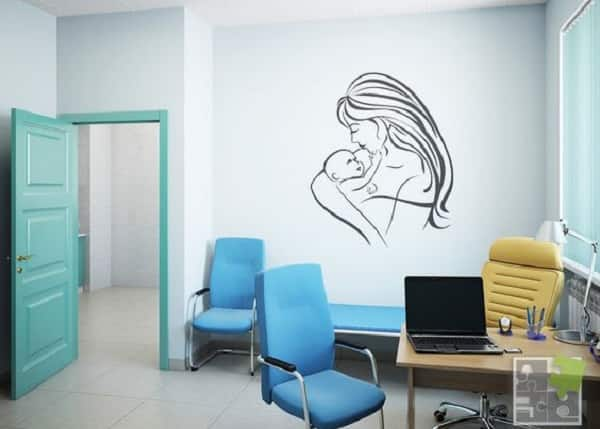 Did you know that inadequate preparation and last minute leave notices can render you ill-equipped to hand over your duties in a proper manner? Consequently, your work station will be left understaffed and terribly inconvenienced. To make up for this, you may have to spend some of your maternity leave hours consulting on office matters instead of focusing on your bundle of joy. Here are some tips that may help you experience a stress-free exit.
What is it?
This is the period of time when a mother stops working to have and take care of her newborn baby. It also includes cases of adoption where the child is below two years old.
Some refer it to as family leave, pregnancy leave or parental leave, since it may include paternity leave and adoptive mothers.
By law, you are entitled to a maternity leave which legally binds your workplace to have an official maternity leave policy. Unfortunately, it may be unpaid or partially paid; but there are several other maternity benefits that you can get.
How long is the average maternity leave?
Well, according to section 25 of the Basic Conditions of Employment Act, you are entitled to up to 4 consecutive months of maternity leave.
How soon should I apply for it?
Since workers may take family leave 1 month before their due date, it is wise to apply for it well before then. This is because there may be unforeseen circumstances requiring you to leave earlier or later than the stipulated 1 month.
Also, the earlier you give your notice, the better prepared your workplace will be for a seamless transition during your absence.
Under the Amended Act, an application for maternity benefits must be made with the specified forms at an employment office or Labour Center at any time before or after childbirth, as soon as your maternity leave begins. This only works if the application is made within a period of 12 months after the date of childbirth.
How much do you get paid during maternity leave?
By law, your employer is not obligated to give you paid maternity leave in South Africa. This all comes down to your employment package and company policy. However, as previously mentioned, you are eligible for certain benefits. These benefits are paid under the Unemployment Insurance Act.
Also, in the event of a miscarriage in the third trimester or birth of a stillborn child, you are still entitled to six weeks of maternity benefit.
Is my job secure while I am away?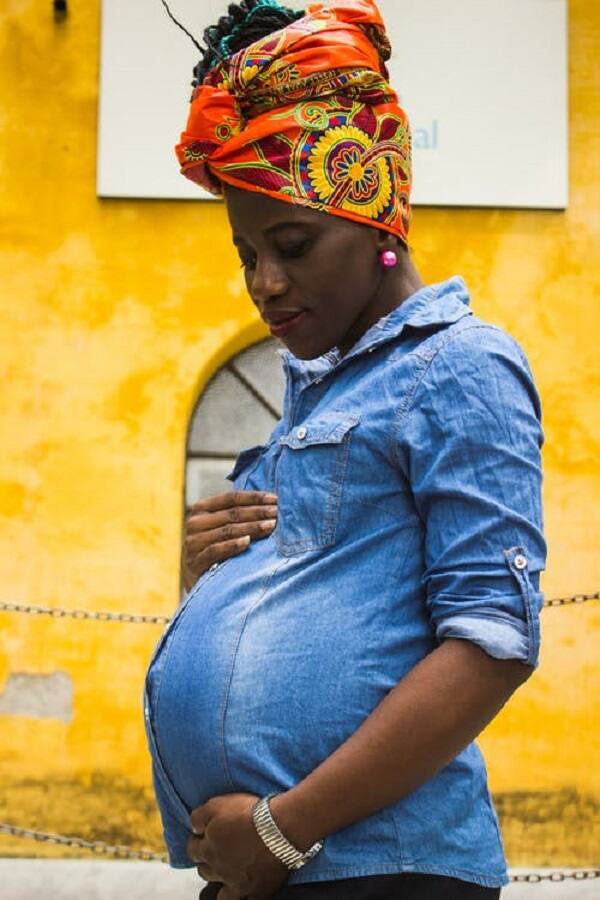 Oh yes! And should your employer choose to dismiss you while on leave, it can be ruled as unfair dismissal for reasons related to pregnancy. Such dismissals can be very expensive to employers since they have to award a huge compensation.
Is the father entitled to a similar leave from work?
According to the Labour, Amendment Act passed in 2018, working South African dads are now entitled to 10 working days of paid paternity leave after the birth of their child. Also, for fathers who are the primary caregivers of adopted children under the age of two, they are eligible for a ten-week paid leave once the adoption order is granted.
What if I am adopting?
When adopting or taking in a child from foster care, you may be eligible for this leave within one year of welcoming the new child. The Labour Amendment Act guarantees ten weeks of adoption leave if the baby is under two years, but only to one parent. The other parent is eligible for parental leave.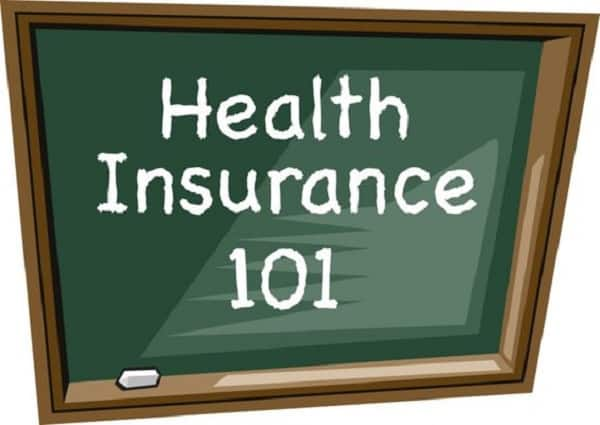 Do you get paid when you go on maternity leave?
As long as you are a full-time employed South African female contributing to the UIF, you are eligible for UIF maternity benefits. Unfortunately, foreigners working on contract, learners, workers who only earn commission as their only income and public servants are not eligible for this. When applying for the UIF maternity benefits, you must carry relevant documents such as your National Identity Card or Passport and the completed application forms which contain your banking details and medical information. You can apply for these benefits as soon as you go for maternity leave.
How can I claim UIF maternity benefits?
Well, it is as simple as getting the necessary documents ready and going to the nearest labour center to fill out a claims form and voila! Another good thing to note is that no tax is deductible from any of these monthly payments.
There are several documents required for such a claim such as:
13 digit bar coded ID or passport
Form UI-2.3 – Maternity benefits Application form
Form UI-2.7 - Leave income form
Form UI-2.8 - Banking details form
Medical certificate from a doctor or a birth certificate of the baby
Form UI-4 - Follow up form for continued payments after the initial claim has been approved.
You can download these UIF maternity forms from the Department of Labour website. Ensure that the forms are up to date and accurate as you personally proceed to the Labour Center to issue the claim because this is where you will be paid from.
Since the UIF payment duration is up to 17 weeks, you can claim for these benefits within that period. In the event of a miscarriage in the third trimester or delivering a stillborn child, you can claim UIF maternity benefits for up to six weeks.
Also, it is important to note that the amount you will receive as a maternity benefit will not exceed the normal wages you received before your pregnancy leave.
When do I have to go back to work?
Legally, you are permitted to stay home for a full six weeks after giving birth. You can only resume earlier if the doctor approves of it. It is up to you to choose if you wish to resume working a little earlier or even work during this period on a part-time basis.
However, remember that if you get paid officially during maternity leave, it will affect your UIF benefits since they will be reflected in your banking statements.
This means that it is completely up to you. If you want to extend your maternity leave, you could use up any sick days, vacation or paid time off periods that you had accumulated prior to this. When you get sick, you are entitled to compassionate leave days totaling to around 30 to 36 days in a 36 month period. During this period, you can attend to yourself or your sick child.
Navigating the workplace and still maintaining a healthy personal life can be tough. However, with adequate preparation, you can make a transition to motherhood easy and seamless. If you decide not to go back to work entirely, you may have to pay back a portion of your benefits according to your employment contract in some cases. So, just to be sure what your options are, it is best to sit with your HR department well before starting on your maternity leave in South Africa.
READ ALSO:
4 amazing South African celebs who rocked the pregnant look
Mother to an angel in heaven: 'I really slayed my pregnancy'
LootLove on how difficult it was to keep her pregnancy private
Source: Briefly News