How to recharge Cell C in 2019?
Have you ever wondered how to recharge Cell C data conveniently? Being a customer and a regular data user means that you will need to know all the tricks that will ensure you are connected. You also need to understand how you can load airtime on your phone to ensure your constant communication.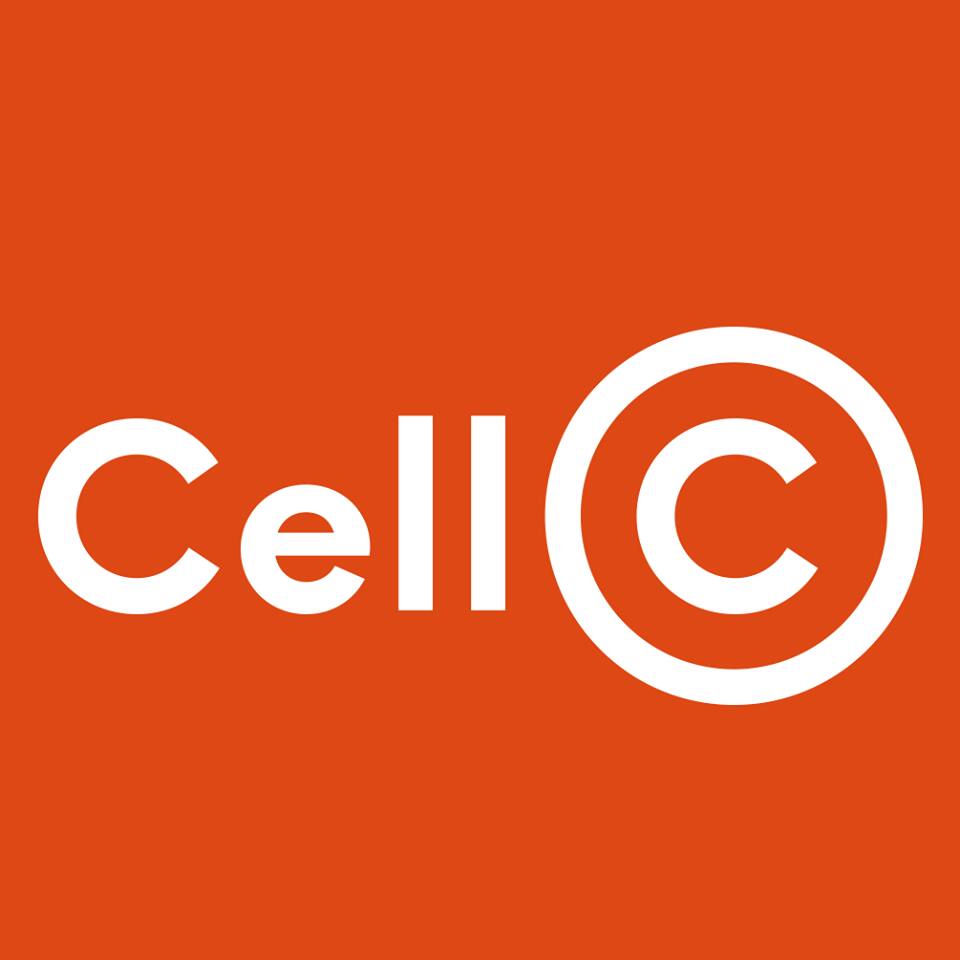 Whether you are using your official line for voice communication or are more interested with the online data usage, make a point of knowing how to top up both airtime and data. Fortunately, this is something that everyone can learn. All you need to do is follow a few prompts.
How to recharge your account
Whether you are topping up your data or you want to top up your airtime, it is necessary to follow the right procedure.
Recharge techniques
First things first, you should appreciate that there are different top-up methods that you can use.
You can opt for an airtime recharge bundle which comes in the form of a voucher with airtime value printed on the voucher card.
Till slip airtime voucher. This is an option where you get the voucher form a participating retailer who gives you an airtime voucher with pin printed on it.
You can also decide to recharge by using the banking options either from an atm or using online payment options. These services are available from the following banks ABSA, Standard Bank, Nedbank, and FNB.
The airtime is available in denominations of as low as R5 to R500 but you can top-up up to a maximum of R1000 airtime value when using the atm or bank option. The denominations comes in R5, R10, R20, R25, R30, R35, R50, R60, R70, R100, R120, R150, R200, R300, and R500. You are free to recharge as many time as you want.
How to recharge

Seeing that there are several airtime top-up options, the methods will also vary. All you need to do is to choose a technique that works for you. Here are examples.
You can use the mobile application where you click on the recharge button and follow the instructions.
You can also visit the website - www.cellc.co.za and click on the support menu. Go to online recharge and top up any Cell C number using your credit card. The alternative option would be to use the self-service option.
For banking options, consider recharging from the Atm or using online banking options. Use the banks mentioned above.
This last option which is probably the most common option for many people is where you purchase your voucher from any outlet and then dial *102*insert voucherpin#.
All these techniques are reliable when it comes to recharging your airtime.
READ ALSO: Best Cell C deals in 2019
Cell C data bundles recharge
Like the airtime option, you can recharge your bundles in 4 different ways. The following are simple and straight forward ways to get your data bundles.
The self-service option. Follow the steps as mentioned: Self-Service IVR then Dial 135; option 1 for "Manage"; option 2
Visit the company's website to top- up as follows: Login to Self-Service on www.cellc.co.za and Add Extras, then add data.
You can use the USDD as follows: Dial *147# OR *109#
Make a call to 135: Dial 135 & then 9 to speak to an agent who will walk you through the purchase process.
What about the Cell C ultra bonus?
This is a simple way for Cell C to reward its customers with free Cell C airtime value. The promotion works in such a way that every recharge amount you make attracts a 200 percent increase. This means that your airtime top-up gets tripled.
However, users must understand the terms involved in using this bonus airtime. It is only valid for 24 hours and cannot be used to purchase data. You can extend the deadline by increasing your purchase. This also means that with the extra recharge, your bonus data will also not expire. This is a good deal that regular users should consider.
Now that you understand how to recharge Cell C in 2019, take advantage of the offers given by the company to maximize the value for your money. South Africans have a chance to enjoy longer talk hours and better browsing experience with such deals.
READ ALSO:
Neotel packages and prices 2019
Latest Cell C data deals 2019
Cheapest uncapped WiFi without landline
Source: Briefly News