How to use YouTube Music South Africa: A step-by-step guide
It is no news if you have been keeping tabs on technology developments in South Africa since you already know that Google has launched YouTube Music for the first time in Africa. However, if you have been living under the rocks, and you do not know anything about YouTube music South Africa, worry not. Here is a step-by-step guide that you can use right now to get started.
PAY ATTENTION: Click "See First" under the "Following" tab to see Briefly News on your News Feed!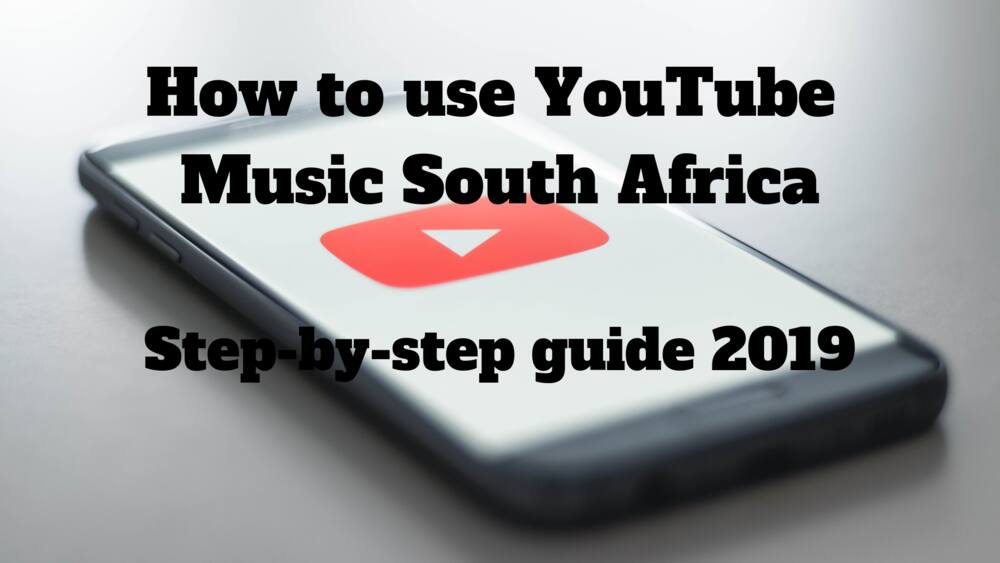 In the following piece, you will learn quite a number of important features of the YouTube Music app South Africa. After reading this, you will know the precise steps right from signing up and making payments to cancelling your subscription.
When will YouTube Music be available in South Africa?
Yes, this service is now available in South Africa after Google launched it officially in the country a few days ago. The official launch means that you can now sign up for the service without having to use a Virtual Private Network (VPN). Visitors with premium membership on the app will also enjoy a seamless listening experience without using a VPN. Let us dive into the steps.
1. Signing up
Registering an account can be in two methods. The first method is when you do not have a Google account while the second way is when you have one. Either way, the process is still simple.
PAY ATTENTION: Never miss breaking news – join Briefly News' Telegram channel!
If you do not have a Google or Gmail account, go to accounts.google.com and register. On the other hand, Gmail account users only need to visit youtube.com/premium and then input their preferred payment details.
2. The pricing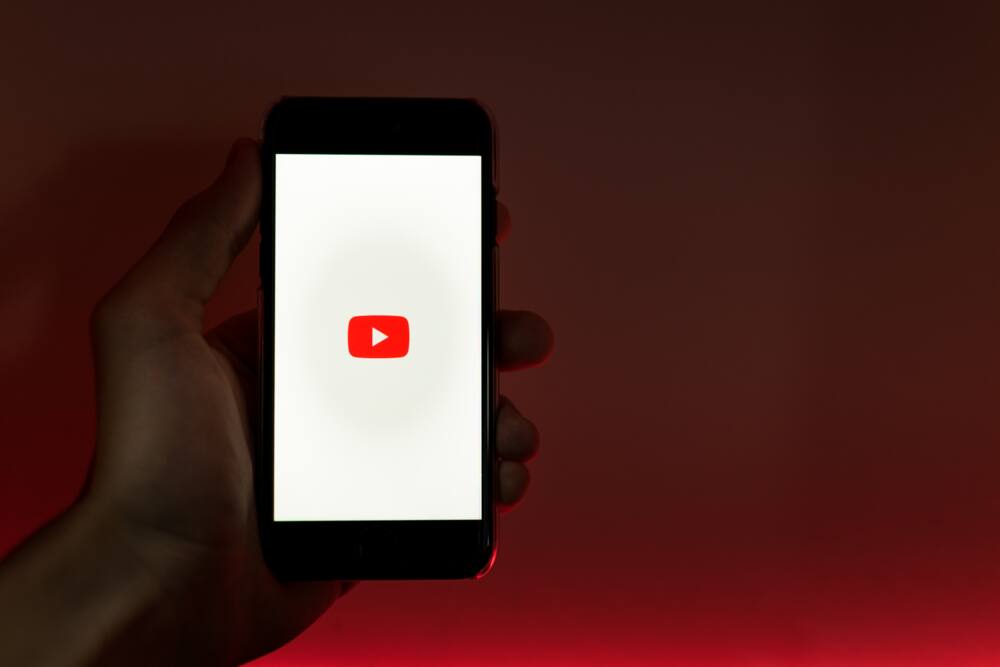 After registration, the next step is to pay for the service. It is good to note that the recent launch lets customers access two distinct subscription plans. These plans are:
a] YouTube premium
In the beginning, you can try this option for three months without paying. After the offer expires, you will need to pay R71.99 each month. If you are a family, you can opt for the family plan that charges R109.99 per month.
b] YouTube Music premium
Just like the above option, you can try this plan without paying. Afterwards, you will need to pay R59.99 and R89.99 per month for one user and family, respectively.
3. Features and user experience
When choosing between the two subscription options, it may be beneficial to opt for the premium version since you will have a wide range of content. On top of enjoying ad-free streaming, this premium membership plan will give you access to the benefits of YouTube Music Premium as well as YouTube originals, background playing, and offline playback.
While on your laptop or desktop, the platform will let you explore and browse through your favourite content. Compared to the standard YouTube account, YouTube Music presents a host of new and custom playlists for different moods, time of the day, and top charts. The playlists make it intuitive to listen and enjoy your favourite South African house music.
Here are some of the playlists that are currently available on the platform.
Monday motivation
Morning sunshine
Top charts
Fresh new music
Mellow morning
Energy boosters
Today's hits
Working out
New releases
Deep focus
Each of these playlists has sub-categories to further meet particular user needs. The smaller categories have both international and South African songs.
4. Cancelling your subscription from YouTube Music South Africa
The good thing about trying out the paid membership plan is that you can cancel it at any time. For instance, you can opt out during the free trial period but continue enjoying the premium features until the stipulated end of the trial date.
At the same time, when you cancel as a free trial user, your account will automatically roll back to a regular account at the end of the trial period.
To cancel any of your subscriptions, visit music.youtube.com/paid_memberships. After cancelling your plan, you can go ahead and confirm your payment status by visiting youtube.com/paid_memberships.
Pump up the volume
The launch of YouTube Music South Africa gives its local the advantage of accessing additional content compared to the standard app because it is the first time Google has launched the service in Africa. Now, that you know how to go about the registration process up to the cancellation step, it is time to invest your money in a good pair of headphones, launch the app, and turn up the volume as you listen to your best South African music.
Source: Briefly News