Arthur Mafokate is one of South Africa's oldest Kwaito artists. He has been in the music industry for more than twenty years. He has worked so hard throughout his career life in order to build and establish his brand. In addition, he owns a record label called 999. Read on to know more about his life, wife, songs, and career.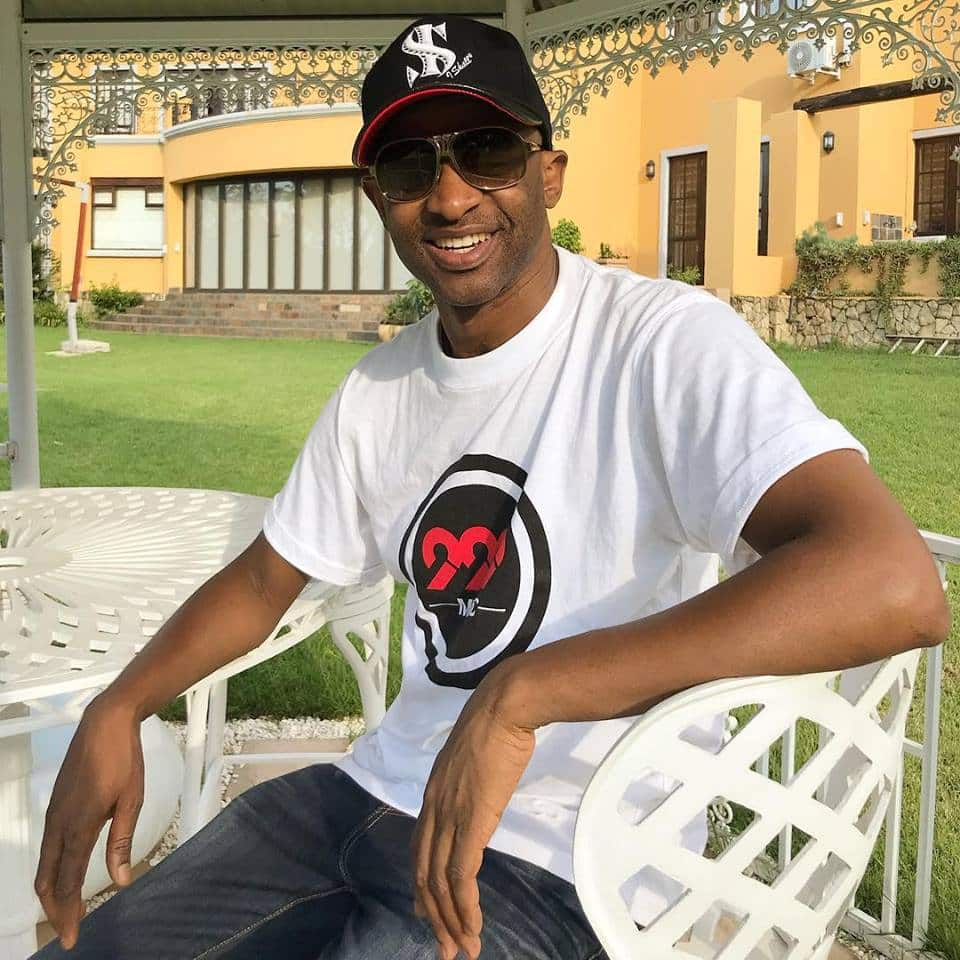 Arthur Mafokate is an established Kwaito artist. He is also a music producer. Also, he owns a record label called 999, which is a label that he chose to name after his family house number. His journey towards becoming a recognised artist needed patience, which he had. He is a celebrated South African artist, who has, however, been faced by scandals that might affect his career as well.
Arthur Mafokate biography
Mafokate has topped the news since March, regarding the assault charges filed against him. He is alleged to have assaulted an artist, Busisiwe Twala, with whom he had an affair. The court case is still ongoing. Arthur has so far pleaded not guilty. Before we get to the scandal, how about catching up with his biography?
READ ALSO: Scoop Makhathini bae cheating scandal and public reaction
Arthur Mafokate age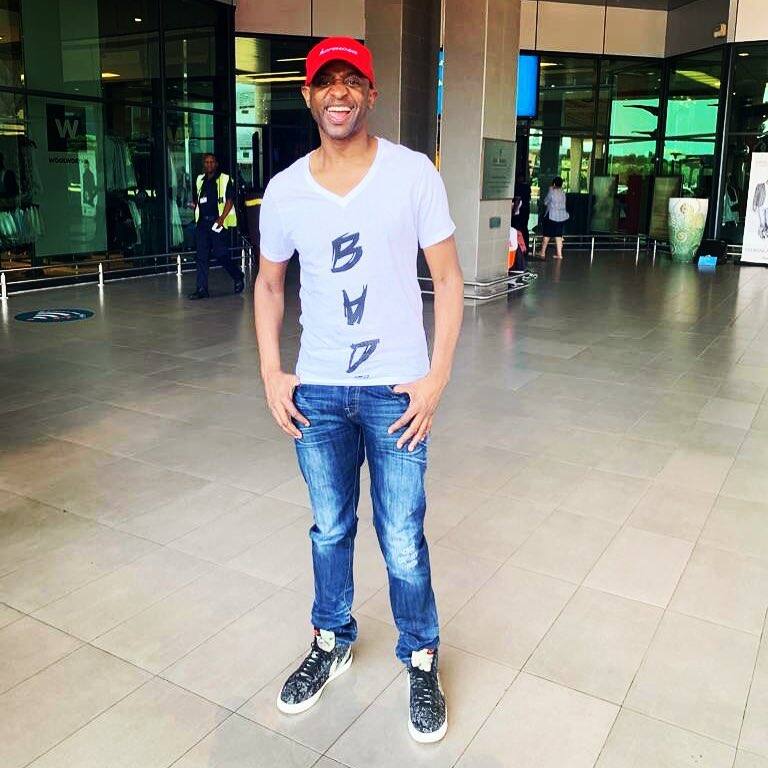 When was Arthur Mafokate born? He was born on the 10th of July 1962. As of date, he is fifty-six years old. His birthplace was Gauteng province in Soweto. He spent a part of his childhood life there, but then, his family relocated to Midrand.
Arthur Mafokate family
He is protective of his family life, and therefore, very little details about his family are known, for instance, details on Arthur Mafokate wife. However, some details could not be concealed. They include details of his children. He is a father of three. Two of his kids are girls; Kelello Mafokate and Owami Mafokate. The third child is a boy. His son's name is Arthur Mafokate Junior.
Owami Mafokate
Just like his father, Owami Mafokate has also ventured in music and has created a label that is selling so well. She is a DJ. Her brand has taken part in some of the most notable performances. She has a show on Mix FM, which is called Candy Dance Nights. Her show goes up on Sundays. Most people know her for correctly carrying her show away.
Arthur Mafokate music career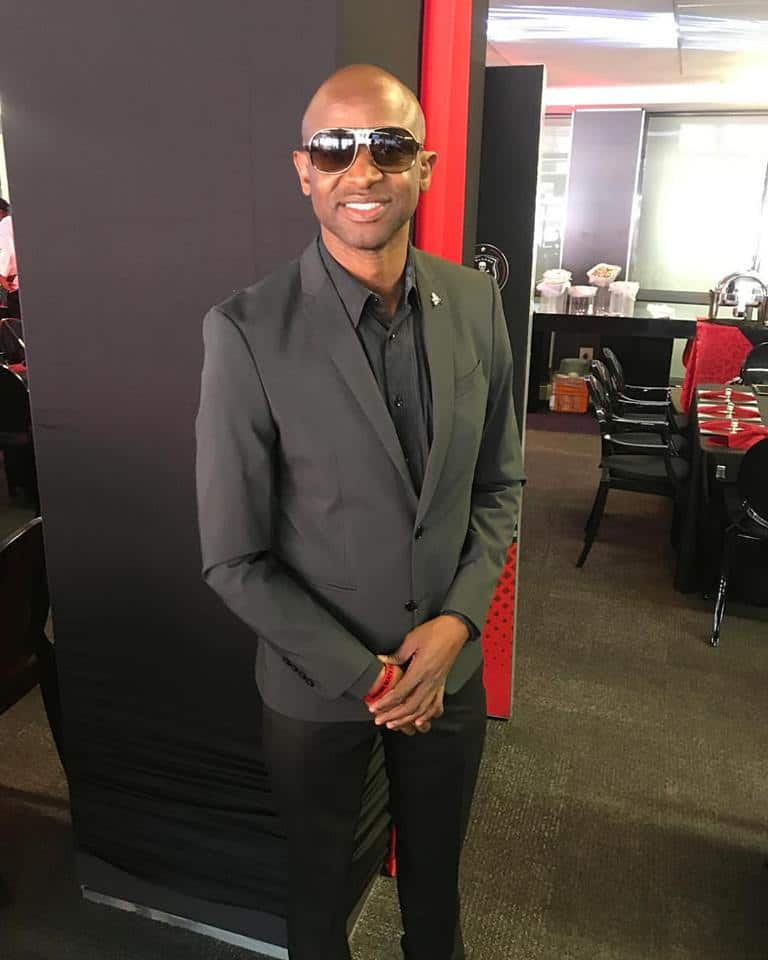 Arthur's career has a humble beginning. He started as back up dancer for several artists who were on the spot then. He would dance to Johnny Mokhali, Brenda Fassie, and Monwa Son's music. This exposure made him realise his love for music. It also helped him build his gut to sing.
In 1995, he worked on his first hit, which he called Kaffir. The song highlighted the changes that the country was glad to enjoy after there were changes politically in 1994. The lyrics of the song mainly focused on the new democratic election system and the new constitution that had just been implemented. The title of the song was also symbolic. It depicted the racial discrimination in the country. The term Kaffir would be used to refer to black people.
Arthur Mafokate albums
After releasing his first hit that did so well, Mafokate embarked on working, and within a very short period, he had already done his first album, which he named Kaffir. He has so far done seven more Kwaito albums. The titles of the albums are;
Kaffir
Die Poppe Sal Dans
Oyi Oyi
Yiyo
Farewell
Kwaito: South African Hip Hop
Haai Bo
Phezulu
Arthur Mafokate songs
Kwaito music has a good market in South Africa and beyond. Arthur Mafokate songs have therefore earned him credit, especially since he is among the first artist to perform Kwaito music. These are some of his bestselling songs;
1. Arthur & Kelly Khumalo - Nguye Lo
Nguye Lo is one of Arthur's significant breaks. The beats in the song give it the hype that it has. The wedding-themed song has accumulated more than three million views on YouTube.
2. Arthur - Hlokoloza
Hlokoloza is another hit that is eight years old. The dance song had a great break in South Africa. The song has close to four hundred thousand views on YouTube.
3. Sika Lekhekhe
Sika Lekhekhe is a dance hit that means cut the cake. It, however, had an intended meaning, which is 'you don't want to know.' This song has earned close to one hundred and fifty thousand views on YouTube.
4. Oyi, Oyi – Kwaito
Oyi, Oyi – Kwaito is another old hit by Mafokate. The single is more than ten years old. However, it has managed more than six hundred thousand views on YouTube.
Arthur Mafokate awards
His effort towards the music industry can be recognised through the awards that he won so far. His first award was the Song of the year award, during the South African Music Awards. In 2007, he got recognition for his influence in new generation music. This was during the FNB South African Music Awards held that year.
In 2016, he received recognition and won the Lifetime Achievement Award. The award was geared towards appreciating his influence in the industry. It was also meant to celebrate his twenty-two years in music. This award was accorded to him during the South African Metro FM Music Awards
Busisiwe Twala scandal
Arthur Mafokate has recently topped the news for major media stations. This time around, he has not received accolades for his music. He was involved in a scandal with a songstress Busisiwe Twala. It is alleged that he is the ex-boyfriend of the songstress. Busisiwe also works under Arthur's record label.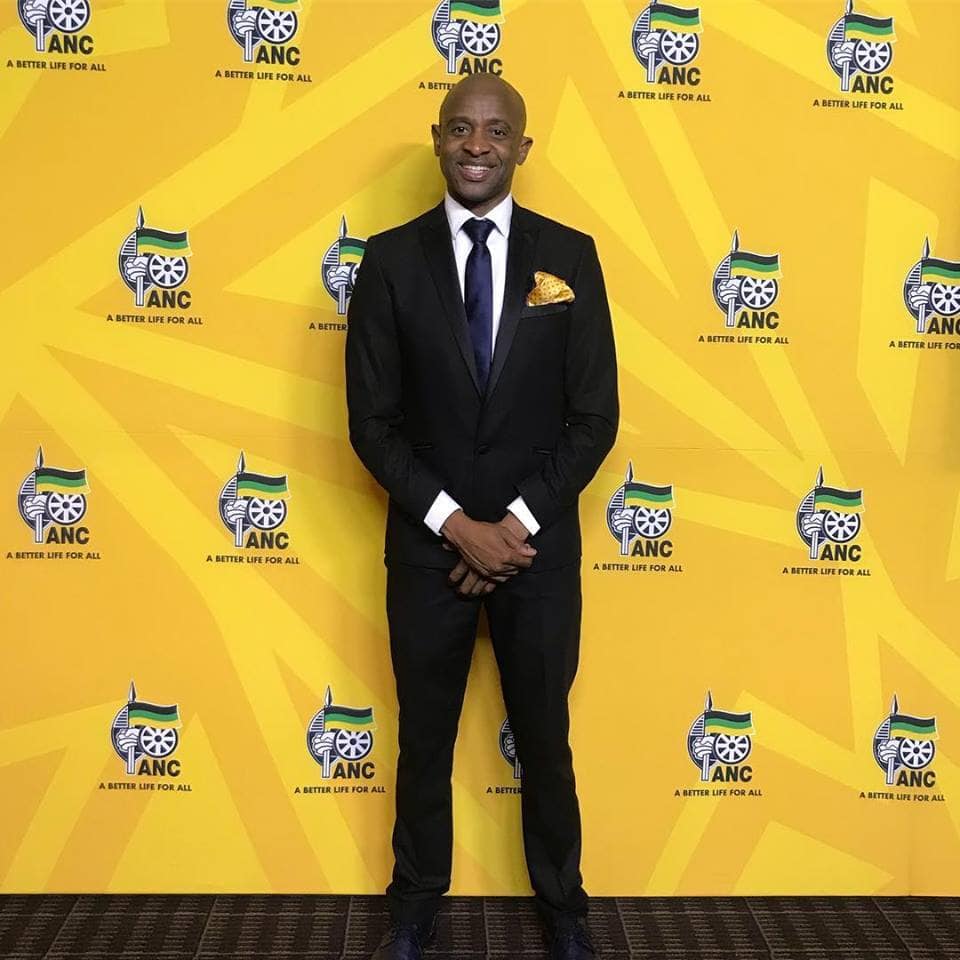 The details of the scandal have left many people in disbelief. Assault charges were filed against him. In one of the court hearings at the Midrand Magistrates Court in March, Busisiwe was summoned to testify against her ex-boyfriend.
Clouded by emotions, Busisiwe gave an account of the events that ended up in the assault; "I was basically ending my relationship with him and I was picking up my belongings. The commotion started because I wanted to end the relationship and he didn't want me to call an Uber,"
She went further to say that when she started to pack her belongings, Mafokate went an extra mile to take her phone forcefully. When she asked him to hand the phone back to her, Mafokate was reluctant. He instead got into his car with the phone.
She went on to account; "I tried to open the driver's door and found it was locked. He still had my phone. He then pulled away from the garage, and I was still holding onto the door handle of the car and asking for my phone. I saw he had no intention to stop," she went further to state that she tried to pull her hand away from the door, but her hand was stuck since she was wearing a big ring.
"As he accelerated, I grabbed on with both hands because my right arm may be dislocated. I fell on the ground while he continued driving. I tried to stand up but couldn't. I dragged myself to the nearest residence".
Luckily, a good Samaritan, who is also Mafokate's friend, came to her rescue. The good Samaritan took her to the hospital, and the doctors declared that her pelvis was broken and that she would need to undergo surgery.
When Mafokate was asked to respond to the charges, he pleaded not guilty. The magistrate adjourned the court to a later date.
Arthur Mafokate has always been an icon that most musicians look up to. He is among the first people to come up with Kwaito music. He has also invested so much in his musical career. However, it looks like the scandal facing him now might jeopardise a brand that took him ages to build.
READ ALSO: