South Africa boasts of successful and well-established personalities like Sol Kerzner. He is a chartered accountant and an accomplished business mogul. He is also among the most influential and prominent investors in the hotel industry, as he has grown his wings in South Africa and beyond. Sol owns the first South African five-star hotel. Here is all you need to know about him.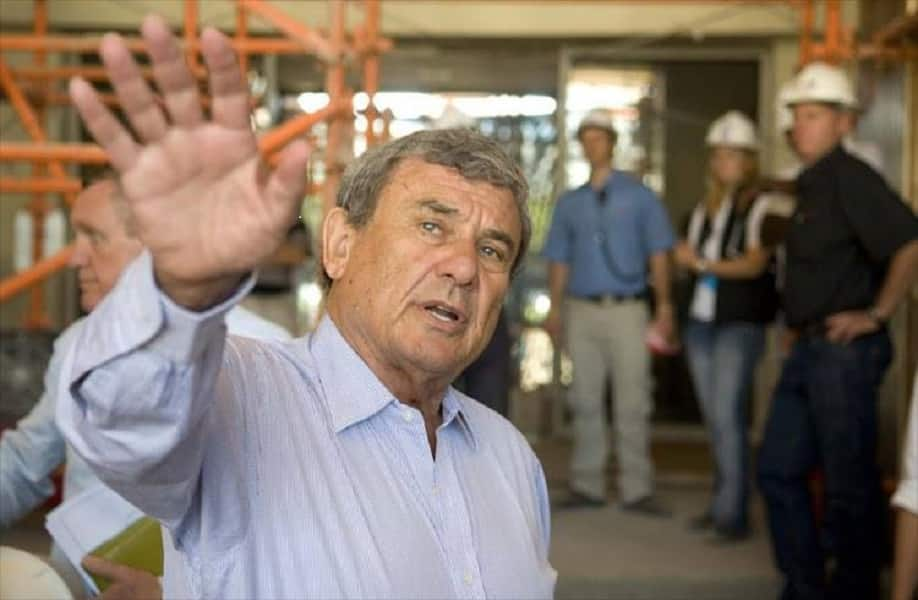 The hotel industry is such a gem. This is evident in the story of Sol Kerzner as he gave it a shot and made a fortune out of it. The industry has made him a business magnate, as he owns several investments in the industry. Among his most significant investments is Kerzner International, where he is the CEO. He is also a successful tycoon as he owns a chain of hotels in South Africa and beyond.
Sol Kerzner biography
Solomon Kerzner, popularly known As Sol Kerzner, has more to life than his achievements in the hotel business. His biography contains his success story and his secret to making it in life. It is an inspiring story of how he established his business to become among the richest men in South Africa.
READ ALSO: Africa's richest man once withdrew $10m just so he could look at it
How old is Sol Kerzner?
He was born on August 23rd, 1935; hence, as of date, Sol Kerzner's age is eighty-three years old.
Sol Kerzner family
Apart from flourishing in business, the hotel business to be precise, Sol Kerzner is also a family man. He has had four marriages that did not end so well. His first wife was Maureen Adler. His marriage to Maureen gave rise to three kids; Butch Kerzner, Andrea Kerzner and Beverly Kerzner Mace. Butch Kerzner passed on at the age of forty-four after he got involved in a helicopter crash.
He married his second wife, Shirley Bestbier. Their marriage gave rise to two kids; Brandon Kerzner and Chantal Kerzner Sweeney. Shirley Bestbier committed suicide after she had given birth to Chantal Kerzner Sweeney.
He, later on, married his third wife, Anneline Kriel in 1980. Anneline Kriel had won Miss World 1974. Their marriage lasted for five years, after which they divorced.
Anneline Kriel today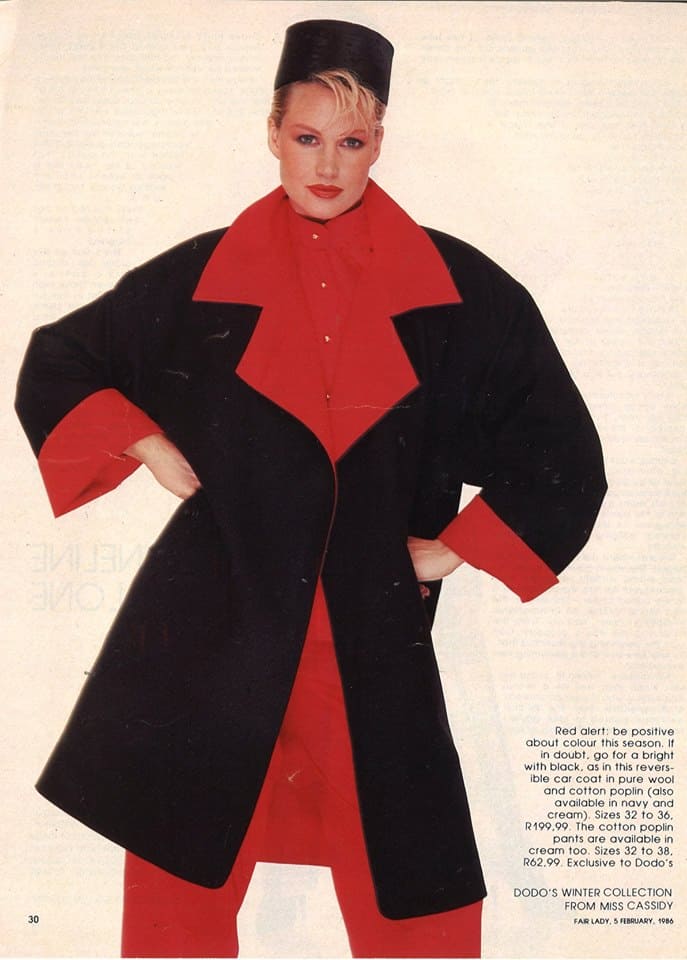 After the divorce, Anneline got married to Philip Tucker. Their union yielded two kids, after which they separated in 1994. Anneline, later on, got married in 1997 to Peter Bacon. Peter Bacon and Anneline have been married for more than twenty years now. They live in Mauritius. As of date, Anneline Kriel age is sixty-three.
In 2000, Sol married his fourth wife, a model; Heather Murphy. Their marriage lasted for eleven years. In 2011, they divorced. Heather Kerzner and Sol had been great friends, and their friendship resulted in the marriage, even though Sol had been engaged to Estrada. Estrada was one of Heather's great friends.
Sol Kerzner education
Sol is an alumnus of the University of Witwatersrand in Johannesburg. While in the university, he pursued a Bachelor of Commerce in Accounting. He is a chartered and qualified accountant.
Sol Kerzner career
Sol majored in hotel business because of the influence that he got from his family. His family owned a chain of the hotel businesses, so when he graduated from campus, he helped run them. Running these hotels helped him gain exposure in the industry, and by the time he made up his mind to venture into them, he had accumulated enough knowledge and skills. He actualised the idea through the South Africa Sun International.
1962 was a significant year for Sol as he bought the Astra Hotel, which is located in Durban. That same year, he constructed the first five-star hotel in Umhlanga, in the northern parts of Durban. In December 1964, he started up the Beverly Hills Hotel. After launching the Beverly Hills Hotel, Sol started another project. He constructed the Southern Sun Elangeni & Maharani. The 450-room hotel was initially called Elangeni Hotel. The hotel overlooks the Durban beachfront.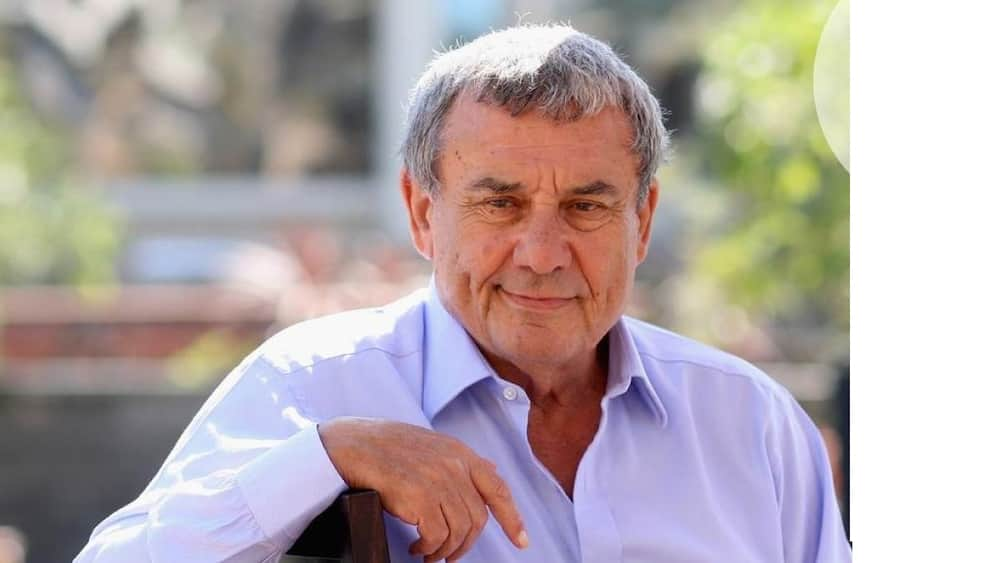 In 1969, he decided to develop his business using another strategy. He collaborated with South African Breweries to come up with a chain of Southern Sun Hotels. As of 1983, he had thirty hotels in operation, which had over seven thousand rooms. While working on this project, he decided to explore the hotel business outside South Africa, and the fruit of this risk was the launching of the Le Saint Géran hotel in Mauritius.
Between 1979 and 1989, Kezner worked on a couple of projects among them; the two championship golf courses that he called the Gray Player. He also constructed a man-made lake and built four other hotels. To top it up, he made an entertainment centre that has an arena with an indoor capacity of six thousand people.
In 1996, Kezner expanded his business and launched a casino in the state of Connecticut in the United States.
In 2002, he opened the One & Only group of resorts. This is a group of seven resorts that operate in South Africa, Dubai, Mexico, Mauritius, Hayman Island, Bahamas and the Maldives.
In his line of career, Sol Kerzner has served the following positions;
Between 1989 and 1994, he served as the Chair of World Leisure Group
Between 1993 and 1996, he served as the chairperson of Kerzner International Limited, Florida, United States of America.
From 1996 to 2003, he was the Chief Executive Officer of Kerzner International Limited.
The other permanent positions that he serves to date are:
The Chief Executive Officer at Kerzner International Limited
The Chair of Kerzner International Limited, Florida, United States of America
The owner of Paradise Island Resort, Bahamas
The owner of Le Saint Géran, Mauritius
The owner of The Palace Hotel, Durban
The founder of Southern Sun Hotels, South Africa
The founder of Sun International Limited, South Africa
A developer at Sun City, South Africa
Sol Kerzner net worth
This ambitious and determined tycoon net worth is $600 million.
Sol Kerzner is an accomplished business magnate since he has flooded the hotel industry. He generally has great influence in the hotel industry in South Africa. He has realised the great potential that the country has and made a good break out of it. He is one person that South Africa is glad to associate with.
READ ALSO: