Tshepo Motsepe 5 facts about the First Lady of South Africa
South Africa is honoured to have Tshepo Motsepe as the first lady. She is probably the most selfless lady in the country. She describes herself as a mother, a doctor, and a wife. The order of her titles reflects in her undertakings. As a mother, she views the citizens of South Africa as her kids and does everything in her capacity to ensure that she impacts the nation. As a doctor, her contribution to the country's health sector has so far been remarkable.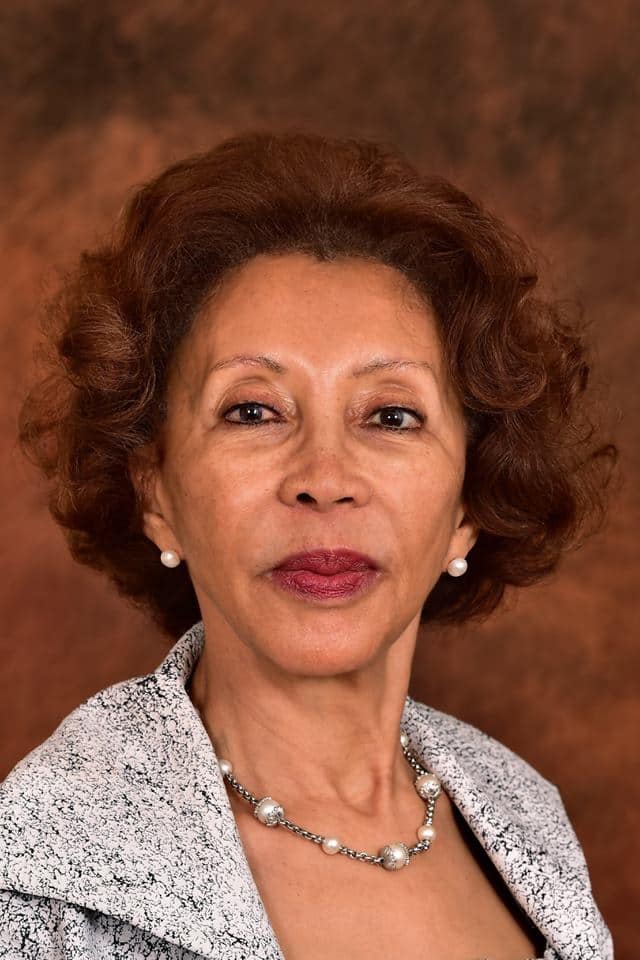 There is so much about Tshepo Motsepe that you probably have no clue about. Hence, going through the essential facts about her might come in handy. The points will give answers to the reason why she does certain things and how she does them. That way, you will also get more closure about her personality.
1. She was born in Soweto and is the daughter of a chief
Dr. Tshepo Motsepe is the daughter of Augustine Butana Chaane Motsepe. Tshepo Motsepe date of birth is August 15th, 1940. As of date, Tshepo Motsepe age is seventy-eight, even though she does not look like it. Most of the Cyril Ramaphosa wife pics make her look younger than she is in real life.
READ ALSO: President Ramaphosa thanks everyone who wished him a happy birthday
It seems like Tshepo was destined to be associated with people in authority. Her late father was a chief. The name of her late dad is Chief Augustine Butana Chaane Motsepe. The first lady of South Africa grew up alongside her brother; Patrice Motsepe. Patrice is a mining magnate. He also serves as the executive chairperson of the African Rainbow Minerals.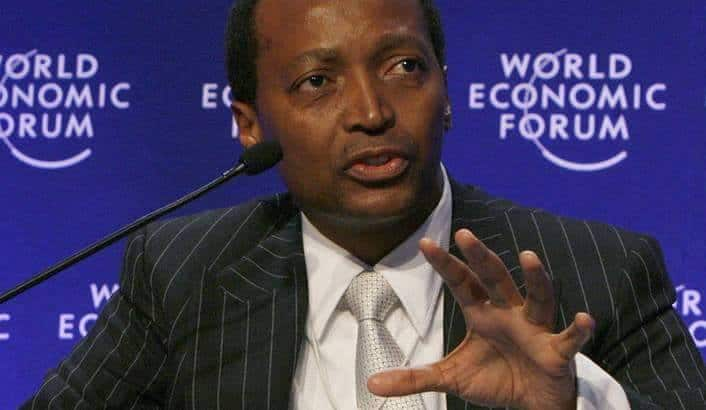 Tshepo also has a sister, Bridgette Radebe. Bridgette is another Motsepe family member who is also associated with power. She is married to Jeff Radebe, the Minister of Energy and a politician in the African National Congress (ANC).
2. She is not the first wife to President Cyril Ramaphosa
Tshepo Motsepe is not the first wife to Cyril Ramaphosa. His wife before was Nomazizi Mtshotshisana, but they were divorced in 2008, and then she died later that year. Cyril, later on, married Dr Motsepo, and then Dr Motsepo gave birth to four children; two sons and two daughters. Cyril also has a daughter from his previous marriage.
3. She is a doctor by profession
The first lady of South Africa is a smart woman who had a stable career way before her husband was elected as the President of South Africa. Tshepo Motsepe went to the University of KwaZulu-Natal, where she pursued a Bachelor of Medicine & a Bachelor of Surgery. To further her education, she attended the Harvard School of Public Health for her master in Public Health in Maternal Child Health and Aging.
As a doctor by profession, the first lady of South Africa has served in several hospitals. She has had the experience of working in both public and private hospitals. Among the hospitals where she has served as a doctor are Chris Hani Baragwanath Hospital, Mahikeng Hospital, Bophelong Hospital, all in Soweto, South Africa. She has also served in Mutare Chinhoyi Hospital, Parirenyatwa Hospital, and Harare Hospital, all in Zimbabwe.
4. She has multiple careers
Apart from her medical career, Dr Tshepo Motsepe also served several positions in associations, the majority of which are in line with her line of work. These positions are:
A member of the board of directors of HospiceWits (Hospice Association of the Witwatersrand)
A non-executive director of the Wits Health Consortium
The Patron of Students Sponsorship Program (SSP)
The Patron of the South African Civil Society for Women's, Adolescents and Children's Health (SACSoWACH)
The chairperson of Gauteng Health Department's Accreditation Committee
A member of the board of directors of Kids Haven Foundation
A member of the board of directors of Vaal Reefs Disaster Trust
A member of the National Medical and Dental Association
5. Tshepo Motsepe is a philanthropist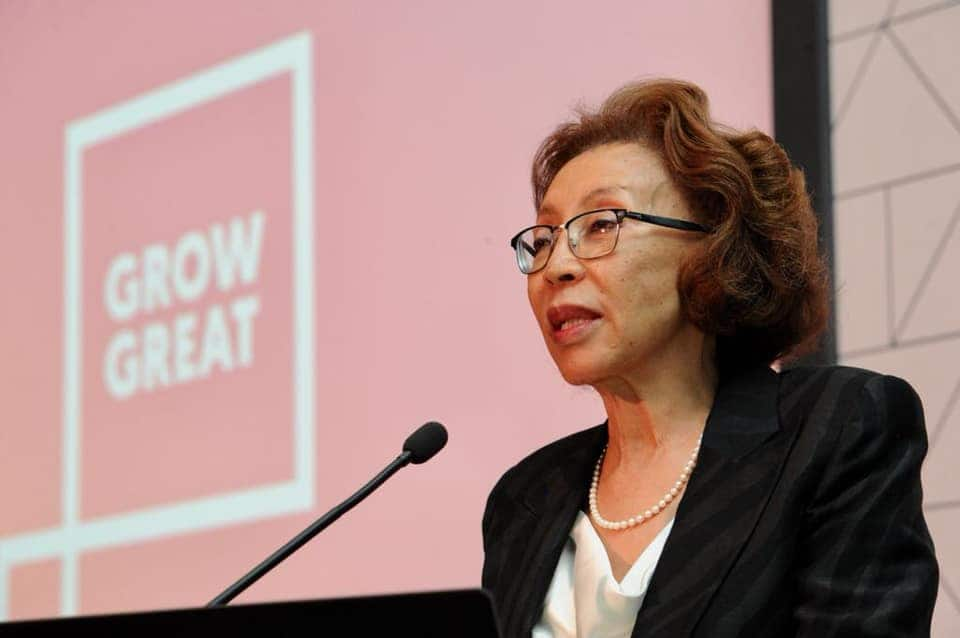 Apart from her medical career and the many bodies that she works for and with, the first lady also serves as the chairperson of a non-governmental organisation called African Self-Help Association Trust (Asha). The organisation operates under the Early Childhood Development sector. It aims at helping the township crèches develop by training their owners. The organisation has shown high rates of growth, especially for the nurseries that are owned by women who have gone through the training that the organisation offers. The organisation has spread its wings to several provinces in the country, apart from Gauteng, where it started from.
To ascertain that the organisation intensively meets its goals, the first lady inspects the daycares of the owners who have gone through the training process. After visiting one crèche owned by Emily Mahlobo, she gives the following remarks; "Many of our ladies didn't finish school, so our textbooks are in comic form, and the lessons are taught in role-playing and acting. Topics covered include legislation, basic business management and financial management. Our aim is to ensure that our children are in a safe, secure and stimulating environment,"
She goes further to emphasise; "That's the incentive for crèche-owners to encourage them to work towards certification, with our help. We also encourage them to collect school fees from as many parents as can afford them, generally about R80 a month. This helps ensure the sustainability of the crèches and enables them to employ additional staff,"
From these facts, we can deduce that Tshepo Motsepe has a charismatic personality. She is the kind of lady that has streamlined all the aspects of her life. She is passionate about serving the community. Her strategy towards approaching the most critical sectors in the country is what is making her efforts a success. She is also selfless as she is using her career expertise for the benefit of the whole country. She is a smart lady who has set the bar for the rest of the ladies in the countries.
READ ALSO:
Ramaphosa has emergency meeting with Zambian president to discuss DRC conflict
Mabuza says enemies leaked false reports about his unpopularity in KZN
Bonginkosi Khanyile aided by freedom fighters, march to Union buildings
Source: Briefly.co.za