Lindiwe Mazibuko biography: age, husband parents, education, and contact details
Lindiwe Mazibuko, the former leader of the Democratic Alliance in Parliament, is a name that most South African citizens are familiar with. Apart from heading the opposition, she has numerous academic accolades under her belt plus a lot more going on on the side. Do you want to know why she left the Democratic Alliance and what she has been up to, keep reading to find out.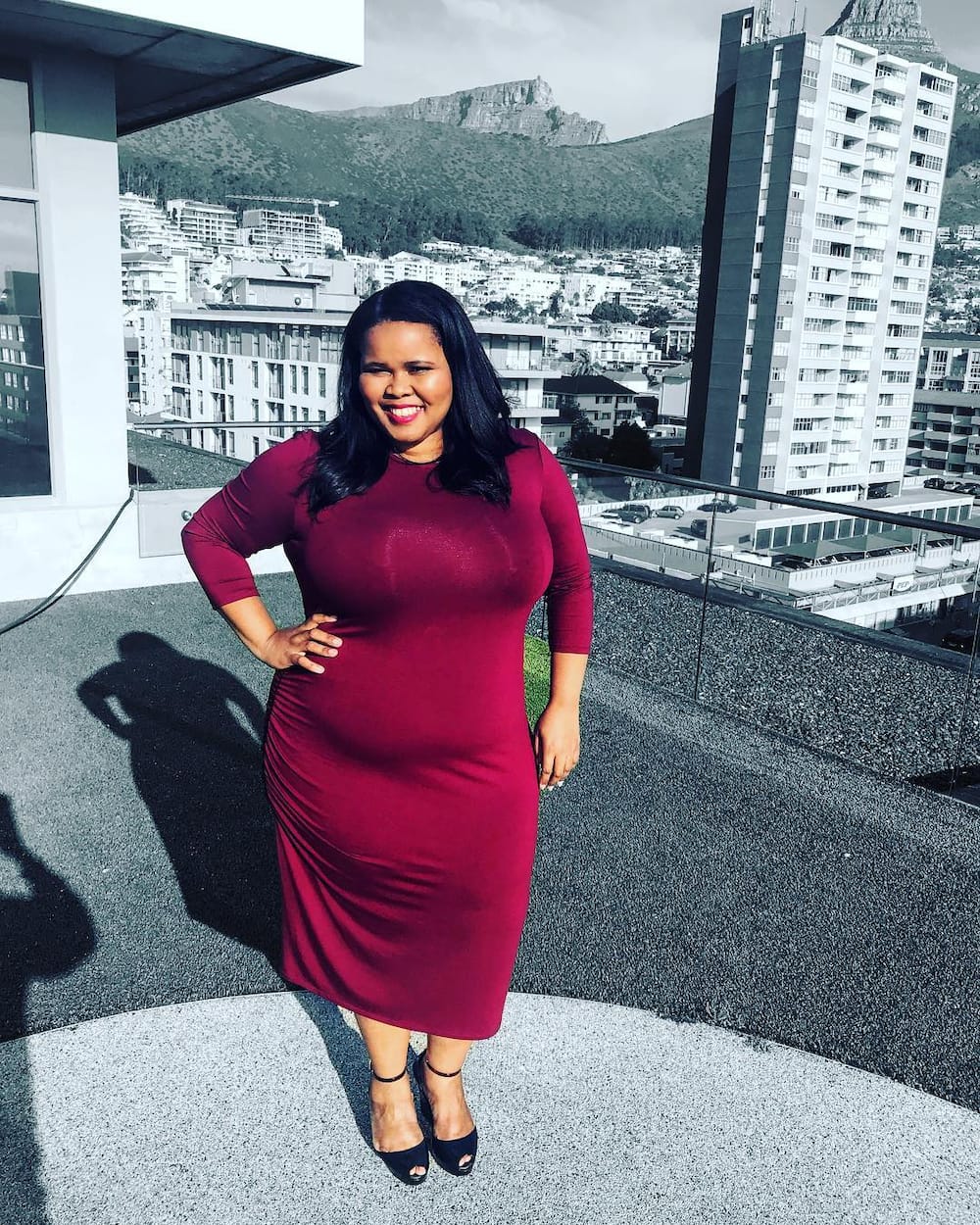 Lindiwe Mazibuko, born in Swaziland, would come to earn herself descriptions such as the "rising star" one day in her life. After working hard for three Bachelor of Arts degrees as well as a Master's degree from Harvard, she used her passion for expressive communication and research to secure her spot in history as the first black person to lead the Democratic Alliance in Parliament, the opposition party.
READ ALSO: 50+ latest African natural hairstyles
Lindiwe Mazibuko early life
Lindiwe was born on April 9th, 1980 in Swaziland. She is currently 39 years of age. Mazibuko parents were very dedicated to their work, and they are responsible for instilling strong work ethics in their daughter. Her father worked as a banker and her mother as a dedicated nurse. She spent six years of her early life in Swaziland before the family decided to move to Durban and set-up permanent residence in KwaZulu-Natal.
Lindiwe Mazibuko education is fascinating. For her secondary school education, she attended The St. Mary's Diocesan School for Girls, where she completed it in 1997 at the age of 17. She then proceeded to the University of KwaZulu-Natal, where she pursued a Bachelor's degree in Music. Wow, it would be nice to hear her singing someday. If you thought that was it, you are mistaken. Lindiwe does not have one, not two, but three Bachelor Degrees.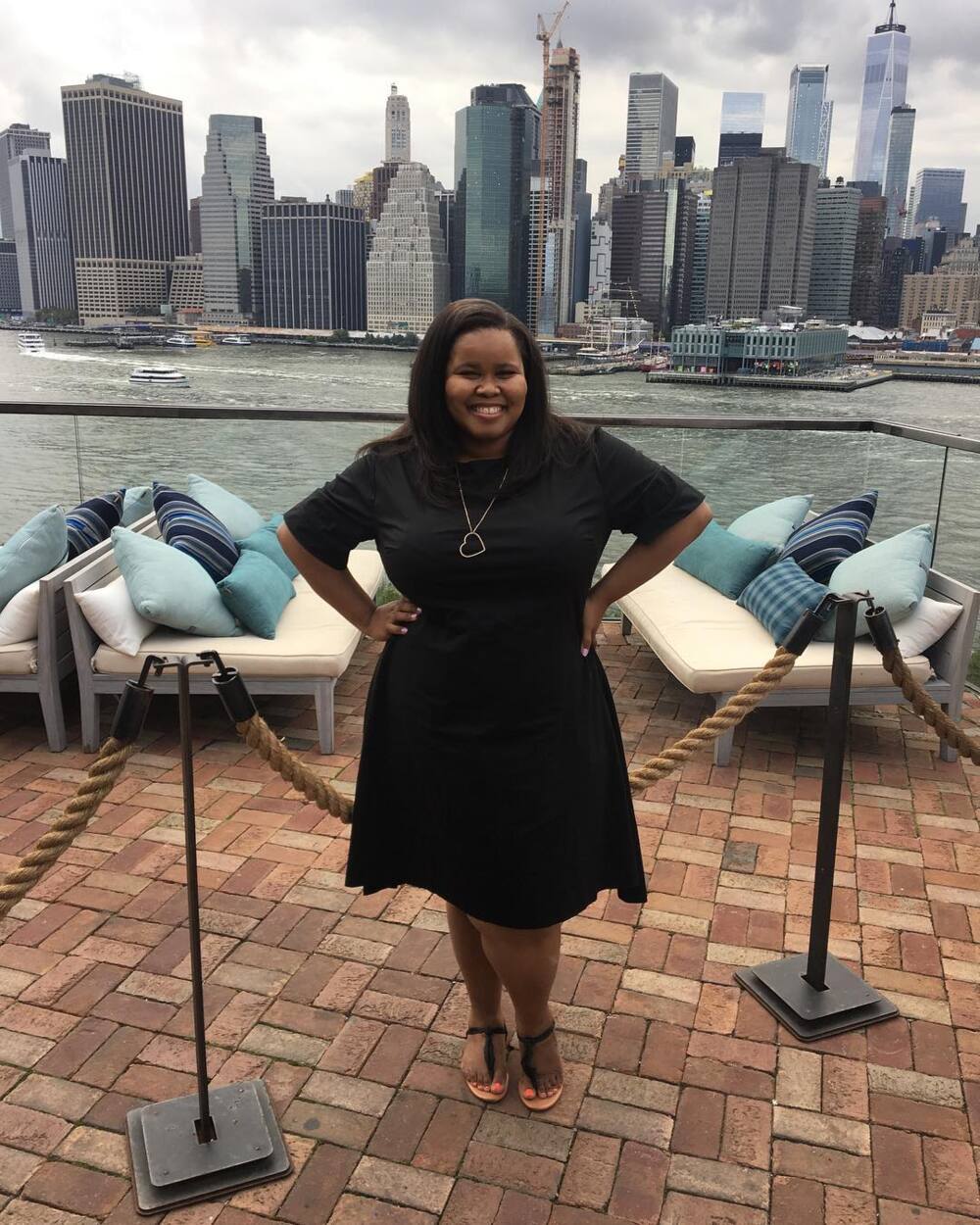 After singing her way through the University of KwaZulu-Natal and graduating successfully, she dove right into the University of Cape town in 2006. She seems to have had a thing for the arts because she registered to pursue a Bachelor's Degree in arts. To be specific, that is; French, Classics, Media, and Writing. C'est tres interessant! The third Bachelor of Arts is where Lindiwe may just have discovered her voice and propelled her right onto the doorstep of politics. In 2007, she graduated with Honours with a BA in Political Communication.
In 2014, she put her job on hold for a while to study at Harvard University for a year where she graduated with a Master's Degree in Public Administration.
Lindiwe Mazibuko career
Lindiwe's interest in politics began when she wrote a dissertation on Helen Zille who was the Mayor of Cape Town as well as the leader of the Democratic Alliance at the time. The research only further highlighted how in sync her vision and ideologies were with the policies and programs of the Democratic Alliance. After an analysis of Helen Zille's tenure in office, Lindiwe would see herself being drawn to the opposition party and thus start her life in politics as we know it. She was once quoted saying that she started going through newspaper articles right after Helen Zille was elected and that is when she realized that she pretty much agreed with most of the points put across by the Democratic Alliance.
After graduating from the University of Cape Town, Lindiwe Mazibuko secured employment as a researcher in part of the Democratic Alliance's Parliamentary operation. It is often said that nothing can stand in the way of a lady with a purpose, and Lindiwe Mazibuko is one perfect example of that. In 2008, she ran and saw herself elected to Parliament after being appointed the Democratic Alliance's National Speaker in 2009, to succeed Donald Lee, as well as the Shadow Deputy Minister for Communications. 2010 would see Mazibuko become the Shadow Minister for Rural Development and Land Reform.
READ ALSO: Greg and Lucky biographies: ages, wives, show, and WhatsApp number
The Swazi-born, mixed-race girl established herself as an unshakable force in South African Politics. Labeled as a rising star and star performer by Helen Zille, she followed in her idol's footsteps to become the first non-white person to lead the Democratic Alliance in Parliament. She was elected as the party's new leader on October 27th, 2011 after narrowly beating Athol Trollip in the election race.
Unfortunately, a storm brewed within the political party that would see Lindiwe lose fans that were once in her camp. She headed the Democratic Alliance Party for three successful years and resigned in 2014. Mazibuko says that the move was made to create room for her to further her studies at Harvard.
Lindiwe Mazibuko facts
Despite being a public figure, the iron lady is good at keeping her personal life private. The question that may be on some people's minds is probably "Who is Lindiwe Mazibuko husband?" As far as the public knows, she is single. Lindiwe left the Democratic Alliance, but she sure did not leave politics, at least on the back end of it. Many people are interested in finding out what exactly the Lindiwe Mazibuko political academy is all about.
First and foremost, the initiative is called Apolitical Academy. She launched it in 2018, and the initiative focuses mainly on successfully streaming young people who are socially aware into public service — giving young people the chance to air their views, just like she got the same opportunity.
READ ALSO: Skhumba Hlophe biography: age, wife, jokes, YouTube, Instagram, and net worth
Recently, on Lindiwe Mazibuko latest news, the talk of the town was that she was in the process of joining the ANC. She was invited to join leaders from the ANC for a gathering of academics and professionals at the IDC auditorium, together with President Cyril Ramaphosa, in Johannesburg. She clarified the air surrounding the headlines such as "Lindiwe Mazibuko joins ANC" with a tweet saying;
"Twitter friends' please let us be mature in politics. The @MYANC invited me to an event with @CyrilRamaphosa, and I was delighted to attend. "My fondness for our president is a matter of public record. This does not mean I support or wish to join the ANC."
Lindiwe Mazibuko contacts
The public figure has not turned away from the world of social media, and this seems to be the only possible way for the public to contact her. Lindiwe Mazibuko Instagram is very active, with 18.6 thousand followers and 1,206 posts, and counting. Her twitter account hosts 451 thousand followers.
Lindiwe Mazibuko is one of a kind, actively pursuing her dreams one step at a time and graduating with honors. She has also worked with her idol after writing a dissertation on her and giving many young voices a platform to build themselves in the public service. Her rise in politics overshadows her early retirement, and it serves as a beautiful example to many South African girls.
READ ALSO:
Lesego Marakalla biography: age, height, boyfriend, wedding, car, parents and pictures
Khulubuse Zuma biography: age, son, wife, wedding, mine, net worth, pictures and contact details
Karlien van Jaarsveld biography: age, real name, sister, husband, tattoos, songs, and albums
Quick and easy paptert recipe with cream
Source: Briefly News