Nelson Mandela is known by most South Africans for his political will and for being the first black president of South Africa. However, he is also known for his large family tree. For example, he had 17 grandchildren from his three marriages. One of Nelson Mandela's popular grandchildren other than Zondwa Mandela, who became popular following the collapse of Aurora Empowerment, is Zoleka Mandela. She has been on the limelight for various issues including her breast cancer, drug addiction, as well as her daughter's death. Read on to learn a few things about Zoleka Mandela children, husband, parents, book, and foundation.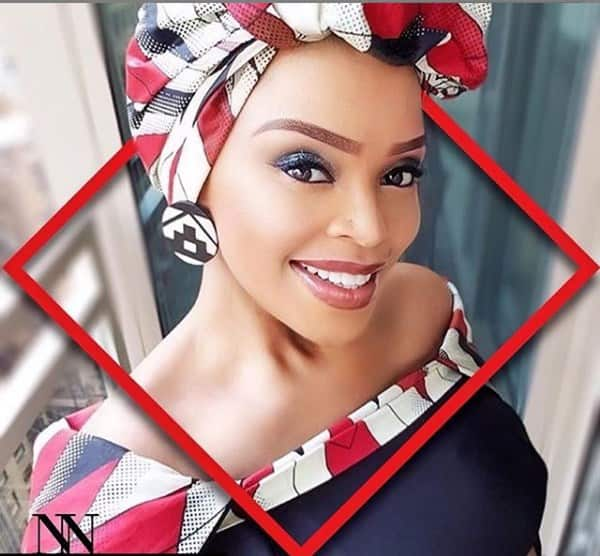 Born in South Africa in 1980, Zoleka is an activist and writer. Apart from documenting her addiction to drugs, she has also written an autobiography where she captures in-depth details of her breast cancer and her daughter's death. The autobiography, which she titled When Hope Whispers, is a masterpiece that gives hope to anyone facing different life situations as the writer did. But who is Zoleka? What was her childhood like, and how did she find herself in drug addiction? Find more details about her life, drug addiction, cancer, and marriage below.
READ ALSO: A deeper look at Nelson Mandela children and what they are doing today
Early childhood
Zoleka is the daughter of Zinzi. Her parents separated when she was a child. According to the traditions, any man is supposed to pay "damages", also known as inhlawulo, for impregnating a woman. Therefore, Zoleka grew up as Mandela. She was raised by Zenani Mandela, Zoleka Mandela aunt, who is Mandela's oldest daughter from his marriage with Winnie.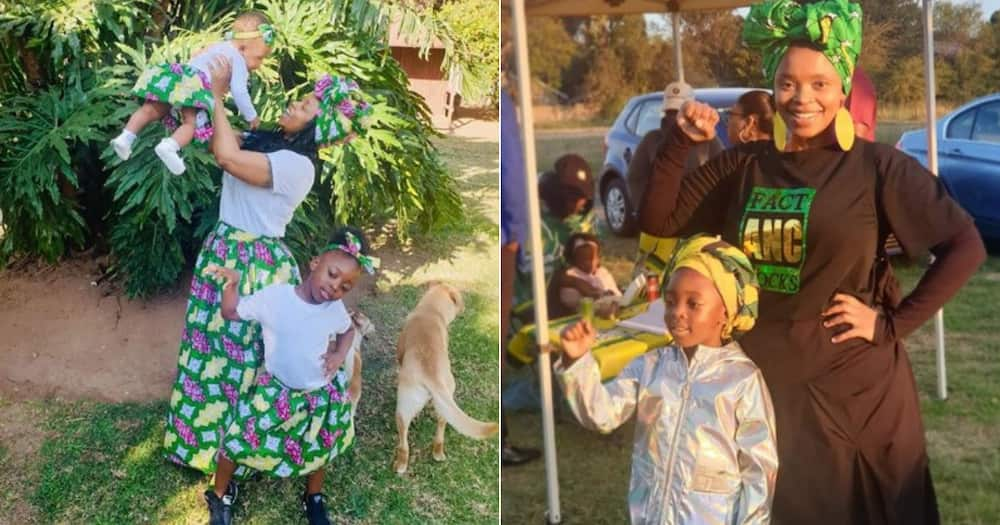 Zoleka Mandela children
Zoleka was blessed with two sons and two daughters. However, two of them – a daughter and a son died. Zenani Mandela died in 2010 when she was barely 3 years old while Zenawe Zibuyile died in 2011 at infancy. The other two children are Zanyiwe Zenzile, a daughter who was born in 2014 and a son, Zwelami who was born in 2003.
READ ALSO: Zoleka Mandela's beautiful little girl is a real diva in the making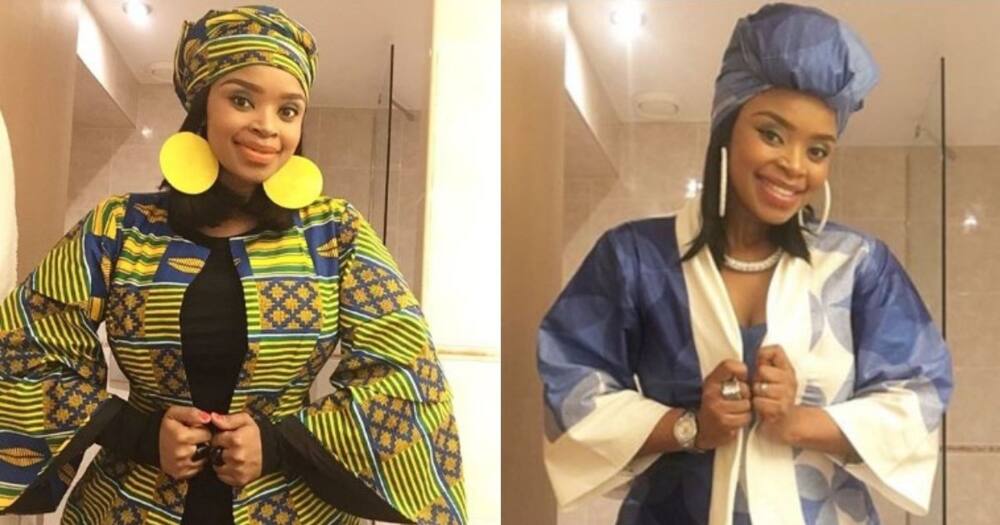 Zoleka, following the death of her daughter through accident, started a road safety campaign dabbed the Long Short Walk. Spearheaded by the Global Commission on Road Safety, the campaign sought to create awareness about road use and how to prevent cases of road accidents in the country.
Zoleka Mandela husband
Zoleka married Thierry Bashala in April 2014 and the same year, they had their first child together, Zanyiwe Zenziwe Bashala. Their meeting was like something out of a movie – he had stalked and followed her around pretending that he wanted to sell jeans to her but he intended to get her number. Even after warning him to stop calling or stalking her, Bashala never stopped and they kept talking and this led to their marriage in 2014.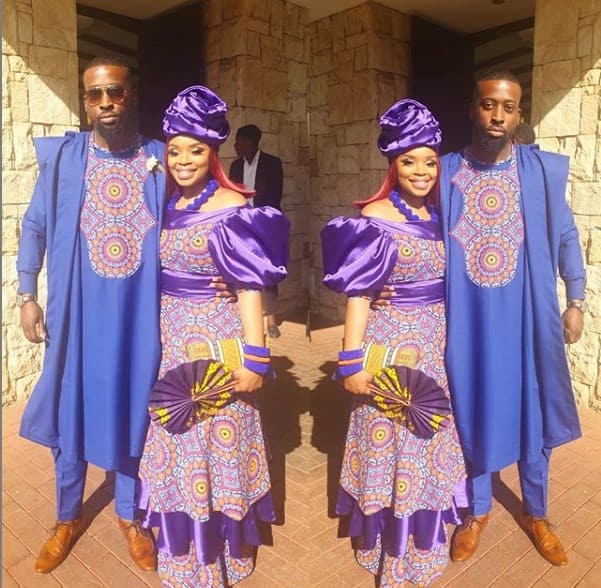 Drug addiction and breast cancer journey
Zoleka was sexually abused at the age of eight years. Following the ordeal, she resulted in drug abuse as the only means to cope. She was absent in her daughter's burial in 2011 because she had been admitted in hospital following a case of a drug-induced psychotic episode.
READ ALSO: Sihle Ndaba helps build a home for couple raising their grandchildren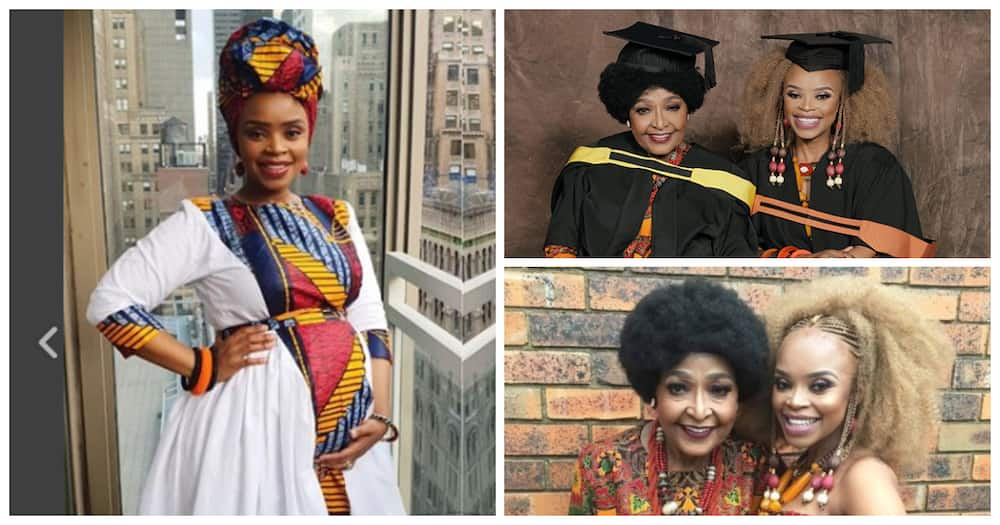 In 2012, Zoleka was diagnosed with cancer of the breast. However, she is a cancer survivor and sge uses the experiences to create awareness about this illness. According to her, the fight against cancer starts in one's head and by being positive.
Zoleka Mandela foundation
She established her foundation in 2013. The primary motivations behind the launch of the foundation included her breast cancer journey, her daughter's death through a road accident, and her life's journey. The main focus of the foundation was to uplift other people socially. It seeks to educate other people about social responsibilities, road safety, and breast cancer. It also offers assistance to young people about issues related to accountability, volunteerism, and personal growth.
READ ALSO: Bontle Modiselle biography: age, pregnancy announcement, baby, Twin, mother, Priddy Ugly, pictures, dancing and Instagram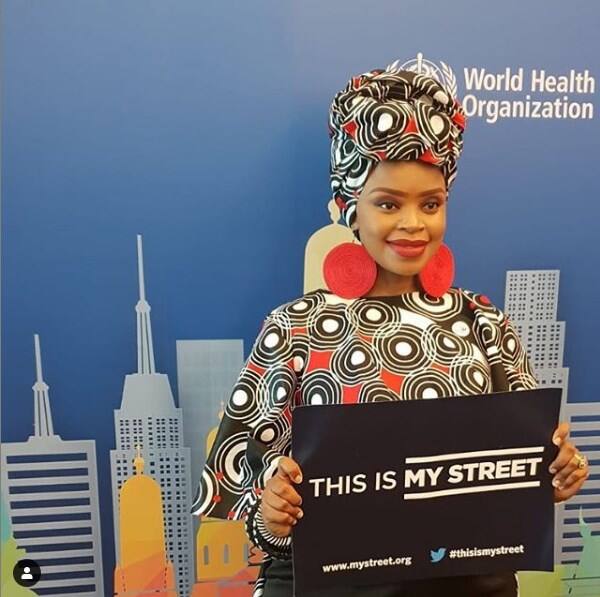 Zoleka book
When Hope Whispers is a book in the form of an autobiography written by Zoleka. She launched the autobiography in 2013. It is a comprehensive account of her life in addiction, cancer struggles, relationship woes, as well as her daughter's death through a road accident.
Social media presence
Zoleka Mandela instagram account has around 199, 000 followers. She uses the account to create awareness about breast cancer, road safety, and personal growth.
READ ALSO: