Is Nolubabalo Nobanda released? You probably have heard all about many drug smuggling tricks, from digging underground tunnels to strapping cocaine around the body to concealing the white powder in meat or baking powder. Nolubabalo Nobanda invented a new trick, one that had never been heard before her arrest. The trick became so popular in the media that it got a name of its own, based on the style with which it was initiated; that is the 'druglock'. Even though the general mood about her actions might not be positive, she was daring and courageous to do what she did.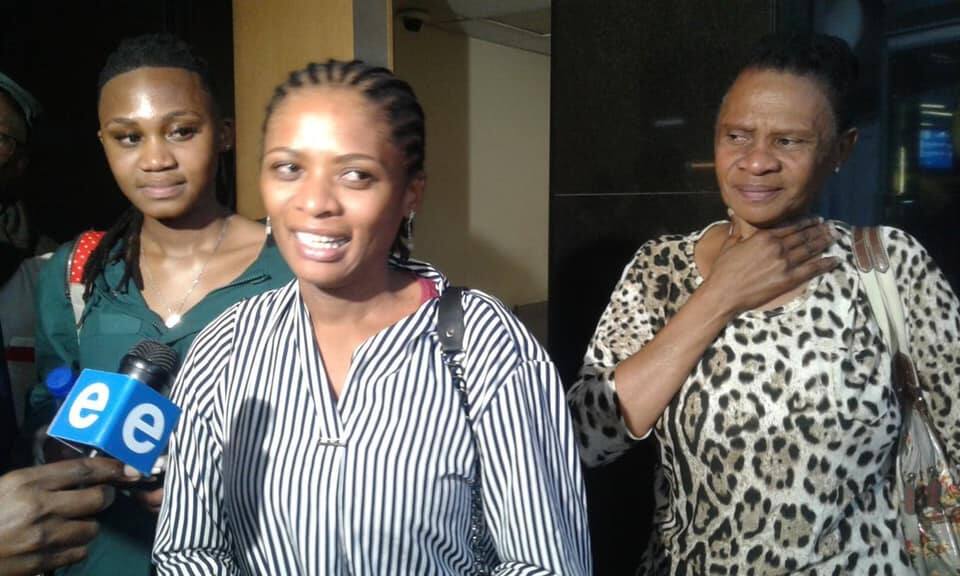 Nolubabalo Nobanda's actions directed a lot of attention to her arrest and everything that came after. South African media followed the story closely while South African's themselves wondered what the fate of the 'druglock' would be.
Drug lock arrest and conviction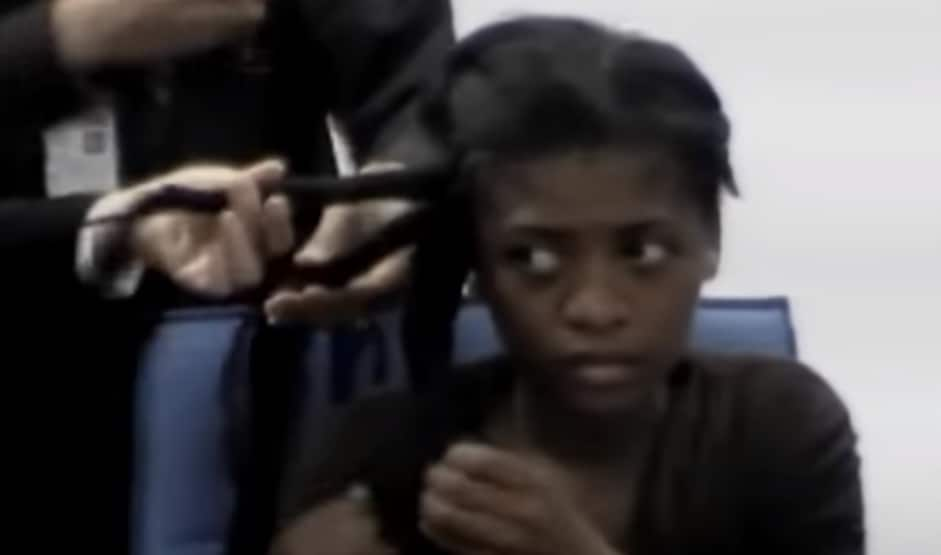 In 2011, Nolubabalo was sentenced to 30 years in jail after she was arrested with one and a half kilos of cocaine in Bangkok's Suvarnabhumi Airport. The cocaine was mixed with baking powder and concealed in her dreadlocks. She was only 23 years old at the time of her arrest and an alma mater of Victoria Girls' High School pupil from Makhanda (Grahamstown). Her ingenuity when hiding the drugs earned her the name 'druglocks' in the international media, a name which will stick to her for the rest of her life.
READ ALSO: Say what? Hulisani opens up about her traumatic cemetery encounter
According to The Daily Dispatch, the authority admitted to having found the young South African with cocaine with an average street value of R1.2m, tucked in her dreadlocks. According to reports, it is alleged that the newly famed 'druglocks' admitted to having smuggled cocaine. The reports also said that the young lady confessed to being hired so as to deliver the drugs to a client at a Bongkok hotel.
The internet was awash with her story. A video with the authorities in Bangkok unwinding her dreadlocks as they removed tubes of cocaine circulated on the internet, thus adding weight to the story, while giving a perspective of what truly happened.
Amnesty
On May 16th, 2019, the Sunday Times reported that the drug mule, Nolubabalo "Babsie" Nobanda, of South African descent who had been convicted in Thailand was given amnesty from the government of Thailand. The amnesty reduced her sentence by half. Later, reports said that her sentence was commuted by 2.5 years, which meant that she could be released as early as 2024. This was after she benefited from the general amnesty given to all people serving jail terms, by Maha Vajiralongkorn, the newly crowned Thai King.
Henk Vanstaen, a native resident of Thailand who helps South African convicts, spoke to the HeraldLIVE and said,
All prisoners have received amnesty, depending on their particular status [common offender, drug offender] as well as their excellent behaviour status.
Nobanda release
The OR Tambo International Airport was a joyful place on Thursday, 19th of September 2019 as Nolubabalo "Babsie" Nobanda arrived home after spending eight years of her time in Thailand jail. The joy-filled Nobanda was overwhelmed with emotions as she hugged her family and friends. Tears of joy flowed freely from the eyes of the girl who was born in Makhanda in the Eastern Cape. She said,
I am back home. I am happy to be home, and I just want to thank everyone for all the support in South Africa. I want to thank all South Africans for their support over the past eight years. It has not been easy, but I just want to thank my country for their love, support and prayers. I am back home, and I am back stronger. It is not the last time South Africans hear from me. I am looking forward to being with my family right now and catching up.
READ ALSO: Arthur Mafokate wishes his daughter Owami on her 18th birthday
Mila, Nolubabalo's sister, was also keen to express the excitement she had for seeing her sister once again. She said,
It is as if I am dreaming. It is excitement, it is disbelief. The past few years have gone slowly, but the last few days have been chaotic — but in a good way.
The 18-year-old Mila Ncepu qualified her sister's release as surreal. The visibly happy young Mila said that her sister would be more than glad to be back home and see all the people that she knew.
Nolubabalo did not, however, whine her eight years in prison away. Instead, she took a communication course from Unisa's long-distance learning programme and graduated with a degree. She also taught English to Prison authorities while serving her jail term. She has definitely learnt from this experience. Henk Vanstaen said that the 31-year-old Nolubabalo is ready to become a productive and responsible member of the society as she got back home with a degree in communication. He said,
She has definitely learnt from this experience. She has come out a better person, not only in terms of getting a degree and education but in terms of her mental strength.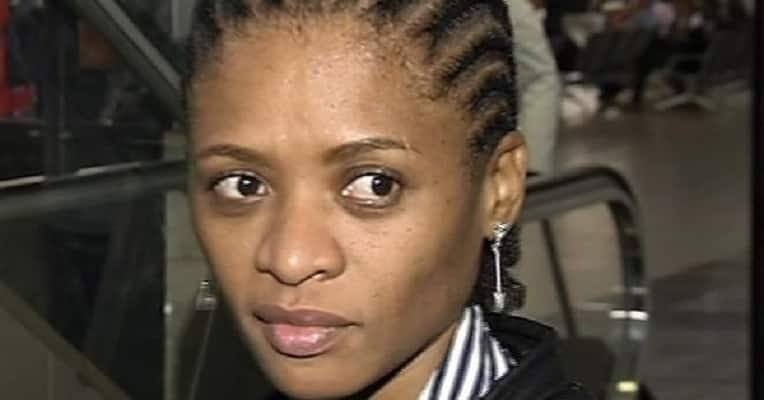 The kind-hearted Henk Vanstaen
Apparently, the 'druglock' is the fifth person from South African that Henk Vanstaen has helped to reunite with their family. He went above and beyond in a bid to urge the government to consider prisoner transfer agreements. In spite of his efforts, the Thailand native says,
No-one owes me anything. I honestly do not want any recognition. I just feel if I can help people, then I am maybe making the world a better place.
From South Africa to Thailand, and back to South Africa, this is the new story after Nolubabalo Nobanda was released. Even though her time in Thailand was not a walk in the park, she made it back home better and stronger. She worked her way through tough times and emerged as a better woman who is ready to tackle the world. Welcome back home, Nolubabalo.
READ ALSO: