Steven Pienaar is a retired 37-year-old South African footballer who played professional football in a career spanning 19 years. He grew up in a neighborhood prone to crime and gang groups, and were it not for his mother's guiding hand, he would have missed a football opportunity at Excellence Academy in Johannesburg. His talent was discovered in high school, and the young man, later on, became a star in South Africa's football game.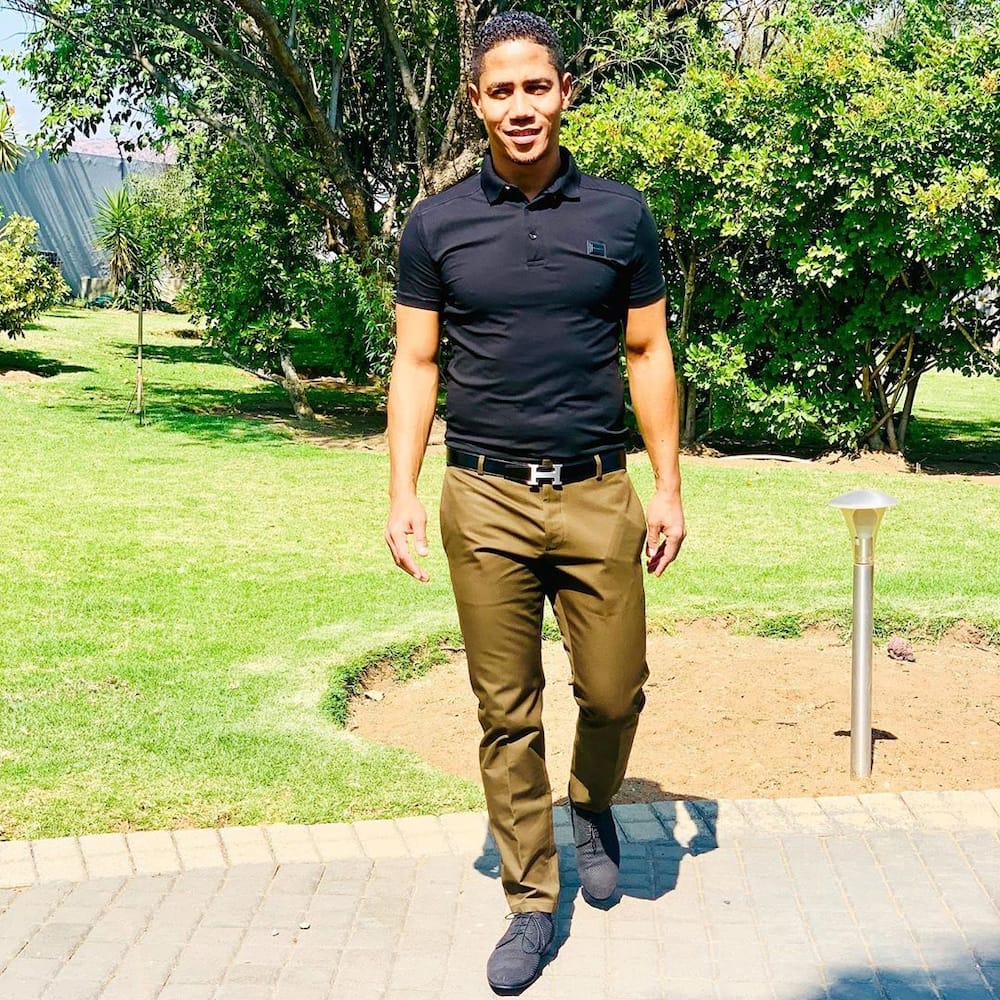 He was born in South Africa, in a town located in the Johannesburg suburbs called Westbury, which was well known for crime and violence. He was raised in a family of four by a single mother who turned out to be an inspiration to him. Steven believed that he has a talent in him and worked hard to pursue it. In no time, his dream of playing internationally came into fruition.
Steven Pienaar profile summary
Full name: Steven Pienaar
Age: 37 years
Marital status: Married
Wife: Awa Abduleau
Instagram: stevenpienaar
Steven Pienaar early life and career
He began playing the game in 1999 with Ajax Club in Cape Town. The left-back has played for several teams, including the Netherlands team in 2001, the German Club Borussia of Bundesliga, Arsenal Club, Everton, Tottenham Hotspur, and Sunderland league.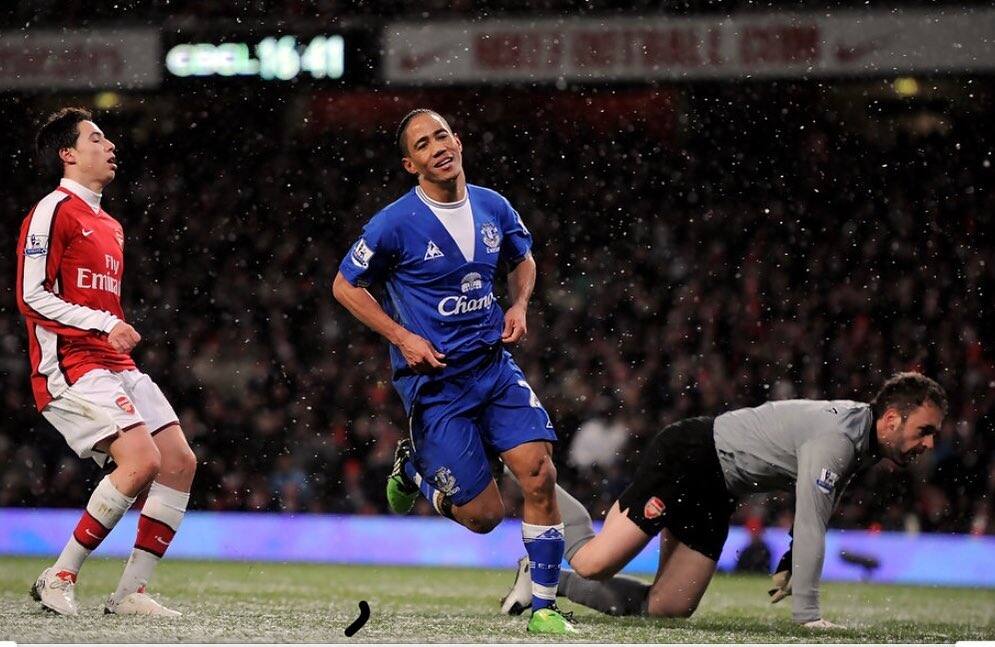 Does Steven Pienaar have children?
He has two daughters: Skyla, who is from a previous relationship, and Aaliyah, whose mother is Awa Abduleau. Danika Pienaar is not related in any way whatsoever to the retired footballer.
Who is Steven Pienaar Wife?
He is married to Awa Abduleau. They have been married for 10 years. She is the mother of his second child, Aaliyah. Before this, he was engaged to Danielle Steeneveld in 2009, but later on, the relationship ended for unknown reasons.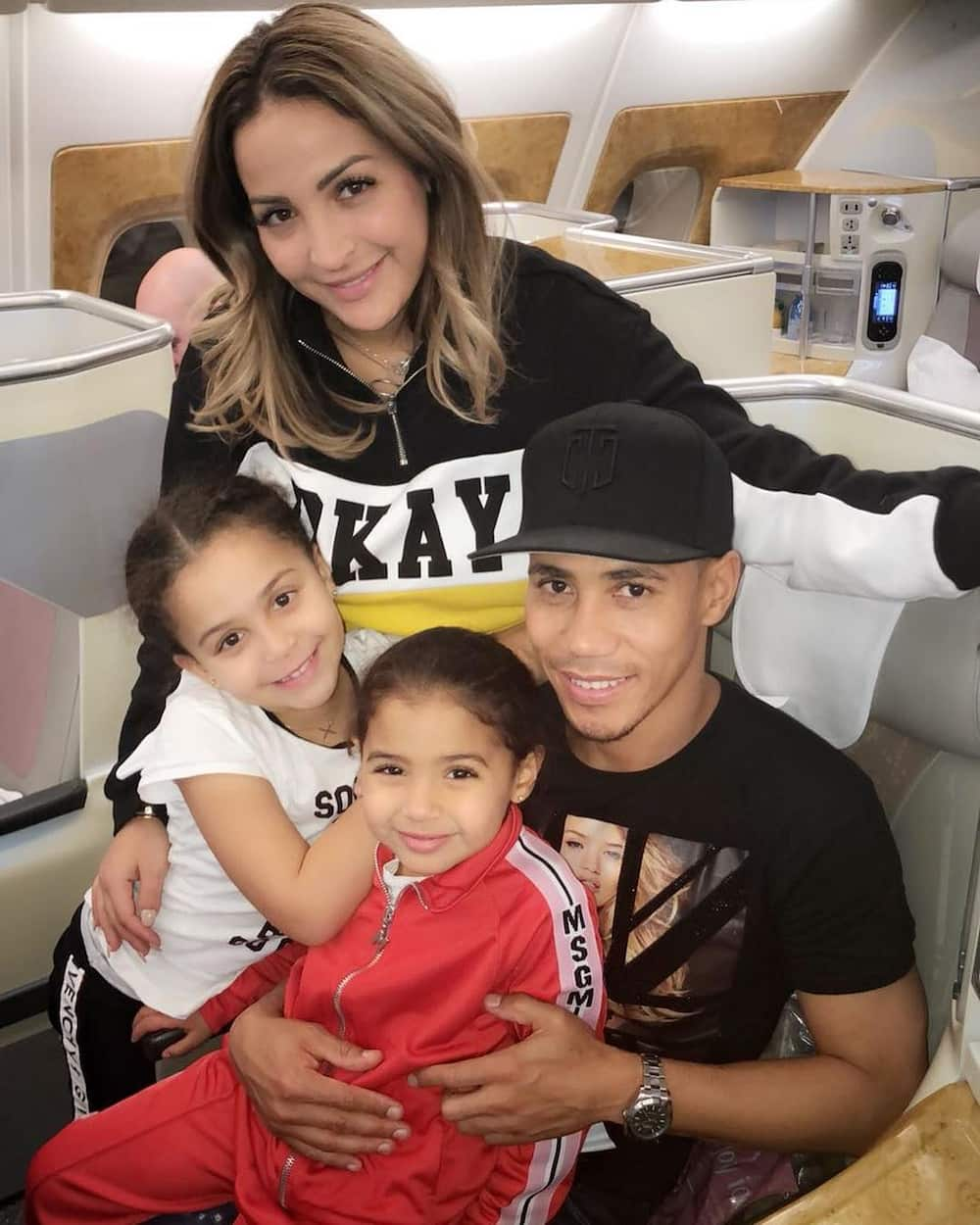 Who are Steven Pienaar parents?
He was raised by a single mother, Denise, in Westbury Johannesburg. His mother believed in him and did all she could to ensure that his dreams came true. He attributes his success to his mother, who was a guiding hand in his school and football career. He says if it were not for his mother, he would have ended up in a gang. The whereabouts of his father are unknown.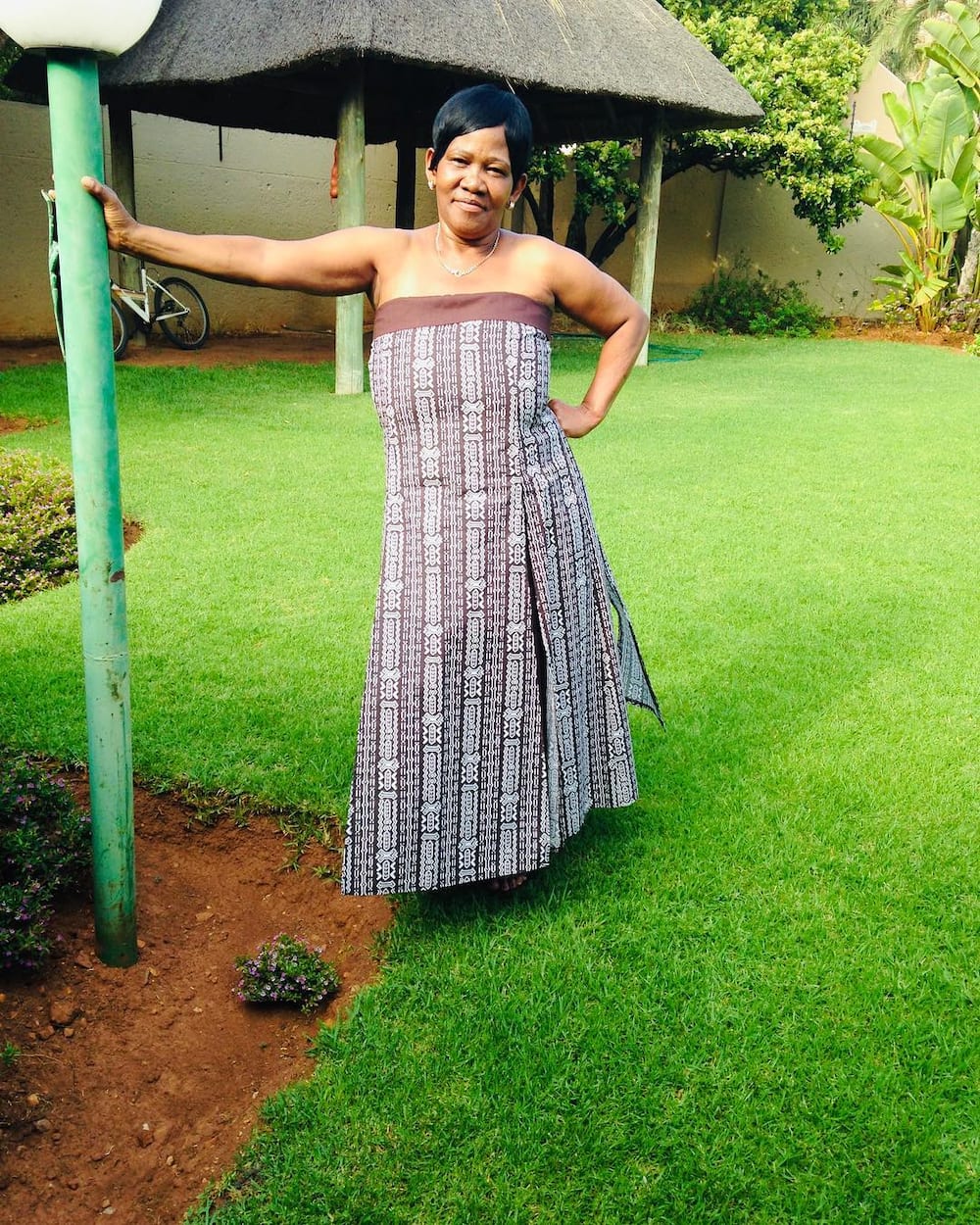 Steven Pienaar news
From the onset of his career, he has played for several football teams such as Ajax Club of Cape Town, where he began, the Dutch Club, the German soccer team, Arsenal, Tottenham, Hotspur, and Sunderland Club teams.
READ ALSO: Nasty C reported to have collab planned with Burna Boy and T.I
Steven Pienaar stats
The famous footballer has played in many matches. He played for several teams such as German football club Borussia of Bundesliga, Sunderland football league, Everton, Netherlands Club in 2001, Arsenal football club, and Tottenham Hotspur.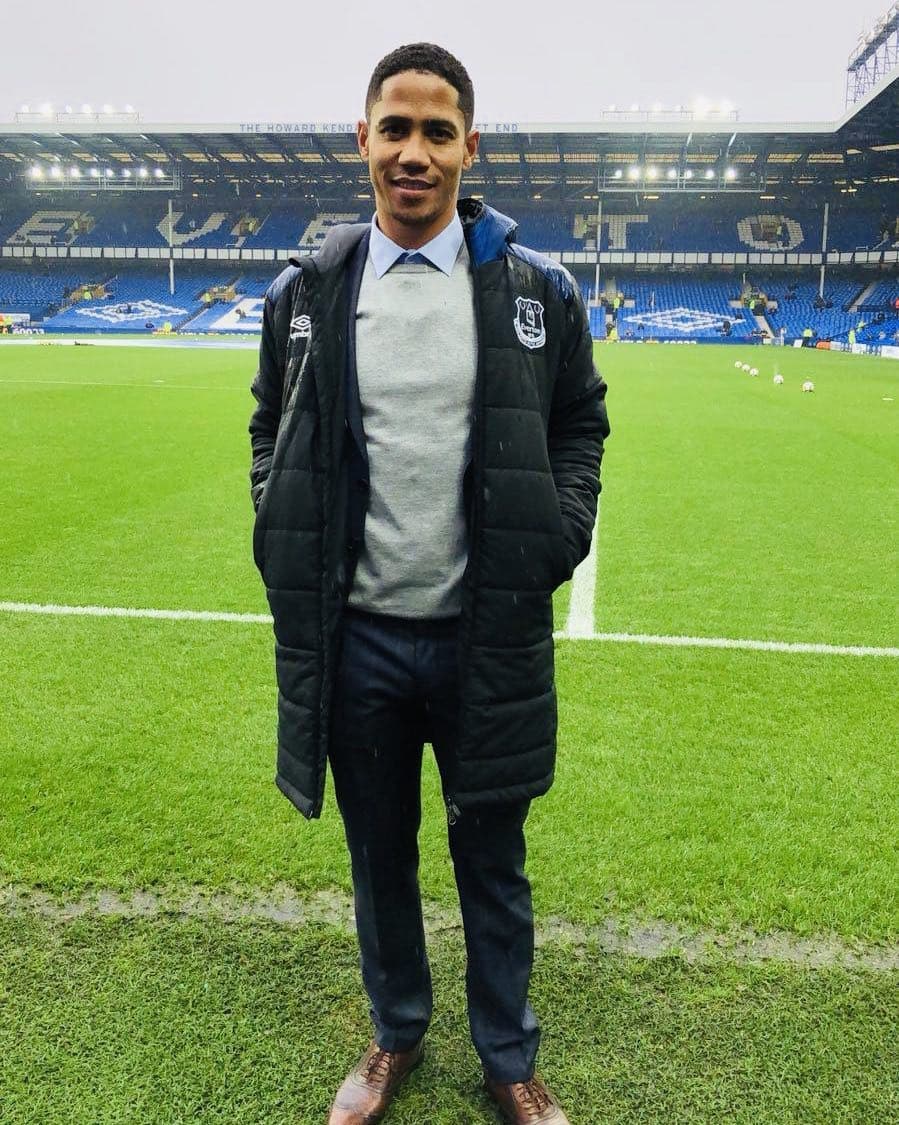 READ ALSO: Someone recreated Sho Madjozi meeting Cena and the clip's gone viral
Steven Pienaar net worth, salary, cars, and house
His net worth is estimated to be worth $10 million. Steven Pienaar salary is not known. His source of wealth solely came from being a football player. He owns a top-notch security house in Ruimsig, Johannesburg. He has a similar taste for luxury homes, just like his love for cars. His home design is reported to be of shiny and well-furnished interiors.
Steven Pienaar has a great love for cars; he owns an Aston Martin, which is a luxury sports car. He has a passion for driving, and this has, unfortunately, put him on a hot spot many times with the authorities since he has been charged for overspeeding, drunk driving, and disobeying traffic rules.
Steven loves to have the latest car models always. His story is that of determination, resilience, passion, and hard work, which are all ingredients for success. Now, you know all about him.
READ ALSO: Makazole Mapimpi's gran is the proudest gogo in Mzansi