Graça Machel DBE HonFBA is a renowned politician, teacher, activist, and humanitarian from Mozambique. She is widely known around the world as the widow of two presidents namely Samora Machel and Nelson Mandela of Mozambique and South Africa respectively. A member of the Africa Progress Panel (APP), Queen Elizabeth II made Graça an honorary British Dame in 1997.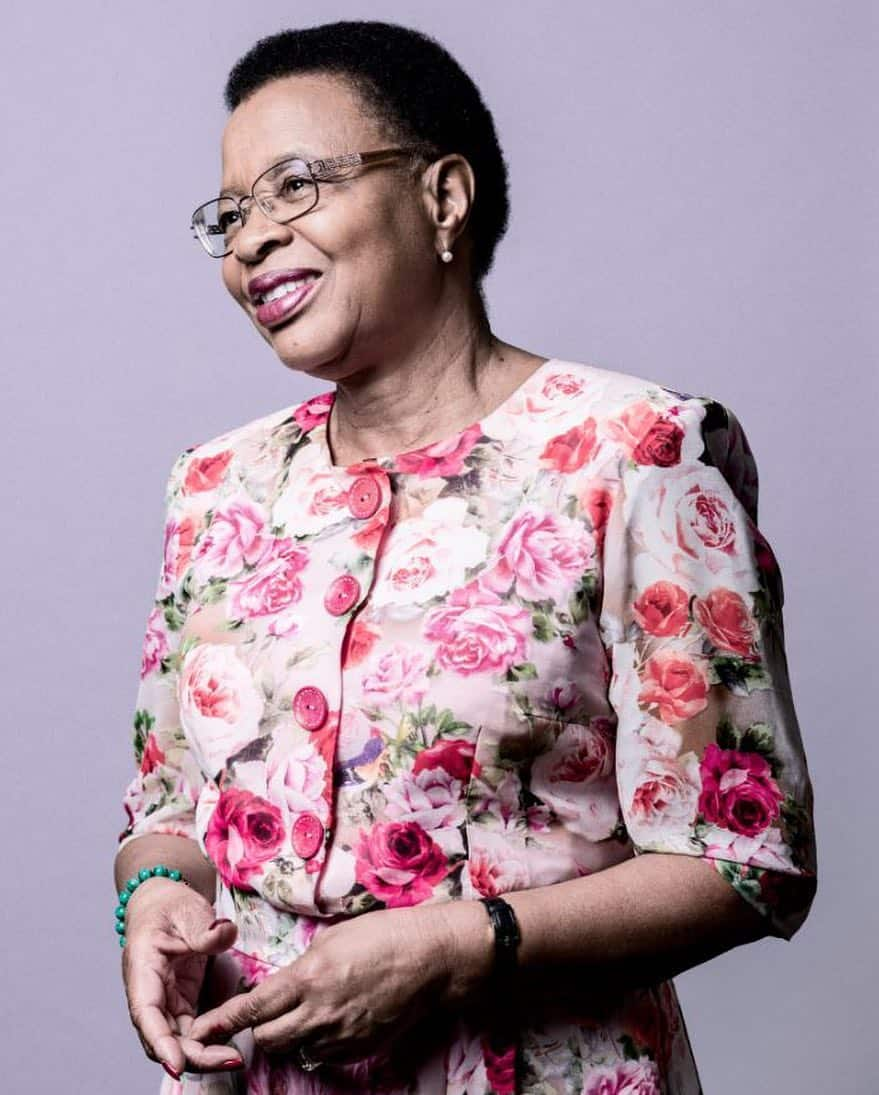 Where is Graca Machel originally from? Were you aware that Graça Machel was originally from Portugal? She was born in a time when her country (Portuguese East Africa currently known as Mozambique) was colonized by the Portuguese; not that she is from present-day Portugal in Europe. Read on for more interesting bits about her stellar life.
READ ALSO: Nokuthula Ledwaba biography: age, baby, partner, The River, Rhythm City and Instagram
Graça Machel profile summary
Full name: Graça Simbine Machel Mandela
Date of birth: 17th October 1945
Place of birth: Incadine, Gaza Province, Mozambique (previously Portuguese East Africa)
Graça Machel age: Will be turning 74 years old later in 2019
Nationality: Mozambican
Relationship status: Widowed
Occupation: Politician, teacher, activist, and humanitarian
Famous for: Widow to two presidents as well as an honorary British Dame since 1997
Graça Machel biography
Graça was born as the last born in a family of six, seventeen days after the death of her father. She studied in Methodist mission institutions for her lower education. For her higher studies, she landed a scholarship to study at the University of Lisbon in Portugal.
At the university, she studied German and managed to pick up Italian, Spanish, Portuguese, French, and English as she progressed in her life. It was at school where she started taking an interest in independence matters.
Graça Machel husband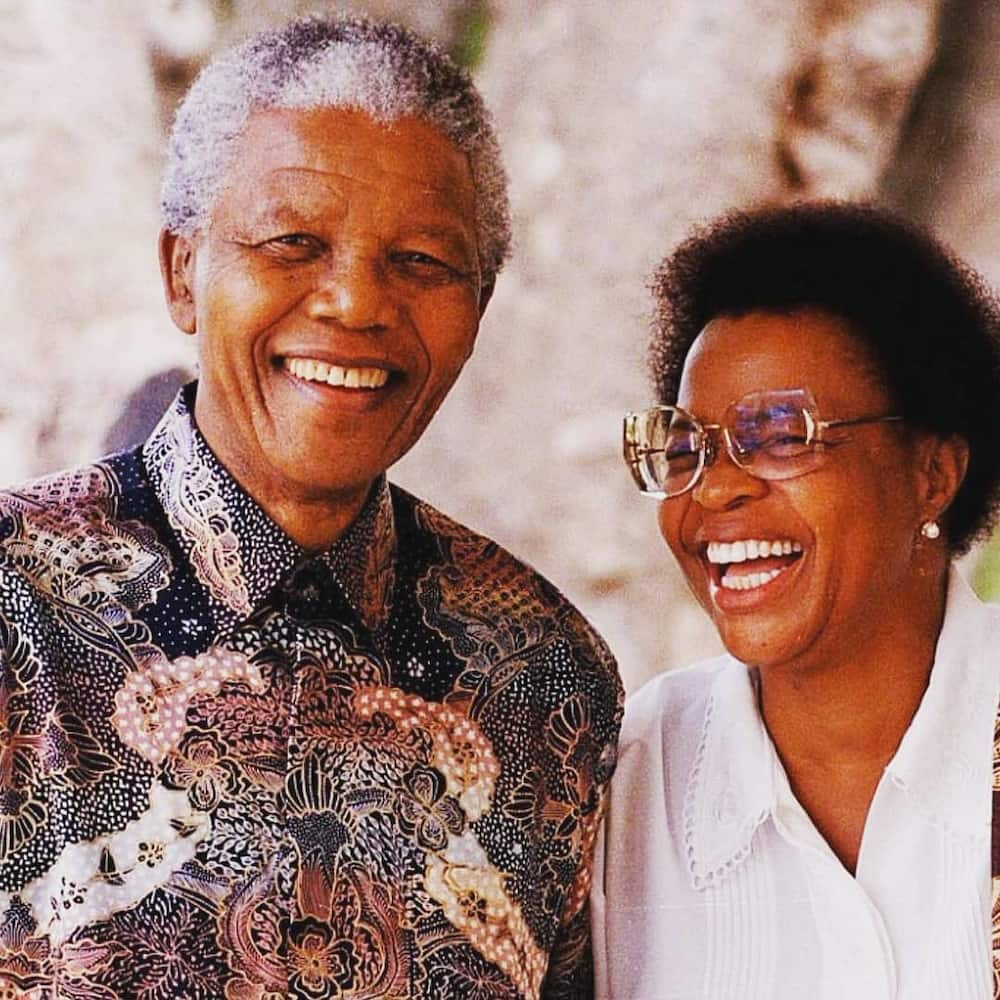 Graça was originally married to the late President Samora Machel of Mozambique who passed away in 1986 while in office. The president died in an air crash close to the border between South Africa and Mozambique. The two got married in 1975.
Who was Nelson Mandela's second wife? On July 18th, 1998, Graça got married to the late South African President Nelson Mandela. Incidentally, the Graca Machel and Nelson Mandela wedding was held when the late freedom fighter turned 80. Mandela died on December 2013 having married both Graca Machel and Winnie Mandela.
Graça Machel children
Does Graca Machel have a child? The activist has two children (a boy and a girl) that she had while married to her first husband. Graca Machel daughter is called Josina Z. Machel (Born in April 1976) while Graca Machel's son is Malengani Machel (Born in December 1978).
Graça Machel career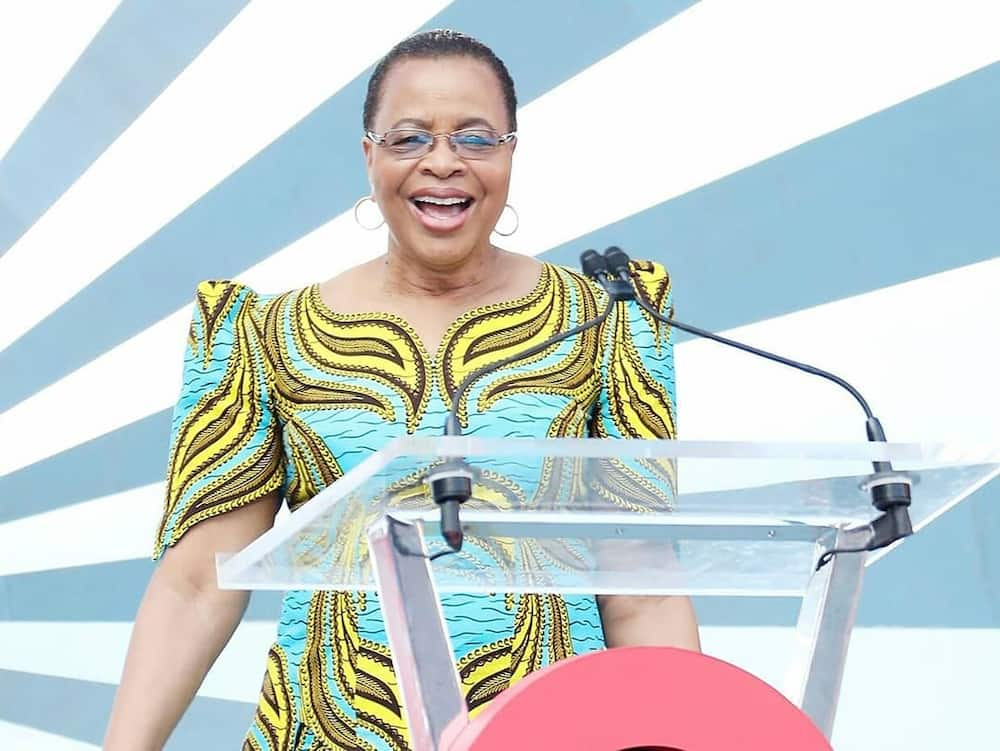 What did Graca Machel do? It is safe to say that Graça has had a colourful career that started with her working as a schoolteacher in 1973. At around the same time, she joined the Mozambican Liberation Front (Frelimo). In 1975, Mozambique got its independence and she became Minister for Education and Culture. That was also the year she got married and adopted the name Machel.
Over the course of her later years, she occupied other positions as well. For example, she worked on her career as a human rights activist by helping refugee children and fighting for human rights. Since 1999, she has also been the University of Cape Town's chancellor. A few years ago, in 2016, she was given the role of the Chancellor of the African Leadership University.
She has also established the Graca Machel Trust, which has several aims including empowering the African woman. Other roles have seen her working with the United Nations in several capacities. In his later years, Nelson Mandela together with Graca and Desmond Tutu established "The Elders", which is a group of distinguished individuals who work on a number of issues like the Israeli–Palestinian conflict.
Graça Machel awards and recognitions
For her efforts, she has received a myriad of awards including:
Grand Cross of the Order of Isabella the Catholic, 1997 (Spain)
Nansen Medal of the United Nations, 1995 (United Nations)
Princess of Asturias Award (International Cooperation), 1998 (Spain)
Honorary doctorate of Humane Letters from the University of Massachusetts, 2006 (USA)
Graca Machel famous quotes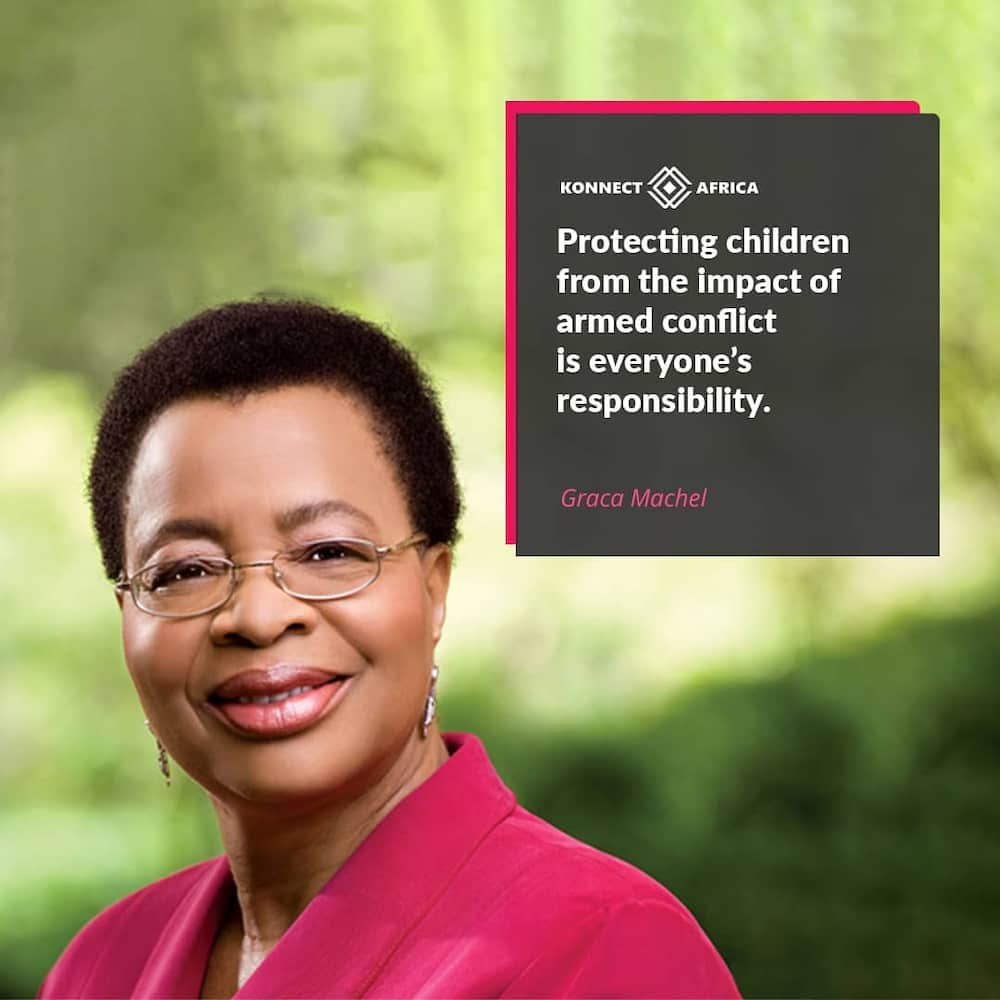 For a woman of her stature, it is not surprising that Graça has developed a reputation because of her quotes. Here are some of them:
Preventing the conflicts of tomorrow means changing the mind-set of youth today.
In a disparate world, children are a unifying force capable of bringing us all together in support of a common ethic.
It is the meaning of what my life has been since a youth - to try to fight for the dignity and the freedom of my own people.
Our lives will only have a meaning if each one of us can confidently say that I was able to bring five, ten, fifteen and twenty women along with me. What I am saying is, do not climb alone!
We should be respectful but we must also have the courage to stop harmful practices that impoverish girls, women and their communities.
Graca Machel Hall
Located in Cape Town, Western Cape, the Graca Machel Hall is among the most recent residences of UCT. The hall has 3 large courtyards and rooms organized in a manner that allows 8 residents to share a kitchenette and a bathroom. This residence is a clear indication of the impact of the former first lady in the education sector.
Latest news
Prince Harry and family are in South Africa for a 10 day official tour and they are set to meet Graca Mandela as well as Desmond Tutu.
In other news, the renowned widow of two presidents has requested young Zimbabweans to assess the late President Robert Mugabe's legacy in a balanced manner.
READ ALSO: Masoja Msiza biography: age, home language, children, wife, how men should treat women, poems, songs, albums, cars, and Instagram
With the numerous achievements to her name, you may think that Graça Machel is satisfied and would like to rest in her older age. You would be mistaken because she looks set to leave a legacy that will last for generations to come in Africa and the world.
READ ALSO: