Diaan Lawrenson is an actress and producer that has stolen the hearts of many South Africans. Her popularity grew from the series, 7de Laan, where she starred as Paula van der Lecq. After leaving the series, she has starred in a couple of films such as Susters Afrikaans movie, Sink, and Raaiselkind. Not only is she a successful theatre actress but also the co-founder of Jester productions.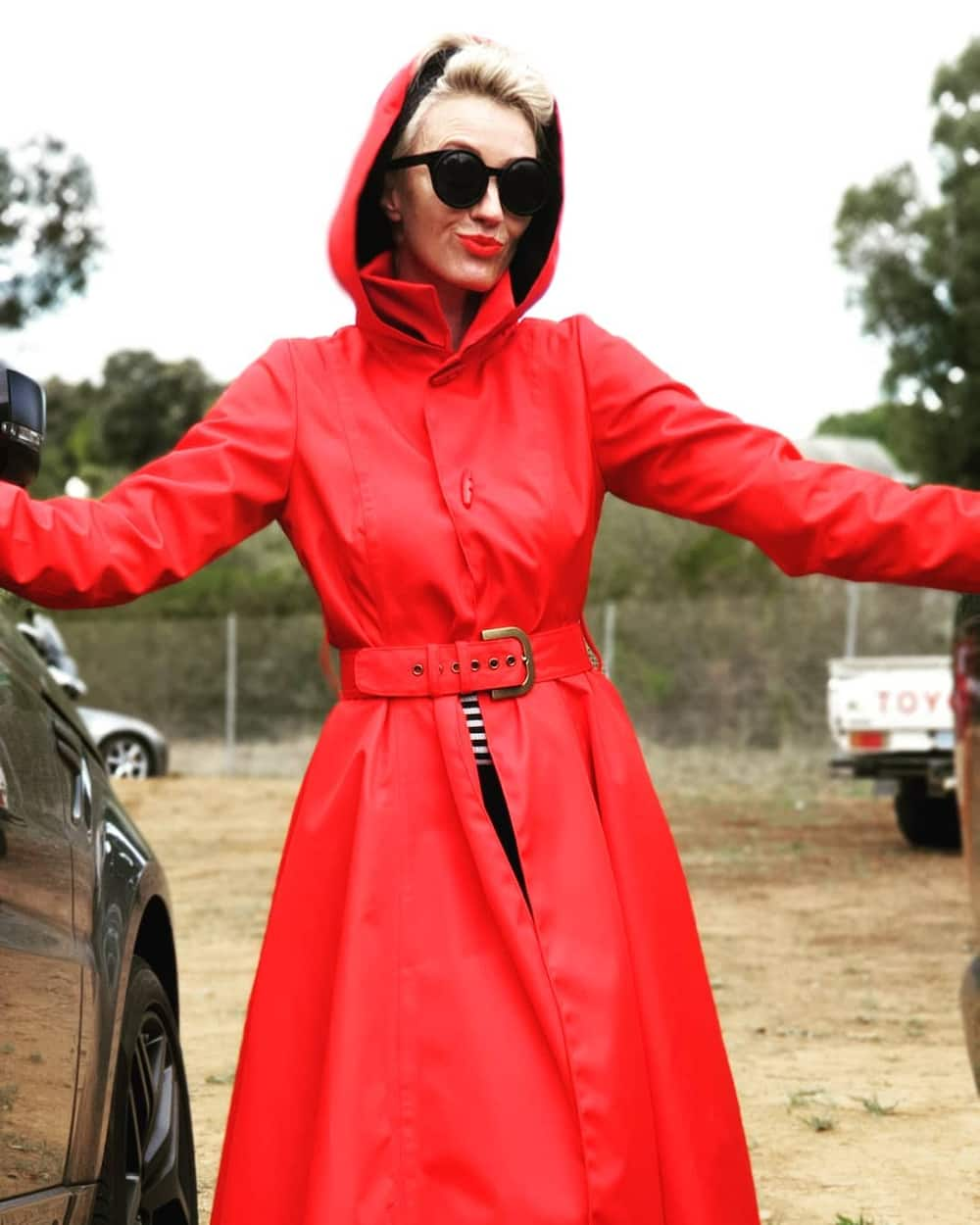 Jester productions is a multimedia production company that she founded alongside her husband, Jody Abrahams, who is also an actor. They started the company to develop, facilitate, and produce original South African concepts.
Diaan Lawrenson profile summary
Full name: Diaan Lawrenson
Place of birth: Vanderbijlpark
Date of birth: April 6, 1978
Age: 41
Nationality: South African
Occupation: Actress and producer
Marital status: Married
Spouse: Jody Abrahams
Children: Olivia-Rose Abrahams and Thomas James Abrahams
Hair color: Blonde
Eye color: Green/blue
Height: 1.7m
Facebook: @diaanlawrensondirector
Twitter: @diaan_lawrenson
Instagram: @diaanlawrenson
Diaan Lawrenson bio
Considering Diaan's numerous achievements in her career, one would think that she grew up in an arty home. Well, she did not.
Her grandmother had an injury on her back, so she would spend most of her time lying down in bed. She would love to record her grandchildren on a little tape recorder as they told her stories. Diaan would enjoy making up stories to tell her grandmother as she always tried to keep her entertained.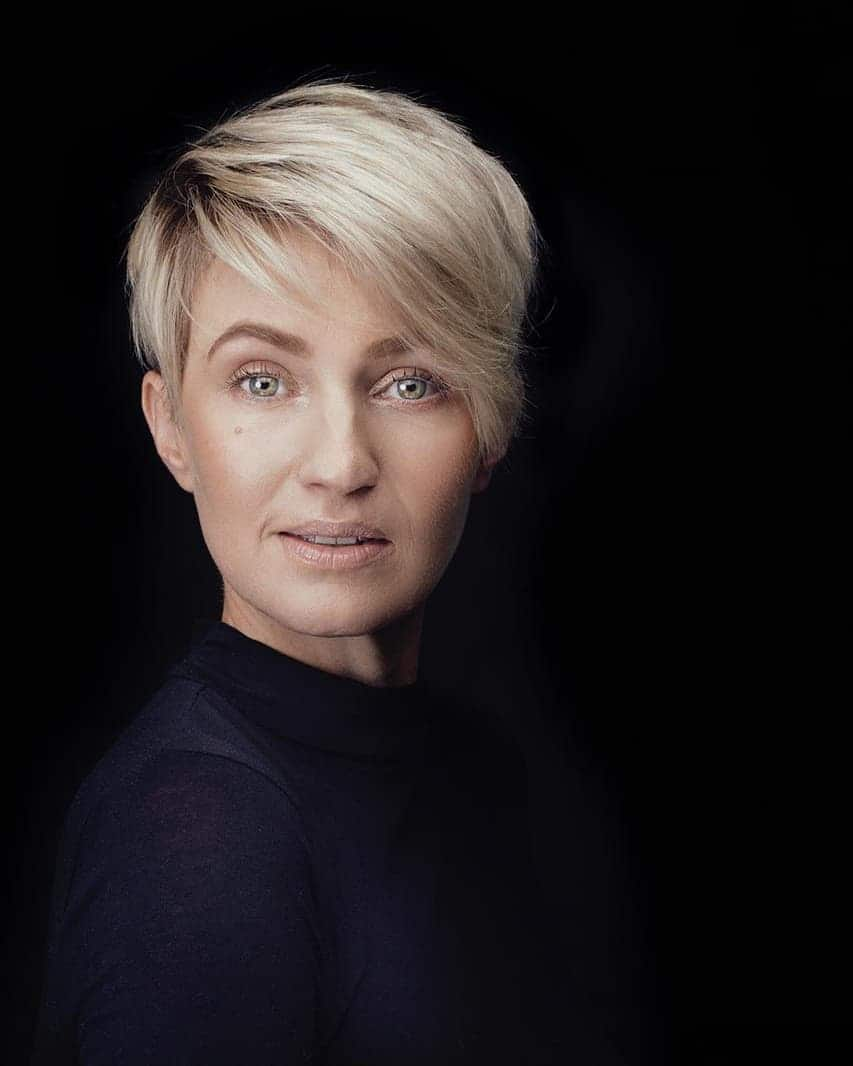 Her best friend in primary school was one of seven sisters. They were a musical family as when she would visit them; there would be one sister singing while the other playing the piano. It was a little magical house as each sister tried to entertain the others.
Therefore, her desire to join the entertainment industry did not come from her mother or father, as none of them was in the industry. She believes her inspiration was derived from outside influences such as her friend's family, and also when she would have to dramatize made up stories to entertain her ill grandmother.
Recently, Diaan Lawrenson was appointed as the new AFDA Cape Town campus dean. This was a result of her immense knowledge and experience in the television and film industry.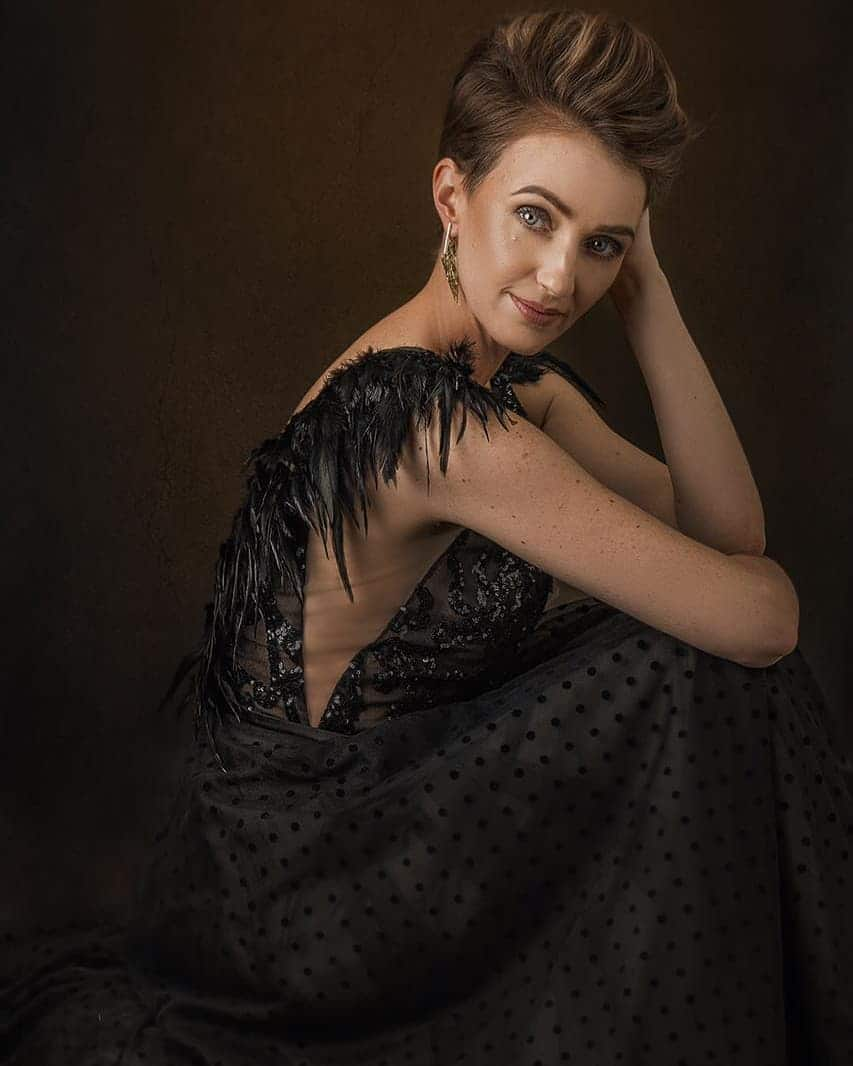 How old is Diaan Lawrenson?
Born on April 6th, 1978, she is currently 41 years old. It must be amazing to have such charm and still look incredibly youthful at such an age.
Diaan Lawrenson children
Popularly known for her previous role as Paula, 7de Laan former star, she has two children with her husband, Jody Abrahams.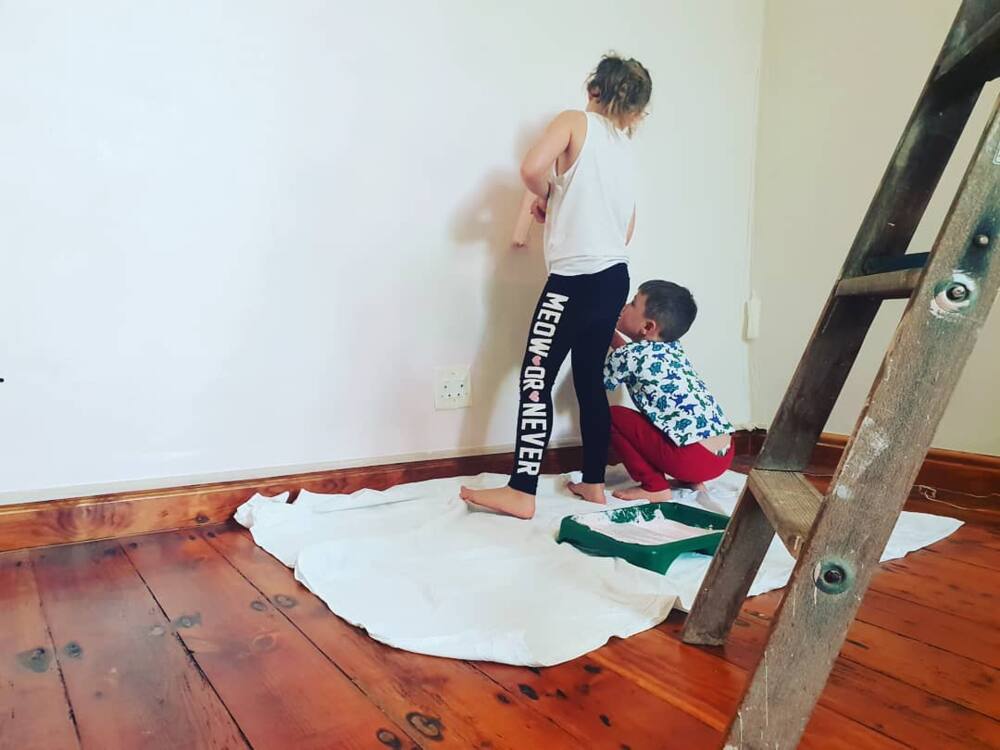 The firstborn is a girl, Olivia-Rose Abrahams, while the second and last born is a cute little boy, Thomas James Abrahams.
In 2018, she shared a cute and colorful note she had received from her children. It read, 'Well done mommy. We are so proud of you mom. We love you so much. You look so nice today. You can do anything. We hope you like the food and hope you like the shoes.' No wonder they say that children are little bundles of joy!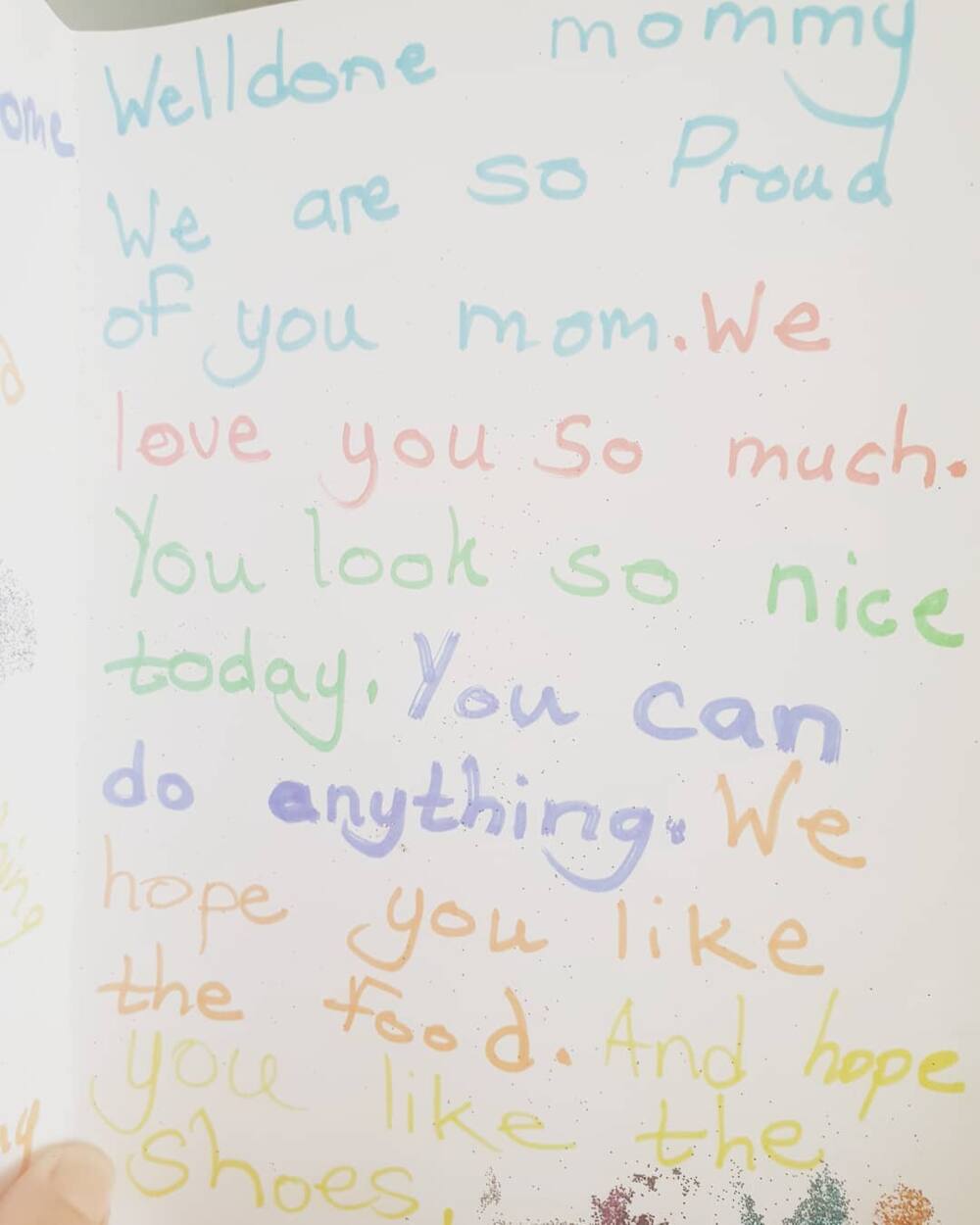 Diaan Lawrenson husband
This beauty is married to the actor Jody Abrahams. They tied the knot in 2014 and now have two incredibly beautiful children together.
In 2018, she posted a funny picture of him alongside a sweet caption where she expressed how much she appreciated him and his efforts. It read, 'There are many reasons why I love my husband. But this picture is EVERYTHING. He always makes time to have fun, make other people laugh. Even when the pressure is on, he takes time as a Director to engage with his crew, has a few laughs, and makes everyone feel important. I love him for his adventurous spirit. A moment captured during the filming of Die Skatties.'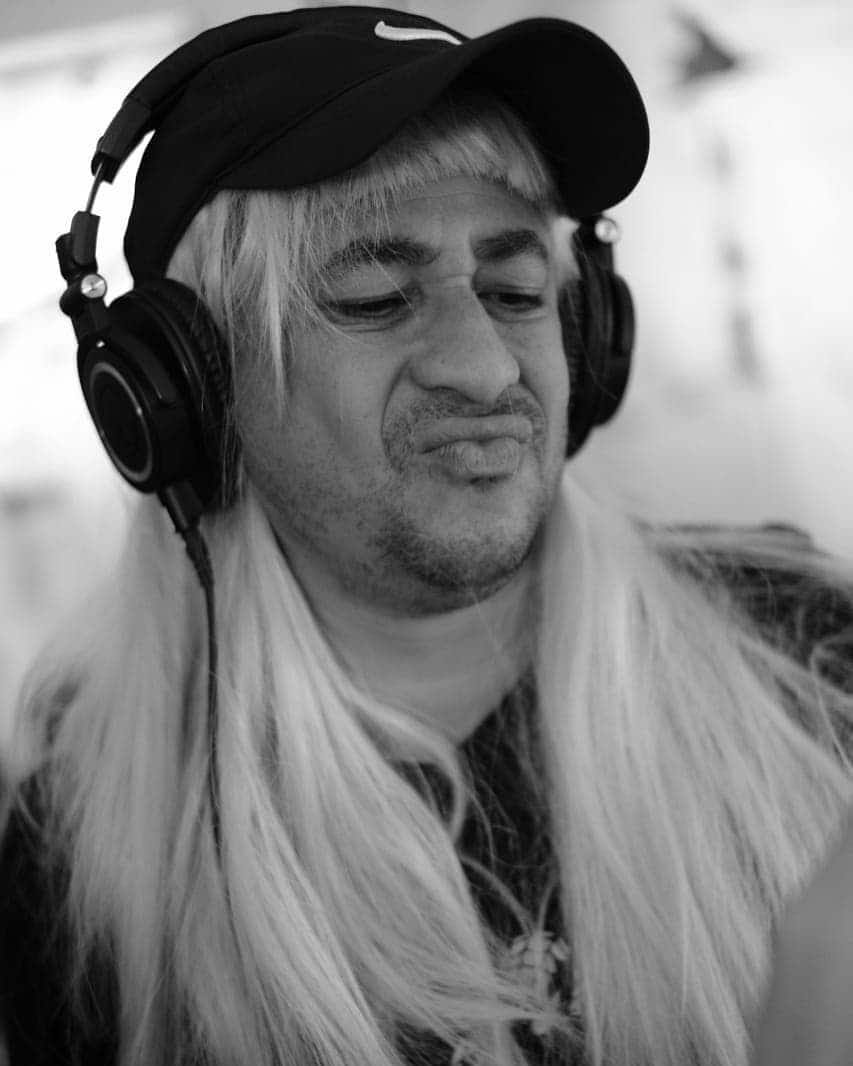 Diaan Lawrenson and Jody Abrahams wedding
The couple exchanged vows in 2014 at the St. Martin's-in-the-Veld Anglican Church in Rosebank, Johannesburg. On that special Saturday, they were blessed with showers of rain during the ceremony.
They hired two silver minibuses to transport guests to the wedding venue, which was beautifully decorated with pastel flowers. On entry, the guests were welcomed with a glass of homemade lemonade.
They embraced uniqueness for their ceremony as they chose to do away with the traditional custom of planned seating arrangements. Therefore, they set up a poster reading, 'We are one big family so... no seating plan.'
As they began dating while Jody was still married, Diaan felt the need to clarify the matter a few years ago. She explained that Jody's marriage was already broken when they began dating, and he got divorced soon after.
READ ALSO: Tebogo Khalo biography: age, baby, husband, pictures, Rhythm City and awards
They have acted together in a play titled Under the Fig Tree, which revolves around a love story of an inter-racial couple.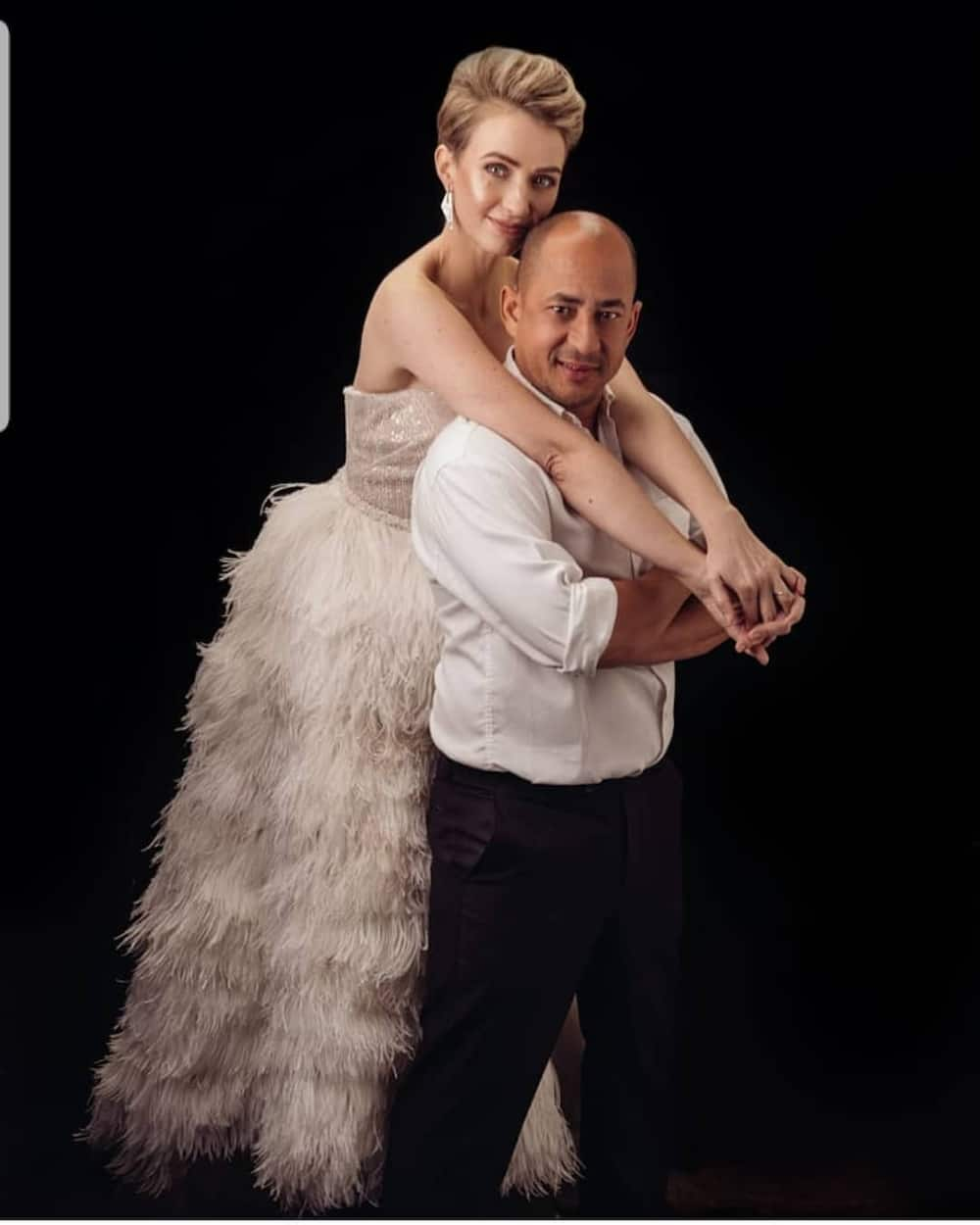 TV shows and movies with Diaan Lawrenson
In case you have not yet seen this talented woman in action, or wish to see some more, you can check out the following TV shows, movies, films, and theatre performances.
Diaan Lawrenson movies
2016: Tablemanners, Jou Romeo
2014/2015: Mooirivier
2013: Bullets Oor Bishop Lavis
2011: Semi-Soet
2002: Stander
2000-2001: Various Shorts and Experimental Features (AFDA Cape Town)
1999: Rolling Stoned
1998: First Heart
TV shows
2017: Die Boekklub
2003-2015: Sewende Laan
2014: Byl
2003: Backstage
2002: Egoli Place of Gold, Speelding
2001: Love you so
Theatre
2014: Kysbriewe
2012-2014: Bullets over Bishop Lavis
2012-2013: Roemers and Bloemers
2010-2011: Vrydag Is Skeidag
2009: Under the fig tree
2008: Dirk & Lindie
2007: Die Vals Snor
2006: Pleiboyz
2005: So Waar As Vet!
2004: Dubbel En Dwars
2003-2004: Four Play
2002-2003: Six Inches
2002: Pendoring Eiendoms Beperk
2001: Closer, Go It Maid!
2000: Magspel, Dangerous Liaisons, Theresa Se Droom, Who Digs Who
1999-2000: Rudely stamped
1998: Requiem
Commercial Experience
2019: Husqvarna, Finnair
2016: Shoprite
2015: Celltone
2011: Shoprite
2004: Esprit
2003: Gino Ginelli, Cell C
2001: Stork Cremendous
READ ALSO: Connie Chiume biography: age, date of birth, nationality, husband, parents, nominations, awards, TV shows, movies, Instagram and contact details
Diaan Lawrenson nominations and awards
Over the years, she has been nominated for a couple of awards in the entertainment industry.
AFDA- Best actress, Best supporting actress, best writer
SAFTAS- Best actress
Crystal awards- Best actress, best newcomer
Awards
YOU Spectacular- Best actress 2013
YOU Spectacular- Best actress 2010
ATKV Veertjle- Best actress 2009
AFDA- Best actress, best-supporting actress, best writer 1998-2001
Diaan Lawrenson Instagram account
This mother of two has a pretty impressive Instagram profile where she shares impeccable photos of herself and her loved ones.
Diaan Lawrenson new hairstyle is something that we cannot fail to notice. This beauty perfectly rocks both short and long styles, and we are here for it! She is truly a force to reckon with and a perfect example of girl power. She is also one of the most outstanding role models for aspiring actresses and actors in South Africa.
READ ALSO: Nomvelo Makhanya biography: age, boyfriend, parents, pictures, Scandal, car, house and Instagram