If his Twitter account and YouTube channel are anything to go by, according to Willem Petzer, he is 'a truth-teller in a world ridden with lies and half-truths'. In his own words, he abides by "truths in a world of lies, and ideas in a world drunk on ideology, a Boer!" Through Willem Petzer Twitter account, the young Afrikaner has come forth to represent truth as he sees it. He shares his side of the story concerning racial issues in South Africa. And as fate would have it, he has gathered support and resistance in equal measure.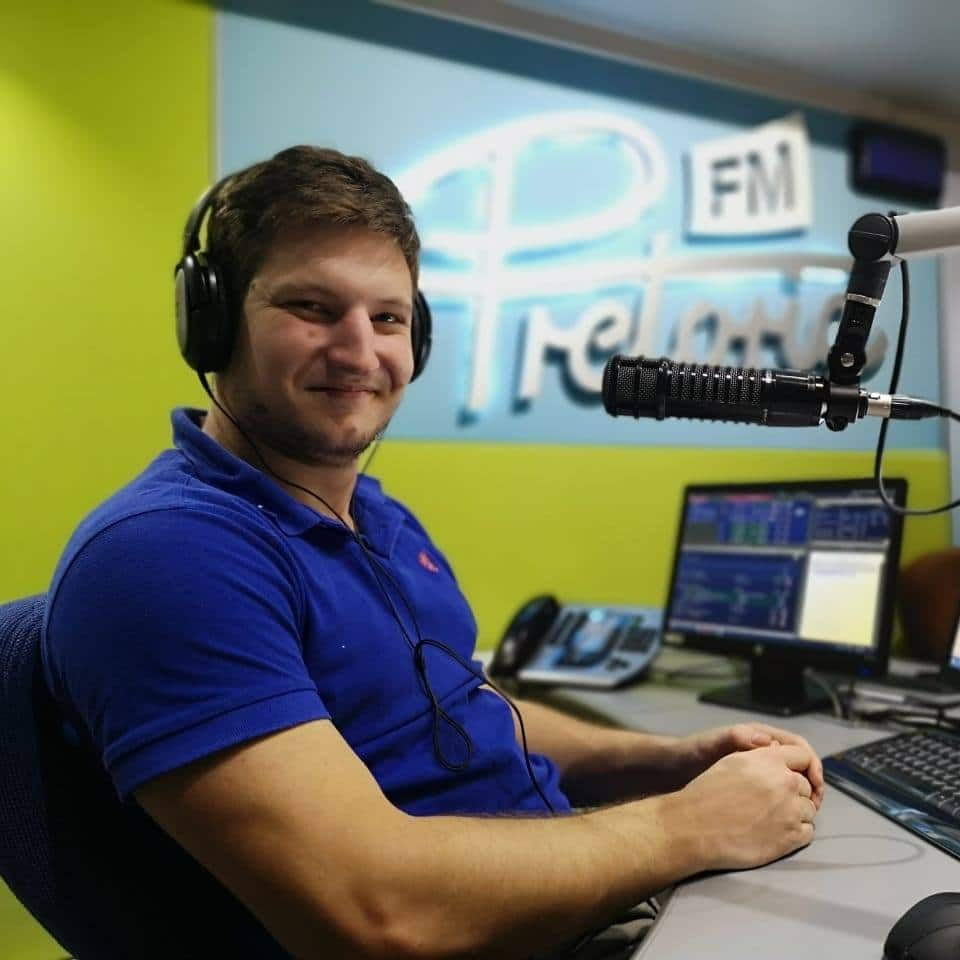 It is hard to find any Willem Petzer Wikipedia content as he tends to criticise most of the conventional sources of information. His activism is directed towards fighting white genocide crimes in South Africa. He deals with sensitive content that is at the heart of South Africa's past, present and future.
READ ALSO: Say what: Model had no idea she was pregnant until baby arrived
Discord leaks and latest news
Discord leaks have sent the country into a conversational mode, with South Africans interrogating the need of Petzer's course.
Willem Petzer discord racist remarks were leaked alongside those of Danie Barnard. In an article published by The Citizen, the two were described as far-right vloggers. The article explored Willem's leaked memes on discord.
Both Willem and Danie are known for their videos that, according to them, help bring to light the challenges of white South African farmers and the larger population of white people.
Willem's chat group has been brought to light by Unicorn Riot - a US media company that has historically exposed discord charts. Petzer's chat was exposed in the discord leaks.
Videos
Petzer has done a lot of videos exposing what he thinks is unfair treatment of white minorities in South Africa. Some of these videos have attracted criticism from both sides of the divide. Here are some Willem Petzer Youtube videos.
Video on warmongering
Video on corruption
What is the Boerelegioen?
Boereligion is a civil defence outfit that makes it possible for the populace to wage war against the slaughter of whites living in the rainbow land while protecting their properties against theft.
According to its website, this organisation focuses on establishing civil safety groups that will protect the white farmers against groups such as the Black-First-Land-First and EFF. The group claims to, like Petzer, 'protect the whites against aggression from the black majority'.
Instagram
Willem Petzer's ideologies might not be popular, but he continues to preach what he believes in. Who knows what might come out of it? Only time will tell.
Disclaimer: The views contained in this article do not express the views of Briefly.co.za and neither does Briefly News condone, support or promote any form of racism, hate speech or discrimination.
READ ALSO: