10 most stunning Zodwa Wabantu photos
Zodwa Wabantu photos have found a permanent residence on various social media platforms. Zodwa's rise to fame came unexpectedly after a video of her dancing surfaced on the internet, making her an instant hit. Since then, her public antics have taken various shades of entertainment that challenges the status of what is right and wrong.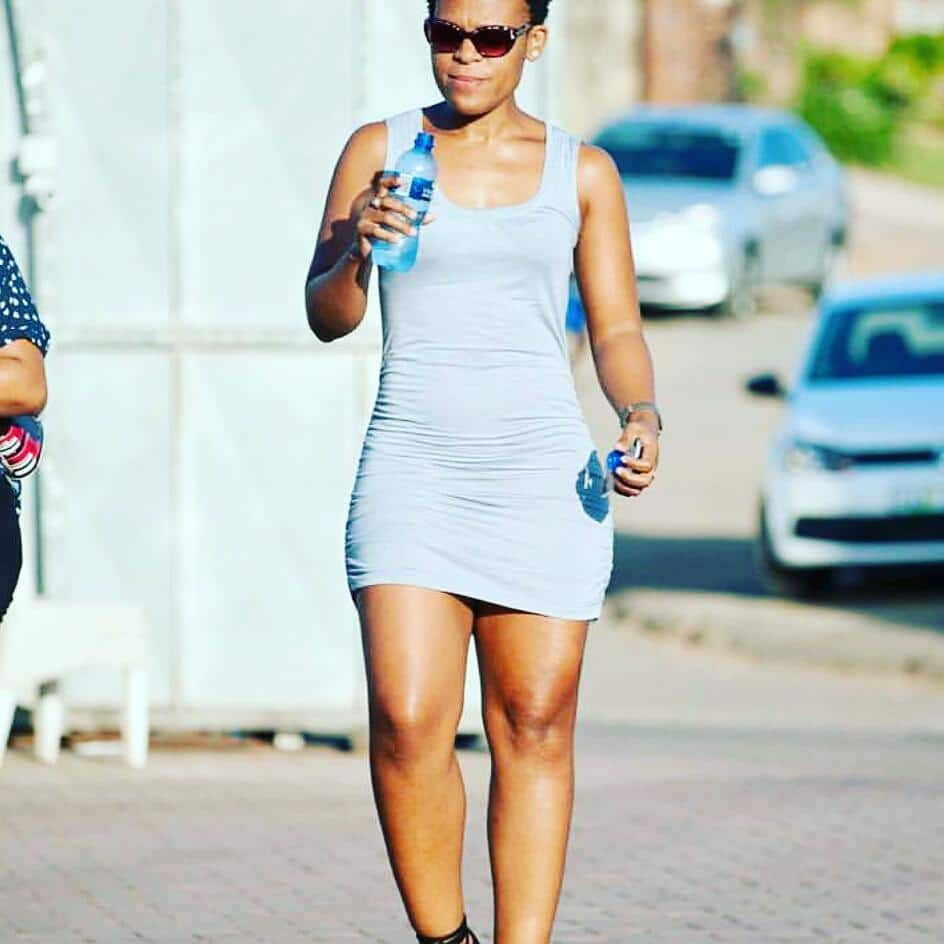 READ ALSO: Yaaas girl! Lerato Kganyago looks a vision in stunning tutu skirt
To some, she is the lady in skimpy dresses, and to others, she is a voice that needs to be heard by all, but generally, she is the lady with unapologetic wild yet gorgeous photos. Let's look at the ten most stunning Zodwa Wabantu photos. Scroll down to check some of the best Zodwa Wabantu Instagram pictures.
Zodwawabantu most stunning pics
1. Night life dress code
Arguably, for many people, the night with a cold that encourages the total cover of the body, for most, but to Zodwa, night life is too interesting to completely conceal her skin. She rocked.
2. See-through pleat dress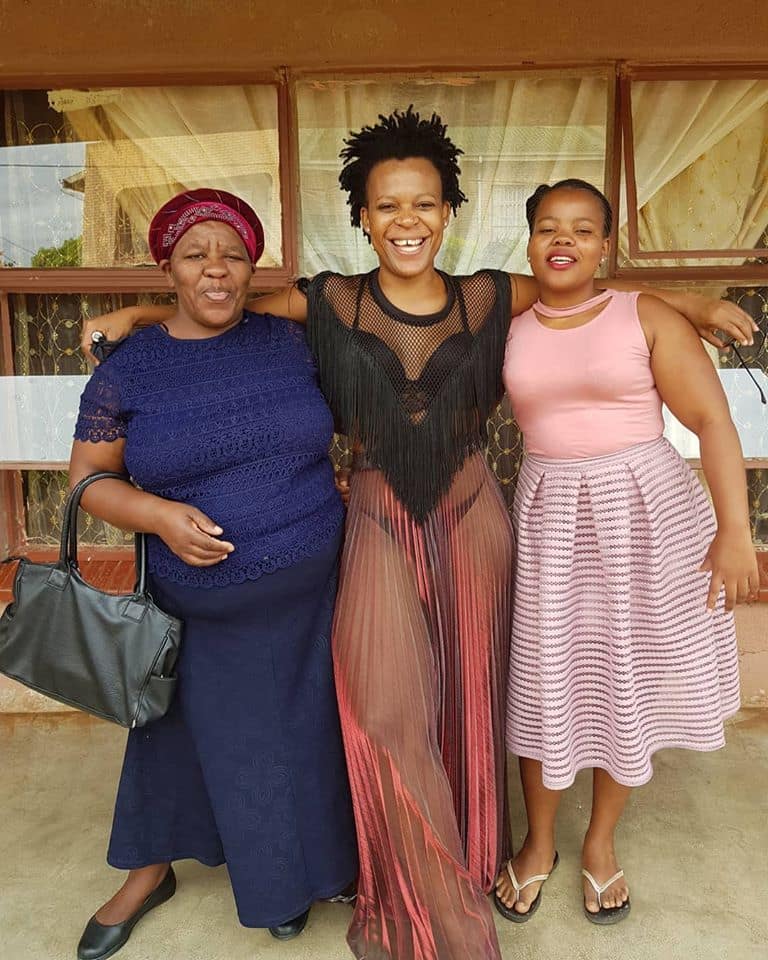 Apparently, Zodwa has a clear understanding of her body, and she is not afraid to show you every angle. This photo is stunning and keeps things interesting.
3. Sunny day
In this photo, Zodwa showed off her beautiful legs and flawless skin with the ease of a classy princess.
READ ALSO: Dineo Nchabeleng doesn't believe that she's too young to be a mother
4. Free bird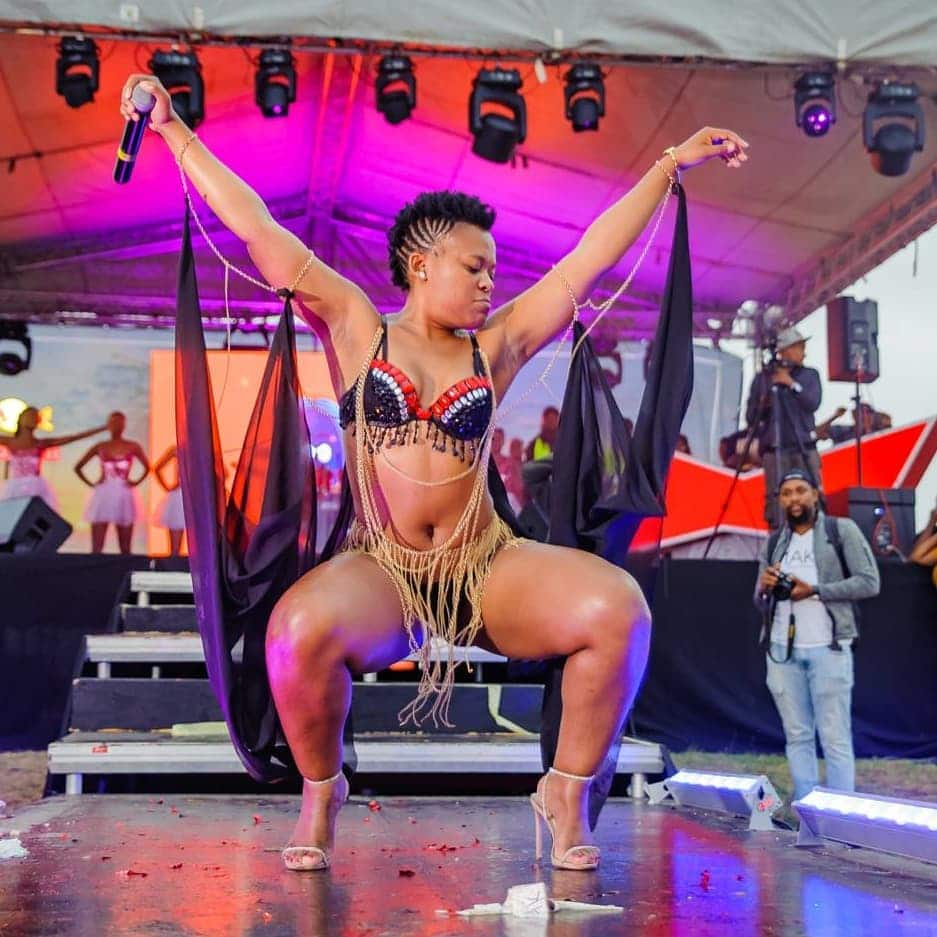 This stunning photo is a proclamation of Zodwa's lack of fear and a deep appreciation of the simplicity of her beauty. It shows how comfortable she is in her own body. It is cute.
5. African beauty
The stone background contrasts Zodwa's skin perfectly.
READ ALSO: Enhle Mbali turned up for Friday and she's 'looking all kinds of 15'
6. Laid back
This photo shows a bubbly Zodwa squeezing every good moment out of life. It is simply beautiful.
7. Boss lady
Nothing feels hot like a confident woman with a clear sense of who she is. This photo does just that.
8. Feel free day
9. Live life free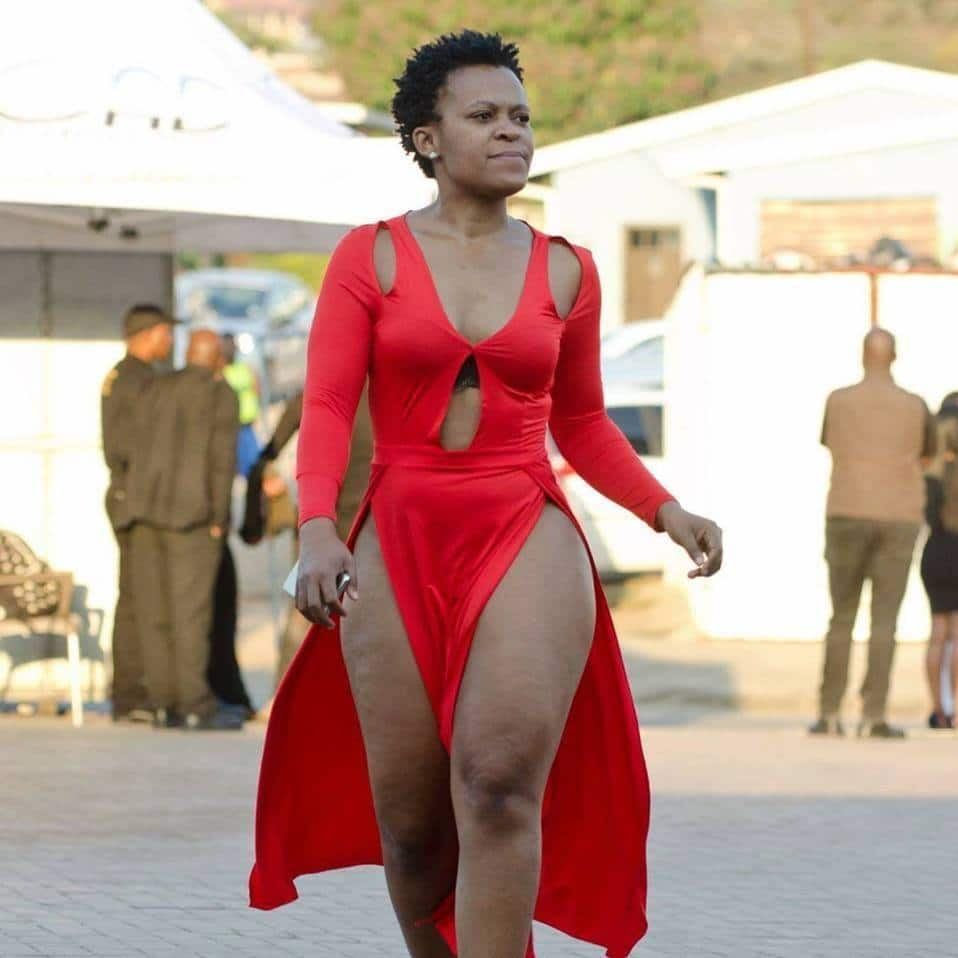 10. The crew
READ ALSO: Tbo Touch announced that he's bringing the heat with a 48-track album
Zodwa Wabantu photos come as bluntly as they were first captured. She neither apologizes or sugar coats for being who she is. If you want to know more about her life, check the Zodwa Wabantu wiki page.
Source: Briefly News