Ivan Glasenberg is a South African billionaire businessman. He is best known as the Chief Executive Officer of Glencore, which is a leading company in trading and mining. In case you were not aware, Glencore is one of the world's biggest commodity trading company. You may also know him as a board member of Minara Resources Ltd, which is also a mining company.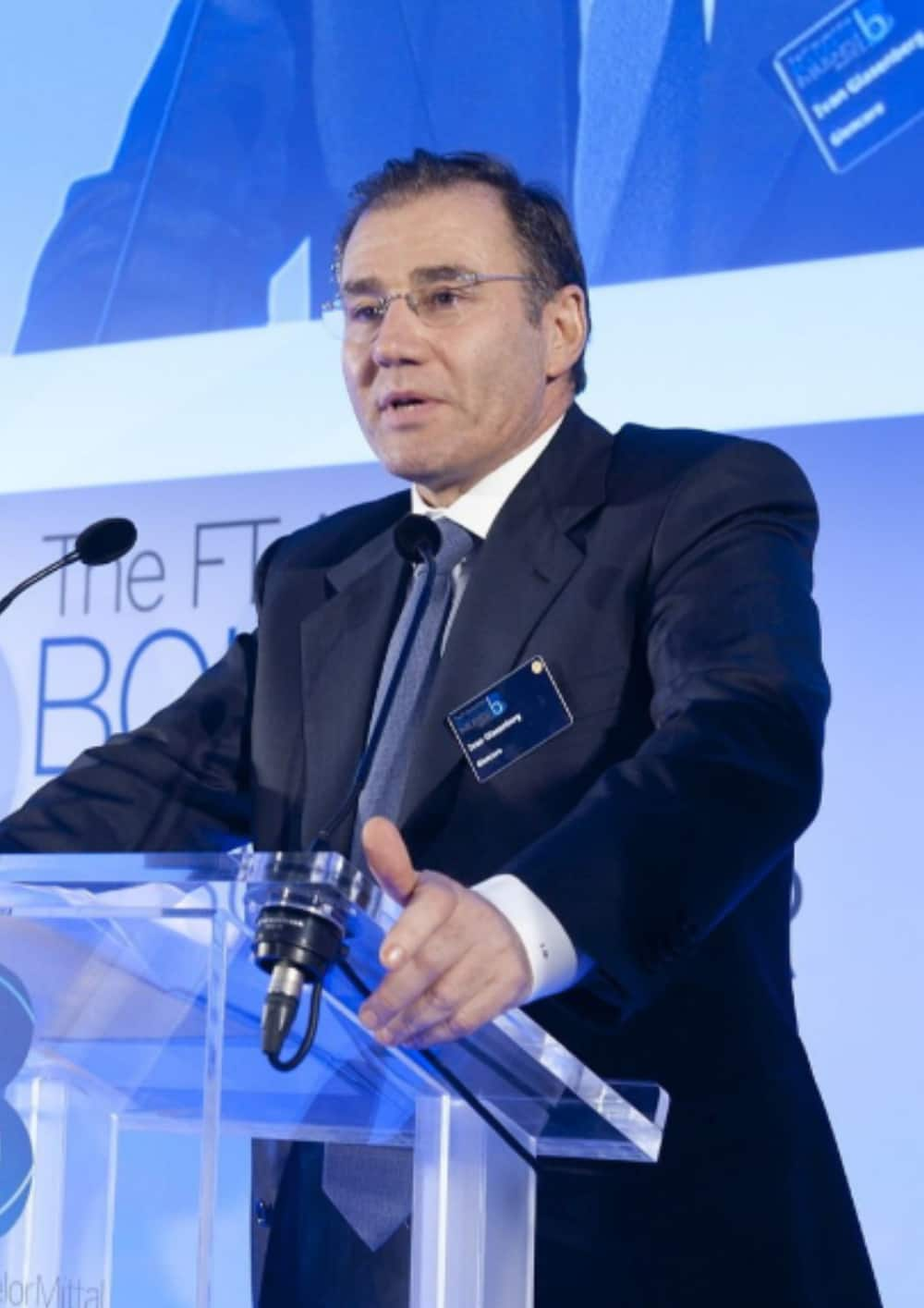 Ivan Glasenberg has been at the helm of Glencore since back in 2002, although he does not intend to stay there forever. He wants to find a successor by the time he turns 65/67 years old. Did you know that in his early years, the billionaire was an athlete? Find out more about him.
READ ALSO: Sal Masekela age, wife, siblings, surfing, NBA, X games, education, TV shows, MTV, podcast, and Instagram
Ivan Glasenberg profile summary
Full name: Ivan Glasenberg
Date of birth: January 7th, 1957
Place of birth: Johannesburg, South Africa
Ivan Glasenberg age: 62 years old as of 2019
Nationality: South African, Australian, and Swiss
Relationship status: Married
Ivan Glasenberg net worth: $4.5 billion
Ivan Glasenberg contact details: ivan.glasenberg@glencore.com
Occupation: Businessperson
Famous for: Being the Chief Executive Officer of Glencore
Ivan Glasenberg biography
Ivan is from a Jewish background where his father, Samuel Glasenburg, was an importer and luggage manufacturer in Lithuania. On the other hand, his mother was called Elana Glasenberg, and she was from South Africa. In the early days, Ivan Glasenberg family used to live in Illovo, Gauteng, Johannesburg.
By his early 20's, Ivan was a junior athlete champion in race-walking. He still maintains his physical workouts to this day. However, the now-billionaire went the academic way by joining the University of Witwatersrand, where he acquired a Bachelor of Accountancy degree and a Bachelor of Commerce degree. Later, in 1983, he got his MBA from the University of Southern California under the IBEAR program.
Additionally, he is a Chartered Accountant, South Africa. While growing up, he was friends with Mick Davis, who later became the CEO of a company called Xstrata, which is also a mining firm.
Career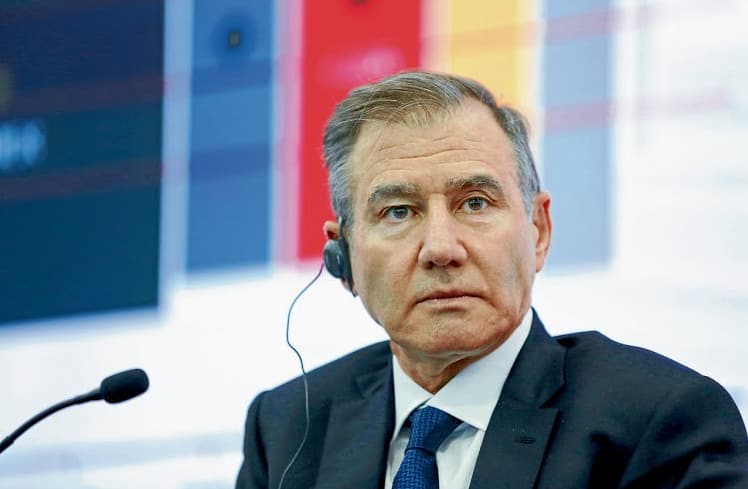 Ivan started back in 1984 in the coal department of Glencore in both Australia and South Africa. Between 1989 and 1990, he was in charge of Glencore's offices in both Hong Kong and Beijing. In 1991, his rise continued with him becoming the head of the firm's coal department before capping it off by becoming the CEO of the company in 2002.
Eventually, Glencore Xstrata merged while his friend was still the CEO. The resulting company formed in the merger, had a worth of a whopping $88 billion. The original plan was for Ivan to be the president of the merger while Davis would have been the CEO. However, things did not go according to plan. In 2013, Davis left the firm.
In 2005, Ivan was named a key figure in the affairs of Mark Rich & Co. AG was owned by Marc Rich. Marc was charged with tax evasion and other crimes in conjunction with Iran. Bill Clinton later pardoned Marc, although the corporate successor to Marc Rich & Co AG is Glencore mining. This is just one of the controversies Ivan has dealt with in his life.
Ivan Glasenberg wife
Ivan married Elana Beverley Orelowitz in 1984, in a wonderful wedding. The couple has two children with one of them being a beautiful Ivan Glasenberg daughter. Where does Ivan Glasenberg live? The family has several properties, including Ivan Glasenberg house in the village of Rüschlikon in Switzerland.
Ivan Glasenberg wealth
How wealthy is Ivan Glasenberg? Despite the significant wealth he has, Ivan's valuation has actually gone down. According to Forbes, Ivan Glasenberg net worth 2019 is $4.5 billion. Here is a breakdown of his earnings, Ivan Glasenberg salary and dividends, based on what has been published by reliable sources:
Earnings December 2017 - All other compensation as the CEO of Glencore - $66,000;
Salary December 2017 - Annual salary as the CEO - $1,450,000;
Salary March 2015 - Annual salary as the CEO - $1,500,000;
Earnings April 2014 - Dividends earned as the CEO - $173,000,000;
Salary April 2014 - Annual salary as CEO - $1,500,000;
Earnings March 2013 - Dividends as CEO - $172,000,000;
Salary March 2013 - Annual salary as the CEO - $1,500,000.
Latest news
Ivan is on his way out of Glencore, and he is on the prowl for a worthy successor. One of his requirements is that the person to take over the prominent role must look like him. The three most likely names are Gary Nagle, Nico Paraskevas, and Kenny Ives. They are relatively new, so details on them are not known yet.
READ ALSO: Mike Adenuga age, children, wife, education, foundation, cars, house, private jet and net worth
Evidently, Ivan Glasenburg has done his time at Glencore and he has been brilliant in guiding the company. As he seeks out a successor, it is safe to say that he deserves his retirement. We wish him all the best in nurturing whoever will take over his role.
READ ALSO: