Nelson Mandela Robben island is notable because of what it represents in history. And one of the things that make it remarkable is that the former President of South Africa Nelson Mandela, before the fall of apartheid, served there for eighteen years out of the 27 years that he spent behind bars. Today, interestingly, the island has become a UNESCO World Heritage Site as well as a South African National Heritage Site.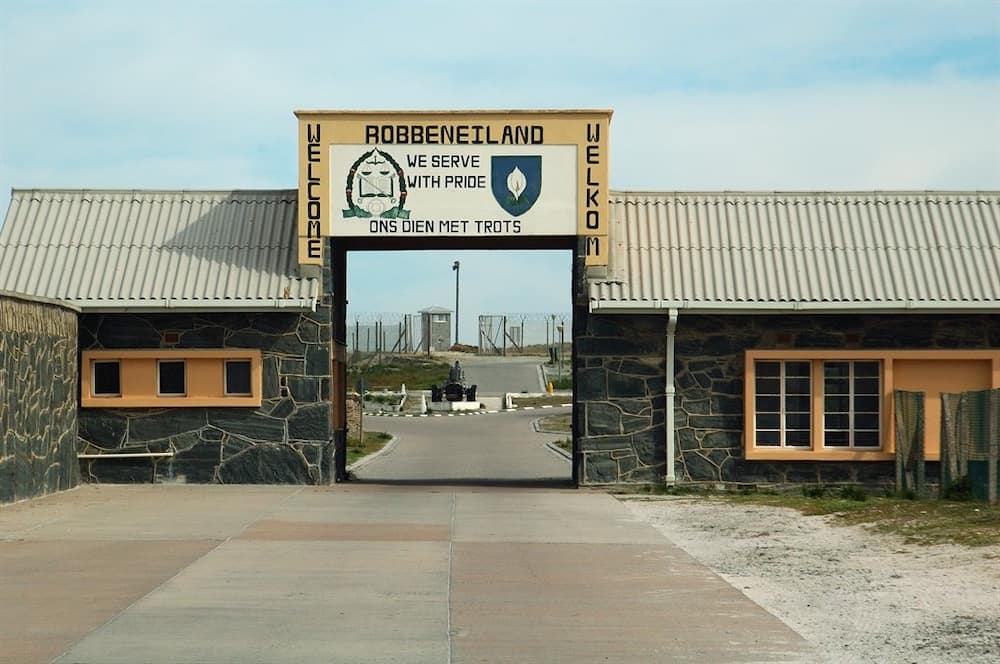 Robben Island Cape Town has a rich political history. It sits in Table Bay and has a roughly oval shape. The location is about seven kilometers away from the beaches in Cape Town. During the ancient era, the island was connected to the mainland and according to National Geographic, about 12,000 years ago, at the close of the last ice age, it was separated from the shoreline by rising sea levels.
History of Robben Island
The settlers of the Dutch Cape Colony were known for their affinity with the Robben island since 1654. This was when they placed a few rams and all their ewes there after building a shelter and a large shed. This isolation was a strategy to protect themselves against wild animals. It was after then that it became a strategic place of banishment, imprisonment, and isolation for about four centuries. The first prisoner Autshumato was locked up there in the mid-17th century. Political leaders from different Dutch colonies like Indonesia also lived there permanently.
READ ALSO: Melody Molale age, husband, blog, Instagram and contact details
In the 17th and 18th centuries, political prisoners were sent by the Dutch from the Dutch East Indies to the island. It was later fortified with the installation of 6-inch guns and BL 9.2-inch guns for defenses during the Second World War. When the Brits ruled in the Cape, those who resisted them during the anti-apartheid movements in South Africa were imprisoned on the island. One of the first Cape Town's imams who was exiled there in the mid-1740s was Sayed Abdurahman Moturu. He died there in 1754 and today has a sacred site there.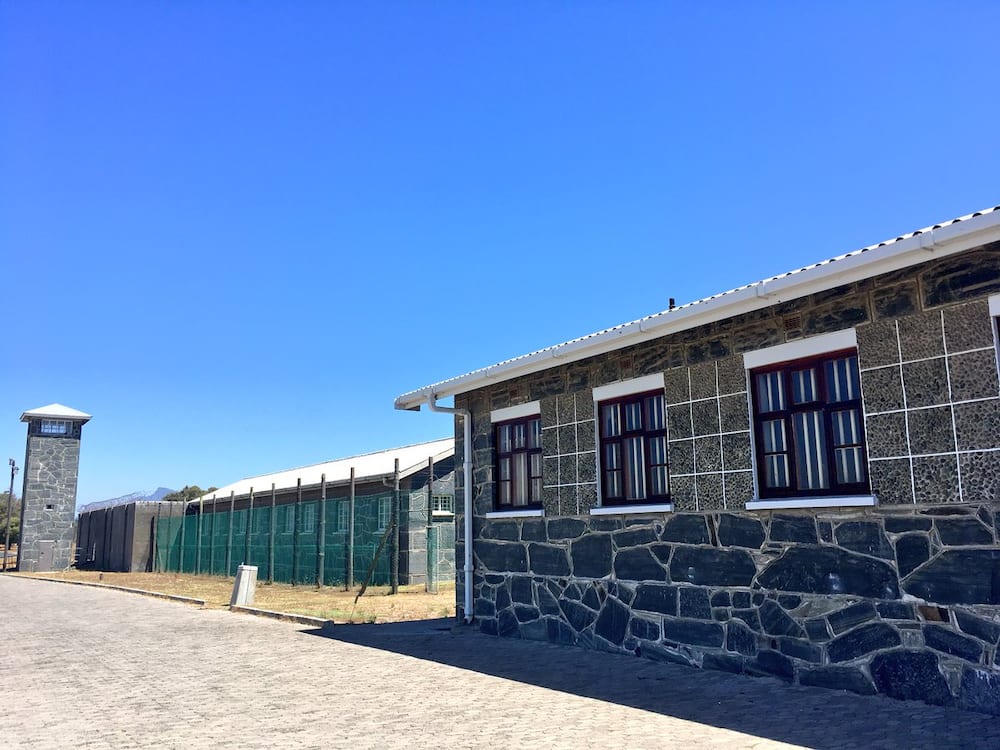 However, in 1991, the maximum-security prison on the island was closed down for political prisoners while that of criminal prisoners also shut down five years afterwards. Since then, what was known as a place of banishment has turned into a museum. Now known as Robben Island museum, thousands of tourists visit the place to have a feel of what the past of South Africa was like and also look at the tiny cell where the heroic Nelson Mandela lived.
Robben island facts
Having had an idea of what Robben island history is all about, here are some interesting facts that you should know about the place.
1. Former prisoners from Robben island prison have emerged as presidents in South Africa
What is Robben Island most famous for? Some of the prisoners who served behind bars on the island have come back to rule as presidents of the country. Apart from the popular former President Nelson Mandela who spent eighteen years there, former Presidents Jacob Zuma and Kgalema Motlanthe were prisoners who lived there as well.
2. The place of banishment derived its name after its seals
As said earlier, when the Dutch arrived at the Cape, they used the secluded place as a port and also as a graze station for their cattle. Then, considering the massive number of seals that populated the shores before, the name "Robben" was given. In Dutch, Robben means "seal".
3. Prisoners from the island once had a football league
Even while people were banished to the island, life there was not all bleak. The reason is that the prisoners came up with an activity to engage themselves with. They formed a football league among themselves that adhered to FIFA's laws strictly. The league was called Makana Football Association, and the name "Makana" was given after a Xhosa prophet who, in the 19th century, was also incarcerated on the island.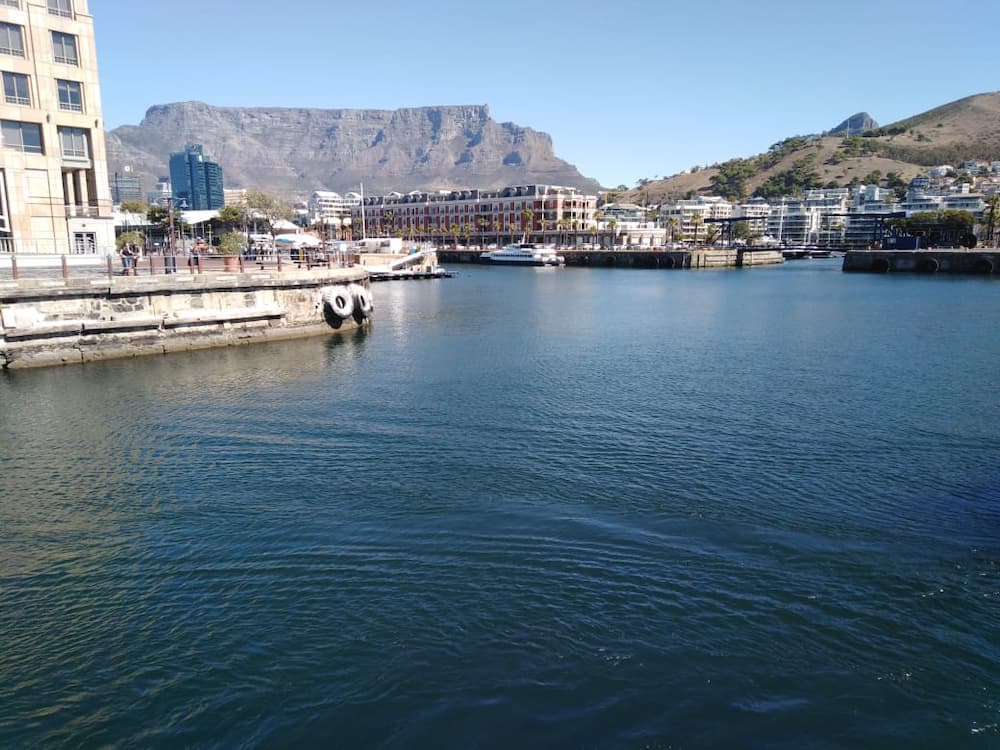 4. Mentally deranged people and lepers had also been isolated there in the past
Although many people know Robben to be a place of confinement to those who were charged with crimes, there were those who got banished to the place without any crime committed. In the 19th century, people suffering from leprosy and mental illness were also isolated on Robben. The reason is that, apart from the fact that they were removed far from society, the climate was also considered healthful for them.
5. Some prisoners on the island serve as tour guides today
While the period of confinement is over, interestingly, some of the former prisoners themselves serve as tour guides now. However, it is noteworthy that some of these people only do so because of the financial challenges they are faced with.
6. Nelson Mandela grew vegetables on Robben island
While he was on the island, as noted by prison guard Christo Brand, Nelson Mandela had a garden which he was so proud of. According to Christo, "He grew brinjals, tomatoes, onions and spinach, which, every Friday, the wardens would combine with meat to make a stew. Mandela always shared his stew with the wardens."
Below is a picture of Nelson Mandela's cell.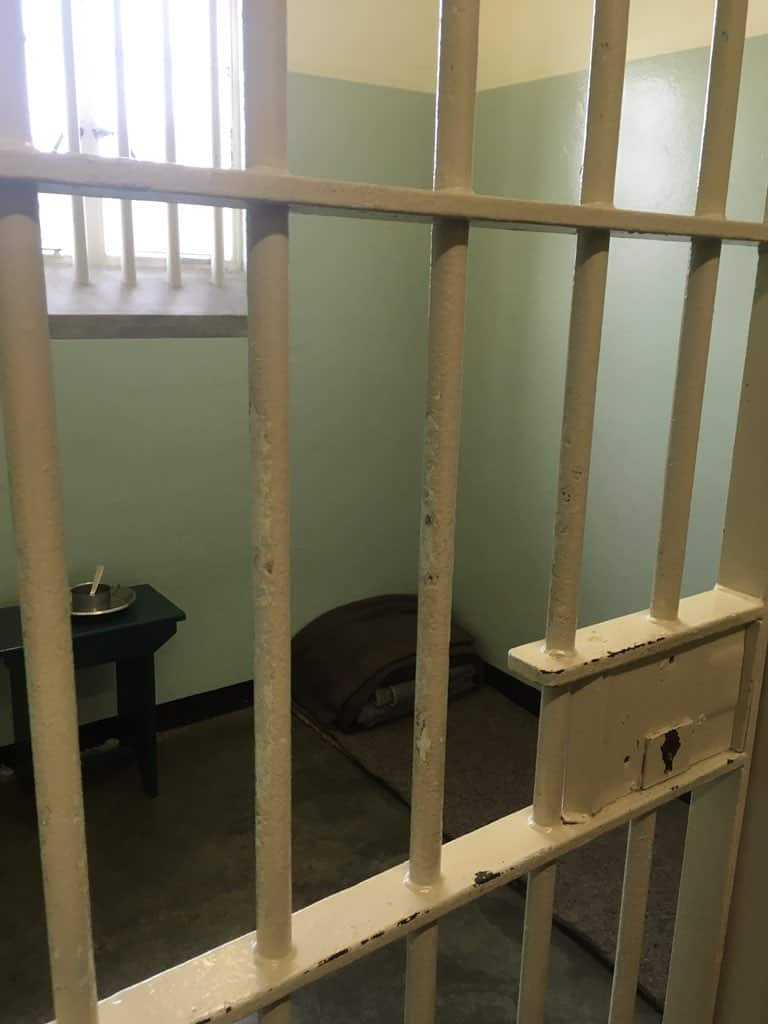 READ ALSO: Nicky Oppenheimer age, children, wife, education, businesses, charity, cars, contact details and net worth
When was Mandela released from prison? After serving for 27 years in prison, splitting among Victor Verster Prison, Pollsmoor Prison and Robben island, in 1990, President F. W. de Klerk released him.
7. It is home of a variety of species of birds
As part of the exceptional things about the place, 132 species of birds have been identified to have the location as their place of abode. If you watch out well while visiting the place, you are likely to see Cape Fur Seals, black-crowned night heron, Crowned Cormorants, Southern Right Whales and a host of others. And once you get to the island, you will see a variety of bucks like Eland and Springbok as well as different species of tortoises.
How to get to Robben island
If you are considering visiting the historic place, regularly, some boats leave from the Nelson Mandela Gateway at the Cape Town waterfront at 9 a.m, 11 a.m and 1 p.m everyday. While the gate closes ten minutes before boarding, you should get there early enough and get your Robben island tickets depending on the number of people that you are going with.
Then, the moment you come off the boat at Murray's Bay Harbour, you will have to take a bus that will take you to the island. Once you get there, there are tour guides who will take you through the whole place.
How much is a ticket to Robben island?
Robben island prices 2018, according to Travel Pilot, for each child was R200 and for an adult was R360. However, presently, if you are a non-South African adult, you will pay R550 while a child (between 2 and 18 years) will pay R300. A South African child (between two and 18 years) will pay R200 while an adult pays R380.
If you love history, Nelson Mandela Robben Island is a place worth visiting. At least, the feel of what South Africa used to be before the emancipation is worth appreciating. Apart from sight-seeing adventures, you can also take many Robben island pictures.
READ ALSO: Allan Gray age, children, wife, parents, foundation, investments and net worth