Telkom password reset when your router is not working
One thing that most people forget is a password. One is more likely to forget it if they are not using it on a daily basis. The good thing is that most of them can be reset. This includes Telkom password reset even when the router is not working.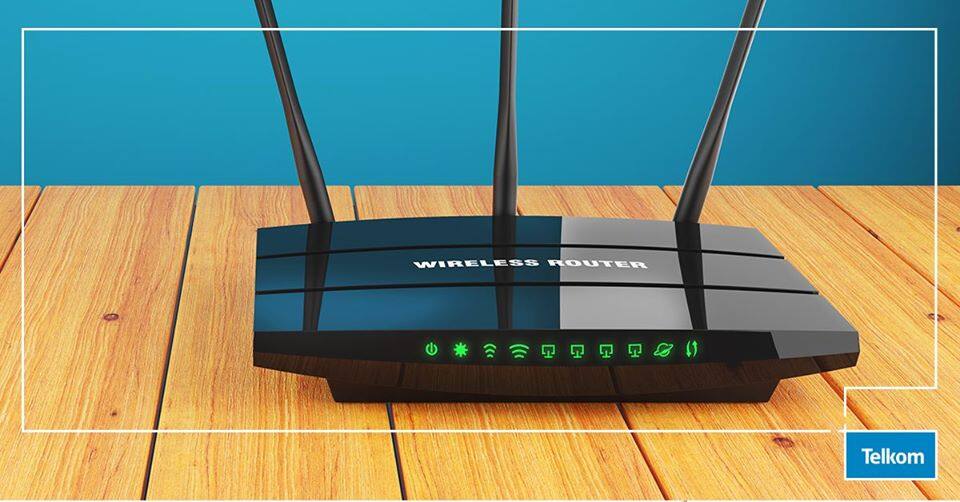 People are busy with many responsibilities to handle, jobs to attend, and families to look after, among other things. At times, one gets overwhelmed and forgets their secret word. It is possible to reset the secret code by looking online for help e.g. Telkom password reset.
How to fix a Billion Telkom router that is not working
You cannot go ahead and change the code word with a non-working rooter. First, fix the rooter and then proceed to changing it. How do I log in to my Telkom router is a common question. To do it, follow the following guidelines:
Try to browse an international site such as YouTube or Facebook. If browsing is successful, that means your router is okay and no configuration is required.
Open your browser and type 10.0.0.2 in the address bar.
You will be redirected to a new window with two fields. In the username and password fields, type admin. Then, click ok.
You will be redirected to a new page with several fields. Select protocol PPOE among the list.
On the username field, fill in your internet username. Ensure the username has been written in full e.g. online23456@ads5678telkomsa.net. The username is at times referred to as Telkom login email.
In the next field, you should fill in the internet code word. In case you cannot recall, click on the field indicating 'did you forget your code word.' You will be redirected to your email. Thereafter, a link will be provided and you can use it for Telkom internet password reset.
Make sure you have selected the Attain DNS Automatically radio button.
Click on the 'apply' field. Followed by "save configuration to the router".
After making and saving the changes, restart the router for the changes to take effect. After restarting the router, check if it is connected to a network. To confirm, try browsing an international site like Facebook.
If you succeed in the browsing process, your setup saving was successful and you can continue using the internet.
If you still cannot browse, you can make a call to get further technical assistance.
READ ALSO: Vodacom APN settings, internet settings, 4G settings and WiFi router settings
How to fix a Netgear router that is not working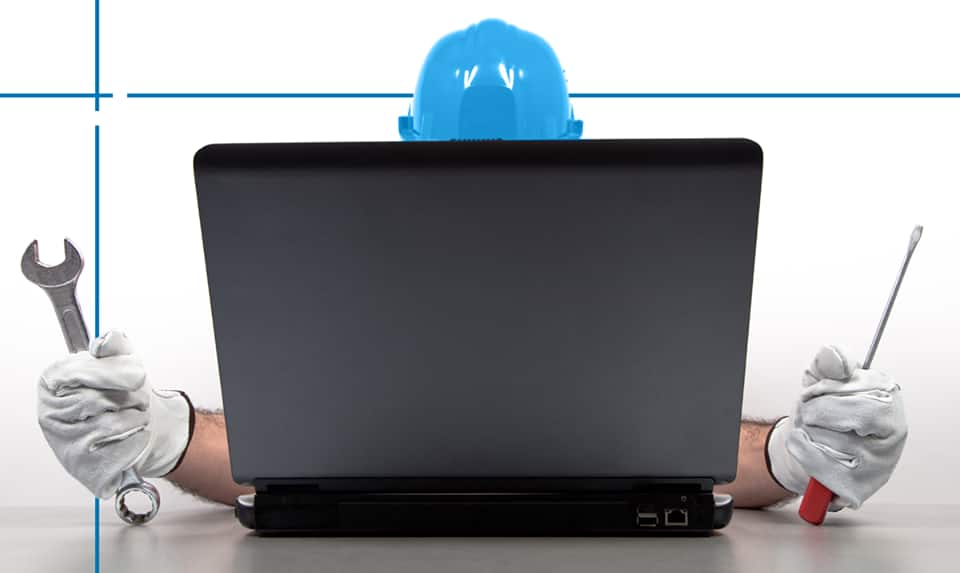 If your router is not Billion router, it is most probably a Netgear router. For you to reset the code word, you have to ensure it is working. To do it, follow the following guidelines:
Try and browse in an international site such as Facebook or YouTube.
If you can successfully browse any of them, your rooter is working and no changes may be required.
On the other hand, if you cannot, the router probably has a default and the setting may require to be changed.
On your PC, open the internet explorer and type 10.0.2
You will be directed to a new window with username and codeword fields. Fill in admin in the two of them and click OK.
A new page will pop up in which you should ensure Encapsulation is PPPoE. Next, you are supposed to fill in your Telkom username and password.
Fill in the username e.g. hello@gt2345telkomsa.net and the internet secret code. If you cannot recall your internet password, click on the field indicating you forgot your code word. You will be redirected to your email. A link will be provided that can be used for Telkom internet password reset.
Select the 'Get Dynamically.' Save the changes so that they can take effect.
Restart your router so that it can start working with the new changes. If you can successfully log into an internet website, then you have fixed your problem. If you cannot, make a call for technical assistance.
How to reset Telkom password by my Telkom line ADSL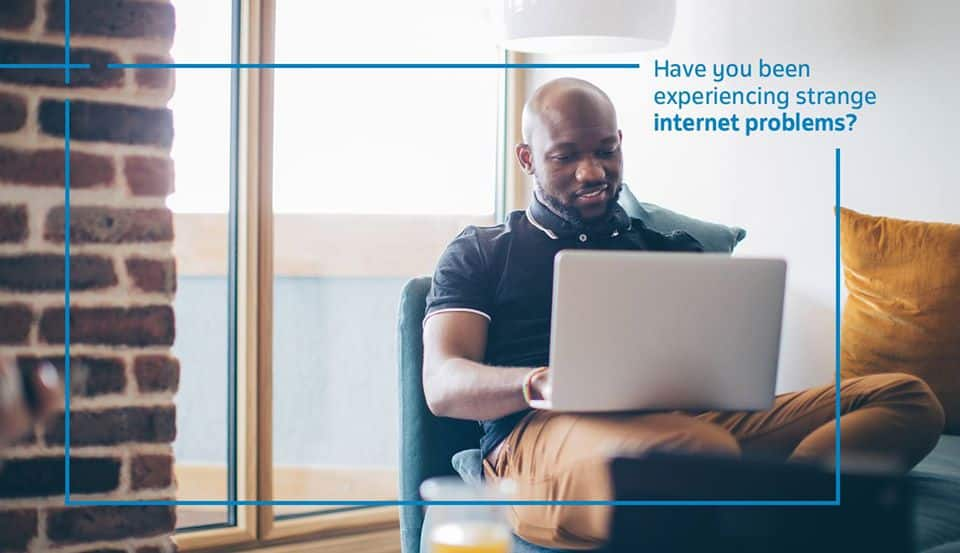 People reset the Telkom email password for numerous reasons. If you have a reason to, here is how it can be done:
Log in to a web browser and fill in the router IP. The IP is indicated in the manual given after purchasing the router.
On the browser window, select the "change wireless password" menu.
Enter the default settings: username and password.
Enter the new password you would love to use.
Save the changes and connect with your new password.
What message to send to get a new code word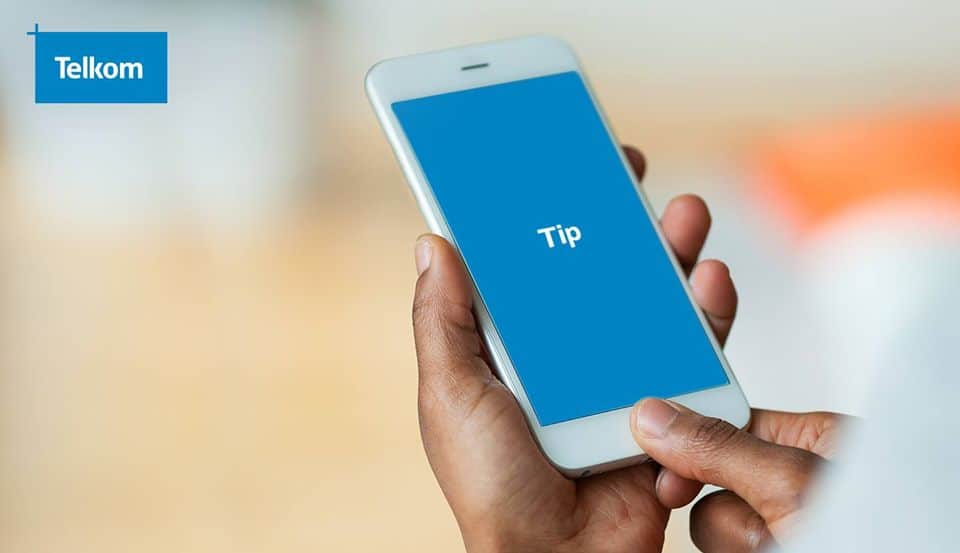 At times, people wonder how to do messaging forgot password. Moreover, others wonder what kind of a message to send to reset the Telkom email password. Well, check online on the Telkom website on how to change it. You will be redirected to a new window where you can fill in your email address. A link is sent thereafter and you can easily change your code word by clicking on it.
You can rest the code word via an SMS through the following guide.
Send the word 'Password' in an SMS to 0123210215
You will get a reply with two options to either change your email or access your password.
Reply depending on the type of code word you would like.
How to contact Telkom for assistance
If you try fixing your problem and you do not succeed, there is another option. You can contact the network support for assistance. The Telkom ADSL helpline is 081180. If you do not want to call, log in to their website and chat with an agent.
Telkom password reset is not a difficult task. You can follow the guide online or you can contact the network for technical assistance. You do not have to stay without internet. Fix your router and continue enjoying the online service.
READ ALSO: RAR password unlocker: Proven ways to unlock WinRAR password
Source: Briefly News