Hashim Aml is one of the finest opening batsmen of all time in the South African cricket history. He is an integral part of the South African National Cricket Team, where he at one time served as captain. He is known to be a classy and calm cricketer who made history as the first South African to score a triple century in Test cricket. This excellent stroke maker has a career spanning over 16 years, and he rose to be one of the finest ODI batsmen.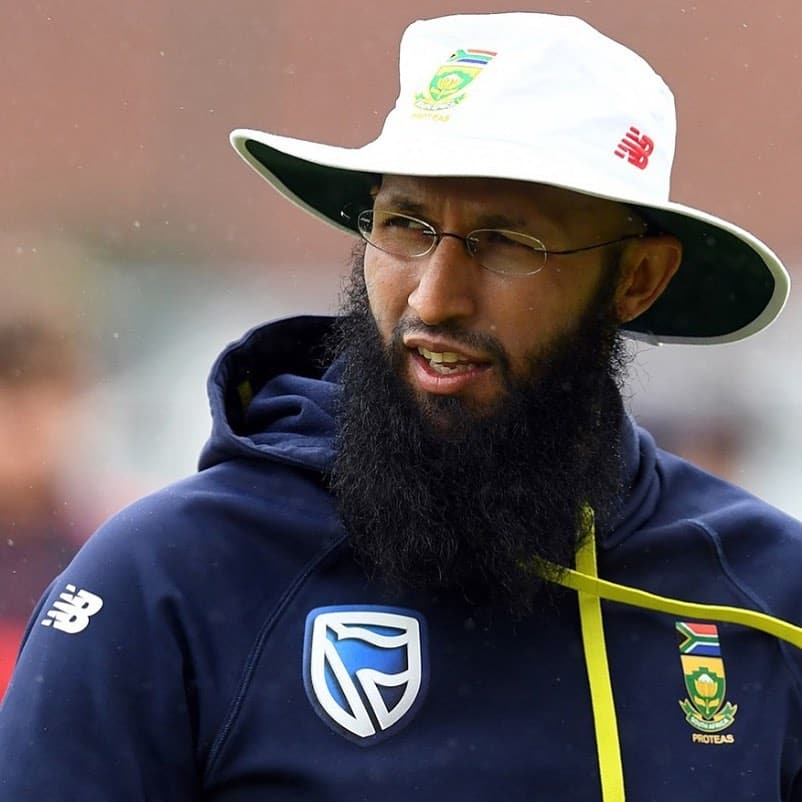 Hashim Amla is of Indian origin, and his grandparents relocated to South Africa from Gujarat. His supple wrists are amazing to watch, especially when he stands tall to make those strokes, making him able to score runs at will. He played for Nashua Dolphins, where he was appointed team captain at a tender age of 21 years before he impressed everyone with his outstanding demeanor and performance. His coach noted his talent and nurtured him to the extent that he led his team at the 2002 Under-19 World Cup and made a Test debut against India in 2004-2005.
Profile
Below is the biography of Hashim Amla
Hashim Amla stats
Below is a table showing the statistics summary of his batting career.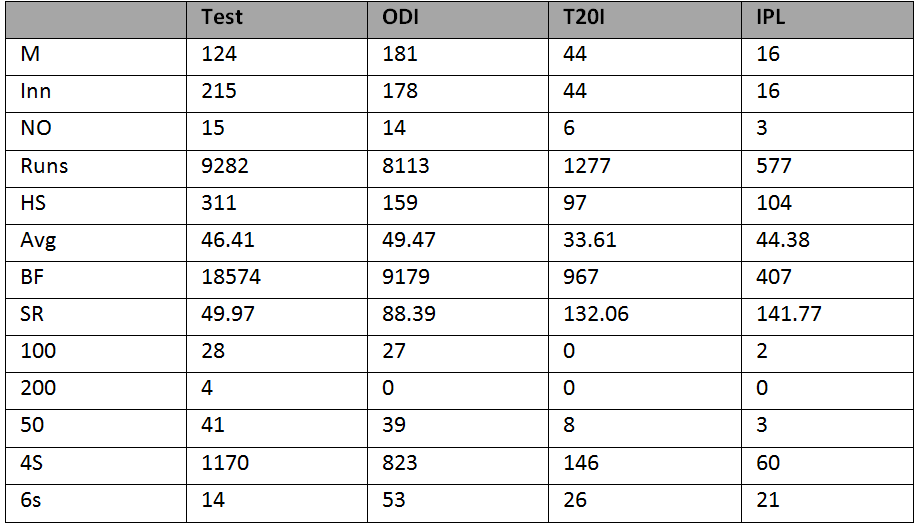 Career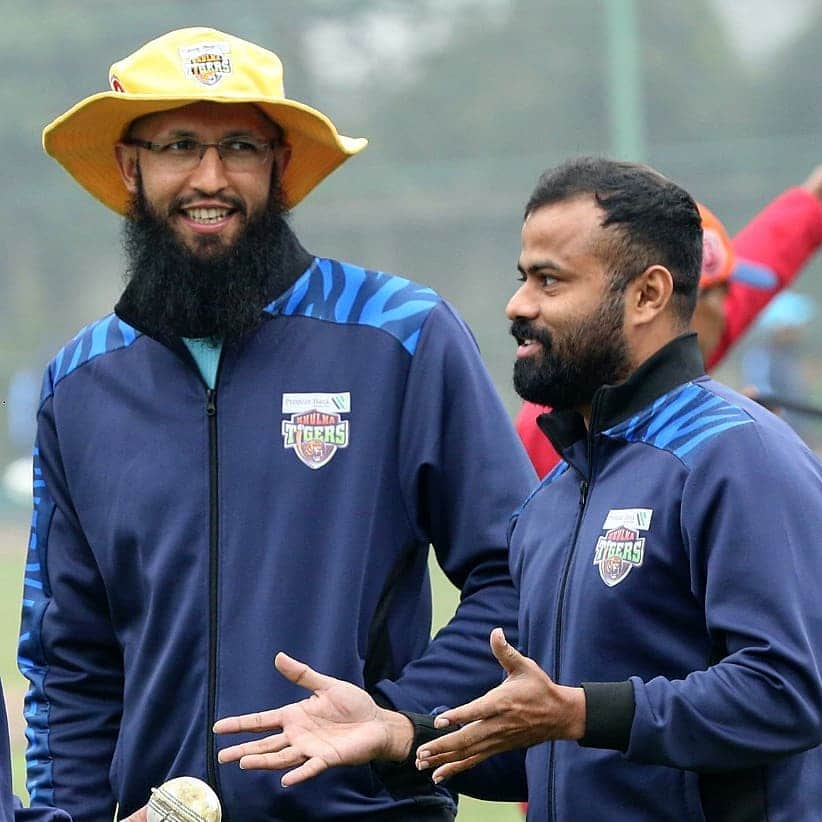 His love for cricket started at an early age, but he started perfecting his skills while studying at Durban high school, where he got to know about the sport. He joined a provincial team, KwaZulu-Natal Dolphins, where he started his pro career.
READ ALSO: Chris Long bio: stats, NFL career, Twitter, wife, podcast and net worth
Through mentorship and inspiration from his elder brother, Ahmed Amla, who was a professional cricketer, he went on to become the captain of the South African team, where they went up to the finals of the 2002 Under-19 Cricket World Cup in New Zealand.
By the time he was 21 years, he was selected to represent his country in India. That made him the first South African person of Indian descent to represent the nation in an international cricket competition.
His greatest achievement was in 2009-2010 in India, where he scored 253 not out, 114, and 123 not out.
In 2012, they went to England to claim the throne for the top-ranked Test side, where Amla scored an unbeaten 311. He later scored 121 at Lord's, giving his team an upper hand in clinching the series.
His adaptability is the other aspect that makes him stand out from the rest. This is evident from the way he switches several gears and scores at a very high speed. Again, he is known to average more in ODIs than Tests.
Due to his strong stand in religion, he has been reluctant about the use of logos of alcohol-producing companies on his gear. This is in contrast with the current trend where the advertising and consumption of alcohol seem to be taking over the World of cricket.
READ ALSO: Courtney Stodden bio: age, net worth, height, weight, latest news
On 15 October 2017, together with De Kock, they broke the record against Bangladesh after they made their biggest win by 10 wickets targeting 279 runs.
In the 2018 IPL auction Durban, he went unsold despite him making 577 runs with 2 centuries at an average of 44.38.
Hashim Amla wife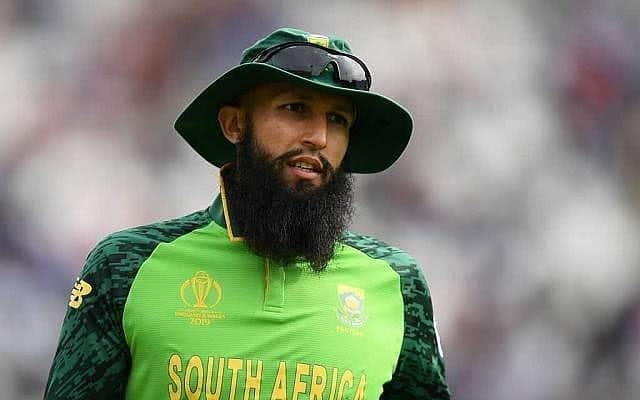 He is married to a Muslim woman, Sumaiyah Amla. Together, they are blessed with two sons born in 2012 and 2013, respectively.
Hashim Amla age
He was born on 31 March 1983, in a Muslim family in Durban, Natal. He is currently 37 years old.
Hashim Amla education
He studied at the Durban High School, where he was so much compassionate about sporting more so cricket.
READ ALSO: Adam Catzavelos court ruling, bio, age, family, Greece video, K-word, and family business
Hashim Amla family
Hashim Amla was born to a middle-class family from Gujarat, India. His family is blessed with sports genes as he is not the only sportsperson in the family. His older brother, Ahmed Alma, was also a professional cricketer.
Records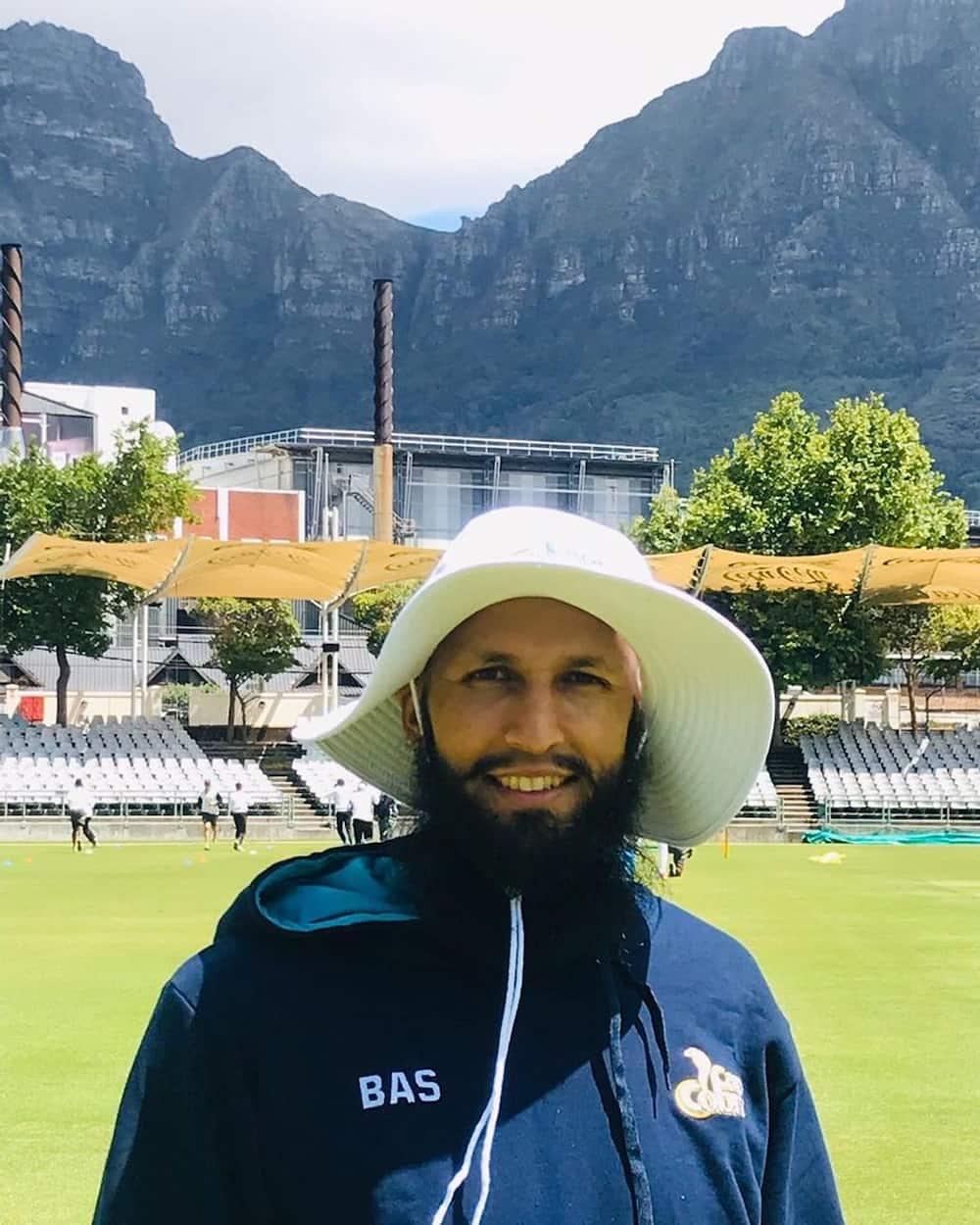 Through his admirable career, he has made some impressive records as listed below:
Being the fastest batsman to reach 2000(40 inns), 4000(81 inns), 5000(101 inns), and 6000 (123 inns) runs in ODIs
He was able to make 1000 runs in a single calendar year both in Tests and ODIs.
He became the fastest cricket player to score 5000 ODIs in 101 innings.
He holds the record of the fastest cricketer to reach the 16th, 17th, 18th, 19th, 20th, 21st, and 22nd centuries in ODIs.
He is the fourth cricketer to score 25 centuries in both ODI and Test cricket.
He is the first South African to score 25 centuries in ODIs.
READ ALSO: Kajal Maharaj bio, family, soapies, movies
Hashim Amla net worth
He has an estimated net worth of 50 million dollars, while his annual salary is estimated at around 2.5 million dollars.
On 8 August 2019, Hashim Amla retirement news went on air. His fans welcomed his decision of retiring from internal cricket, but his name will go down in South African history as one of the best cricket players the nation has ever had. Throughout his cricket career that spanned over twenty years, Hashim Amla set a good record and received international recognition for his outstanding performance. Besides playing for the national team, he also played for other clubs such as Cape Cobras, Essex, Durban Heat, Nottinghamshire, and a host of other prominent cricket teams. They are not related in any way with Tahir Jones.
READ ALSO: