How to track a number in South Africa using these applications
Have you ever been texted or called by an unfamiliar number and thought, who could this be? What do they want from me? Is it an important call or a wrong number? Could it be an emergency or the call that you have been waiting for hours? Well, you do not have to guess anymore! We live in times of modern technology where we can use the internet to track a cell phone number. Whether you want to know how to track a phone for personal use or business, you can find out exactly who is on the other end by a simple search.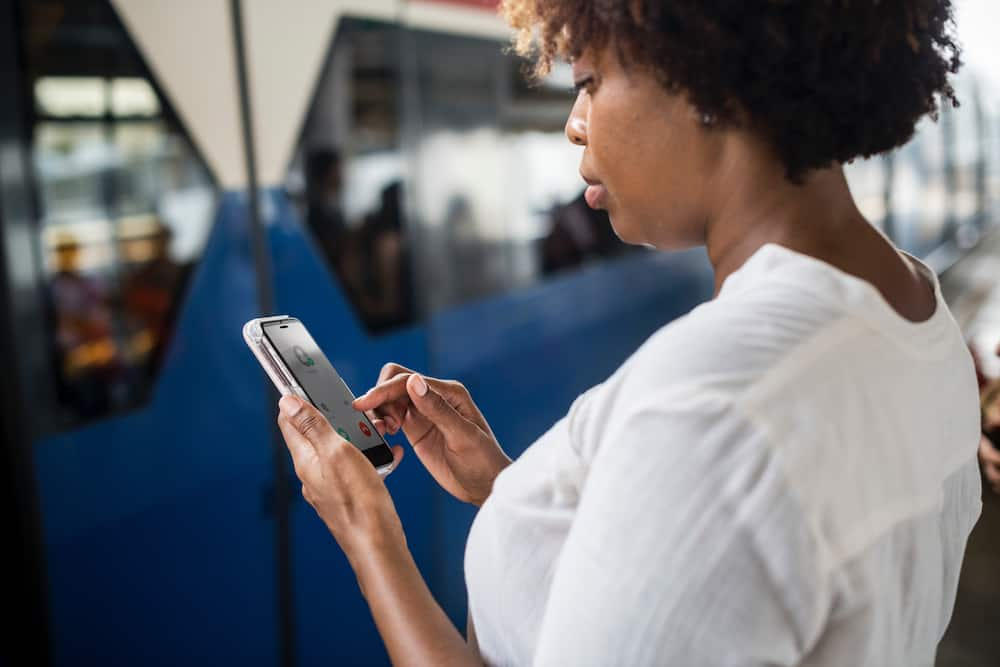 Once in a while, we all get bothered by unknown calls. But knowing how to track a number can even be used by parents to know the whereabouts of their kids. In the past, if you wanted to track a cell phone number or its location, you had to go to a government agency or a security agency.
How to track a cell phone number
Nowadays, many free and paid apps can easily trace the owner of a particular number or track the location. But caution must be taken as it is illegal to track and access a mobile phone that does not belong to you. You can, however, eradicate any legal repercussions by obtaining legal written permission from the owner to track their phone. In such situations, you can freely track a loved one while they are away or trace a stolen smartphone.
However, before you can know how to track a phone number, you first must check whether you have all the necessary tools. You will need:
Internet connection
A laptop or a mobile phone
The cell phone number you want to look up
There are four ways you can use to track a cell phone number.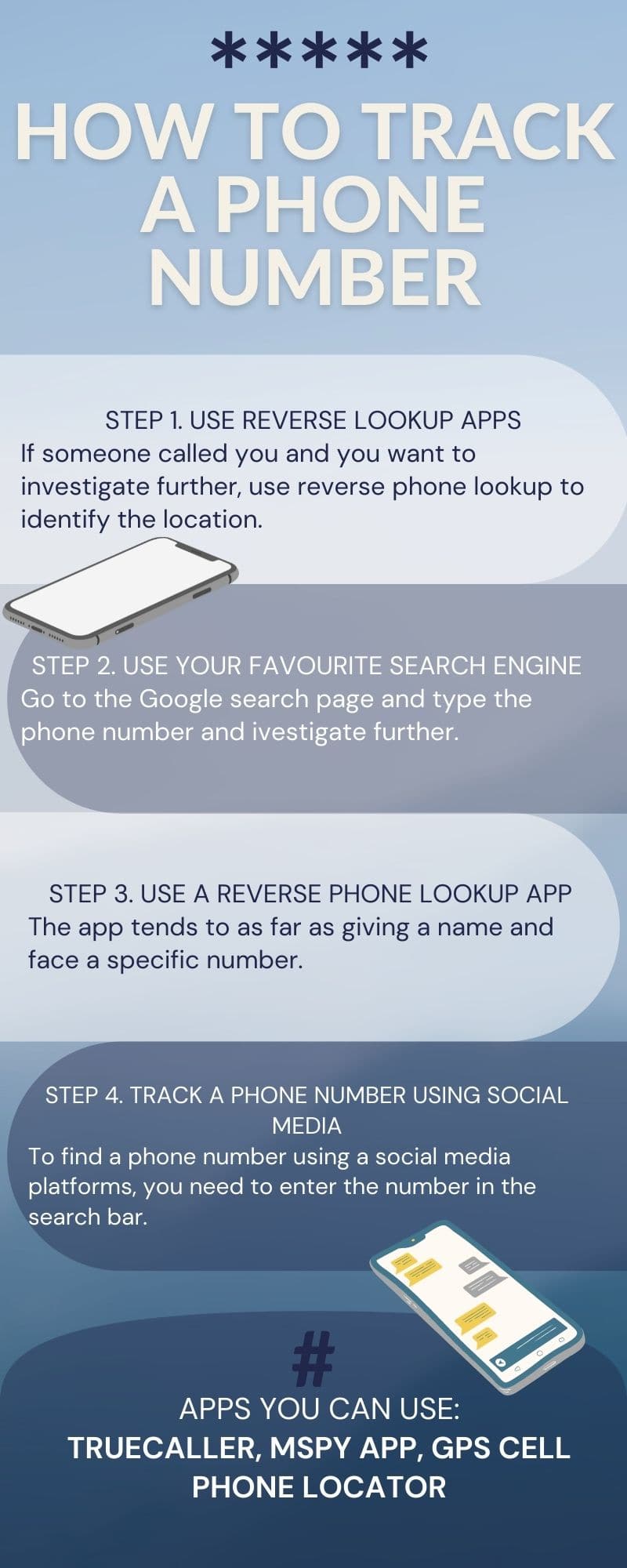 How to Track a Cell Phone Location by Number?
If you urgently need to trace a cell phone number and check out another person's whereabouts, the mSpy app can come in handy. It's an excellent monitoring solution for those who need to locate their loved ones in real-time.
Unlike some other monitoring apps, mSpy can offer a location tracking service without jailbreaking an iPhone or rooting a target Android-operated device. What's more, you can test it for 14 days and request a chargeback if you don't like the app.
Dedicated support managers who work 24/7 will help you resolve any issues related to installing and utilizing mSpy.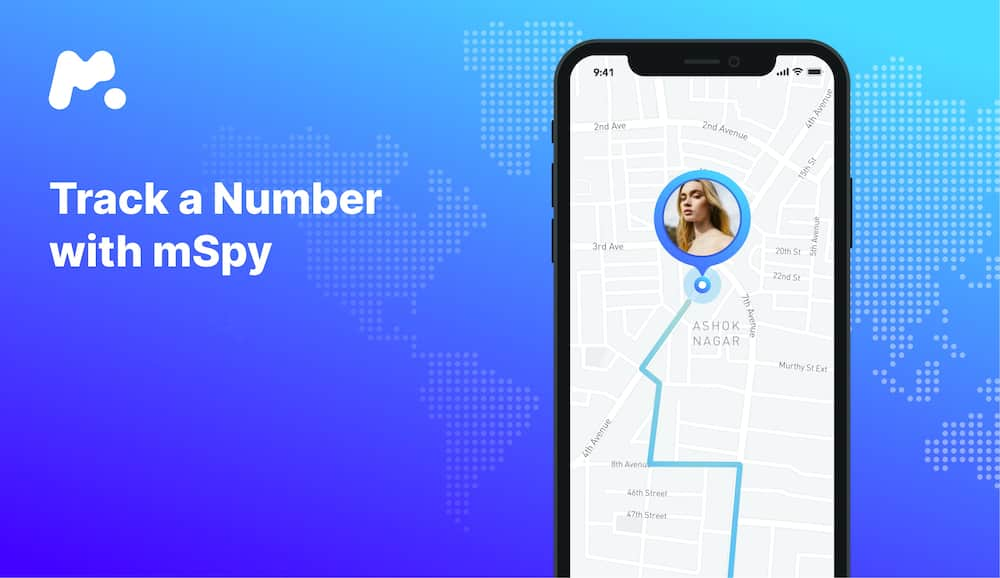 How to Trace a Number with mSpy: Track Locations and Set Geofences
Did you know that you can link mSpy to another person's cell phone and get real-time data about their GPS-locations? With mSpy, you don't have to track a cell number: instead, you can monitor someone else's whole smartphone activity right from your device.
Location Tracking
mSpy collects real-time data about a target person's whereabouts. Not only shows it their current location, but it also provides you with information about the recently visited places. You can view every route of a target person on Google maps.
Geofencing
If you want to prevent someone from visiting dangerous places, you can set geofences with the help of mSpy. Simply choose areas on the map that you consider unsafe for a target person. mSpy will send you alerts every time they enter or leave the set zones.
How to Install mSpy?
Before you can benefit from the mSpy's tracking possibilities, you need to install it on a target device. Just follow a few steps:
Go to mspy.com and create an account.
Purchase a subscription that corresponds to your needs.
Open an email from mSpy and follow the detailed installation instructions. Note that you may need to root or jailbreak a target device to use advanced mSpy's features.
When the installation is complete, log in to your mSpy dashboard from your phone and add a target device. Give the app a few minutes to collect the data and trace the cell number of a target person remotely.
1. Use reverse lookup apps
If someone called you and you do not recognize the number, but you would like to investigate further, you can use reverse phone lookup to identify the location of the number. A reverse phone lookup works by typing in the phone number to a search engine or a directory and seeing which listing comes back linked to that particular number. By using a reverse phone lookup app on your smartphone, you give the information to feed their database so that you can also find people and track a cell phone number. This is done by simply searching using a number.
While reverse cell phone lookup services can be free or paid, the best is that you are not limited to which phone numbers you are allowed to track. Instead, you can search for any phone number online.
How to use reverse phone lookup South Africa to trace a number
There are two ways you can use the reverse lookup to track a phone number: using search engines and through an app.
2. Use your favourite search engine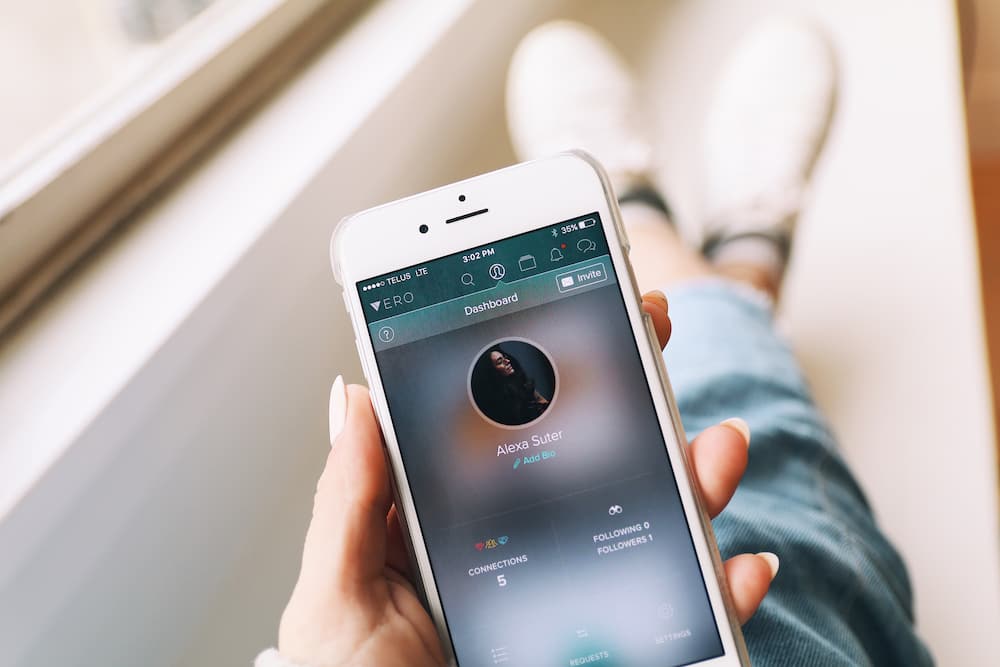 Search engines such as Google, Bing, and other web browsers are a rich source of data. So why not use it to get information about the number you are tracking? Through reverse phone lookup, you can use Google to track a phone number.
Go to the Google search page and type the phone number.
Click the search button, and your search result of the number will be displayed. Instead of writing the number in one arrangement, try different formats and compare the search results.
If the phone number is for a business or a company, then the search results will be listed in the general public directory and will give information on the owner of the number.
3. Use a reverse phone lookup app to track a number
If you want to know how to trace a number, TrueCaller is one of the reverse phone lookup apps that you can use. TrueCaller which has over 50 million users in Africa from which 3.2 million users are in South Africa, is an app for smartphones that allows users to identify the names of a number that is not saved in their phonebook.
The app tends to go as far as giving a name and face to a specific number. It is compatible with various smartphones including Android, Windows phone and iOS. To identify who the caller might be, this app requires WI-FI or mobile data.
How to locate a cell phone number using TrueCaller
Go to the Google store and use the Search button to get the Truecaller app.
Download and install the app.
You will then need to use your Gmail, Facebook, or Yahoo account to log in and access the Trucaller database.
Using the app search button type the number of the unknown caller. The app will then give you the name and additional information like a profile picture.
Once you install Truecaller, anytime you get an unknown number, the app will quickly search through its database and show you the name via a popup window on your phone. Truecaller works like a reverse phone lookup.
4. Track a phone number using social media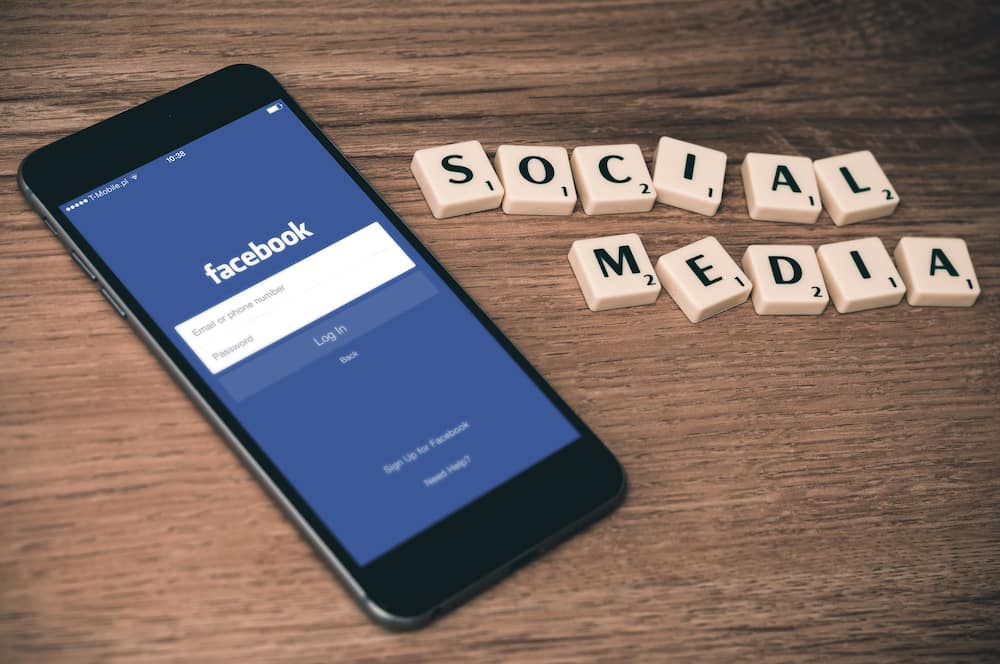 Most people tend to link their social media accounts with their phone numbers. To find a specific phone number using a social media platform such as Facebook, all you need to do is enter the number in the search bar. Any profiles associated with that number will be displayed in the search results.
What is great about knowing how to track a phone number using social media is that you get an insight into that person's profile as well as their friends, hobbies, and other social networks. As a result of such tracking methods, you get empowered with more information linked to that unknown number.
How to track a cell phone location by number?
Nowadays, knowing how to trace a cell phone number current location is important especially in cases where you have lost your cell phone, or it has been stolen. Furthermore, you can also use the tricks on how to find someone's location by cell phone number to know the whereabouts of your child, elderly parents, family members with special needs, partners, and spouses. Here is a step-by-step guide on how to trace the current location of a mobile number.
Use Google and Google maps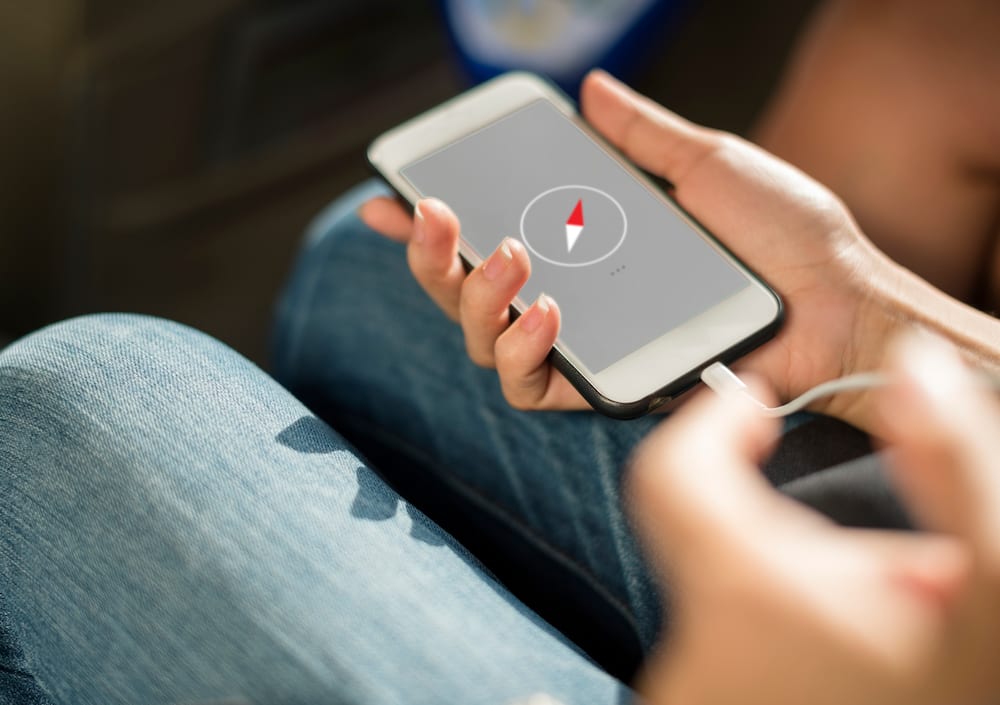 Using Google maps, you can go further and trace the phone number's location. How to find someone's location by cell phone number?
Open the Google browser and click on the search option.
Type the phone number you are tracking and press enter.
Click on the first listed search results.
Copy the address listed for that phone number.
Paste it on the Google Map search box, and the map will give you an exact location of the address.
Use online websites and applications
There are many reasons why a person would want to trace a cell phone number's current location. Online software apps and websites can help track the precise location of a mobile device using a number and most of them are free.
How to track a phone number with the GPS switched off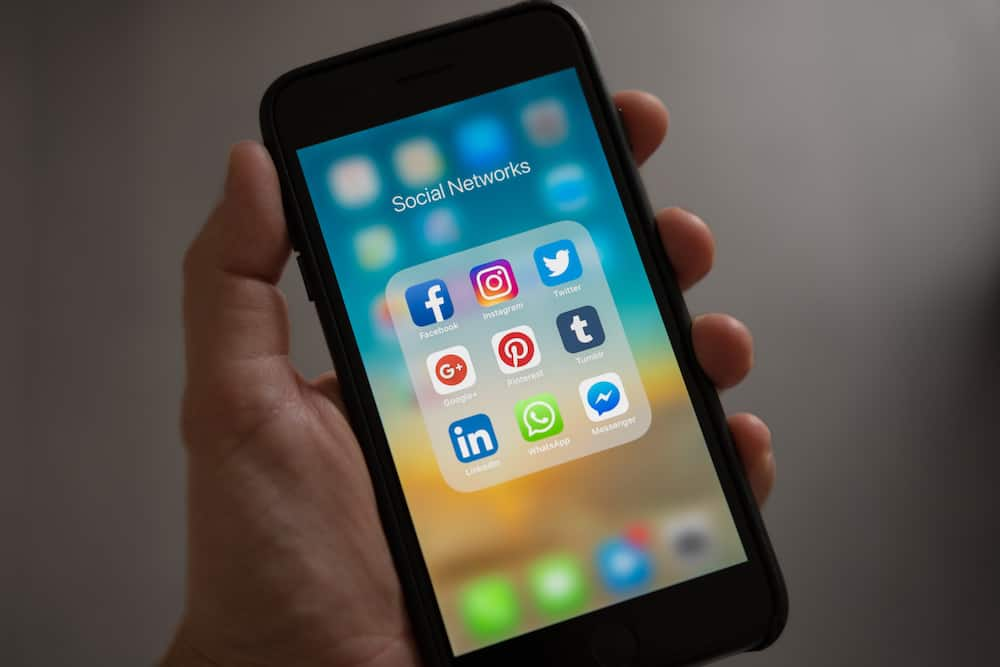 If the phone internet data or GPS is turned off, can you still track a phone number? Read on to find out. Smartphones use GPS to give better location accuracy. However, in case the GPS is off, there are agencies that can locate the last spot the phone number was used through the use of cell tower connections.
The need to go to an expert in tracking a phone number will depend on the amount of information you need. For example, a simple Google search can help you track a cell phone number, and the method does not require the GPS of the phone to be on, but the information you will gather from the Google search will be limited. In situations where the phone GPS is off, it is best to get help on how to track a phone number from an expert such as security agencies.
Furthermore, smartphone users running on Android and iOS have built-in features that allow users to trace their mobile phones. When both the internet and the GPS functionality is turned on, you can use the Android Device Manager to access your Android smartphone remotely. People with iOS mobile phones will need to use the Find My iPhone and Find My Friends apps to trace their phones. Using the Google Device Manager, you can track your phone in South Africa and make use of the play sound feature to make the phone ring even when it is in silent mode and alert you of its location.
Technology is changing faster every day and that means we can use the internet to trace cell phone numbers. However, knowing how to track a number can be challenging because most people do not list their information on public databases.
DISCLAIMER: This article is intended for general informational purposes only and does not address individual circumstances. It should not be relied on to make decisions of any kind. Any action you take upon the information presented in this article is strictly at your own risk and responsibility! We make no warranty or representation that the mentioned apps are available and legal for use in any particular location. If you choose to access and use these ways of tracking a number, you do it at your own initiative and are responsible for compliance with any applicable laws in connection with such access and use of the information.
Source: Briefly News