Do you have a unique and outstanding talent and wish to join the cast of 7de Laan? The opportunity is here to make your dream come true. Auditions remain among the best avenues that many casting agencies use to hunt for phenomenal actors. Most of the old 7de Laan actors passed through the same process. This may be that call you need to put your talent into use.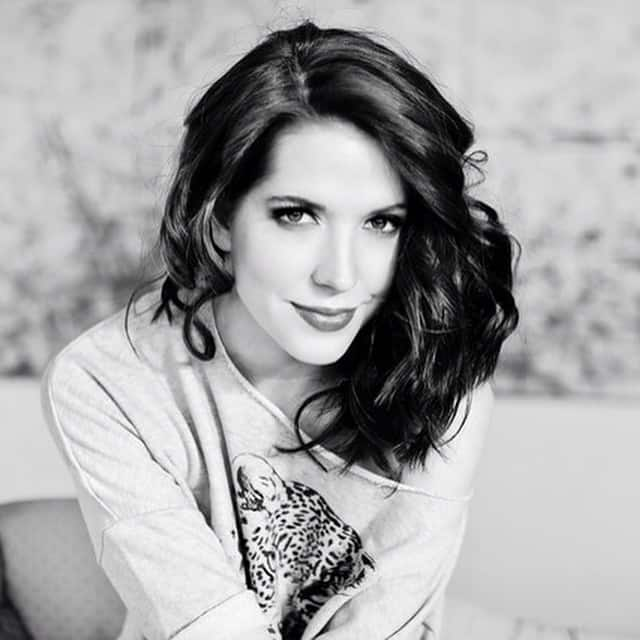 7de Laan was created and produced by Danie Odendaal and Danie Odendaal Productions respectively. It is set in the fictional location of 7de Laan in Johannesburg, South Africa. The South African Afrikaans soap opera has been entertaining viewers for the past twenty years. As they mark their anniversary this year, they have plans to celebrate it in a grand style. They have called for applications for an audition for two people to join Sewende Laan actors. Here are some simple steps you need to take to submit your application if you are interested.
How to join 7de Laan cast - Complete guide
As 7de Laan turns 20 on the 3rd of April, 2020, one of the hallmarks of their anniversary celebration is their actor hunt. They have an open application for two talented actors to join the 7de Laan cast. The qualified applicants will play for a role in the 7de Laan 2020 show. There are a few things to bear in mind before submitting your application to ensure you are in line with what they are looking for. Check out the details below:
READ ALSO: 7de Laan cast: A-Z exhaustive list with pictures 2019
Take a short video of yourself while you are acting and forward it to this email address, actorsearch@sewendelaan.co.za. The standard duration of the video is one minute.
Attach two clear photographs of you. One of them must be full length and the other clearly showing your head and shoulder.
English is the only acceptable language of the video you are sending.
Applications are open until Friday, 20th of March, 2020.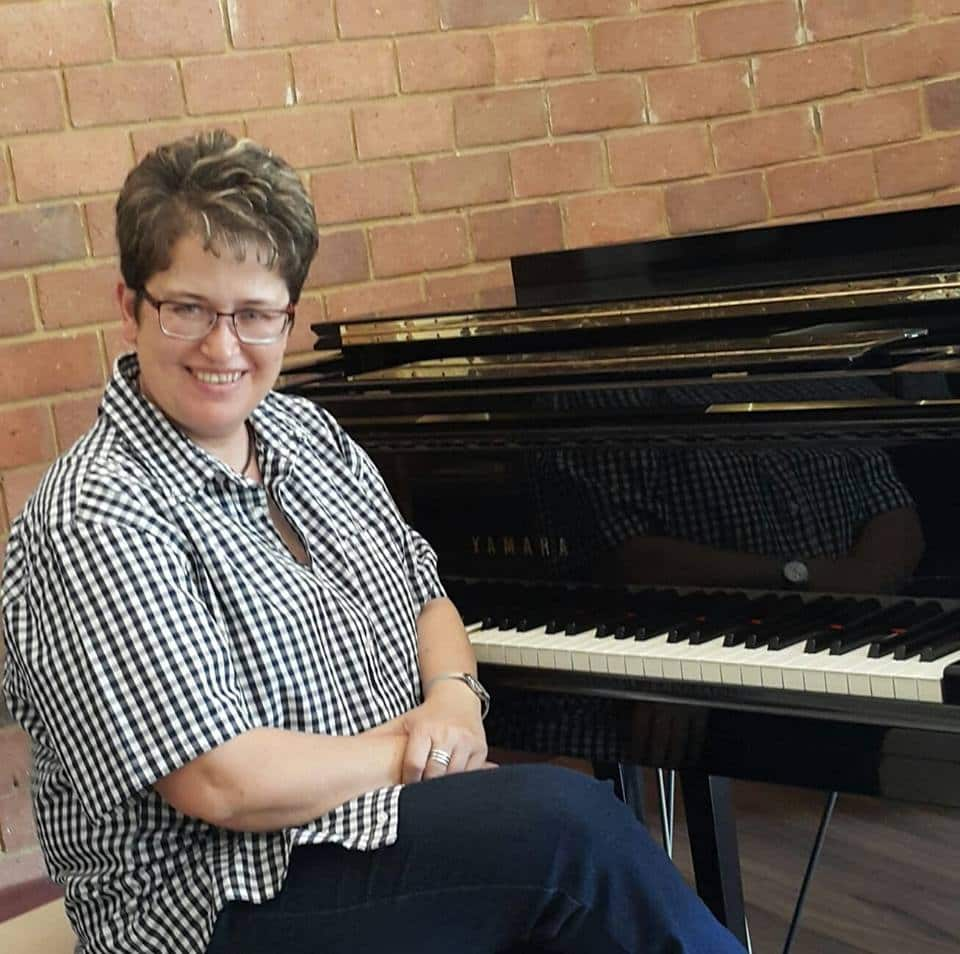 After the application date ends, a panel will evaluate the applications and contact only the successful candidates. If you meet up with the requirements, you will proceed to the second round of the audition, which is expected to run from the 23rd of March, 2020 to the 27th of April, 2020. Note that the second stage will be an in-person audition.
Requirements to apply
The application is open to those between the ages of 15 and 60 regardless of their gender and race.
Terms to bear in mind before applying
If you are applying to be a cast member, there are some terms and conditions that you automatically accept. They are enumerated below:
READ ALSO: BINNELANDERS cast: A-Z exhaustive list with pictures 2019
After you are done with the application, which requires you to submit an audition video along with your photographs, you give 7de Laan and Danie Odendaal Productions full rights to use the content for Marketing and Public Relations purposes the way that is suitable for them.
If by the end of the 27th of April, 2020, you do not get any response, it simply means that your application did not make it to the next stage.
You are required to relocate to Gauteng at your expenses for the contract period once you are successful in getting one of the roles of 7de Laan characters.
If you know that you are a talented actor and wish to join the cast of 7de Laan, it is time to take advantage of this nationwide talent hunt. It only requires you to have a smartphone and make a video according to the specification and wait for your dream of becoming one of the 7de Laan actors to become true. This is a great opportunity that many people have waited for all their lives.
READ ALSO:
List of hottest South African actresses with pictures
Where to download Afrikaans movies
The River cast: A-Z Exhaustive list with pictures