How to become a pilot in South Africa
Most people always admire and dream about flying airplanes because of how cool and lucrative the career is. Because of the complexity and technicality of the job, it is prudent for one to ensure that they are adequately trained for the job. These details about how to become a pilot in South Africa have deciphered every bit of detail and requirement that you need to venture into the field.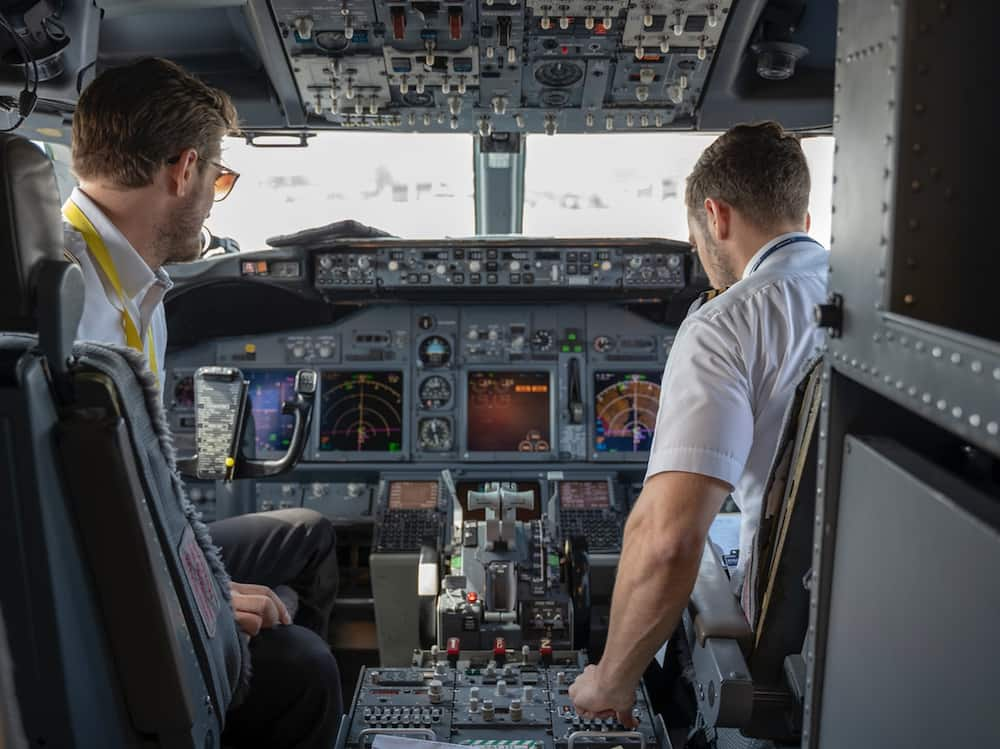 Do you wish to be in the skies flying a plane? Regardless of whether or not you want to do it commercially or for fun, you must be equipped with the details on how to become a pilot in South Africa. Not only will you be informed about the requirements that you will have to meet but also be knowledgeable about the different institutions that offer the required training.
Important details on how to become a pilot in South Africa
Before we delve into the details about the lucrative career, it is essential to note that there are different types of pilots. The most common ones are those that carry cargo and passengers, although there are specialised pilots who require extra training for their job. They include aerial spraying contractors, military transport pilots, helicopter pilots, to mention a few.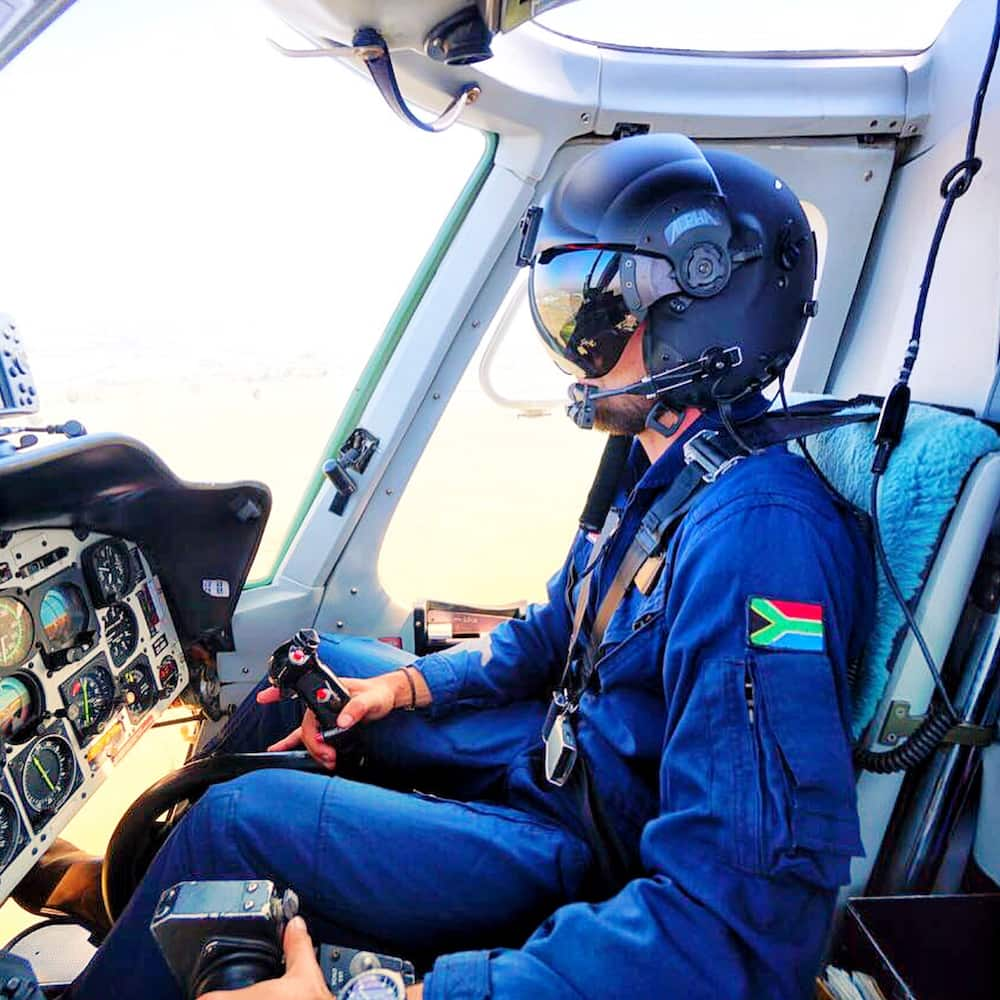 For one to qualify to fly a plane in South Africa, they ought to have undergone thorough training to ascertain that they are eligible for the job. They are also required to have a licence that permits them to perform their duties. These qualifications are necessary, regardless of whether you are doing it for fun or commercially.
South African Civil Aviation Authority
For you to venture into this field, you ought to possess a pilot licence. The South African Civil Aviation Authority is the body that is responsible for the issuance of permits. The organisation issues the licences to individuals who meet the stipulated requirements.
Pilot requirements
To obtain a commercial pilot licence, you ought to:
Be at least 18 years old.
Have an original or a certified document to prove your identity.
Have a class 1 medical document that complies with part 67.
Have the stipulated licence fee.
Have a valid certificate of proficiency in radiotelephony.
Have evidence of owning a valid student pilot's licence, a pilots licence, or a South African Air Force pilot's qualification for the previous five years.
Have a valid night rating.
Have undertaken a CPL skills test.
If need be, have a valid instrument rating.
Have two passport-sized photos that were taken recently.
Have proof of proficiency in the English language.
Apart from owning the licence, there are psychological requirements that one should meet. They include being emotionally stable, intelligent, responsible, calm, dependable, and observant.
Pilot exams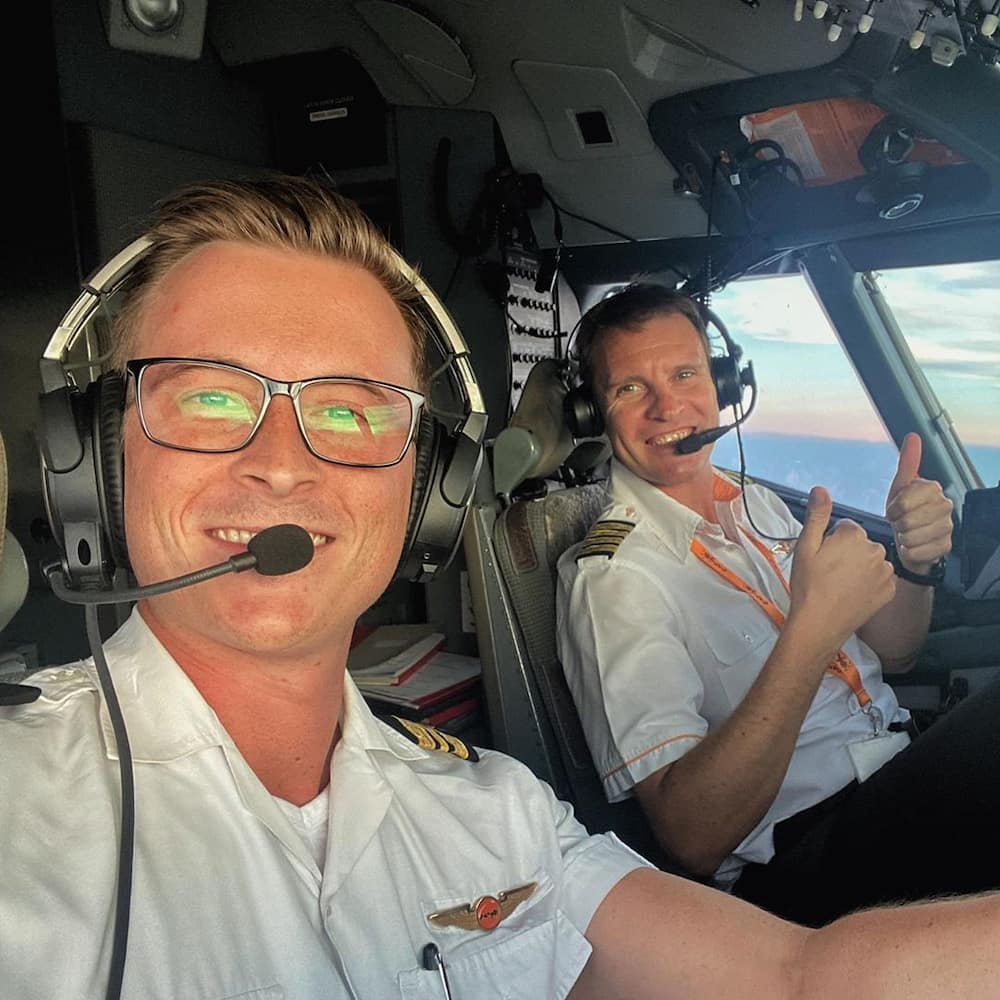 Since the job is purely technical, background knowledge on how to carry out the aviation operations is required. Apart from obtaining a certificate to prove that one has gone through training, they are also required to pass the pilot exam. These are the key knowledge areas that are necessary for obtaining the licence:
Radiotelephony
Air Law
Aircraft Technical & General
Meteorology
Flight Planning
Navigation
Human Performance
Principles of Flight
Where can I study to become a pilot in South Africa?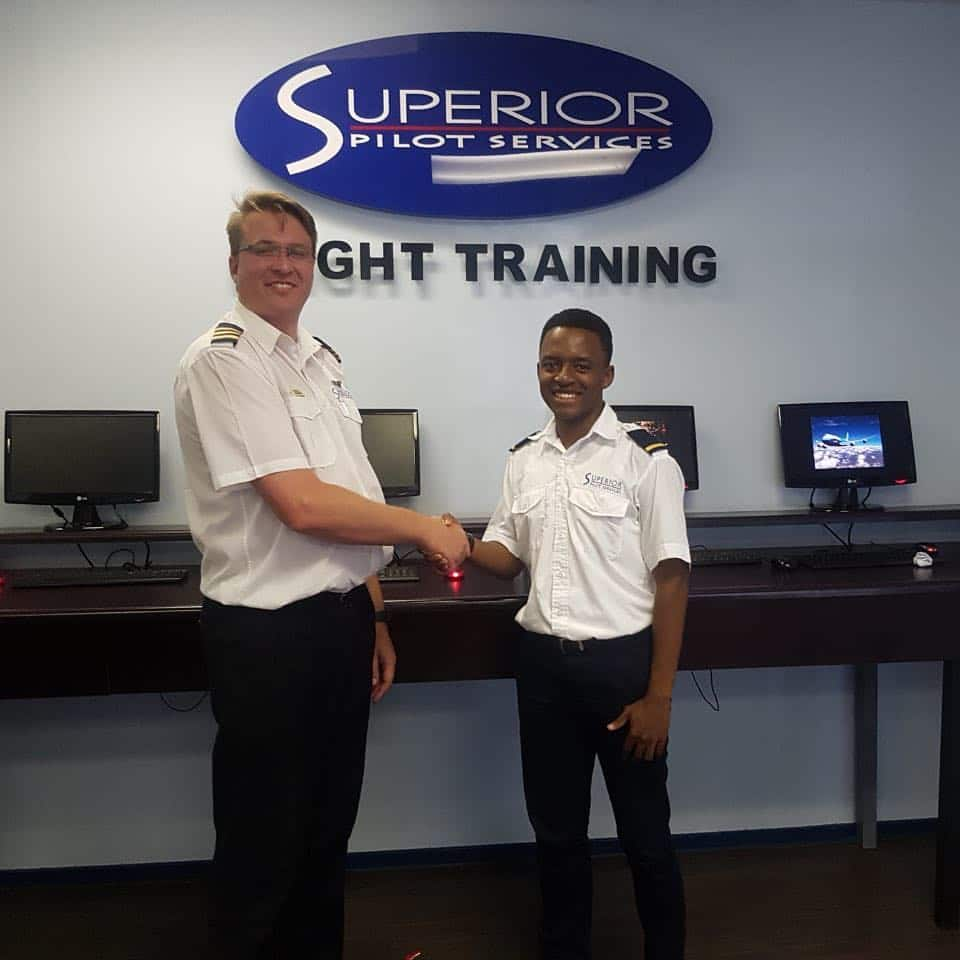 South Africa is endowed with several institutions that offer training for the lucrative venture. Some of the pilot schools in South Africa offer training that could be applicable to an individual both in the country and internationally. These are some of the flying schools in South Africa that you could check out:
Lanseria Flight Centre
Eagle Flight Academy
Cranfield Aviation Training
Progress Flight Academy
U-fly Training Academy
READ ALSO: Home Affairs force UK couple to sleep in van at airport for 48 hours
How much does it cost to become a pilot in South Africa?
Each one of the institutions mentioned above offers credible services on aviation training. However, the cost of pilot training in South Africa depends on the institution that one enrols in and the aviation course that they choose to pursue. Pilot training costs in South Africa also depend on the pace of the learner.
A prospectus student is advised to check out the aviation schools in the country and evaluate which one among them meets their financial capabilities as well as preference.
Bursaries for studying to become a pilot in South Africa
If you find the costs of pilot training in South Africa overwhelming, you can consider some of the bursaries that the government offers in the field. These bursaries include:
How much does a pilot earn in South Africa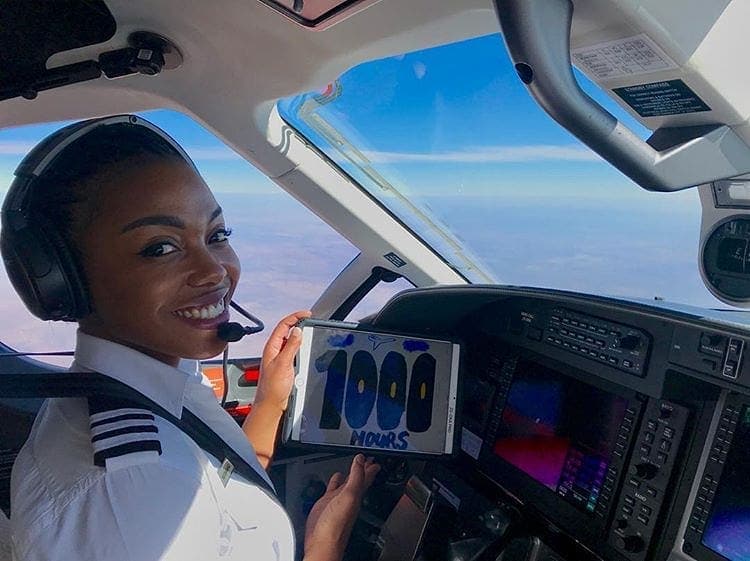 Pilot salaries in South Africa differ depending on the specialty that one ventures in. The pay is also a factor of one's experience, skills, and location. Working experience is the most significant factor that determines pilot salary South Africa. The higher the experience, the higher the wage.
The location also plays a crucial aspect in determining the wage of anyone in the aviation industry. For instance, an international pilot salary in South Africa per month is slightly higher than that of an individual who flies planes or helicopters locally.
On average, the salary ranges between R19,500 and R62,000.
If you have been eyeing this lucrative career, these details on how to become a pilot in South Africa will help you realise your dream. The cost of pursuing your studies could be high, but with the bursaries, you can wade your way through and before you know it, and you will be thanking yourself for making the bold step.
DISCLAIMER: This article is also intended for general informational purposes only and does not address individual circumstances. Therefore, it is not a substitute for professional advice or help and should not be relied on to make decisions of any kind. Any action you take upon the information presented in this article is strictly at your own risk and responsibility.
READ ALSO:
Plane crash in Gauteng has SA asking questions: "Too many this year"
This day in history: The first African American goes into space
Power to women: All-female flight crew inspires South Africans
"Private jet": Man has plane to himself after no one booked flights
Source: Briefly News