How to get FNB travel insurance
Going for a holiday can be an exciting moment. The last thing you will wish for is something that will stand in your way. Sadly, people have lost their most precious item or time because they lacked information or opportunity that would have saved the day for them. It is in a situation like this that the FNB travel insurance comes to the rescue. Fortunately, the TIC travel insurance FNB on your credit card goes for free, but it is highly recommended that you still go for a little top-up cover in addition to your credit card insurance.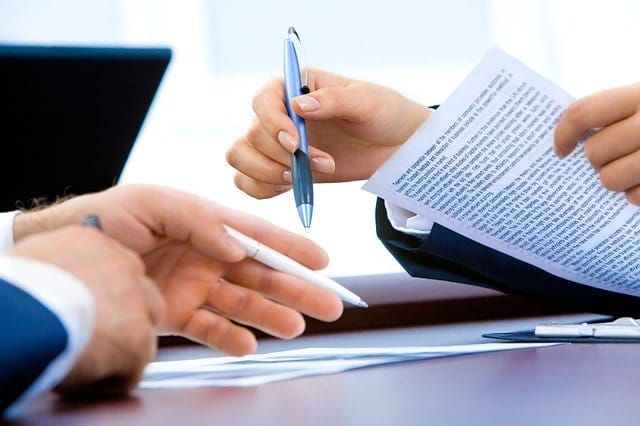 Trip indemnification is one of the most popular indemnification policies in South Africa and beyond. Many establishments offer it. FNB travel insurance and RMB travel insurance have been serving their numerous customers for a few years. Many people who do not use the FNB are asking the question, "can I get travel insurance through my bank?" Many other banks offer good travel indemnification. Their process is discussed here.
Does FNB have travel insurance?
Yes, the FNB has travel indemnification. First National Bank helps you cover unexpected troubles on your trip through Comprehensive Global Travel Insurance. With the CGTI, you are insured, no matter the location you find yourself. In fact, you will get free covering from the bank if you use a qualified FNB cheque or credit card to buy your flight tickets (local or international).
READ ALSO: MTN Insurance: Steps to claim a lost or a stolen phone
This policy is similar to RMB travel insurance, which is why the RMB private bank card is part of the qualified cards used for getting insured via FNB. Besides, FNB travel indemnification works with TIC (Travel Insurance Consultants) to ensure that travellers from Southern African nations are protected and insured. With the TIC travel insurance, FNB covers both individual and corporate customers for the first 90 days of their journey.
The policy from First National Bank gets you up to R10 million for medical expenses. However, you can get this travel insurance when booking with credit card certified by First National. Also, you will get up to R2.5 million for personal liability. The Comprehensive Global Travel Insurance from FNB insures you in the event of any of the following:
Accidental loss of baggage
Theft or damage of baggage
Flight delays
Baggage delays
Case of stolen passport or trip documents
Bank card fraud
Cancelled flights
Expenses for evacuation in the case of a Natural disaster
Your visa application rejection
Kidnap or illegal detention
Identity swindle
Any Hazardous activity
In the case of repatriation as a result of the death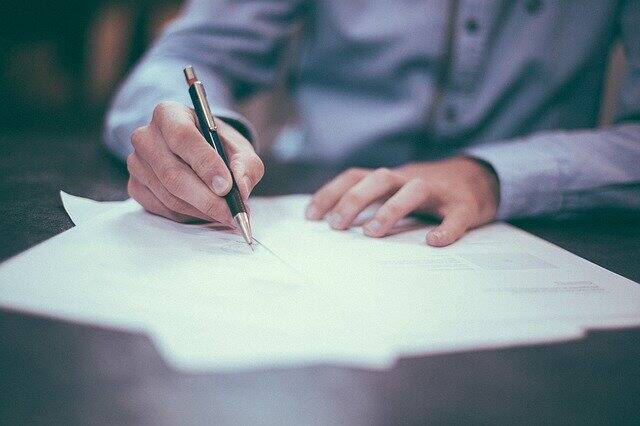 How do I activate my travel insurance?
Having a credit card handy comes with a lot of benefits. One of them is the trip indemnification that it comes with. Though it is free, the printing on the card itself looks highly professional. The indemnification saves one the embarrassment of cutting your trip short. You are covered when you activate the free insurance on your credit card and buy your air ticket. However, it must be an air ticket departing and returning to South Africa and must be with the credit card.
Importantly, you need to verify from your bank what your credit covers before you activate your trip cover policy. Some of the credit card trip indemnifications cover only medical expenses and medical emergencies. The best forms are trip indemnification for sudden sickness and injury. There are many South Africa credit card providers to consult to ascertain the activation status of your credit card travel insurance before you embark on your journey. They will also guide on the application process of trip indemnification when booking with a credit card.
READ ALSO: All you need to know about severance pay on retirement in South Africa
How do I get FNB travel insurance?
To get your FNB trip indemnification, you need to meet the following requirements.
You must be a South African citizen or be a permanent resident.
You must be between the ages of 18 and 70 years.
You need to have a cheque account or credit card to pay for your proposed trip tickets.
To apply, you will need to visit any FNB branch with your South African ID book/card or your proof of residence. It must bear your name and not less than three months old.
How do I activate my FNB travel insurance?
Those who want to know how to get travel insurance with FNB can simply call the FNB travel desk on 0861490100, or visit any branch close to them. You can check for FNB travel insurance reviews to make sure it is what you want to do.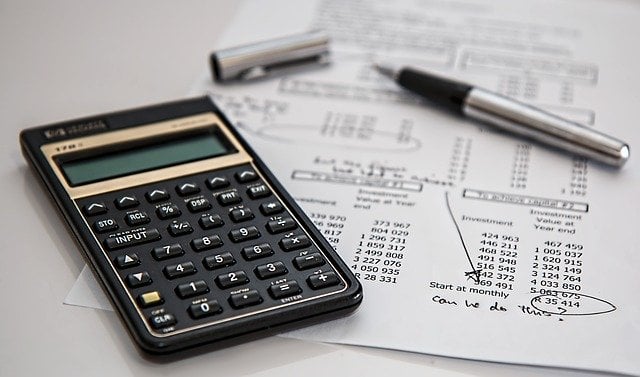 Is FNB life insurance good?
First National Bank also offers life indemnification to its customers. This service covers all financial support to the dependents on the customer. All outstanding debts, estate taxes, and children's education will be insured in a situation where the individual is not around or down with a terminal illness. Therefore, it is safe to say that FNB life indemnification is suitable for South African citizens.
FNB travel insurance contact
For information on how to activate free trip indemnification on your credit card from FNB call them on the telephone line, 0861 490 100. They are open 24 hours a day. Customers calling from outside of South Africa should dial +27 11 371 3711 and then, followed by 087 when it requests for it.
FNB travel insurance has a different process with lots of packages for their subscribers. You can take advantage of this since life is full of eventualities. But then, you should bear in mind that FNB credit card travel insurance is only completed when you contact them after making your journey arrangements.
READ ALSO:
Applying for UIF income relief during the 21-day national lockdown
Family responsibility leave - know your rights in 2020
All your legal rights with regards to final pay after resignation South Africa
Source: Briefly.co.za