Hungani Ndlovu bio: age, wife, Scandal, wedding video, profile
Hungani Ndlovu is a South African actor, dancer, and presenter. He plays Romeo Medupe in the South African soap opera, Scandal. He is a passionate actor, and he hopes to pass on his skills to the younger generation in his country via artist development workshops. He has shown his involvement in youth foundations aimed to help aspiring new artists in South Africa.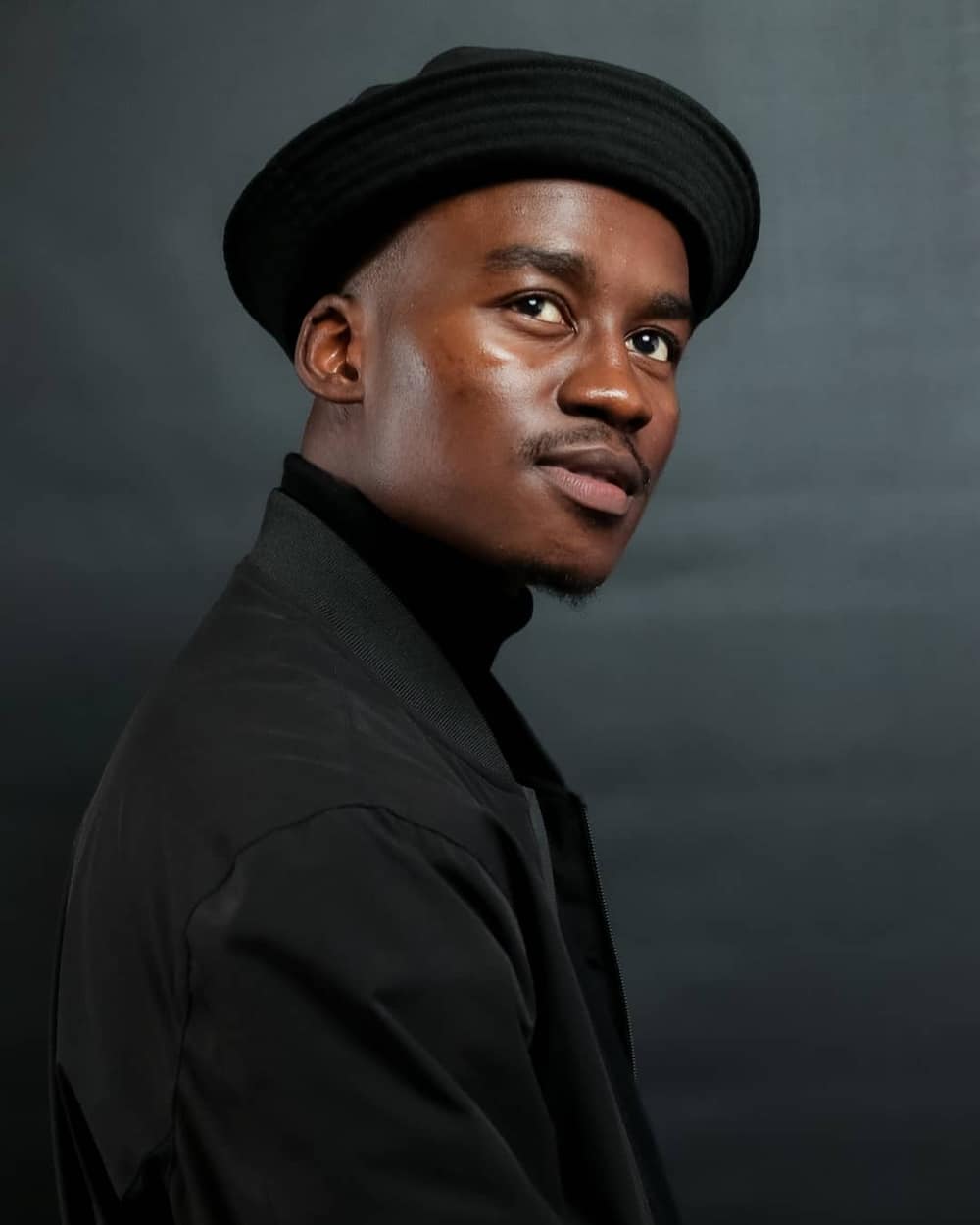 Ndlovu began dancing and acting since childhood. It is only until 2011 that he got persuaded that entertainment was going to be his mainstay for the rest of his life. He has come a long way to make a name for himself. His story is one of hard work and talent.
Hungani Ndlovu profile summary
Full name: Hungani Ndlovu
Year of birth: 1994
Hungani Ndlovu age: 25
Nationality: South African
Marital status: married
Profession: actor, dancer, presenter
Instagram: @hunganindlovu
Hungani Ndlovu bio
He is a 25-year-old actor with exceptional talent in acting for film and drama. Hungani Ndlovu dancing on social media is sensational. He has posted some of his dance videos on Instagram. There is no available information about Hungani Ndlovu family.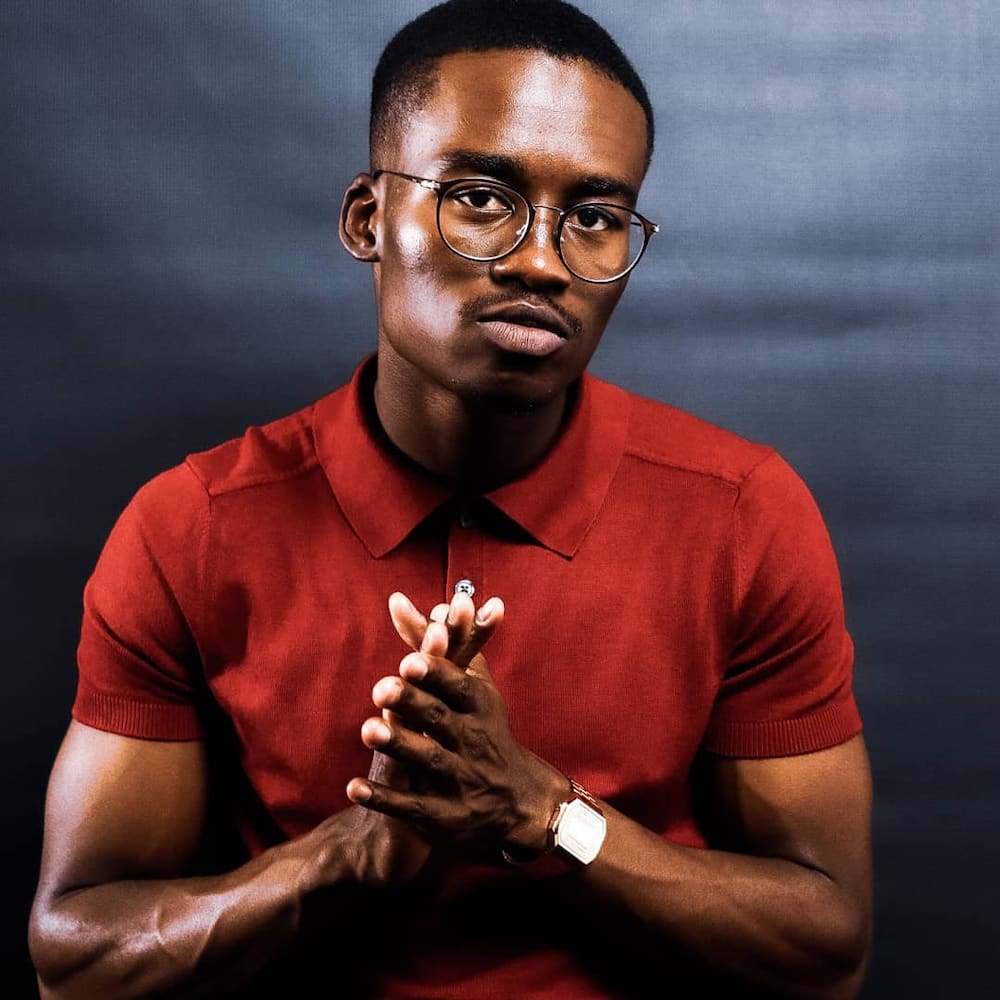 Hungani Ndlovu early life and career
He was born in Nelspruit in South Africa in 1994. He started dancing while young. He later moved to Los Angeles, where he spent three years studying and working. He studied at Flii'Cademy, where he learned the art of choreography and also graduated in acting for film.
His first role on TV was in Memoir of an honest voice which got a nomination for the best short film in 2015. He was also an actor in Black Coffee's Wish You Here music video. He has a solid foundation in the entertainment industry that has elevated him to the media spotlight and helped him garner fans on social media.
He aspires to be the next Denzel Washington, the acclaimed American actor as he progresses in his career. Clearly he has proved that the sky is the limit.
Hungani Ndlovu Scandal
He plays the role of an actor named Romeo in the soap Scandal. Romeo from Scandal is a mischievous and troublesome character who falls in love with Ingrid, who happens to be Stephanie in the show. Romeo Scandal role exposed him much to the limelight.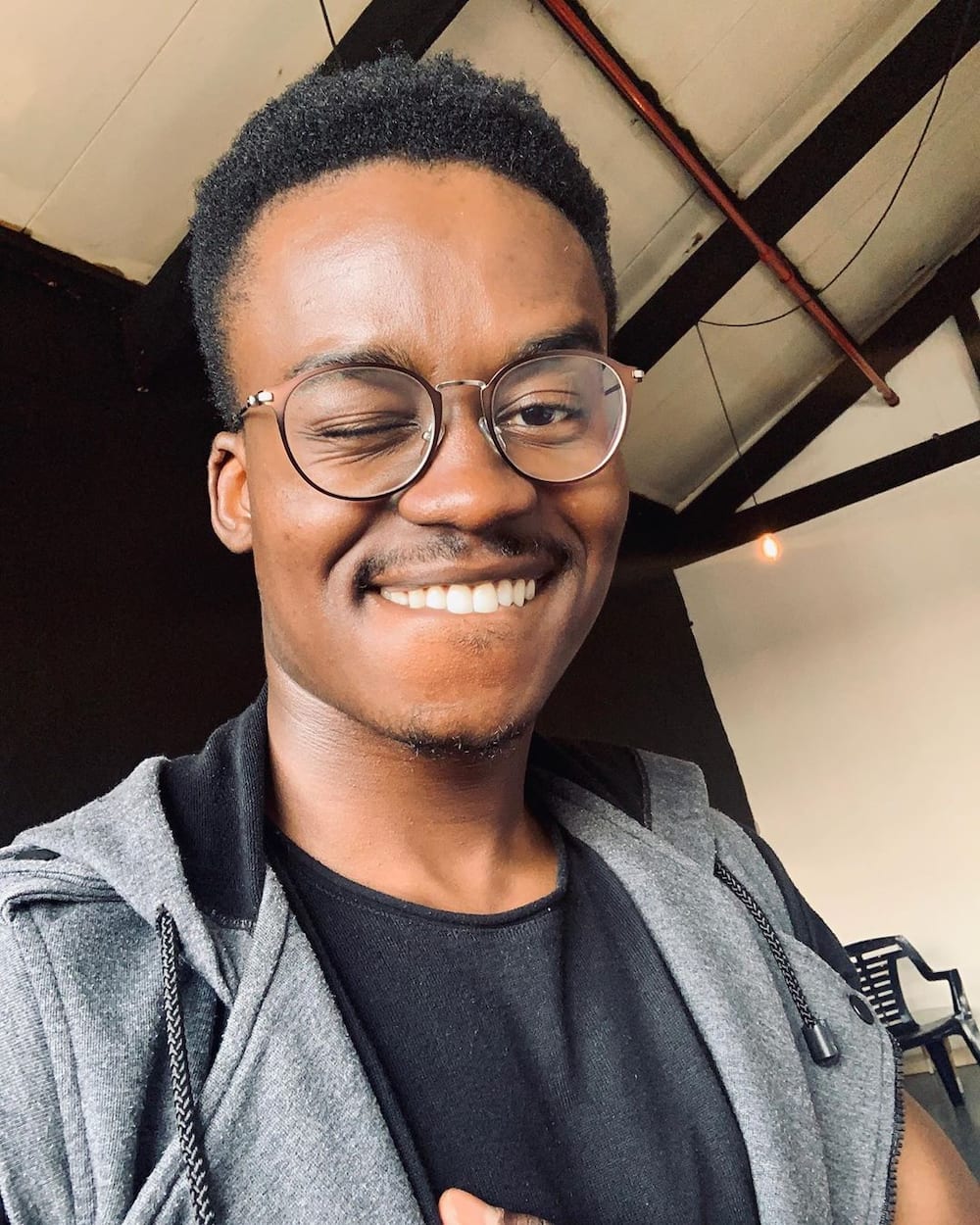 Hungani Ndlovu wife
He is married to the lovely Stephanie Sandows, a fellow co-actor in the soap opera, Scandal. They met on set and starting dating. His wife is three years older than him, but that is a non-issue as both acknowledge their love for each other.
Hungani Ndlovu wedding
He and his girlfriend Stephanie wedded in March this year in an intimate wedding attended by family and friends. Hungani Ndlovu Instagram was also active on the wedding day. Fans were thrilled of the video and wished them the best of luck in their engagement.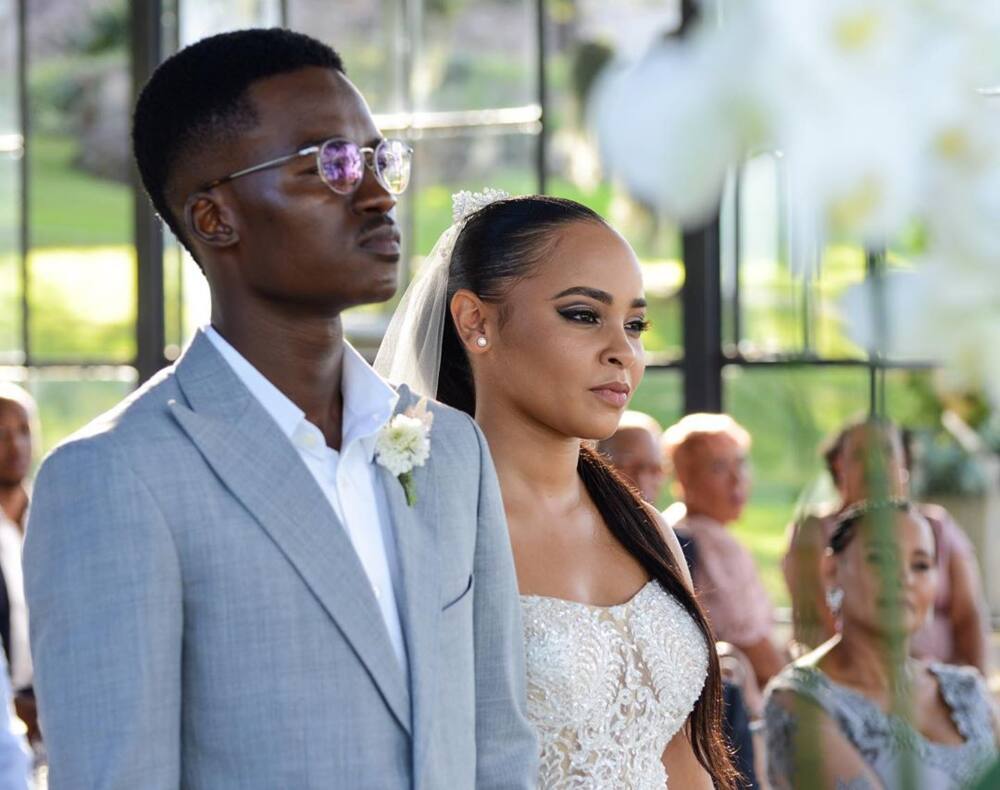 Hungani Ndlovu wedding video
He and his wife Stephanie shared their wedding day video on their YouTube channel, The Ndlovu's Uncut. They released another video later to show the events around the wedding. The videos garnered over 250,000 views in just two days. Then they dropped a video about the proposal which has more than 400,000 views.
Hungani Ndlovu abuse
During his stay in America, he suffered abuse from his girlfriend. The girlfriend was reported to have hit him severally. He never hit back as he said that he could never hit a woman. After coming back home, he revealed his unfortunate encounter under the arms of a woman he loved. Today he campaigns against male domestic abuse in South Africa in the Matrixmen organization.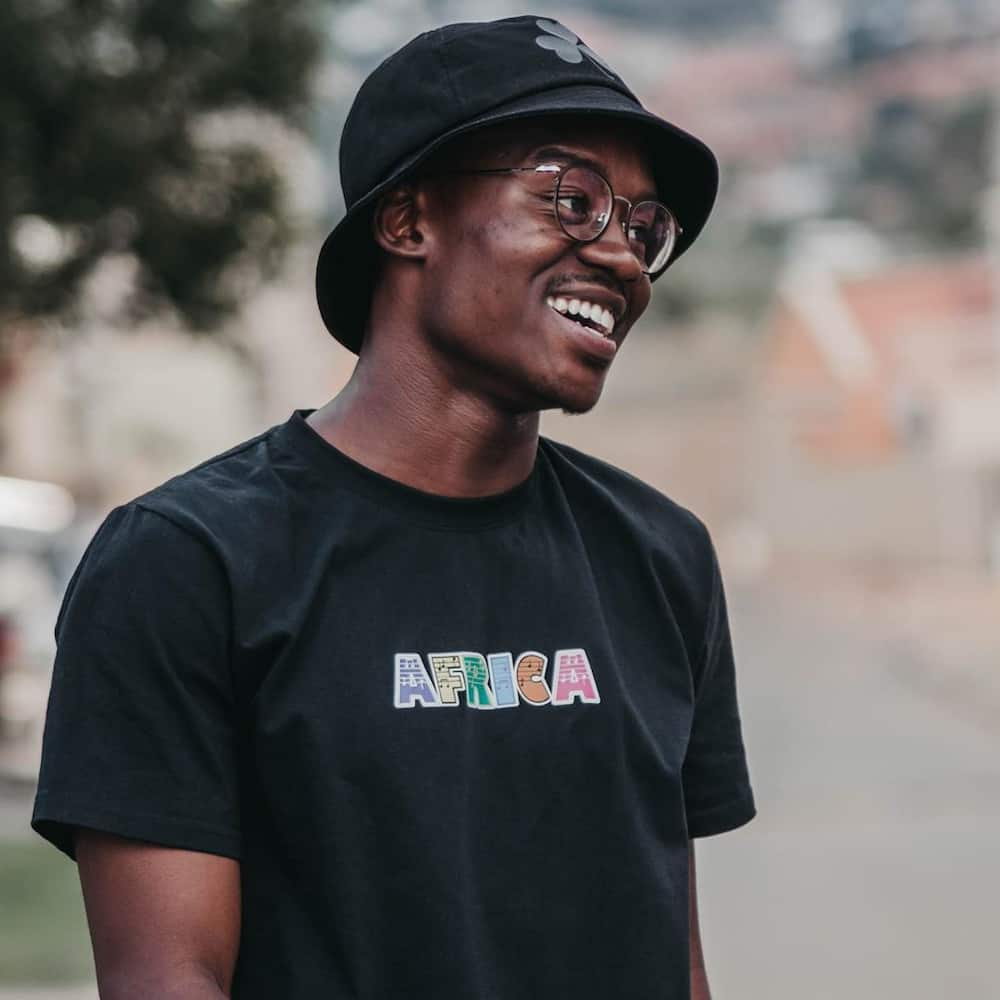 Frequently asked questions (FAQs)
Here are some of the most common questions about the actor.
Is Hungani Ndlovu married?
Yes, he is married to Stephanie Sandows. They had their wedding early this year.
How old is Hungani Ndlovu?
He will be 25 years old this June.
What is Romeo Medupe's real name?
His real name is Hungani Ndlovu.
When was Stephanie Sandows born?
Stephanie was born in 1991 in South Africa.
Hungani Ndlovu is a talented actor who is highly sought and celebrated in South Africa owing to his prowess in acting. He is happily married to lovely Stephanie Sandows, who is his fellow actor in Scandal.
READ ALSO:
Scandal! fans praise Romeo's acting: "You deserve an Oscar award"
Hungani Ndlovu bio: age, baby, parents, dancing, Scandal, wedding, profile
No chill in SA: Hungani Ndlovu roasted for not wearing wedding ring
Source: Briefly.co.za