Bryan Christopher Williams aka Birdman net worth, children, cars, house, businesses
As one of the richest rappers, Birdman net worth has always been a point of curiosity for his fans. Even without the successful artists under his wing over the years, he has had a good run on his own. This article on Birdman (rapper) touches on the fruits of that success: his lifestyle, alleged shady business dealings, and more.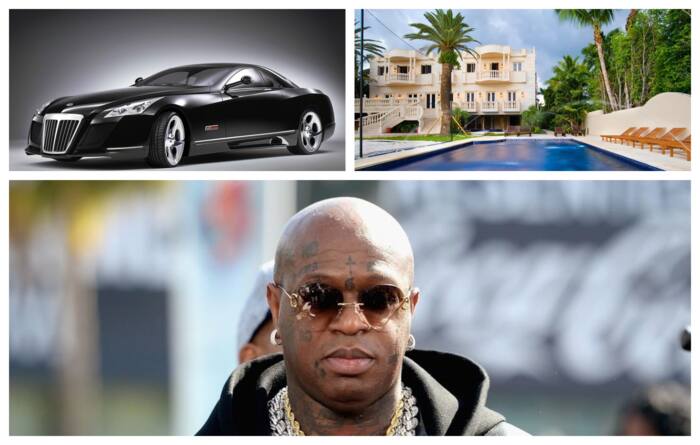 From expensive cars to large mansions and lavish parties, it is hard not to wonder what Birdman net worth is. But, with the allegations that he has been stealing from his artists through his label, was it gained honestly? With the reports of artists suing him for millions in unpaid revenue, these question need a second look.
How old is Birdman?
Bryan Christopher Williams was born Bryan Christopher Brooks on 15th February 1969 in Louisiana's city of New Orleans. This makes Birdman age 51 years.
How much is Birdman worth?
His net worth as of 2020 is estimated by Celebrity Net Worth to be approximately $100 million. Nearly all of this has been amassed through the music business. Bryan "Baby" Williams along with his brother Ronald "Slim" Williams are founders of Cash Money Records.
It was founded in 1992 and has gone on to become home to some incredibly successful artists. Apart from Williams himself, the others include the following:
Lil Wayne
Nicki Minaj
Drake
Young Thug
Jacquees
Mannie Fresh
Juvenile
Hot Boys (Lil Wayne, Juvenile, Turk, BG)
Blueface
Paris Hilton
Young Greatness (deceased)
Tyga
Williams has previously made a statement that the label has generated $2 billion in revenue to date.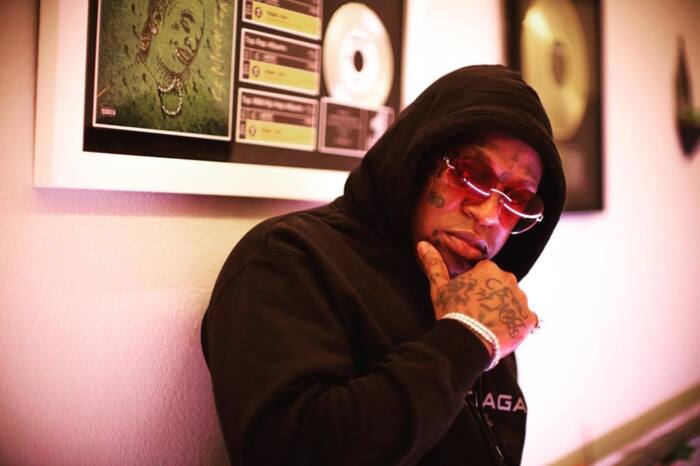 How many records did Cash Money sell?
As stated above, his wealth was gained almost entirely through music. With a figure as high as $100 million to himself, one wonders how much Baby and company have sold over the years. In 2017, Williams showed off a plaque via the Birdman Instagram account commemorating the label's sales of over 1 billion units. The plaque read:
Presented to Bryan 'Birdman' Williams to commemorate worldwide sales of more than 1 billion units.
Part of this includes his own discography.
READ ALSO: Christi Panagio bio: age, child, husband, diet, TV shows, profile
Albums
His albums are divided into three categories:
Solo studio albums
Excluding mixtapes, they are:
Birdman (2002) – certified Recording Industry Association of America (RIAA) Gold with over 500,000 copies sold
Fast Money (2005)
5 * Stunna (2007)
Priceless (2009)
Big Tymers albums
Big Tymers is a duo he formed with Mannie Fresh, a rapper and producer.
How You Luv That (1998)
How You Luv That Vol. 2 (1998)
I Got That Work (2000) – certified RIAA Platinum with over 1 million copies sold
Hood Rich (2002) – certified RIAA Platinum with over 1 million copies sold
Big Money Heavyweight (2003) – certified RIAA Gold with over 500,000 copies sold
Collaborative albums
Like Father, Like Son (with Lil Wayne, 2006) – certified RIAA Gold with over 500,000 copies sold
Rich Gang (with Rich Gang, 2013)
Lost At Sea (with Jacquees, 2016)
Lost At Sea 2 (with Jacquees, 2018)
Just Another Gangsta (with Juvenile, 2019)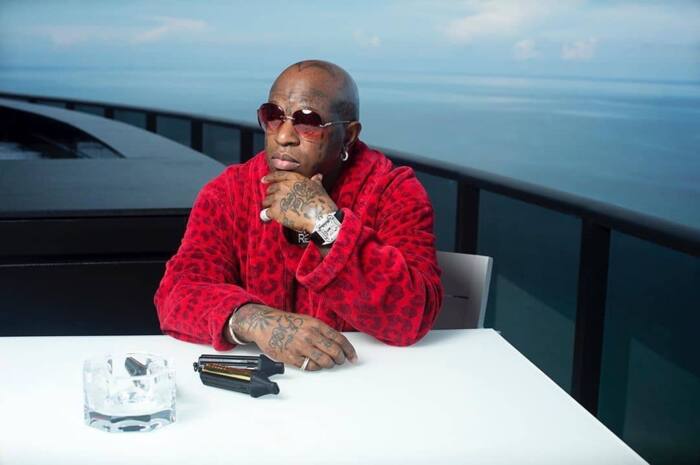 Birdman awards won for this work include a Viewer's Choice BET Award, People's Champ BET Awards, Best Collabo, Duo, or Group BET Award, and a Grammy nomination for Best Rap Performance by a Duo or Group.
Birdman cars
As expected for someone of his status, he has a large car collection. The most impressive vehicles he has include the following:
1. Maybach 62 Landaulet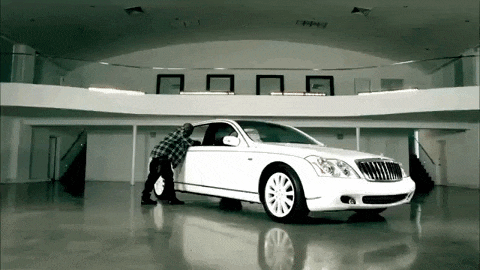 This collaboration vehicle from Mercedes-Benz and Maybach was displayed prominently in the music video for Y.U. Mad featuring Lil Wayne and Nicki Minaj. Only 8 of them were made, and they were each valued at about $1.3 million.
2. Bugatti Veyron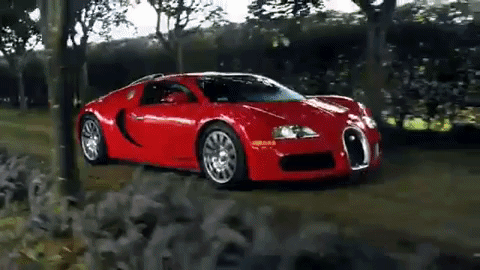 It was shown off in the music video for Fire Flame. These vehicles can cost up to $2 million.
Who owns the Maybach Exelero?
Birdman does not own this $8-million vehicle, even though a lot of outlets are still reporting that he does. Neither does Jay-Z, despite having driven it himself once. Only one was ever made and the owner is a private collector in Germany.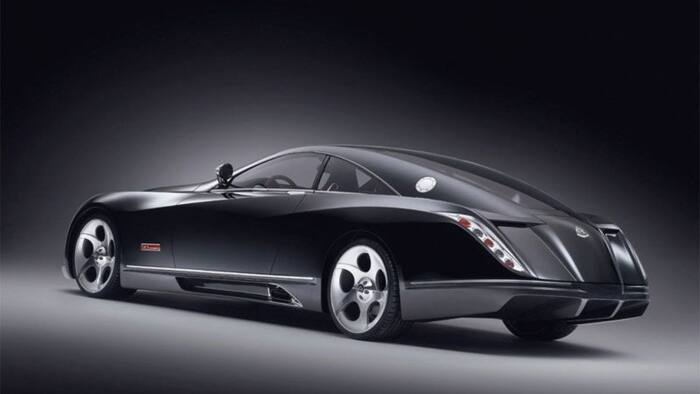 In 2011, Williams said via Twitter that he had ordered it and was planning to paint it red. However, it was later revealed that he failed to pay the high price demanded.
This was also the case when he was rumored to be one of only three people who would own the exclusive $4.6-million Lamborghini Veneno. However, a representative of Lamborghini confirmed that he was not.
An article on Forbes where his car dealer was interviewed revealed that he was yet to fully pay off some of his vehicles.
Birdman house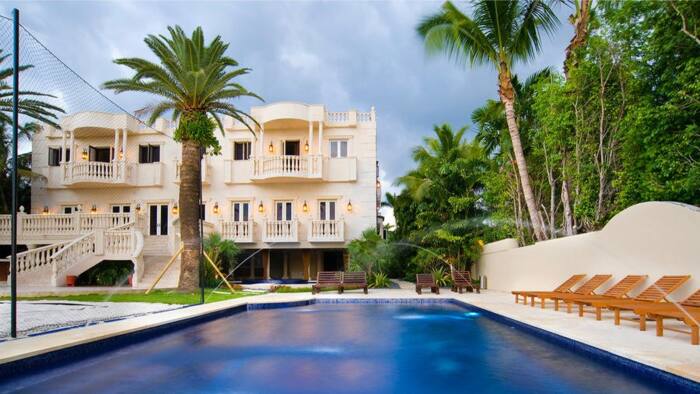 His money troubles also extend to his house. In 2017, it was reported that the mansion he bought along Miami Beach for $14.5 million was facing foreclosure. The reports stated that he had taken out a loan of $12 million from the Chemtov Mortgage Group with the mansion as collateral but was unable to repay it.
He put it up for sale at $20 million. The price was later reduced to $16.9 million and then to $15.5 million.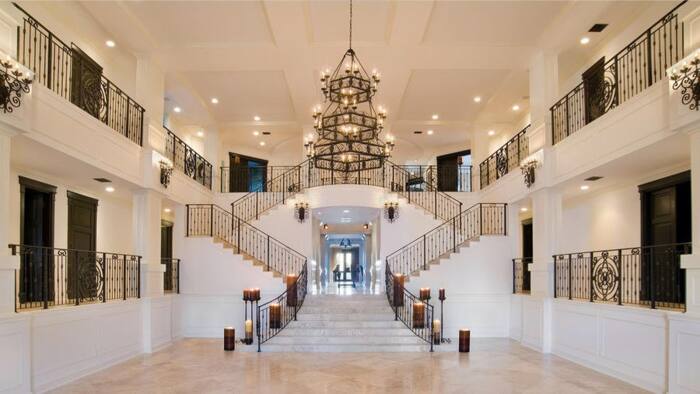 Other financial controversies
There is a history of artists leaving Cash Money Records becasue they were not paid. The most notable ones are Mannie Fresh, all four of the Hot Boyz, and Tyga. The latter sued the label for $10 million.
In 2015, Lil Wayne sued Cash Money Records for $51 million. The fallout between the two was public and allegedly involved Williams being part of a shooting intended to result in the death of Wayne. Williams denied the allegations. He claims that over the years, he has paid Wayne over $400 million.
When the $51 million suit was filed, Williams himself filed a lawsuit against Tidal seeking $50 million after the service exclusively streamed a new release from Wayne in 2015.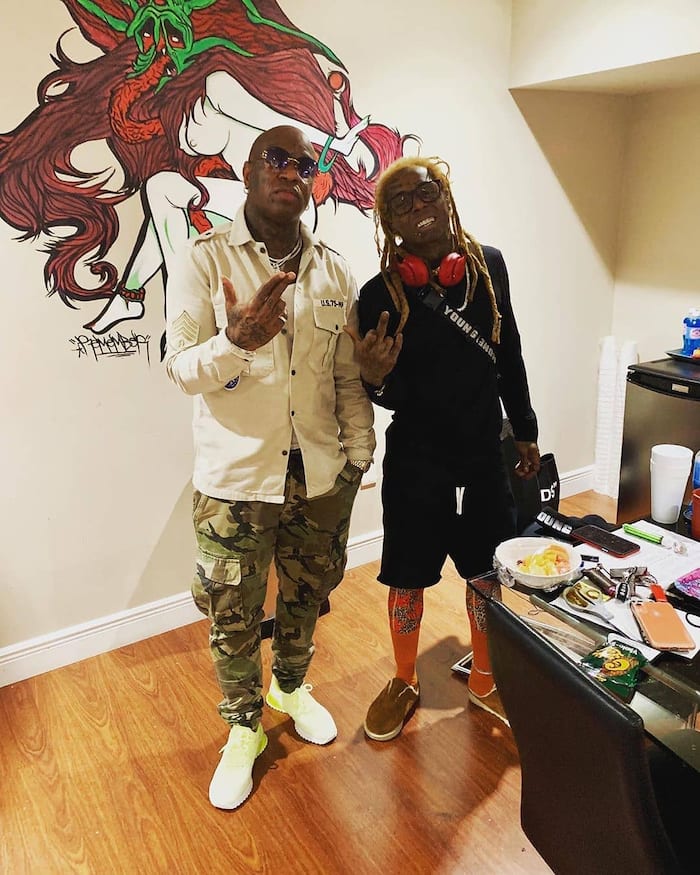 Is Lil Wayne Birdman's son?
No. They have had a close relationship for years but they are not related. Lil Wayne's father's name was Dwayne "Rabbit" Carter. Birdman's biological children are named Bryan Jr. and Bria. He often refers to his youngest sister, the late Tamara, as his daughter because their mother died when they were children and he had to raise her primarily by himself.
Even though they are engaged, Toni Braxton and Birdman do not have any children together.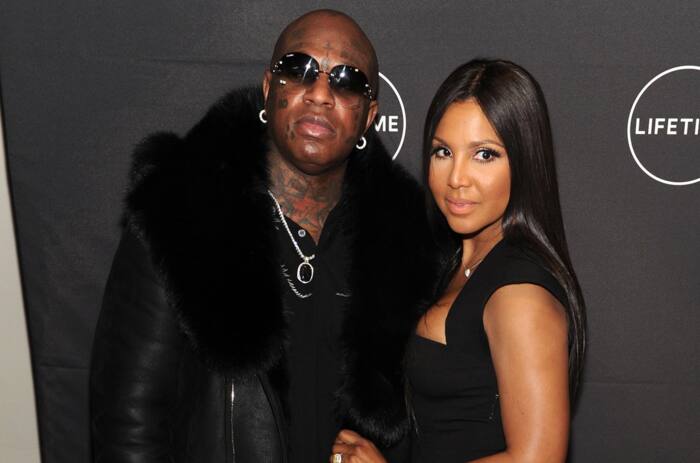 Other businesses
There are reports that he was briefly involved in an oil extraction business with his brother. He mentions it himself briefly in a Forbes interview.
He has also been involved in apparel, having launched clothing lines in the past.
That concludes our rundown of birdman net worth and how he got so rich. If you found it informative, let us know in the comments below.
READ ALSO:
Strange facts about Sandile Mantsoe that people still cannot believe
Black Coffee net worth 2019 - 2020
All you need to know about Ntate Moloi Zone 14 TV series actor
Source: Briefly.co.za