Big Show bio: age, measurements, children, wife, retirement, net worth, profile
If you are a fan of sports entertainment and mostly wrestling, you might be familiar with the wrestler going by the name Big Show. Well, that is just a ring name as his real name is Paul Donald Wight Jr. He is an American wrestler and actor currently affiliated with World Wrestling Entertainment (WWE). He started his professional career way back in 1995, and by then, he was going by the ring name, 'The Giant'. Over the years, he has been active in the entertainment industry, as seen in this article.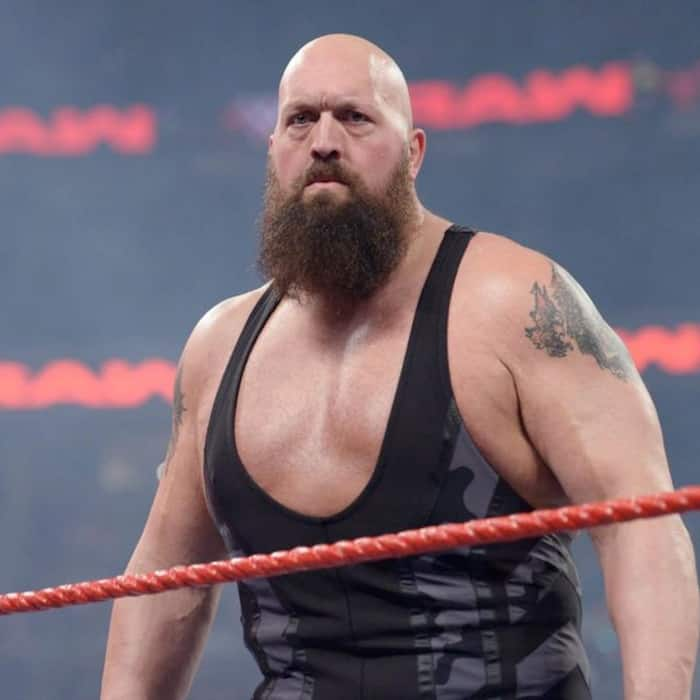 You might have been a die-hard fan of Big Show since time immemorial, but there is more that you do not know about him that you should know. For instance, do you know his career history or how tall he is? Well, if you do not know, this article has it all. Read more on this article to know about Big Show WWE, his family, among other things.
Biography
Below is everything you need to know concerning Paul Wight Jr.
Background info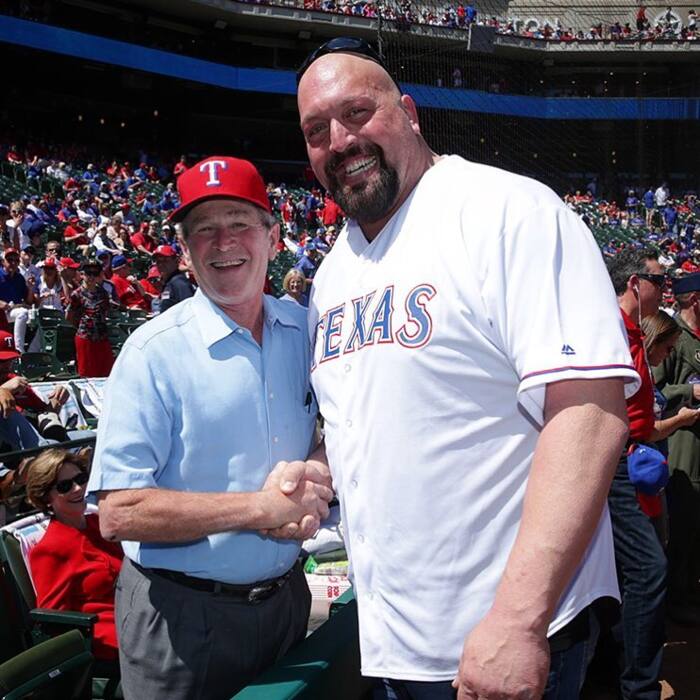 Paul Donald Wight Jr. was born on February 8th, 1972, in Aiken, South Carolina. Little is known about his family, but going by his name, the father's name is Paul Donald Wight. As a child, Paul Jr. developed an unusual body structure where he grew abnormally. By the time he was just 12 years, he was already 6 ft 2 inch tall, weighed 100 kg, and had already developed chest hair. This was not a healthy growth. He was diagnosed with acromegaly, a disease brought by a high level of growth hormones in the body. In 1990, he underwent successful surgery to reduce and stop the progress of the disease.
READ ALSO: Facts about Pearl Thusi sisters, Prunella and Pamella Thusi that you might not know
Big Show education
He attended Wyman King Academy in Batesburg-Leesville in South Carolina. Upon graduating, he proceeded to Northern Oklahoma Junior College in Tonkawa, Oklahoma. While at junior college, he was part of the basketball team. He later joined Wichita State University, Kansas, where he continued playing basketball.
Between 1992 and 1993, he studied at the Southern Illinois University where he joined the basketball team as well as the National Collegiate Athletic Association (NCAA).
Professional career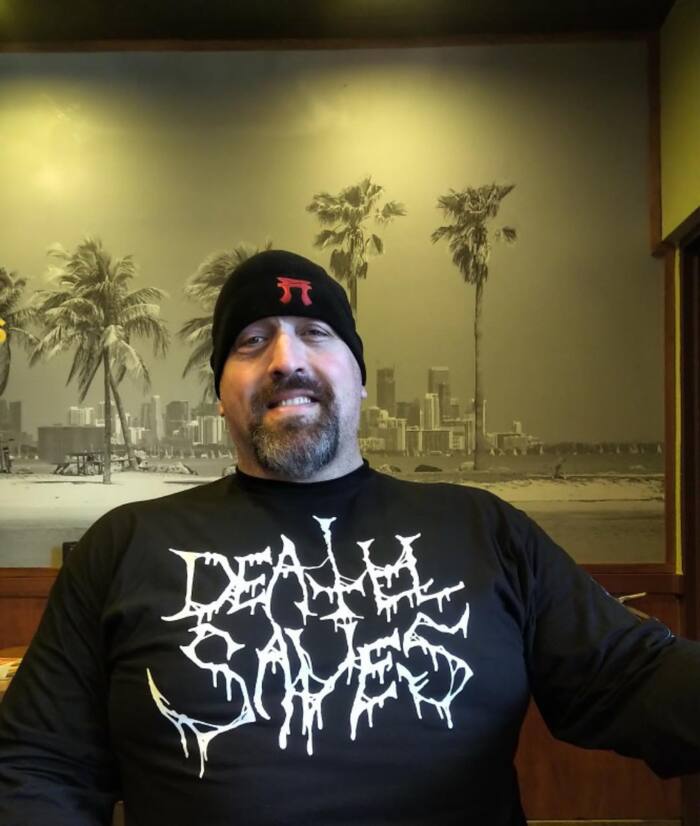 After Wight completed his education, he was engaged in several jobs such as answering phone calls at a karaoke company among other off-the-wall duties. It is during this time when they met with Danny Bonaduce who later introduced him to Hulk Hogan.
Training
Hulk Hogan saw the potential in Wight and shared the idea with Eric Bischoff. Wight also wanted to join WWF but did not make it as he had no training. He decided to undertake training where he paid 5,000 dollars to Larry Sharpe's Monster Factory to be trained, but it never came to be. Sharpe was sick and was not in a position to train anyone, so Wight ended up training under Johnny Polo.
He trained vigorously until on December 3, 1994, when he made his in-ring debut at the World Wrestling Association in Clementon, New Jersey. He performed well in his first match and was promoted. This opened more doors for him as he ended up signing a lucrative deal with World Championship Wrestling (WCW) in 1995.
The Giant
At the WCW, he used the ring name, The Giant. In 1995, during the Halloween Havoc, he played a match against Hogan, WCW World Heavyweight Champion. He won the game and took the championship belt. It did not take long before the title was taken by Randy Savage. He later managed to reclaim the Champion title by defeating Flair.
In 1991, he signed a 10-year contract with WWF/E. In the same year, he fought against the Undertaker and was heavily defeated, and then the Undertaker retained the WWF Champion title.
Injuries
In 2005, they allied with Kane and together won many fights. He later took a leave from the game due to injuries until 2008 when he resumed.
In 2014, during the Survivor Series, he knocked out Cena. This led to his elimination from the game.
Big Show awards & achievements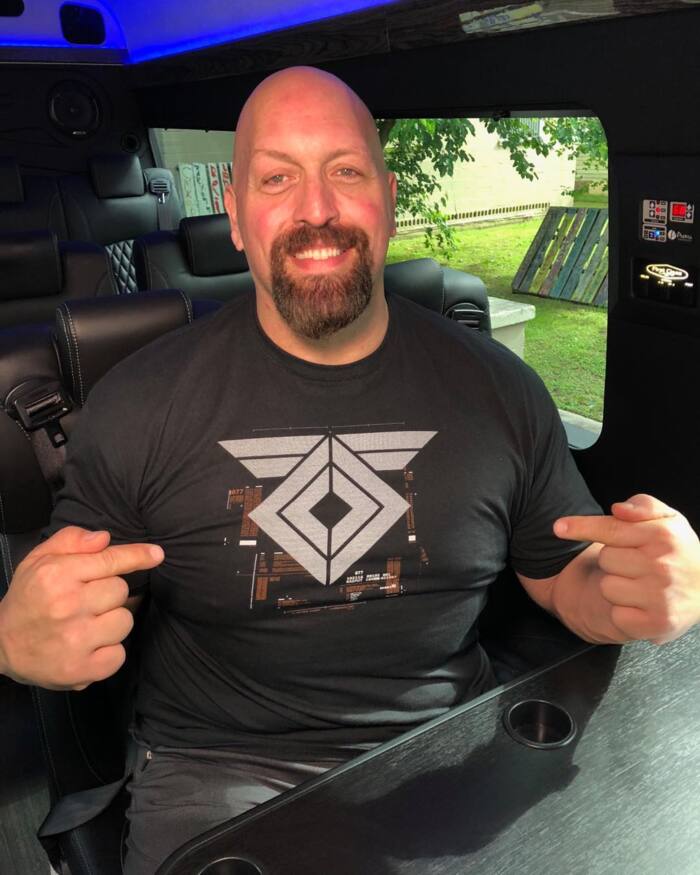 He won many awards during his professional wrestling career. Some of the most notable ones include:
Wrestler of the Year award in 1996
Won WCW World Heavyweight Championship twice
Won WWE World Heavyweight Championship twice
Won ECW World Heavyweight Championship once
Awarded Andre the Giant Trophy in 2015
READ ALSO: DJ Ankletap bio, real name, marriage and divorce, girlfriend, YFM
Big Show age
He was born on February 8th, 1972. He is 48 years as of today.
Big Show height
He is 2.13 m tall
Big Show weight
He weighs 174 kg.
Big Show wife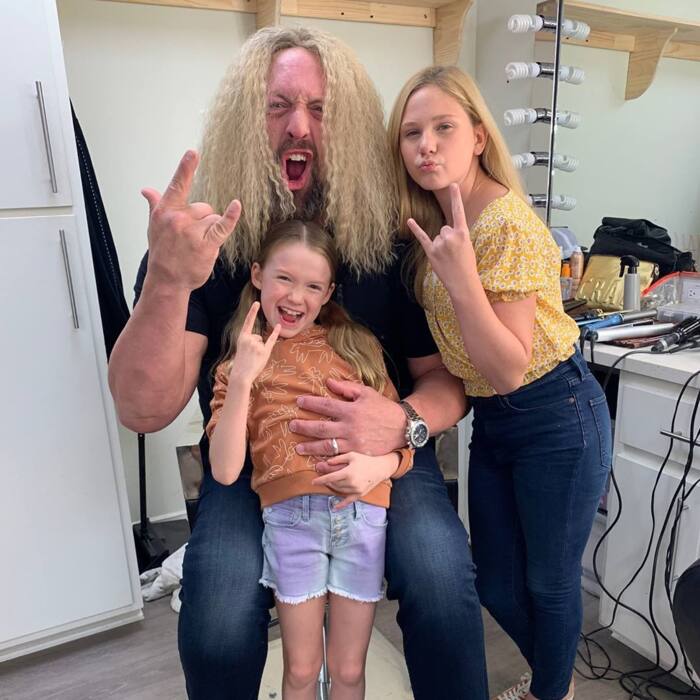 He had previously married Melissa Ann Piavis in 1997, but their relationship did not work well. This prompted them to part ways in 2000, and they finalized their divorce two years later. Just a few days after the divorce, he married Bess Katramados on February 11th, 2002.
Big Show kids
He has two children from Bess Katramados and one daughter named Cierra from Melissa Ann Piavis.
You can listen to the Big Show song on YouTube. You can also view more of the images at Big Show Instagram handle @wwethebigshow. Also, you can watch the Big Show Show, which is a television series.
How much is the Big Show worth?
His net worth is guesstimated at 25 million dollars as of April 2002. He got most of his wealth from wrestling. Additionally, he has featured in several movies such as the Countdown, The Waterboy, and Jingle All the Way. He has also appeared in many video games and television series.
What happened to the Big Show?
Currently, he has been away from the wrestling ring for nearly a year. After feuding with Braun Strowman in 2017, Big Show returned a year later to align with Sheamus and Cesaro (The Bar). This was only short-lived, concluding with a loss against The New Day on the November 20th, 2018 episode of SmackDown Live.
READ ALSO: Kenneth Nkosi bio: age, assault charges, TV shows, movies, nominations, awards, profile
Is the Big Show Andre the giant's son?
He got his start in WCW in 1995. Back then, he was simply known as "The Giant". For a very brief time, he also referred to himself as the son of Andre.
Who is the biog show dad?
The dad is Paul Donald Wight.
FAQs
Below are some frequently asked questions about Big Show and their answers.
Is the big show in The Waterboy?
He has been in numerous television series and movies throughout his career. One of the films he had a cameo in was The Waterboy, starring Adam Sandler.
Did Big Show retire?
Well, he is still in the game. In an interview with TMZ Sports, he was quoted saying that he still loves his sports entertainment job and that he signed another contract.
READ ALSO: Asavela Mngqithi bio: age, career, Isibaya, best pictures, car, profile
As seen from the profile above, we can confidently say that Big Show is a true giant of professional wrestling. His body disorder was a blessing in disguise as it opened other doors for him. It made him take a path chosen by a few.
READ ALSO:
Gugu Khathi bio: age, Dj Tira, fight, business, Mafikizolo, best pictures, profile
Anga Makubalo (Naakmusiq) bio, age, baby, girlfriend, family, career, cars, songs, profile
Bob van Dijk bio: age, family, education, Naspers, profile, net worth, contacts
Source: Briefly.co.za