Bridget Mahlangu bio: family, education, career, YouTube, profile, pictures
Publicity is the one things that can change your life within a snap of a second. It does not matter whether it is good or bad publicity. What matters the most is how the public receives the information that you are trying to put across. The story of Bridget Mahlangu deciphers how accurate this theory is.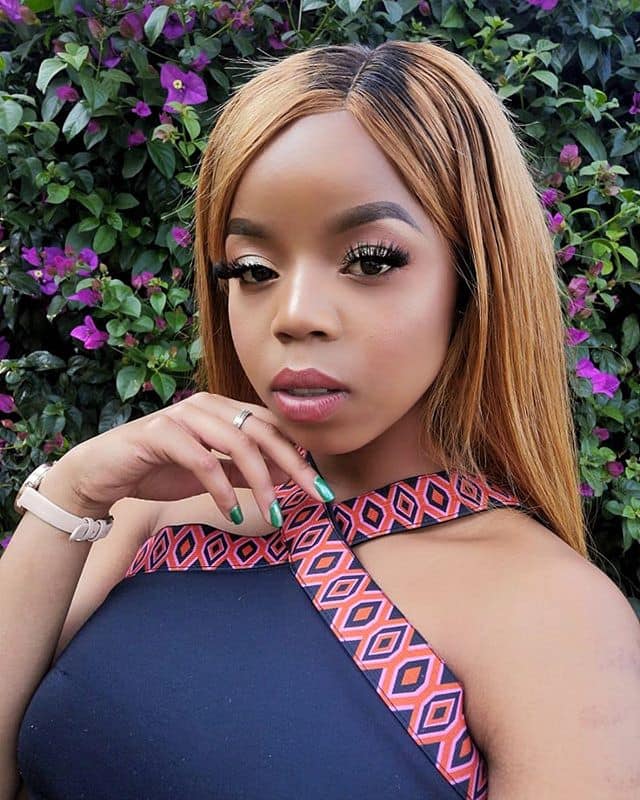 If you are regular on social media, you must have come across a comical skit about a slay queen who is not ashamed to highlight what it takes to be the one. The lady in question is Bridget Mahlangu. How about taking a trip to find out who she is off the camera and what it took to pull such a controversial role?
Bridget Mahlangu profile
Nickname: Bri Bri
Profession: Actress and makeup artist
Bridget Mahlangu Instagram: bridgetandlife
Bridget Mahlangu YouTube channel: Ofentse Mwase Films
Bridget Mahlangu biography
It is impressive how the country's entertainment industry brings out a new side that the world did not know about. The passion has been depicted by the resilience that artists have shown in their crafts. Most of them have turned social media into an opportunity and made good use of the platform. Bridget Bri Bri Mahlangu has curved her career on social media platforms and grown to become a household name. Her story should prick a part of you to get out of your comfort zone and pursue your dream!
Bridget Mahlangu family
She has an elder sister; Nelisiwe Mwase, who is also an actress and comedian.
Bridget Mahlangu education
She is an alumnus of Sekete high school in Rustenberg, South Africa. She went to the University of South Africa for her A levels.
Bridget Mahlangu career
She is an actress and a comedian alongside her sister Neliswe. She pulls the role of Bri Bri, who is a typical South African slay queen. Bri Bri is obsessed with leading a high life and would do anything to maintain the posh life.
Apart from acting, she is also a makeup artist. If you are her loyal fan, you must have noticed the bold and creative makeup crafts that she posts on her social media platforms.
READ ALSO: Vinolia Mashego's son Oratile goes viral: He's a born entertainer
Bri Bri videos
The most unique thing about Bridget is that her skill is inbuilt and her creativity speaks through the skits. If you have not checked out her work, you ought to head on to YouTube and check her out. However, before you do that, you ought to have prepared for a good laugh.
Bridget Mahlagu pictures
If you are used to seeing her in her element cracking you up, these pictures will convince you how much of a goddess she is.
1. Her artistic side is amicable!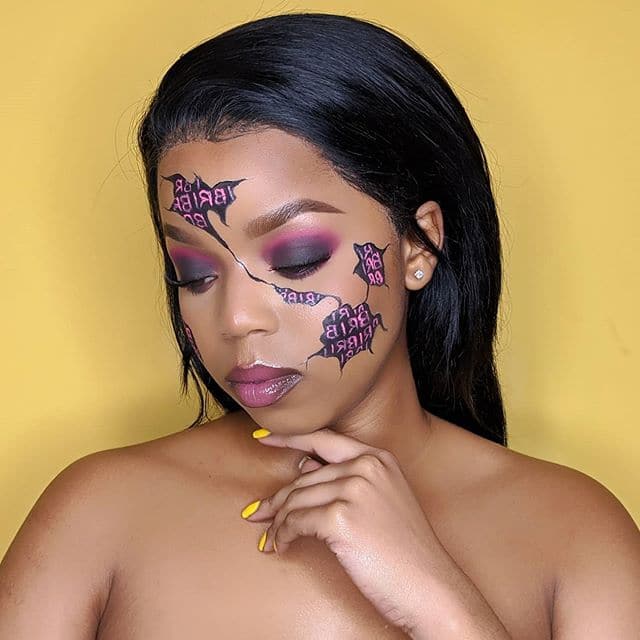 It is interesting how she seamlessly expresses herself through art, and the results that her work brings out are incredible!
2. Should we talk about her fashion sense?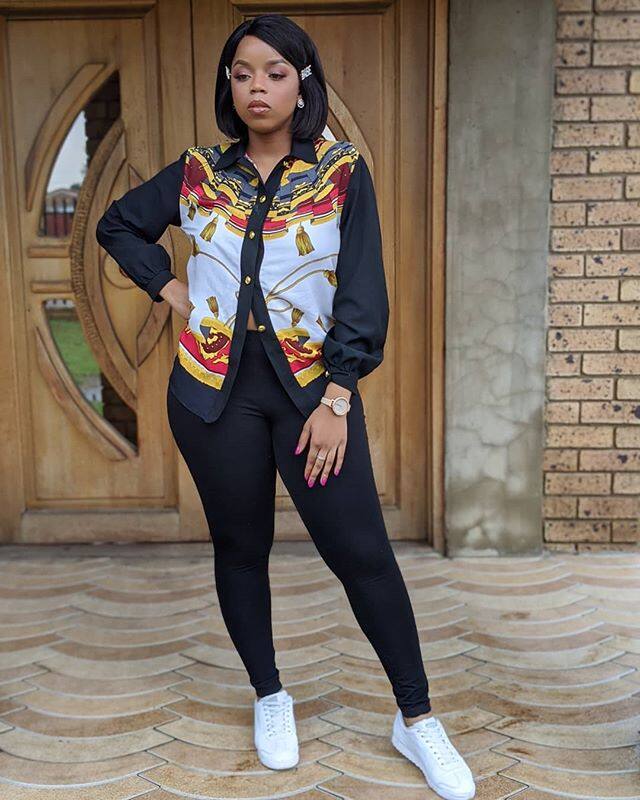 Her fashion sense is enough to convince you that she is a slay queen.
3. Is she not a goddess?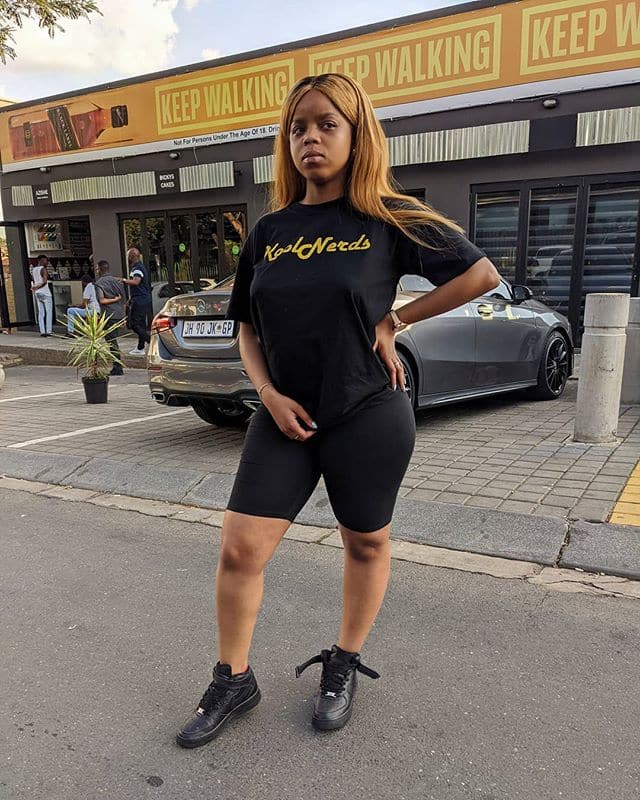 There is nothing as attractive as a lady who embraces her body and confidently steps out with her style. That is a reflection of how she portrays herself.
Philosophers say that everyone has a unique thing that distinguishes them from everyone else. If that is true, Bridget Mahlangu has a notable artistic skill that has not only coined a name for her but also earned her fame. It is incredible to learn that the short skits that she does are enough to earn her the life that she is living. What more would you want to hear if you have a talent? You can change your story if you got out of your comfort zone and embrace your skills and talents.
READ ALSO:
David Kibuuka bio: age, wife, Daily Show, nominations, awards, profile, net worth
Man hilariously paints Rasta and gets slammed: "You paint nonsense"
Lasizwe shares pearls of wisdom on toxic relationships, SA approves
Source: Briefly.co.za