Peter Mashigo is a South African actor best known the role of Pastor Tlhong on Ga Re Dumele. He has been in other popular telenovelas, including The Throne, Gomora, Gold Diggers, and The Herd. He was recently chosen by the Ferguson Films to play a role on Mzansi Magic soapie, The Queen. The role was met with backlash because he was fired 14 months back by the same production house for physically abusing a woman. Many have condemned the move given that Mzansi Magic had previously stated that it does not tolerate gender-based violence.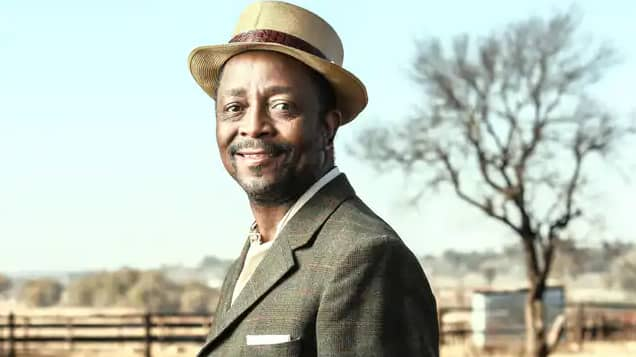 Mashigo is a talented and experienced actor. After being fired from The Throne, he landed other acting roles on popular shows in the country. However, talent alone is not enough to leave a positive legacy. Read on for a journey through his personal life, career, and being rehired by the Fergusons.
Profile summary
Full name: Peter Mashigo
Nationality: South African
Gender: Male
Occupation: Actor
Peter Mashigo Instagram: @peter.mashigo
Peter Mashigo personal life
The actor has two children Zintle, 24 years, and Rati, 15 years old, with his ex-wife whom they separated because of his philandering ways. Peter Mashigo wife recently accused him of being a deadbeat father and not paying child maintenance since 2009. The child maintenance bill in 2020 amounts to R390,000.
In 2019, he was caught physically abusing his then-girlfriend, Ndundu Sithole, who claims she caught him cheating. The actor has not revealed his current relationship status.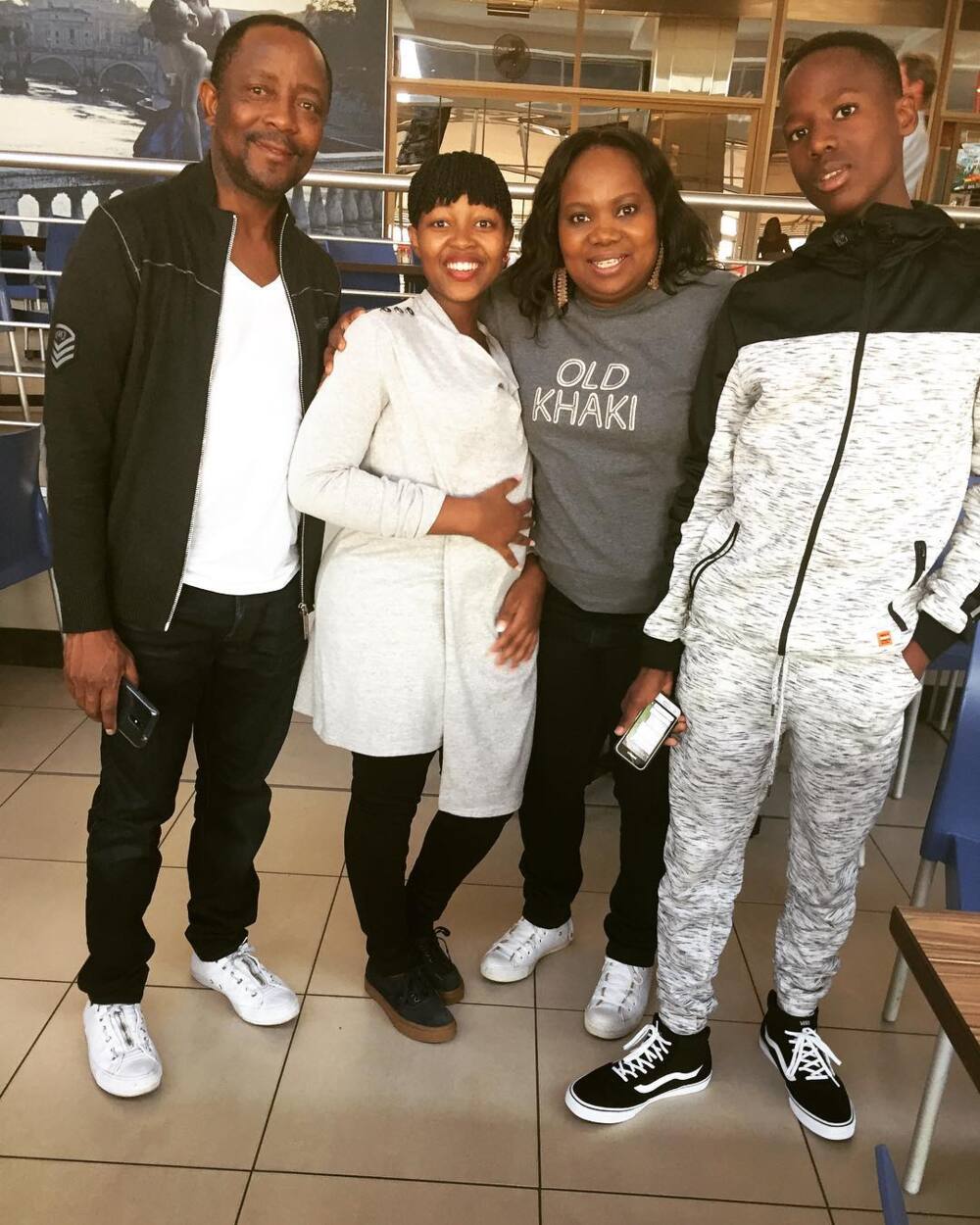 Peter Mashigo Fergursons casting backlash
The Ferguson Films came under fire recently for casting Peter Mashigo, who has a history of abusing women. In 2019, a video of Peter Mashigo physically abusing a lady on the streets of Pretoria went viral on social media. Fans, GBV activists, and other actors, including Rami Chuene, a former actress on The Queen, have accused the Fergusons of promoting gender-based violence. Peter Mashigo Rami Chuene backlash comes after the actress was also terminated by the production for focusing on how the Fergusons treat entertainers.
After the Peter Mashigo video went viral, he was fired from The Throne TV show, but he was rehired again after 14 months by the same production company to star in The Queen as Thato's father. Brian Mauku, Mashigo's agent, claims his client is a changed man. The agent says the backlash is unfair because Peter has worked in several productions including Gomora, but there were no complaints. Speaking to Sowetan Live, Mauku said someone wants to settle old scores and cost him the job.
Ndundu Sithole, the lady who was physically abused by the actor, says she is still healing after the incident but wishes him well. Multi-choice, through its corporate communications manager Benedict Maaga, confirmed that production companies make casting decisions, and they had received assurance that the matter was resolved. The Fergusons are yet to comment on the matter.
READ ALSO: The Queen Teasers: September 2020
Peter Mashigo acting career
Mashigo has starred in several South African television shows. His most recognized TV roles are Lunga on Mzansi, an SABC1 drama series and Pastor Tlhong on Ga Re Dumele. The following are other Peter Mashigo TV shows.
Boo & TT season 1 as Sangoma
Ga Re Dumele season 1 to 6 as Pastor Tlhong
Generations season 1 as Guest Star
Gold Diggers Season 1 as Gideon
Gomora Season 1 as District Manager
Heartlines Season 1 as Tlali
Intersexions season 1 as Court Appointed Lawyer
Mzansi season 1 and 2 as Lunga
Saints and Sinners season 3 as Ayabonga Ngema
Scandal! Season 1 as Boyzie
Sober Companion Season 1 as Molester
Soul City season 10 as Superintendent
Tempy Pushas season 3 as Hamis
Thandeka's Diary season 3 as Honest
The Herd season 1 and 2 as Magubane
The Throne season 1 as Lazarus
Ya Lla season 1 as Elder
Zabalaza Season 1 and 2 as Benjy
Z'bondiwe season 2 as Jackson
READ ALSO: Imbewu Teasers: September 2020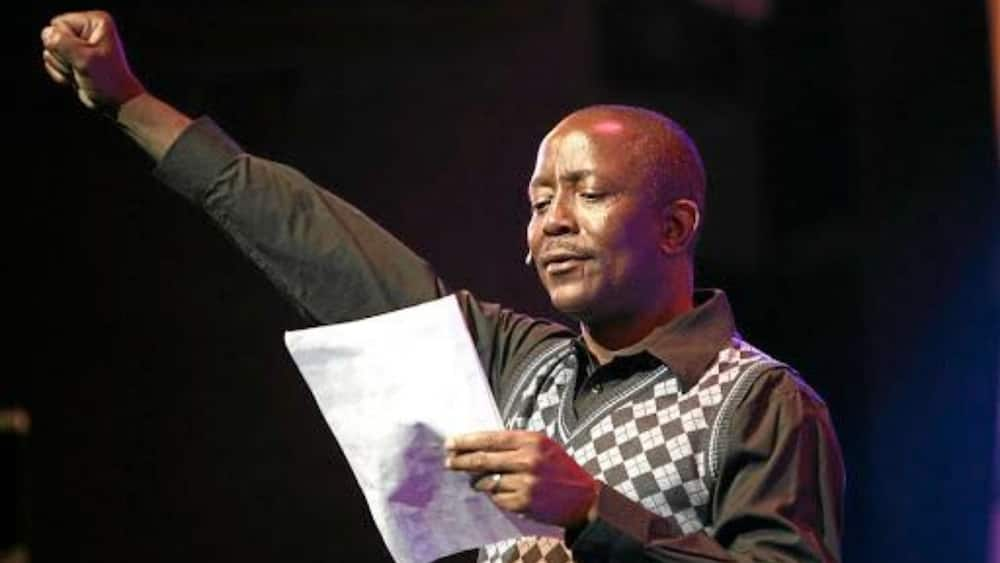 Despite all the controversies surrounding Peter, he is a great actor. In 2005, he received the DukuDuku Award for The Best Newcomer on TV for his Lunga role on Mzansi drama series. Among Peter Mashigo nominations is the SAFTA Golden Horn Award for Best Actor in a TV Comedy for his role as Pastor Tlhong on Ga Re Dumele in 2014.
Will Peter Mashigo retain his new role on The Queen after all the backlash? South Africa has been struggling with gender-based violence for some time now. Being cast by the Fergusons to feature in The Queen was bound to send different signals.
READ ALSO: The Fergusons host a fun-filled day for cast and crew of The Queen
Briefly.co.za reported in July that the Fergusons held an event for The Queen cast and crew. The Queen, produced by the Ferguson Films, is a hit show in South Africa and has many viewers. Connie Ferguson posted a video of the fun-filled event on Instagram.
The occasion came days after former employees accused the Fergusons of not treating them well and giving them unfair dismissal. Some of the celebrities who openly condemned the couple include Rami Chuene, Dineo Langa, Vatiswa Ndara, and Mlamli Mangcala.
READ ALSO:
Muvhango teasers: September 2020
Isibaya teasers: September 2020
Scandal! teasers: September 2020