Sunetra Sastry bio: age, children, spouse, parents, religion, net worth, profile
Get unique details about the life and career of Sunetra Sastry, who is a British make-up artist. She is famous for working on the legendary comedy show titled Black Adder. Besides, she is the ex-wife of Rowan Atkinson, popularly known as Mr.Bean, who is a celebrated comedian and actor.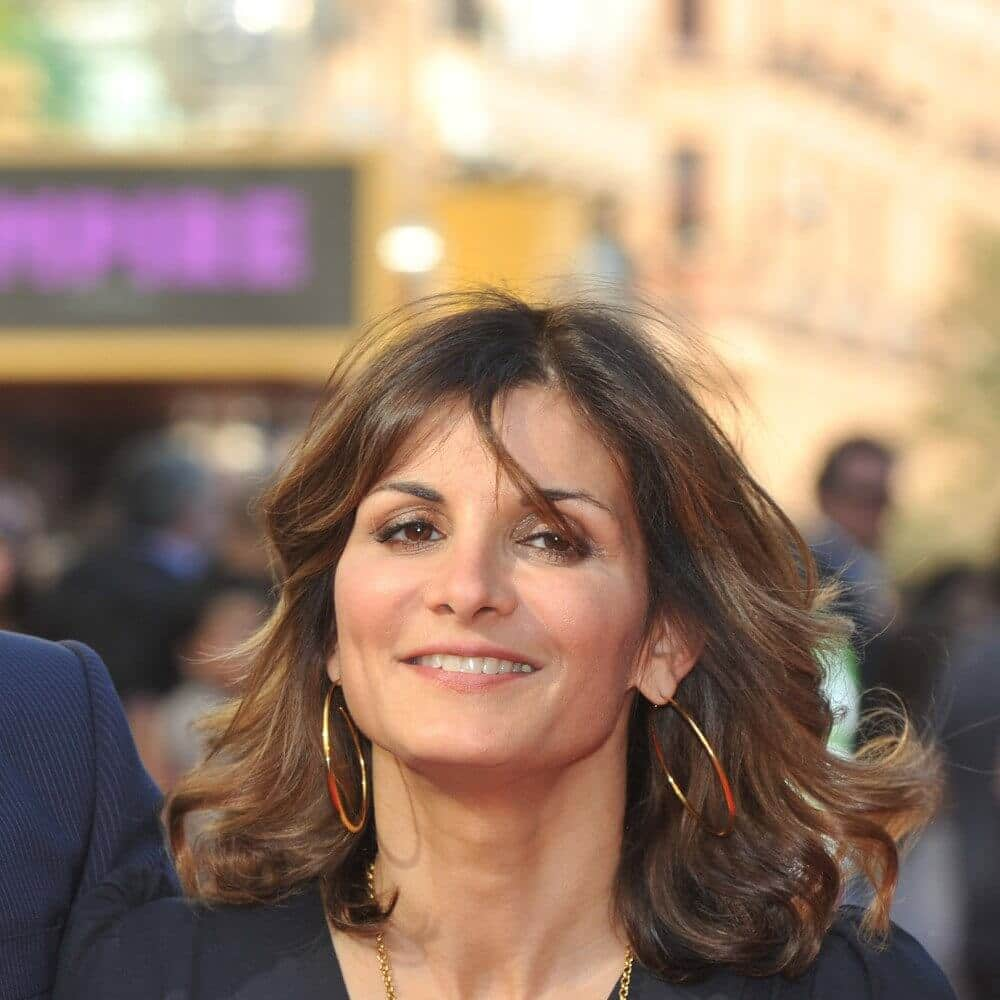 Sunetra Sastry started to work as a make-up artist for BBC in the early 1980s. During the same time, she met Atkinson and married him in 1990. Atkinson became involved with the actress Louis Ford in a romantic relationship. Sastry came to know about it, and they separated before divorcing a year later in 2015. Read more info on this article about the make-up artist.
Sunetra Sastry profile
Full Name: Sunetra Sastry
Birth of Date: January 9, 1957
Zodiac Sign: Capricorn
Birthplace: England
Profession: Makeup Artist
Sunetra Sastry Instagram: @sunetrasastry
Height: 5′ 5″ (1.65 m)
Sunetra Sastry religion: Hinduism
Famous as: Rowan Atkinson's Ex-Wife
Sunetra Sastry biography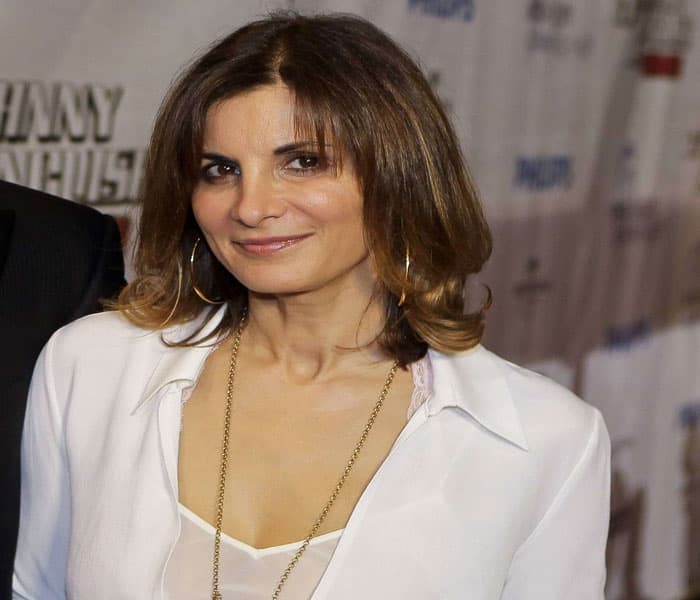 Below is every info you would love to know concerning Sunetra Sastry, who is a famous make-up artist. The article contains information about her profile, age, parents, children, among other exciting things about her.
Sunetra Sastry parents
Sunetra Sastry father is Indian and an English mother. She was brought up in England, and life was not rosy for her. She experienced social racism. This was despite the civil movements that were going on all over the world during that time. Still, her mother also happened to be disowned by her people for marrying Sunetra's father.
Sunetra Sastry education
After her high school studies, she enrolled in a beauty college in London. However, this was against her parents' wishes as they wanted her to pursue nursing. Nevertheless, she managed to win their heart. They came to realise that pursuing beauty was her real passion, and they decided to support her dreams.
Career
After her college education, she was lucky to land a job at BBC as a make-up artist. It was during this period when she started working as a crew member on Black Adder, the BBC1 pseudo-historical situational comedy. She continued working for a long time until she decided to quit to take of her children.
Marriage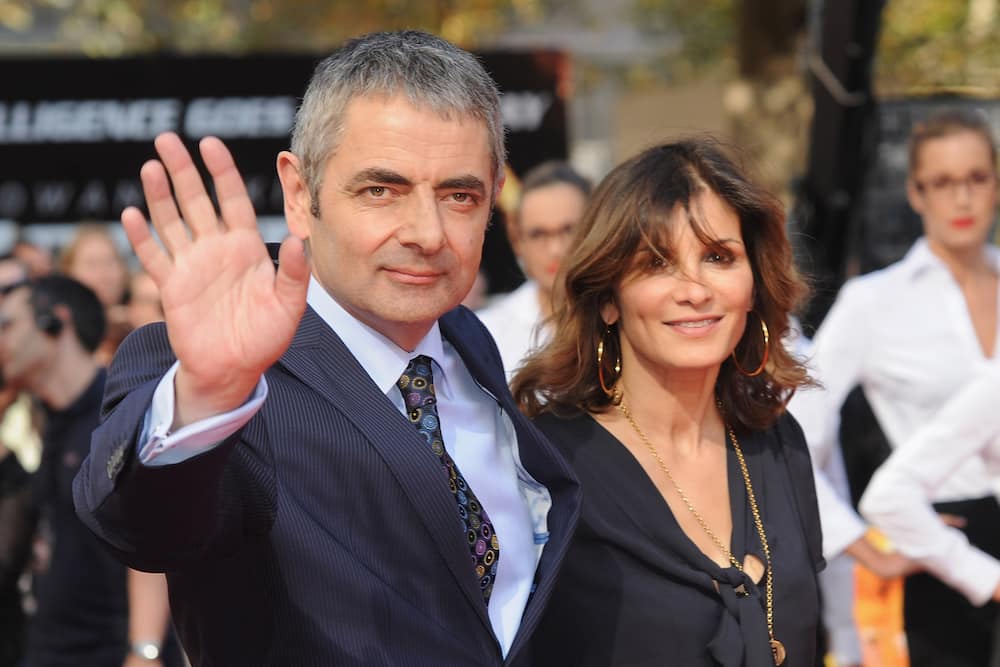 She met Atkinson while still working at the BBC. They met in 1986 and dated for three years until late 1989 when they got engaged. In 1990, they got married at the famous Russian Tea Room in New York City. However, she decided to finally quit from active employment and focus on taking care of her family.
However, things did not go smoothly for the couple. In 2014, news broke of a new woman in her husband's life. This brought a lot of misunderstandings between the couple, prompting them to separate. In February 2014, they separated, and on November 10, 2015, she was granted the divorce. That ended their 24-year marriage.
Sunetra Sastry children
In 1993, the couple was blessed with their first child named Benjamin. In 1995, they received Lily, their lovely daughter. They only have two children together.
Sunetra Sastry age
She was born in England on September 5, 1957, so she is 63 years old as of 2020.
Sunetra Sastry net worth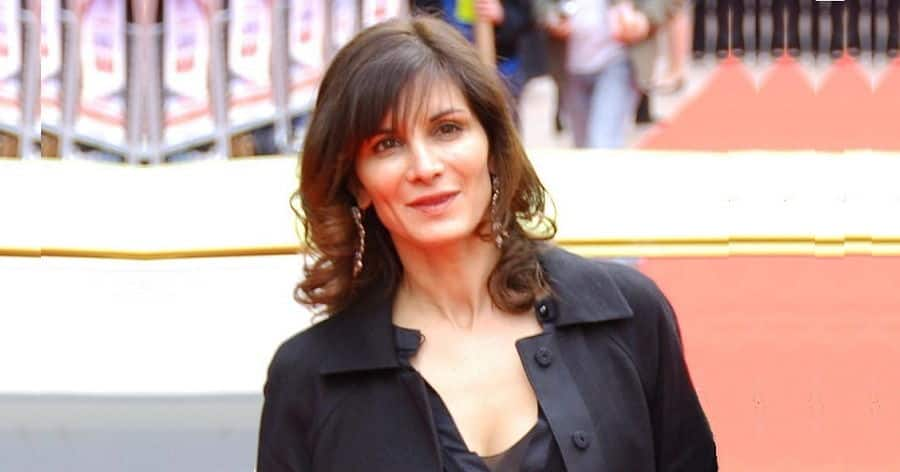 Going by her dedication to her passion, Sunetra became one of the most popular make-up artists in Hollywood. This has enabled her to also work on several major projects, earning her massive income. She has acquired most of her wealth through her competent and top-notch skills as a make-up artist. She is guesstimated to be worth 650,000 US dollars.
Interesting facts about Sunetra
She engaged in humanitarian actions and works.
She has been involved with Charities such as The Great Britain Brain Cancer Foundation.
She has mastered the art of staying away from the media.
She worked as a make-up artist in several Rowan Atkinson production projects.
Sunetra Sastry young and pretty daughter
Lily Atkinson is an aspiring actress. In 2012, Lily became a viral sensation at a movie premiere with her parents. She has appeared in two movies with her father - Johnny English Reborn in 2011 and Mr Bean's Holiday in 2007. Previously, she starred in the family film Tooth in 2004.
FAQs
Below are frequently asked questions about this gorgeous make-up artist. Read on for more info about her. Also, let us know in the comments if you have more questions regarding her.
Is Sunetra Sastry an Indian?
Many people doubt that Sunetra has Indian nationality, but this is not true. Although her father was Indian, she was born and brought up in England. She has a mixed ethnicity; Anglo-Indian.
Is Mr Beans wife Indian?
Sunetra Sastry is an Anglo-Indian British. She is a famous make-up artist.
How old is Sunetra?
She was born in England on September 5, 1957. She is 63 years old as of 2020.
With the above bio of Sunetra Sastry, it is evident she has worked her way up to be the celebrity she is today. Nevertheless, before her marriage with Rowan, no one recognised her, but she came into limelight after tieing the knot with the famous actor and comedian. Briefly.co.za wishes her the very best as she goes about her passion and her other life endeavours.
READ ALSO: Barbara Creecy bio: age, partner, education, qualifications, contact details, profile
Meanwhile, Briefly.co.za reported on October 28, 2020, about the life and political career of Barbara Creecy, who is the current Minister of Forestry, Fisheries and Environmental Affairs as well as a Member of Parliament of the Republic of South Africa.
For over two decades, she has made one of the best track records a politician can ever make, especially in public policy formulation and implementation.
Source: Briefly News